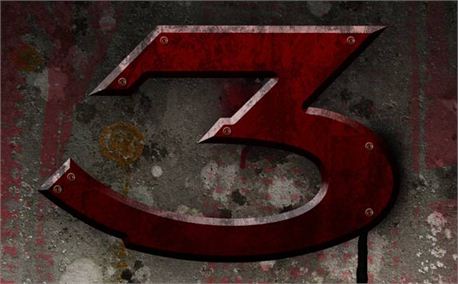 3 Ways that Demons Influence People
December 16, 2013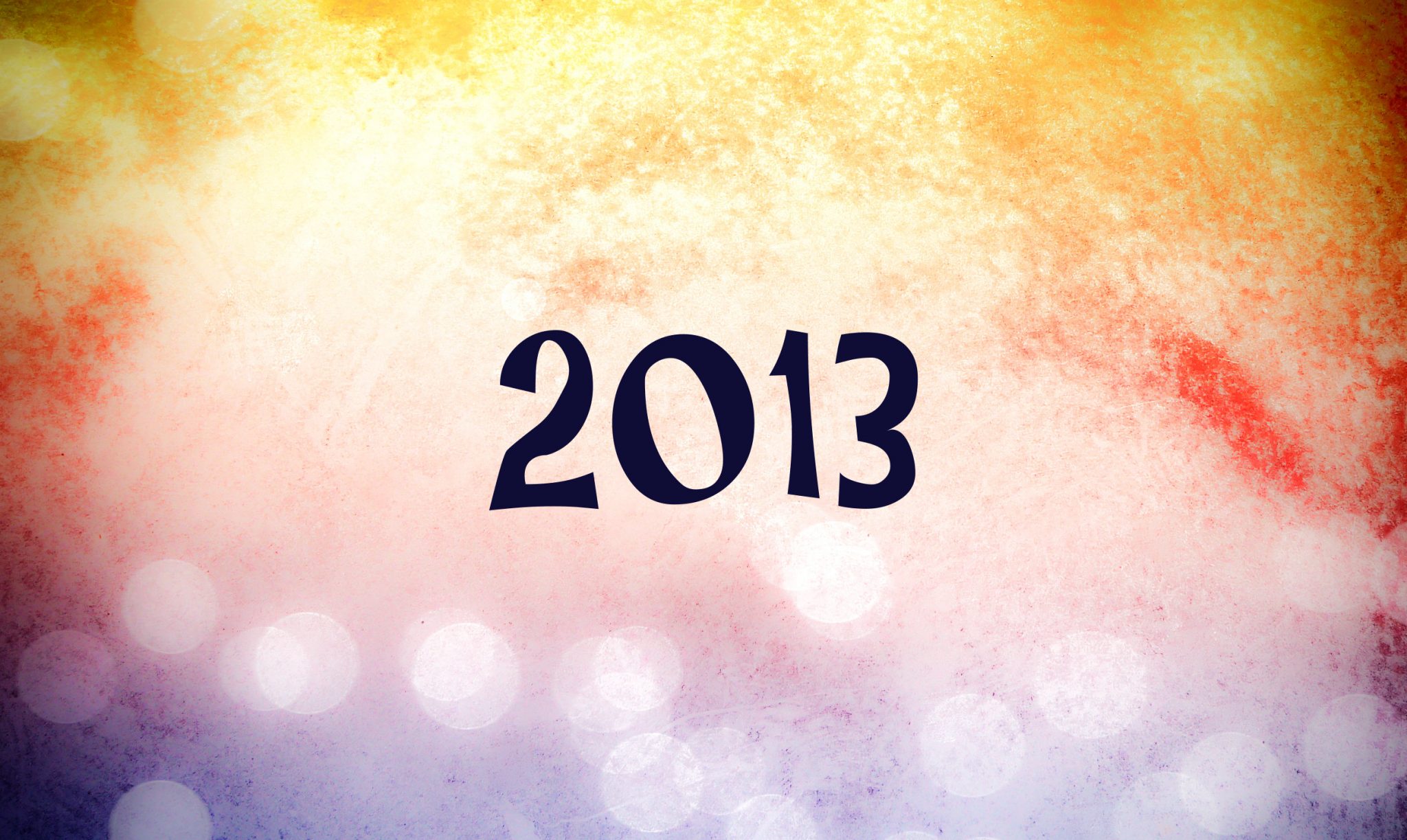 Top 10 Articles of 2013
December 30, 2013
I recently preached a message called "Establishing a Culture of Prayer."
In the book of Acts, we see the early church in action, empowered by the Holy Spirit. One of the distinctions of how the early church functioned is that they had a "culture of prayer." What I mean is that prayer was engrained into the life of the church; it was how they lived and moved.
Prayer is not meant to be a last resort; it is meant to be a top priority. Prayer is one of the primary ways that God works. If we can recover this culture of prayer, we can see the intervention of God on the earth.
Click below to hear the message.
Establishing a Culture of Prayer
Update Required
To play the media you will need to either update your browser to a recent version or update your Flash plugin.
Jake is the author of multiple books, and he speaks at churches, conferences, retreats, and other events. He lives with his wife and family in Lancaster, PA where he serves as the lead pastor of Threshold Church.