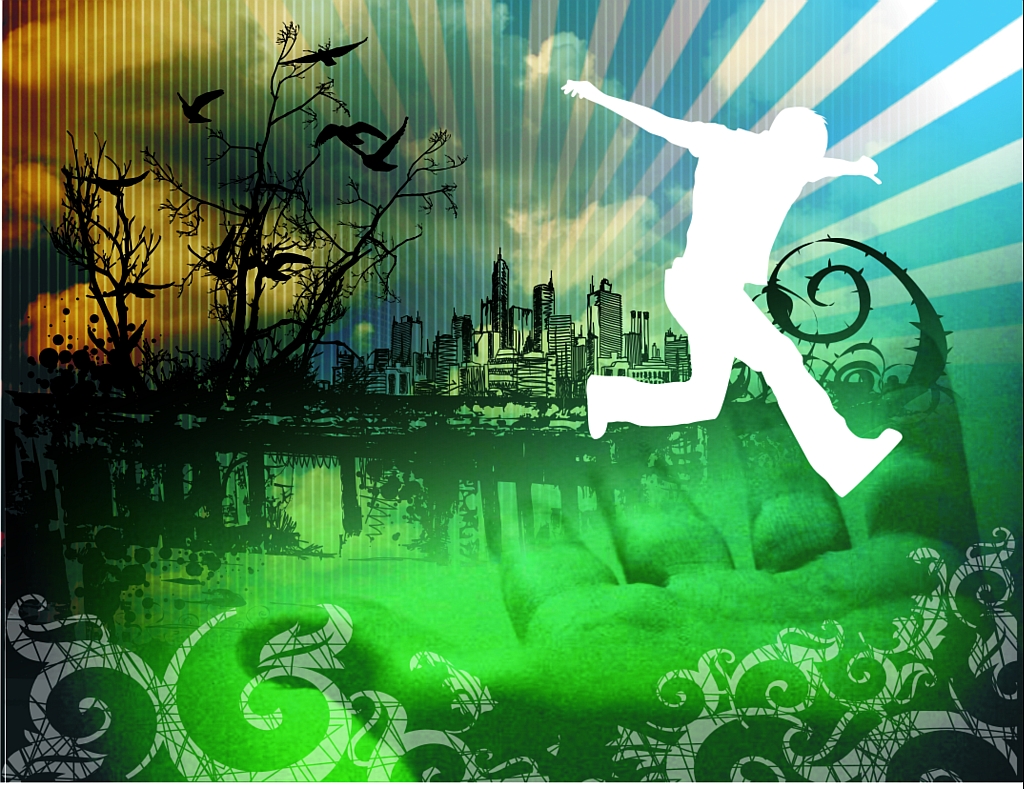 3 Keys for Staying Free
September 9, 2013

Equipping Class: Restoring the Ministry of Healing
September 16, 2013
This past Sunday I preached a messaged at Threshold Church called "One thing is Needed." In this message I talked about the importance and priority of the presence of God.
Jesus said that "One thing is needed" (Luke 10:42). That one thing is His very presence. Everything else needs to flow from that one thing. If in the church we have everything else but the presence of God, we have nothing. If we have nothing but the presence of God, we have everything we need.
This message is a call to prioritize the presence of God above all else. Listen and let the Lord stir your heart afresh with a passion for His presence.
One thing is Needed
Update Required
To play the media you will need to either update your browser to a recent version or update your Flash plugin.
Jake is the author of multiple books, and he speaks at churches, conferences, retreats, and other events. He lives with his wife and family in Lancaster, PA where he serves as the lead pastor of Threshold Church.