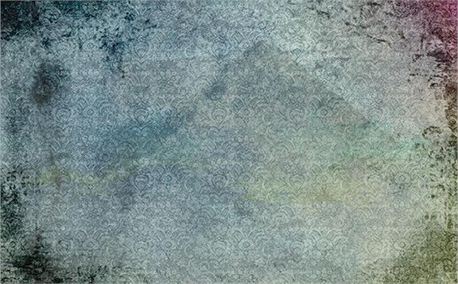 3 Characteristics of Apostles
July 23, 2014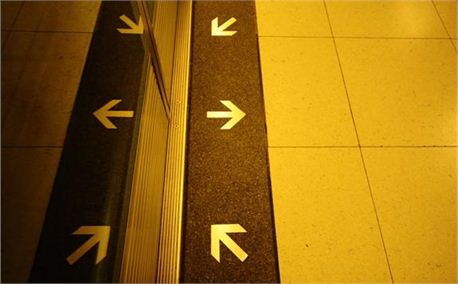 The Connection between Repentance and Deliverance
August 12, 2014
I recently preached a message called "The Original Temptation."
The first four words of the devil recorded in Scripture are, "Did God really say?" (see Genesis 3:1). Ever since that first temptation in the Garden, the enemy has been calling into question the Word of God. Since God's Word is the foundation of our faith, Satan works overtime at trying to undermine it.
In this message I outline three types of doubt that the devil tries to plant in our minds regarding what God has said. We must learn to recognize this subtle attack, and walk with faith even when our circumstances are difficult!
Click below to listen:
The Original Temptation
Update Required
To play the media you will need to either update your browser to a recent version or update your Flash plugin.
Jake is the author of multiple books, and he speaks at churches, conferences, retreats, and other events. He lives with his wife and family in Lancaster, PA where he serves as the lead pastor of Threshold Church.