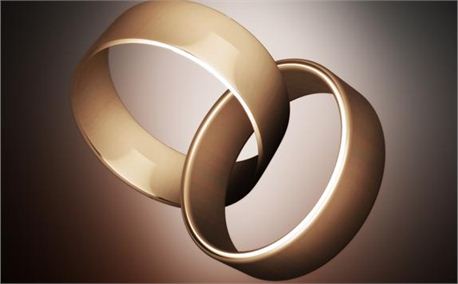 Remarrying Truths that have Been Divorced
August 17, 2013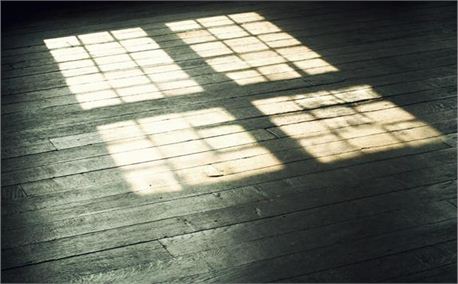 Discerning the Presence of Evil Spirits
August 25, 2013
I recently preached a message called "Reconnecting Grace and Holiness." Through Jesus' encounter with the woman caught in adultery (John 8) I outline the power of grace to free us from relating to God on the basis of law, remove condemnation and shame, and empower us to live a holy life.
Grace and holiness are meant to be connected together. When we disconnect one from the other we can fall into the error legalism on one extreme or license to sin on the other. But when these are married together, we can walk in a grace-empowered holiness and victory over sin.
Click below to hear the message:
Reconnecting Grace and Holiness
Update Required
To play the media you will need to either update your browser to a recent version or update your Flash plugin.
Jake is the author of multiple books, and he speaks at churches, conferences, retreats, and other events. He lives with his wife and family in Lancaster, PA where he serves as the lead pastor of Threshold Church.