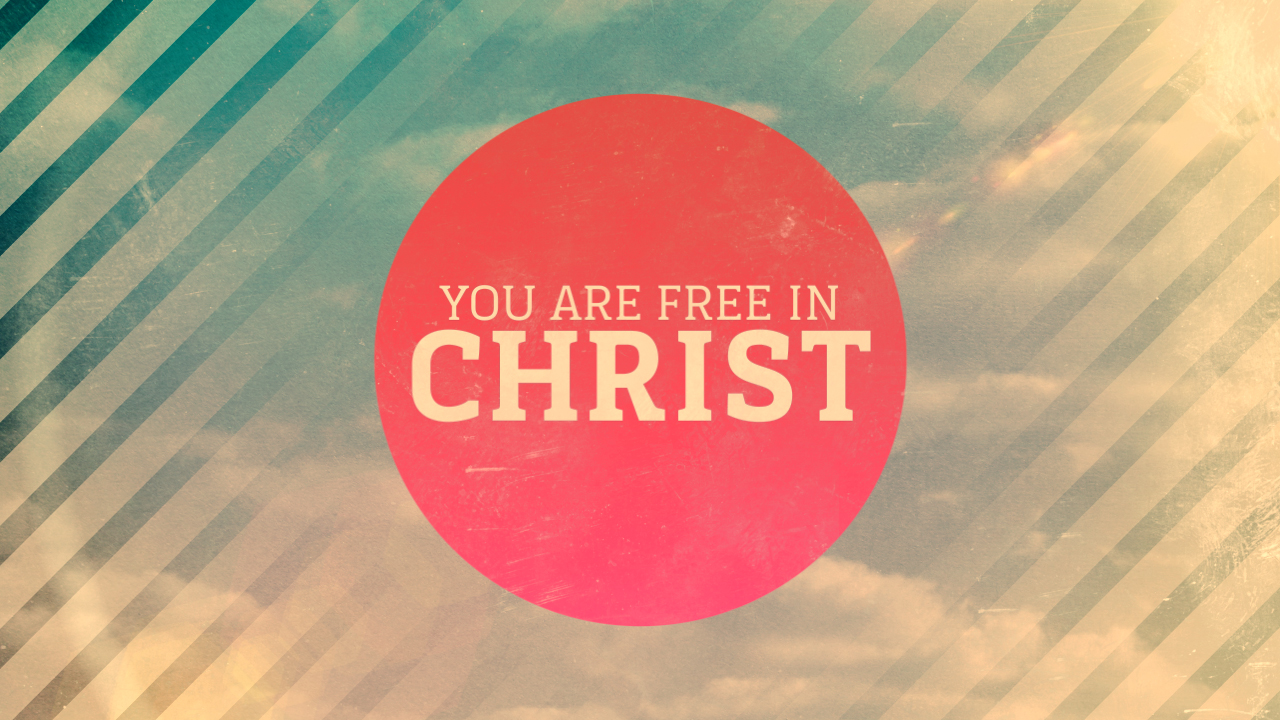 A Prayer for Deliverance
April 28, 2014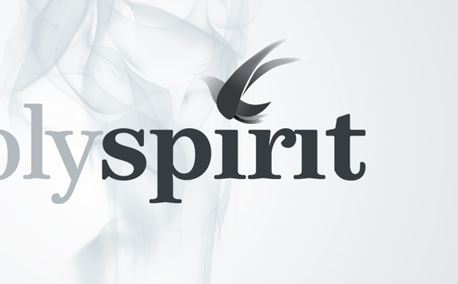 Who is the Holy Spirit?
June 9, 2014
This past Easter Sunday I preached a message called "The Resurrection of Hope."
In this sermon I talked about the importance and power maintaining an attitude of hope. We know that without faith it is impossible to please God (see Hebrews 11:6); and I believe that without hope it is impossible to have faith. Hope is the precursor to faith, for "faith is the substance of things hoped for" (Hebrews 11:1).
One of the ways that we can be robbed of our hope is when we don't respond well to disappointments. Proverbs 13:12 says that "Hope deferred makes the heart sick." Can you imagine the hopelessness the disciples must have felt when Jesus was crucified? They had put all of their hope in Jesus, and now He was seemingly gone.
In this message I outlined how we can overcome disappointments and maintain a posture of hope by the power of the Holy Spirit.
Click below to listen:
The Resurrection of Hope
Update Required
To play the media you will need to either update your browser to a recent version or update your Flash plugin.
Jake is the author of multiple books, and he speaks at churches, conferences, retreats, and other events. He lives with his wife and family in Lancaster, PA where he serves as the lead pastor of Threshold Church.