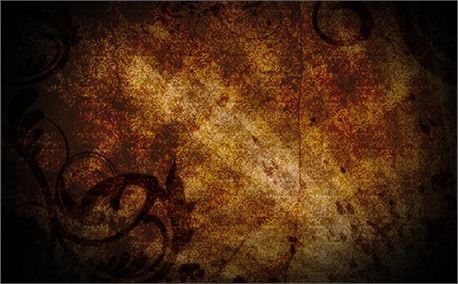 Balaam and Jezebel: Two types of False Prophets
October 7, 2013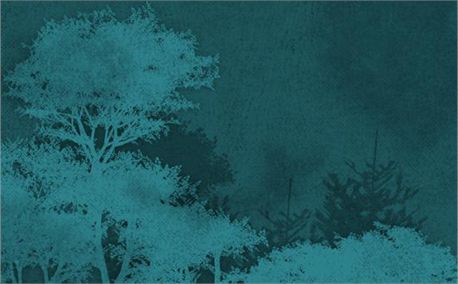 Are you Willing to be Misunderstood?
October 21, 2013
I recently preached a message at Threshold Church called "God's Due Season." One of the ways of God is that He has an appointed time–or a due season–for certain things to take place in our lives. He has an appointed time for us to step into our callings and walk in the fulfillment of the promises He has given us.
Understanding that God works in seasons will help us to cooperate with Him in what He is accomplishing in each season. It will also keep us from getting frustrated and bitter in times of waiting and preparation. In this message I used the story of Joseph to outline two specific seasons: a season of preparation and a season of fulfillment.
Click below to hear the audio message:
God's Due Season
Update Required
To play the media you will need to either update your browser to a recent version or update your Flash plugin.
Jake is the author of multiple books, and he speaks at churches, conferences, retreats, and other events. He lives with his wife and family in Lancaster, PA where he serves as the lead pastor of Threshold Church.