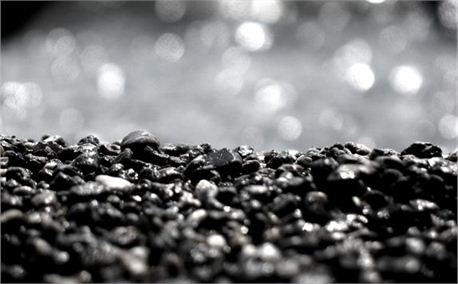 Heresy Hunters and Pharisee Hunters
October 13, 2014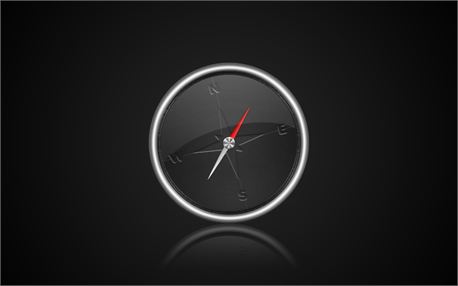 Why Prophetic Words can be Confusing
November 10, 2014
A few weeks ago I posted a sermon called "Restoring the Ministry of Healing." God is restoring the power of the Holy Spirit to the church, and this includes healing the sick. Healing can be a sensitive and confusing subject for believers to grapple with, and some avoid the subject altogether.
In "Lessons from a Failed Attempt at Healing" I looked at an example in Matthew 17 where the disciples were unable to heal a boy. There are a lot of great truths we can glean from this story that help build a foundation for the ministry of healing. Once our minds are renewed about what the Bible actually teaches about sickness and healing, we can begin to see this ministry restored.
In this sermon I tackle the question of whether or not it is God's will to heal, I look at how sickness is a work of the devil, and talk through different factors that come into play in releasing the healing power of God. Check it out below!
Lessons from a Failed Attempt at Healing
Update Required
To play the media you will need to either update your browser to a recent version or update your Flash plugin.
Jake is the author of multiple books, and he speaks at churches, conferences, retreats, and other events. He lives with his wife and family in Lancaster, PA where he serves as the lead pastor of Threshold Church.