Meet the Team
---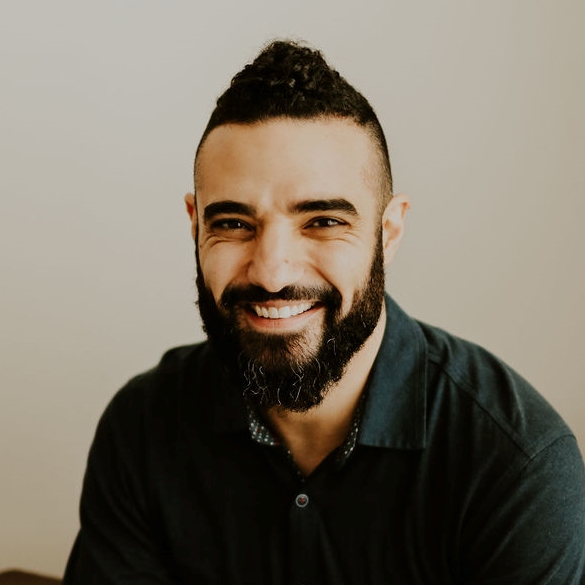 Jake Kail
Founder
---
Jake Kail was called to ministry in college after a life-changing encounter with God. He is passionate for the presence of God and to see His Kingdom come and will be done "on earth as it is in heaven."
Jake is the author of multiple books, and he speaks at churches, conferences, retreats, and other events. He preaches and teaches the Word with authority, compassion, and a demonstration of the Holy Spirit's power. His ministry is often marked by encounters with God, healing, and deliverance from demonic oppression.
After six years as lead pastor, Jake now serves as the apostolic leader of Threshold Church. He lives with his wife and family in Lancaster, PA.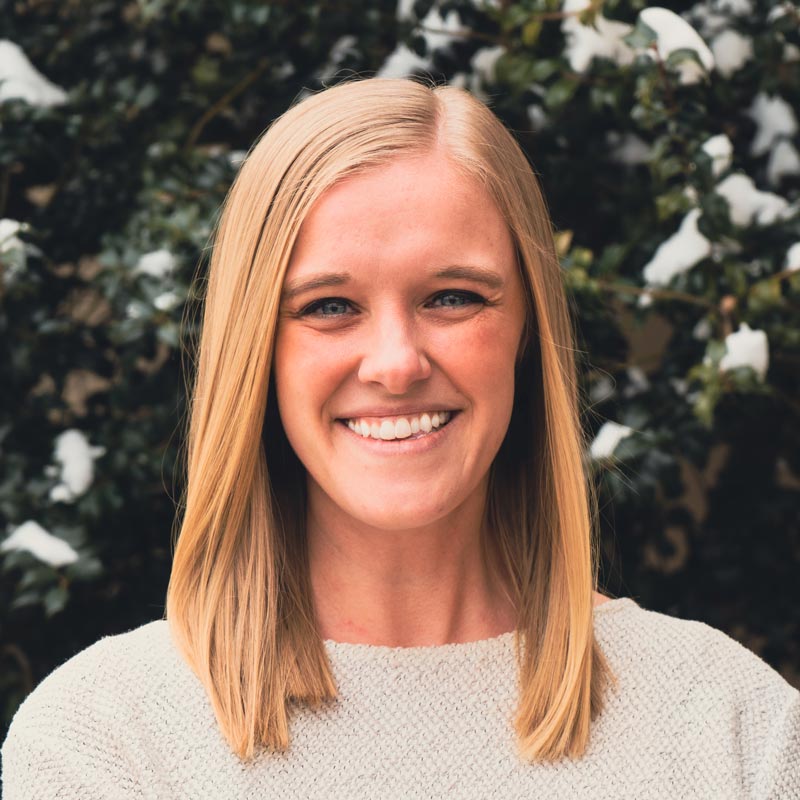 Kate Newcomer
Assistant
---
Kate Newcomer serves as the Jake Kail Ministries assistant, helping with communication, logistics, and other areas. Kate also has a passion for intercession, a prophetic gifting, and an anointing for setting captives free through deliverance. She and her husband reside in Lancaster, PA.
Areas of Ministry
---

Preaching
Jake preaches at churches, conferences, retreats, and other events. His heart is to see awakening in the church, and believers living in freedom and a deep relationship with God. To invite him to speak at your church or event use the invite page.
Equipping
Jake has a heart to teach, equip, and impart. Whether through speaking, writing, or mentoring, he loves to invest in people to see them grow in Christ and fulfill their God-given destiny. He teaches at equipping events on various topics of the Spirit-filled life.
Deliverance
Jake has a calling to the ministry of deliverance and often sees those who are oppressed by evil spirits set free in Jesus' name. In both large-group and personal settings, he ministers deliverance to captives. He also trains others to carry on this vital facet of Christ's ministry.