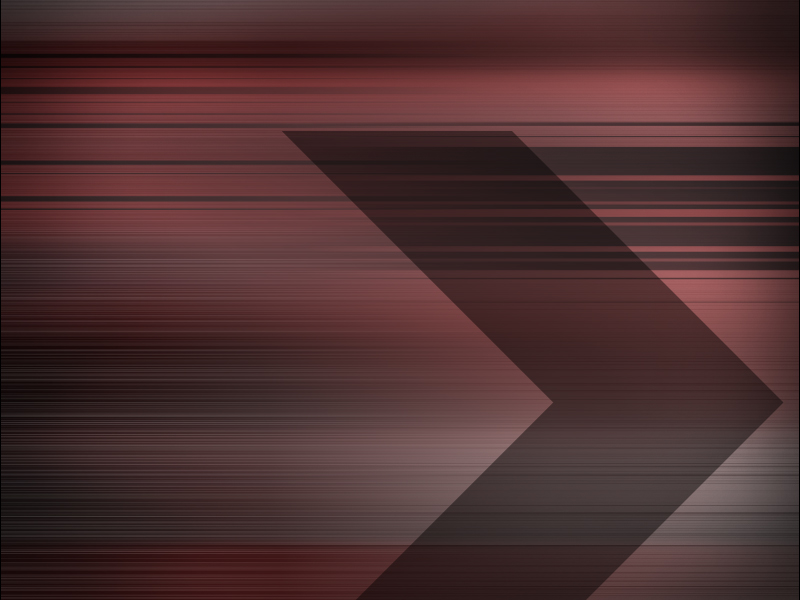 What Other Leaders are Saying about Discovering Your Destiny
April 3, 2016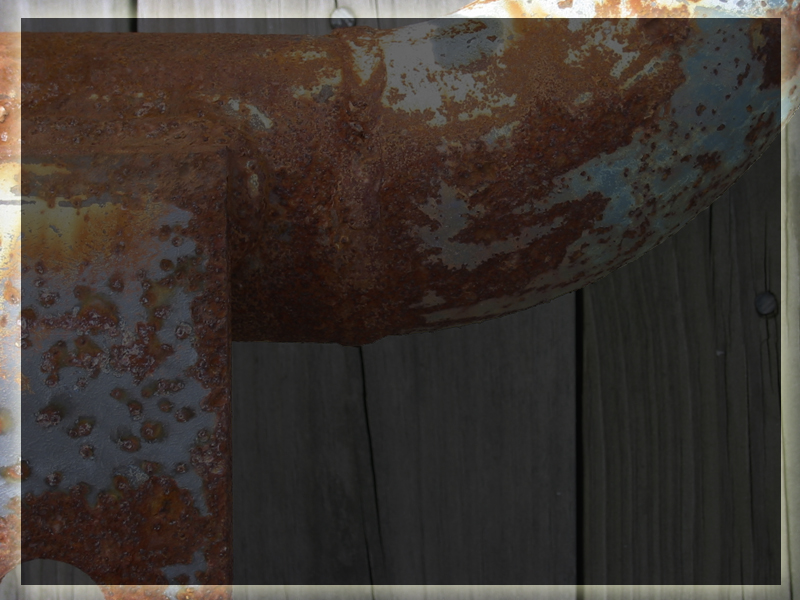 3 Ways that Error Gets Into the Church
April 11, 2016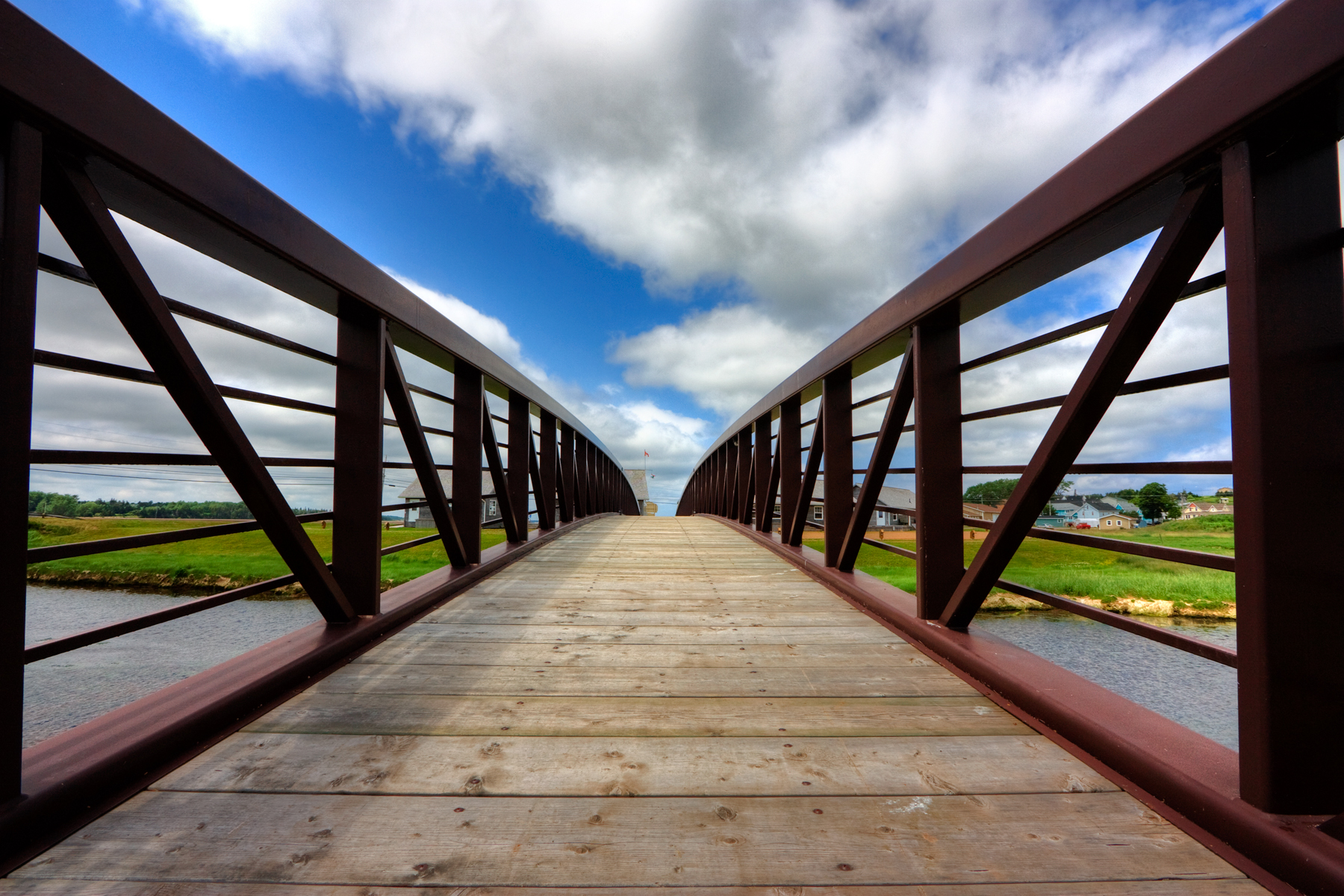 I recently announced the release of my new book, Discovering your Destiny. I am so excited about how this book came together and how it is going to impact lives!
Although there is no formula for finding and fulfilling your God-given purpose, there are biblical principles we can follow. There are keys that God gives to help guide us further along on our journey.
Discovering Your Destiny is broken down into three parts, each being a key to walking in your destiny. I summarize these three keys below.
1. Pursue the Relationship
Walking in our destiny is first and foremost about our relationship with God. If we seek to find our purpose outside of Him, we will certainly miss the mark.
The gospel restores us into fellowship with the Father. Our highest purpose is to know, worship, and obey Him; all in response to His love for us. It is out of intimacy with the Lord that our destiny unfolds, and so me must prioritize this relationship above all else. Just like Jesus began His ministry from a place of being loved and blessed by the Father, we must pursue our purpose out of this same place.
It is only as we stay vitally connected to God that we can walk in our destiny and produce the fruit that He intends for us.
2. Follow the Clues
As we walk with God and pursue our relationship with Him, He directs our steps into our destiny. Along the journey, God gives us "clues" into who we are and what we are called to do. Usually these insights will come at different times and in multiple ways. As we put these clues together, it is like a puzzle that comes together one piece at a time, becoming clearer as more pieces are put into place.
The unfolding of destiny is similar to what is described in Proverbs 4:18 (NASB): "But the path of the righteous is like the light of dawn, that shines brighter and brighter until the full day." God saves us and places us on the path of our purpose, and the further we go, the clearer our calling becomes.
Ask yourself these questions: What has God spoken about my destiny? With whom am I connected in a vital way? What are my gifts? What am I passionate about? These are some of the clues to discovering your destiny.
3. Submit to God's Process
Our destiny is not discovered or fulfilled overnight. It occurs over time and God has a process for us to walk through. If we do not understand the ways of God in this, we can easily become frustrated or derailed in walking out our calling.
One of the important things to remember in walking out our destiny is that life is lived in seasons. Ecclesiastes 3:1 says, "To everything there is a season, a time for every purpose under heaven." Just as there are seasons in the natural, there are seasons in our walk with God and in fulfilling our divine purpose.
There are times of discovery, times of preparation, and times of fulfillment. Each season has its own characteristics, and understanding where you are at in God's process is so helpful to staying on track.
Get the Book!
This has been a very brief overview, and much more could be said about each key. That is why I  wrote the book!
Click the image below to purchase Discovering your Destiny from Amazon: