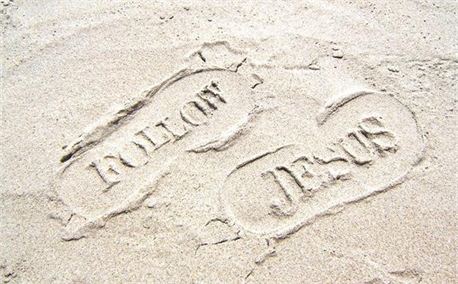 The Call of Discipleship
January 15, 2015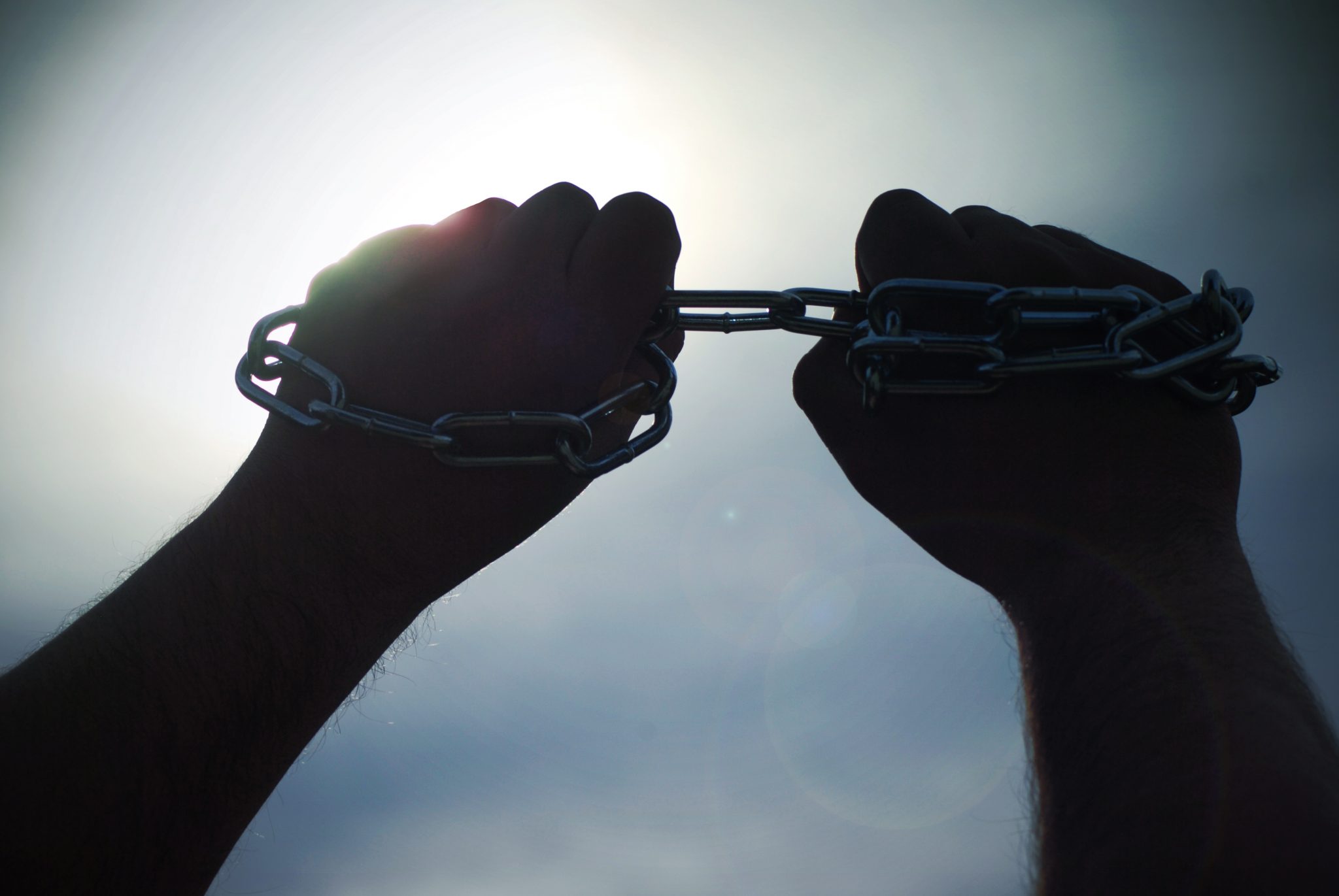 3 Lies Christians Believe about Pornography
March 4, 2015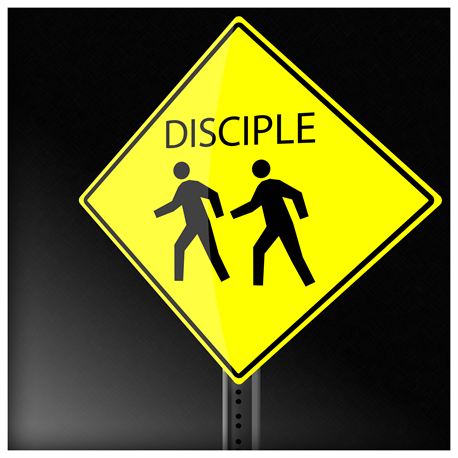 I wrote recently of the call of the church to make disciples. Jesus is our example in this. He intentionally selected disciples, calling them to follow Him. As they made the commitment to discipleship, they were transformed in the process.
What are some keys for effective discipleship? Based on the example of Jesus, and on personal experience, I believe that we must have a multi-faceted approach. Below are five components that make for well-rounded and effective disciple-making.
1. Relationship
"Then He appointed twelve, that they might be with Him and that He might send them out…"
-Mark 3:14
Notice that the first call of the disciples was to be with Jesus. Before He sent them to preach and minister He developed a relationship with them. Effective discipleship requires relationship. This means that we must invest time in people, build relationship with them, get to know them, and open up our world to them.
2. Instruction
Now it came to pass, as He was praying in a certain place, when He ceased, that one of His disciples said to Him, "Lord, teach us to pray, as John also taught his disciples."
-Luke 11:1
Jesus often gave instruction to His disciples on specific topics as well as general principles of the kingdom of God. The disciples wanted to learn how to pray, so Jesus gave them a teaching on prayer. Discipleship involves explaining, teaching, and equipping.
3. Demonstration
Not only did Jesus give instruction, He also demonstrated the things He taught. In fact, in the above instance, it was the example of His prayer life that led to the disciples' desire to learn more about prayer. To disciple others, we must model and demonstrate what we teach. They will learn by our instruction; but our demonstration will impact them as much as, if not more than, our words.
4. Impartation
Jesus passed on His authority and power to His disciples and allowed them to partake of His anointing. Luke 9:1 says, "Then He called His twelve disciples together and gave them power and authority over all demons, and to cure diseases." Paul also modeled this, imparting spiritual gifts to Timothy through the laying on of hands (see 2 Timothy 1:6). As we connect with those we disciple, bring them into ministry environments, walk alongside of them, and lay hands on them in faith, we release an impartation of the power of the Spirit to them.
5. Application
After imparting to the disciples, He gave them the chance to step out and minister: "He sent them to preach the kingdom of God and to heal the sick" (Luke 9:2). They had spent time with Jesus, heard His teaching, watched Him minister, and received of His anointing; now it was their turn to "do the stuff." In discipleship, we must provide a context in which to apply the things that are being taught and modeled. Seeing and hearing is important; but certain aspects of learning only happen by doing.
Are you committed to making disciples? Ask God to highlight specific people that He is calling you to invest in. Build relationship with them and follow these components of discipleship.
As we pour into others we will see the kingdom of God multiplied!