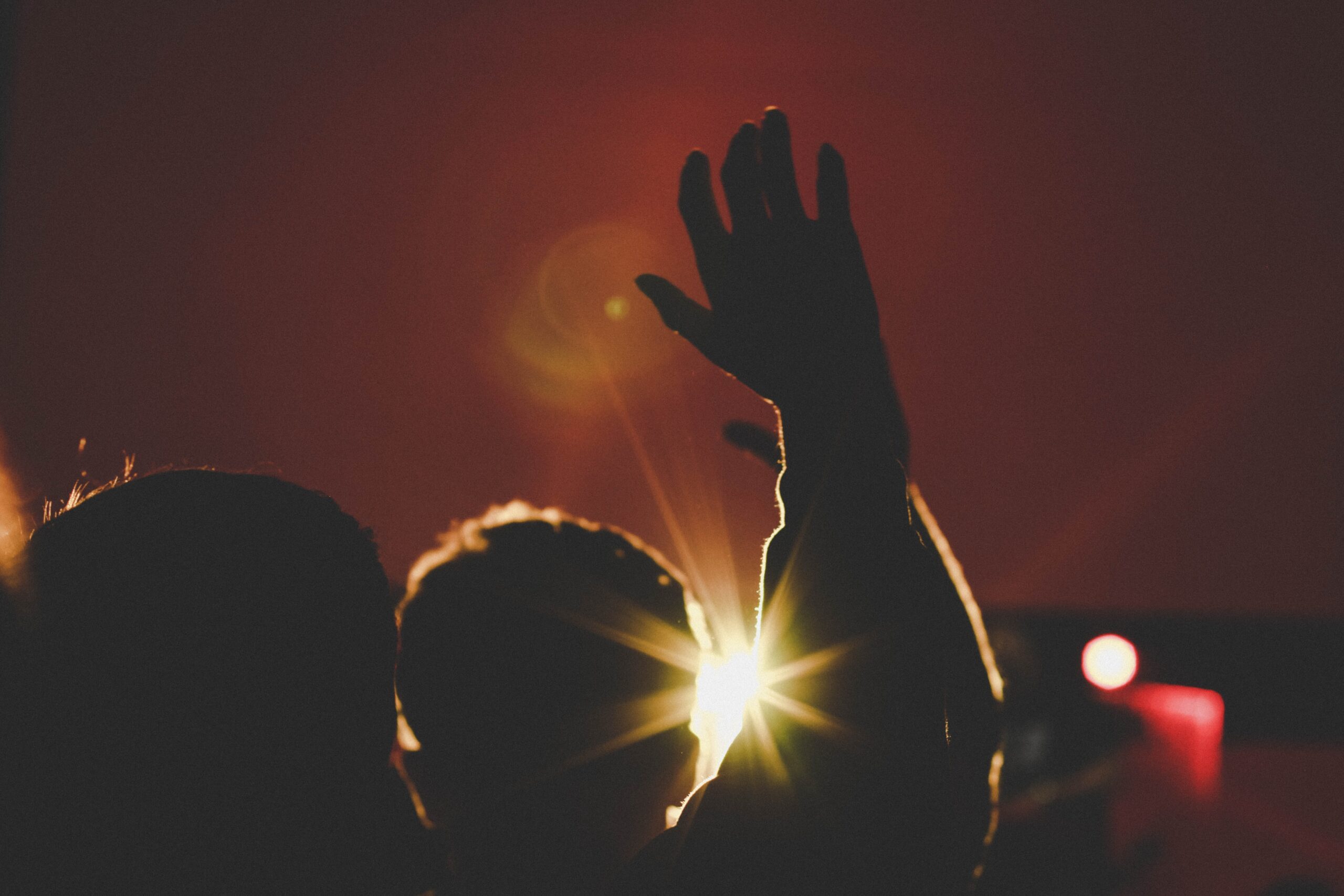 Receiving the Holy Spirit's Power to Set Captives Free
January 21, 2022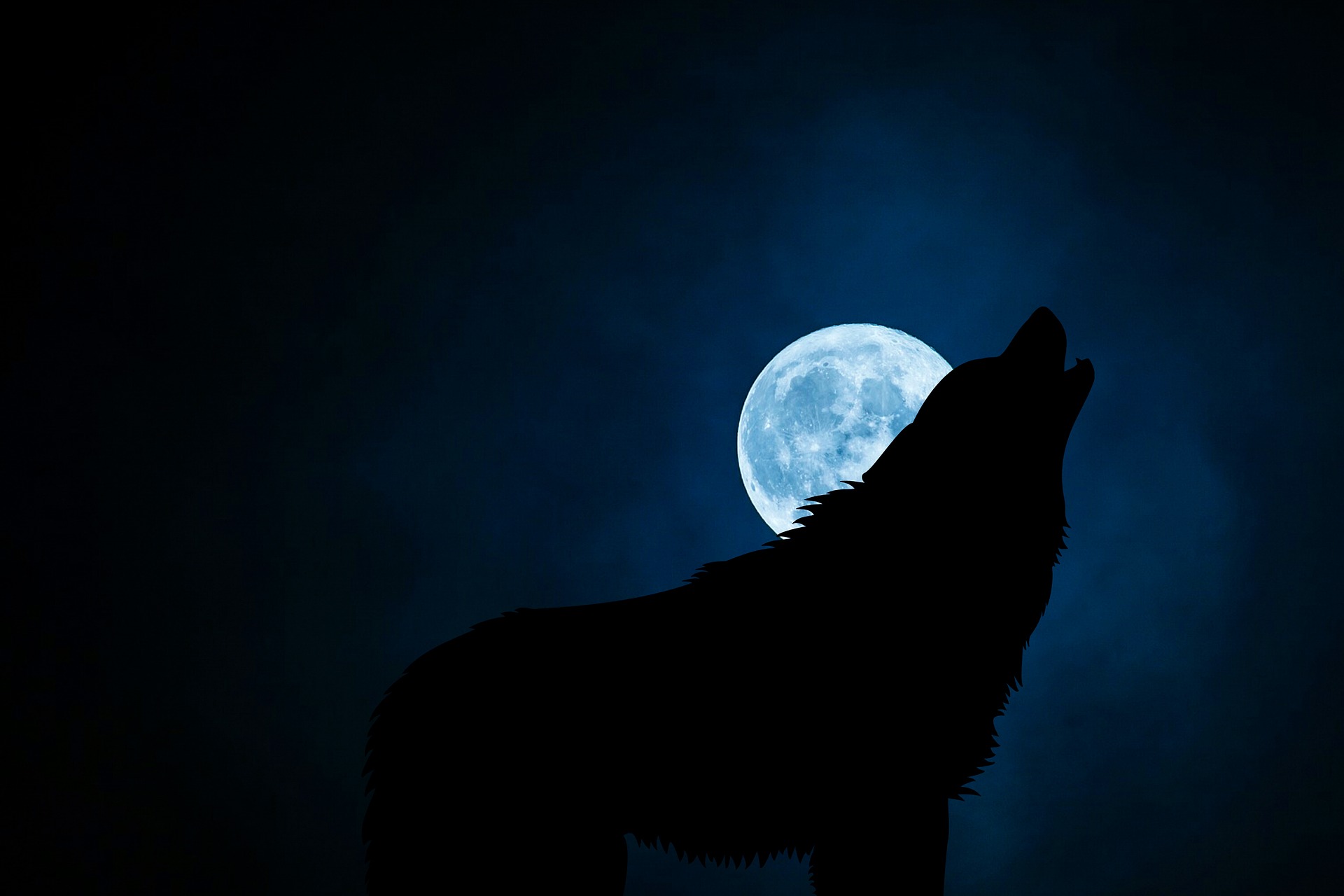 How Predators and Abusers Blend Into the Church
February 15, 2022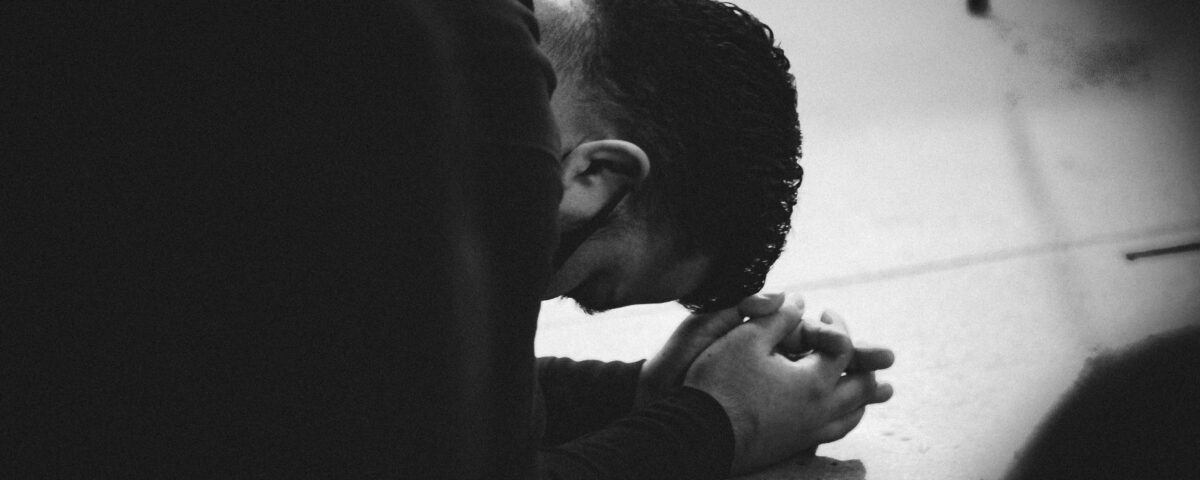 When it comes to deliverance—or any other area of ministry—it is vital that we start on the right foundation. If the foundation is wrong, even good principles and biblical methods can end up missing the mark of what God intends. This article is an excerpt from my new deliverance training manual How to Minister Deliverance.
The Source of All True Ministry
Here is a foundational truth that will keep us on the right track: all true ministry flows out of relationship with God!
When I train prayer ministry teams, I always emphasize that intimacy with God and compassion for people are the two foundational aspects of ministering to others.
The whole ministry of Jesus flowed out of an intimate relationship with the Father. Jesus Himself said, "Most assuredly, I say to you, the Son can do nothing of Himself, but what He sees the Father do; for whatever He does, the Son also does in like manner. For the Father loves the Son, and shows Him all things that He Himself does" (John 5:19-20). Jesus walked with the Father and was led continually by the Holy Spirit. In the midst of intense ministry demands, He would often withdraw from the crowds in order to pray, and we would do well to follow His example (see Luke 5:15-16).
When Jesus called the twelve apostles, He established this same pattern: "Then He appointed twelve, that they might be with Him and that He might send them out to preach, and to have power to heal sicknesses and to cast out demons" (Mark 3:14-15). Before they were called to minister to others, they were called to be with Jesus. Ministry to the Lord comes before ministry for the Lord.
Our first call is to know God and grow in relationship with Him. All other ministry activities—including casting out demons—are secondary to that and should flow out of that relationship. If we will pursue our relationship with God first, we will be on the right track to being used to set captives free from the influence of evil spirits.
Jesus not only modeled a life of prayer and relationship with the Father, He taught it as well: "But you, when you pray, go into your room, and when you have shut your door, pray to your Father who is in the secret place; and your Father who sees in secret will reward you openly" (Matthew 6:6). Jesus instructs us to spend focused time with God in the "secret place." This personal time with God is invaluable. As we draw near to God in prayer, meditating on Scripture, worship, and waiting upon Him, we are growing a personal history with God and developing a relationship with Him. Our highest aim should be to know God Himself and live a life of devotion and obedience to Him.
More than seeking to minister to others, seek to minister to the Lord. Prioritize your time in the secret place above all else. As you seek to grow in stepping out to cast out evil spirits and setting captives free, don't lose your primary focus: relationship with God. This always comes first!
Click below to purchase your copy:
God is restoring deliverance to the church, but many believers feel intimidated or ill-equipped to cast out demons. Perhaps the only examples they have seen use bizarre, unbiblical, or unhelpful methods. How to Minister Deliverance is a training manual that will help equip and empower you to step into the ministry of deliverance. This manual is not just for church leaders—it is for any believer who wants to begin or grow in ministering deliverance. Make sure to get your copy!