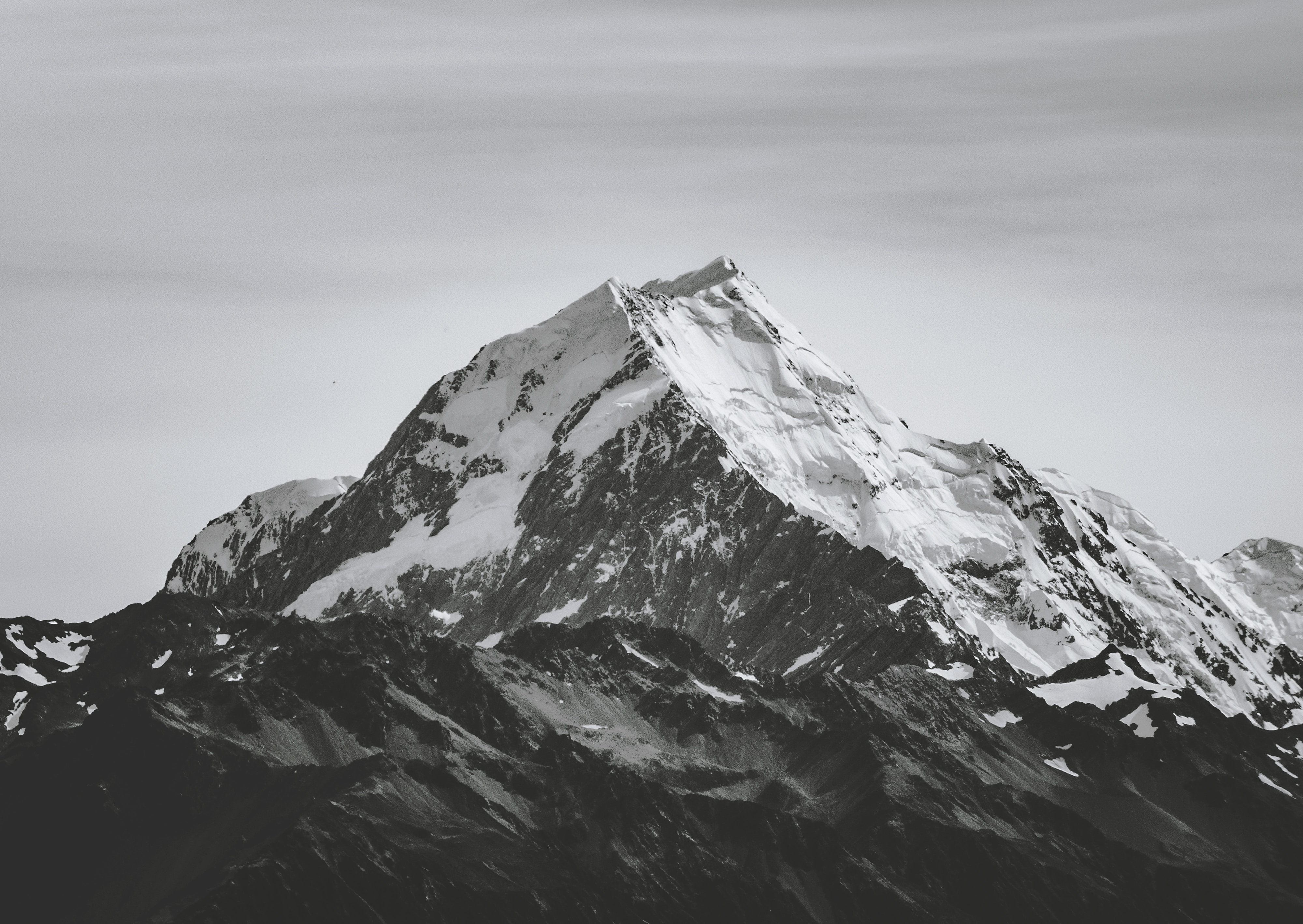 Embracing a Life of Integrity
October 22, 2019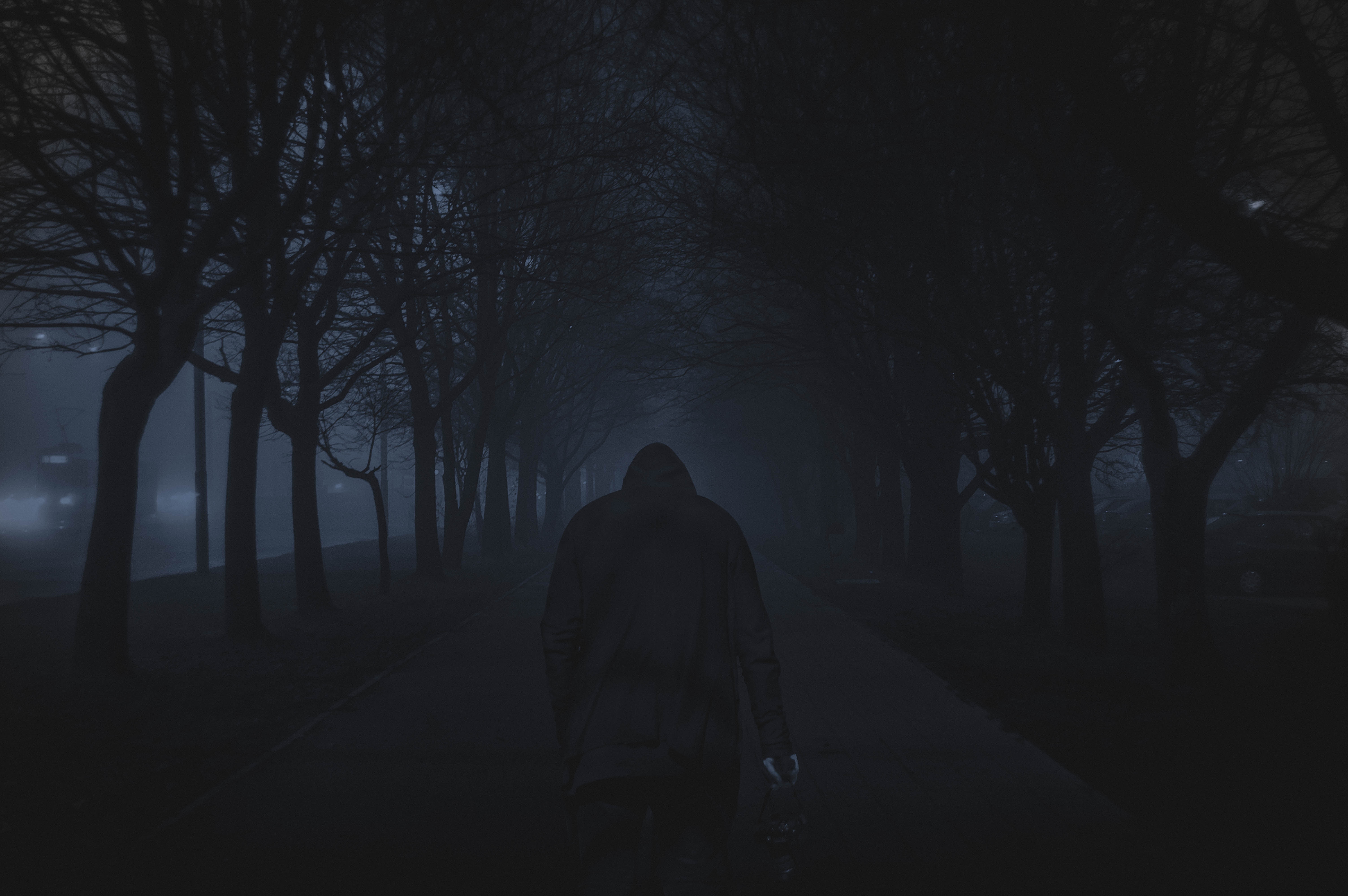 How the Occult Opens the Door to Evil Spirits
October 29, 2019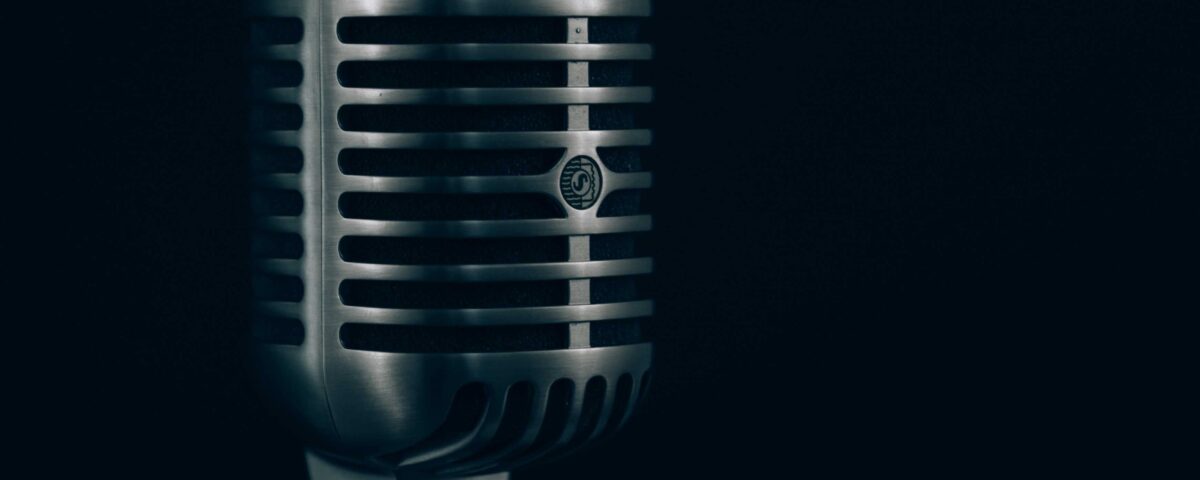 I am excited to announce that I am launching a podcast! Keys for Deliverance with Jake Kail will be featured on the Destiny Image Podcast Network and will be available on iTunes, Spotify, and other outlets. Episodes will be released weekly and feature teachings, testimonies, and interviews.
About the Keys for Deliverance Podcast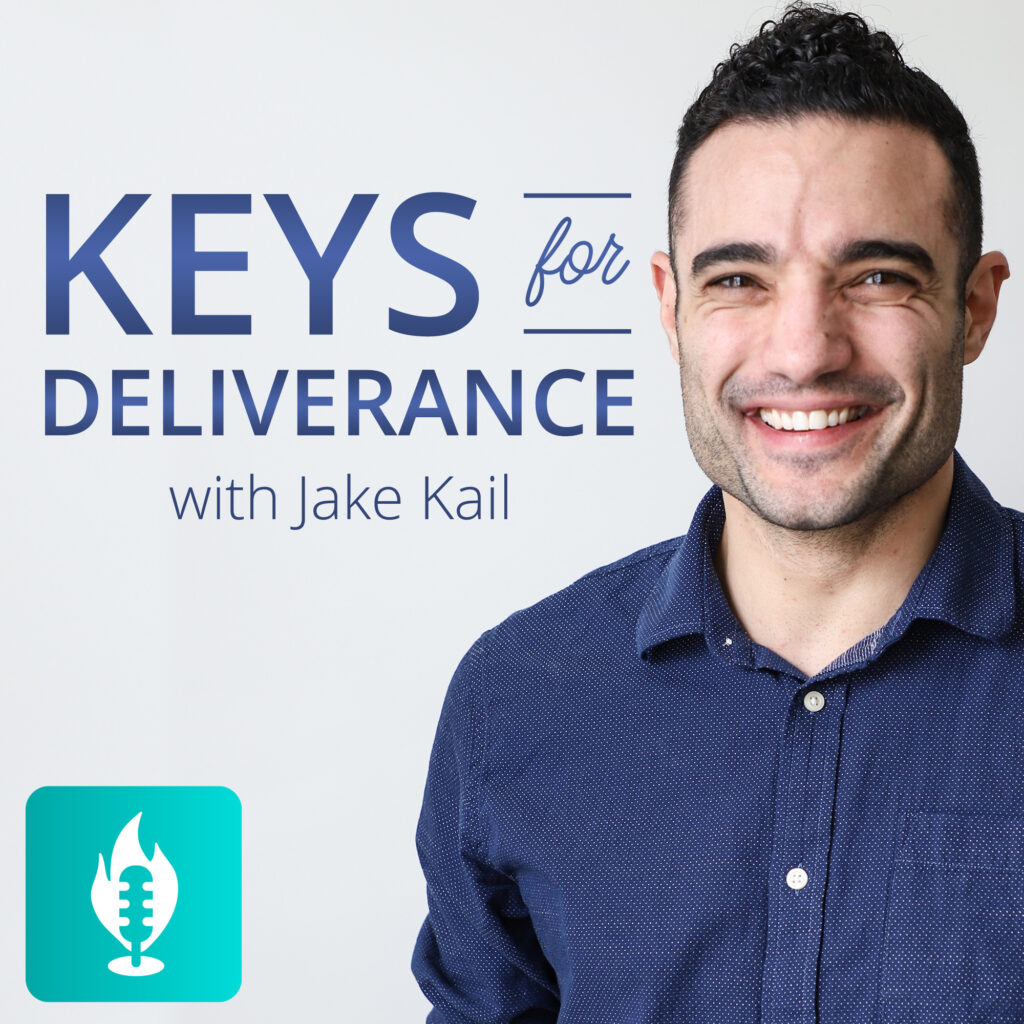 The Keys for Deliverance podcast is all about freedom from the influence of evil spirits. The topic of deliverance has often been misunderstood or ignored in the church. But for Jesus and His followers, it was completely normal to cast out demons. This podcast will help remove the fear, confusion, and stigma from deliverance. Jesus said that we would know the truth, and the truth would make us free (see John 8:32). In each episode, I'll bring biblical clarity and understanding to topics related to deliverance, so that you can walk in greater freedom and be empowered to set captives free.
Some of the topics that will be covered are:
The reality of demonic influence
Open doors to evil spirits
Can Christians need deliverance from demons?
Breaking generational curses and strongholds
How to discern the presence of evil spirits
How to receive deliverance and minister it to others
Much more!
The first episode of Keys for Deliverance is scheduled to be released on Monday, November 11th. Make sure to tune in and subscribe!