Equipping Class: Restoring the Ministry of Healing
September 16, 2013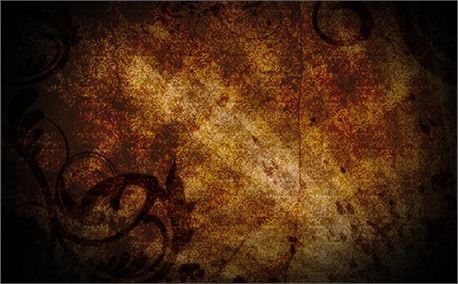 Balaam and Jezebel: Two types of False Prophets
October 7, 2013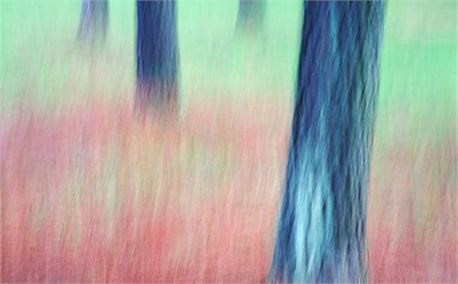 I recently had a humorous conversation with my three-year-old son that reminded me of the need to avoid prophetic manipulation. I had asked him to do something and he responded by saying, "Well, God said it is time to play with my toys."
I have no doubt that God speaks to young children. But in this case, my son was simply trying to get his way. We have talked to him about how we have to obey God and His word, and he cleverly realized this could be used to overrule my request.
This was cute coming from a toddler; but it's not cute when it comes from those who should know better. Unfortunately, there are some in the church who use the prophetic as a tool to manipulate. Prophetic manipulation is when you use the "voice of God" to control someone or impose your will into a circumstance. Have you ever experienced this?
I remember several years ago when a pastor used a prophetic word to try to keep me and my wife from moving on from the church he pastored. We were clearly being led to another place, but he did not want us to leave. He had a genuine prophetic gift, but in this case was trying to use "prophecy" to control us.
Thus Saith the Lord?
My overall experience with prophecy has been very positive. Over the past several years, I have been greatly blessed by the gift of prophecy working through others to bring encouragement and strengthening in my walk with the Lord. I have a high value for the prophetic; which is why I also have a low tolerance for the abuse of it. Immaturity is one thing, but abuse is another.
One of the ways that the gift of prophecy can be abused, is when it is used to manipulate other people or circumstances. All forms of manipulation are sinful, but using "thus saith the Lord" has to be up there with the worst. Using prophecy to impose your desire, control people, or manipulate situations is simply evil and an abuse of one of God's gifts.
The Word of God—whether in Scripture or spoken prophetic word—should never be used to manipulate others. This in fact was a tool that the devil tried to use when he tempted Jesus in the wilderness. When Jesus resisted the first temptation by quoting Scripture, the enemy threw a second temptation at Him, this time adding "for it is written" to it and quoting a passage from the Old Testament (see Matthew 4:1-6).
It is as if the devil realized that Jesus was submitted to the authority of Scripture, and since he was unable to trip him up by appealing to his natural hunger in his first temptation, he would use the Word of God in the second. The same can happen with prophecy.
Prophetic Safeguards
Those of us who embrace the gift of prophecy, and other gifts of the Holy Spirit, believe that God can speak to us through other people. But just as Scripture can be mishandled, taken out of context, or used for selfish means, so can prophetic gifts. This being the case, there are some safeguards in place to keep us from being manipulated or deceived in the prophetic.
The first thing to consider is that all prophecy is meant to be tested and judged. We are not to blindly receive every word that someone gives us or our church. 1 Corinthians 14:29 says, "Let two or three prophets speak, and let the others judge." Anyone who prophesies should be willing to have his words weighed by others, and should not be offended if they are not received.
Consider another admonition from Paul: "Do not despise prophecies. Test all things; hold fast what is good." (1 Thessalonians 5:20-21). We are not to reject prophecy as a whole, but we are to test and only hold on to the things that are "good."
Another important consideration is that no one sees the whole picture. Paul said that "we know in part and prophesy in part" (1 Corinthians 13:9). In other words, no one "has the market" on the voice of God. And no one should speak prophetically in such a way as to make someone feel totally obligated to receive their word without question.
A final thing to remember is that there is more to prophecy than receiving a revelation from the Lord. There is also the aspect of interpretation and application. (For more on this, see my article called 3 Things to Consider when Receiving a Prophetic Word). Someone may have an accurate word for you, but if they then try to interpret or apply it in a way that is manipulative, they have crossed a boundary.
There is much more that could be said on this topic, and other ways to safeguard ourselves. But I want to encourage you to avoid every form of manipulation, especially with the Word of God. We are not to misuse His Word this way. And don't allow yourselves to be manipulated by others who would use the voice of God as a way to get what they want. Embrace prophecy, but not its abuse!
Questions: Have you ever been tempted to use Scripture or prophecy to manipulate others? Have you ever been on the receiving end of this manipulation?