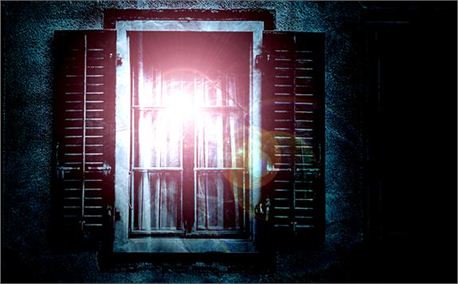 How Words of Knowledge Can Bring Deliverance
March 30, 2016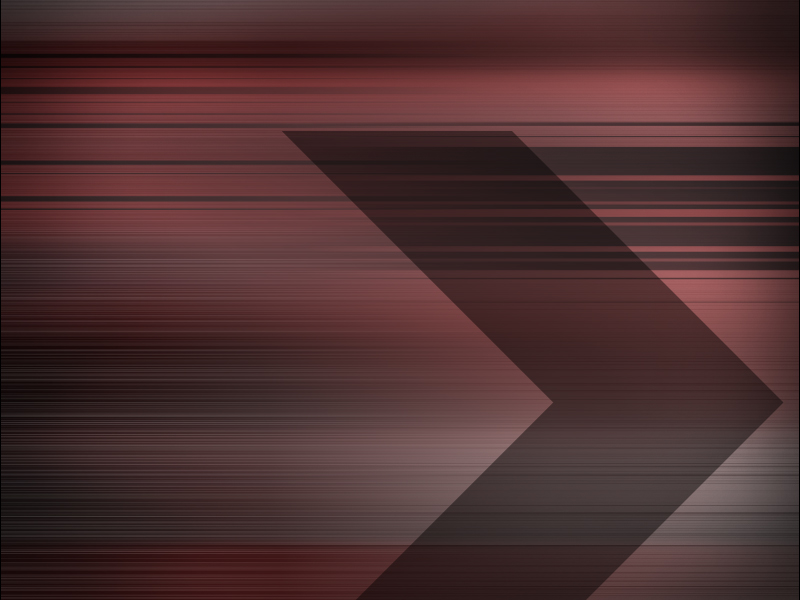 What Other Leaders are Saying about Discovering Your Destiny
April 3, 2016
I am excited to announce the release of my new book, Discovering Your Destiny. It is available in both paperback and kindle version (Click here for Amazon page).
We all know that we were created with a God-given purpose. Yet, many believers go through life without a clear sense of what they are called to do or how to go about fulfilling their calling. That is why I wrote this book!
Discovering Your Destiny outlines biblical principles for how to know and walk in your purpose. Using relevant personal illustrations and examples from the Bible, this practical book will put tools in your hands to help you discover and fulfill your destiny.
You Will Learn About:
-How destiny flows out of relationship with God
-Clues that God gives to uncover your destiny
-The different seasons of walking out your calling
-How your gifts and passions relate to your purpose
-The powerful impact of small steps of obedience
-Obstacles that can derail you from your destiny
*Each chapter includes questions for reflection or group discussion, making this book great for both personal and small group study!
Click Below to Purchase from Amazon: