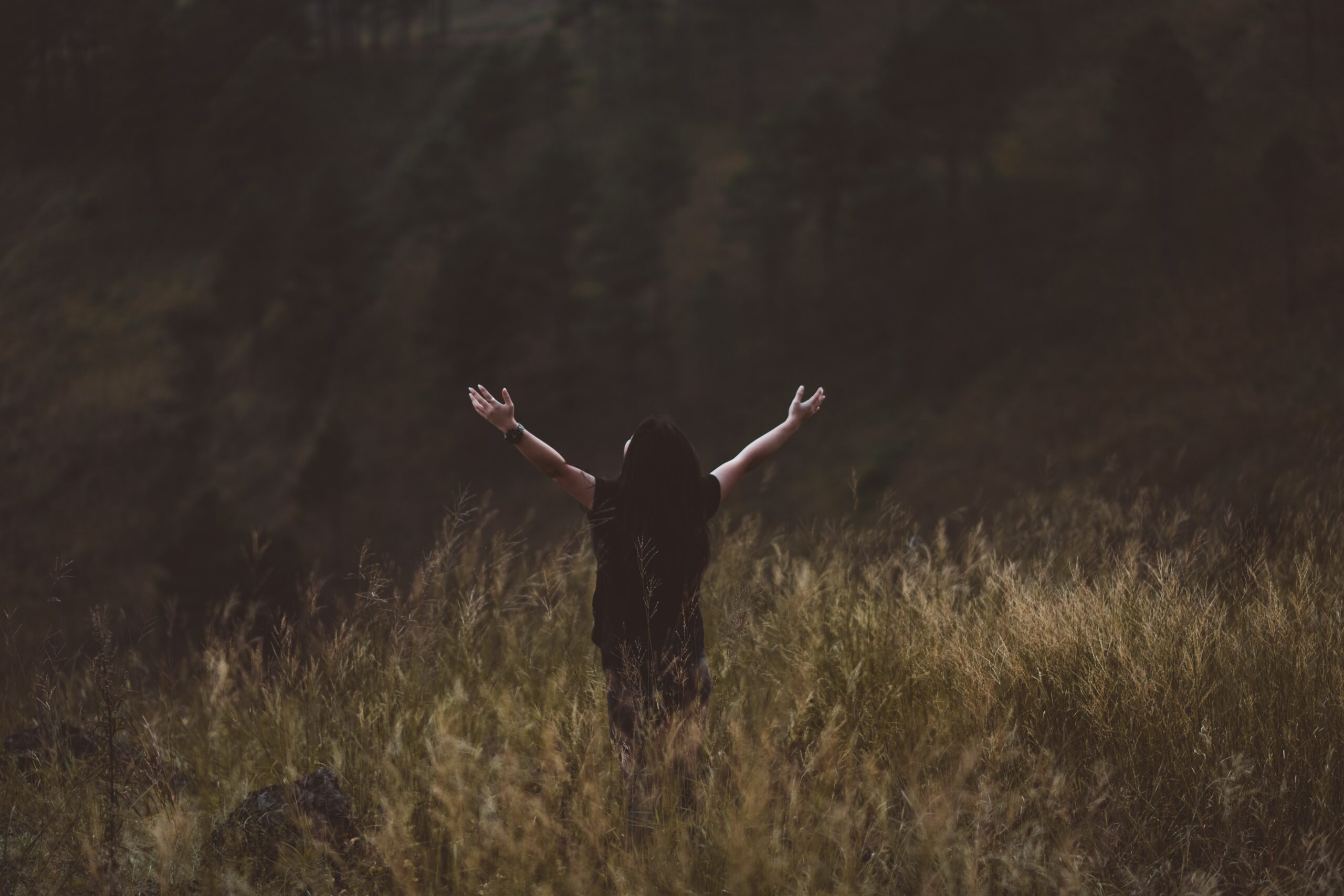 Speaking in Tongues as a Spiritual Discipline
December 8, 2022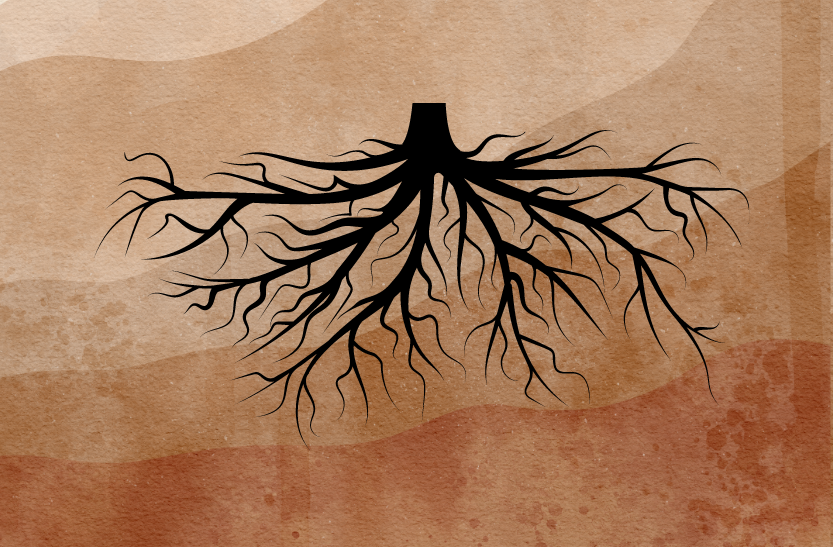 Introducing the Rooted Discipleship Manual!
January 1, 2023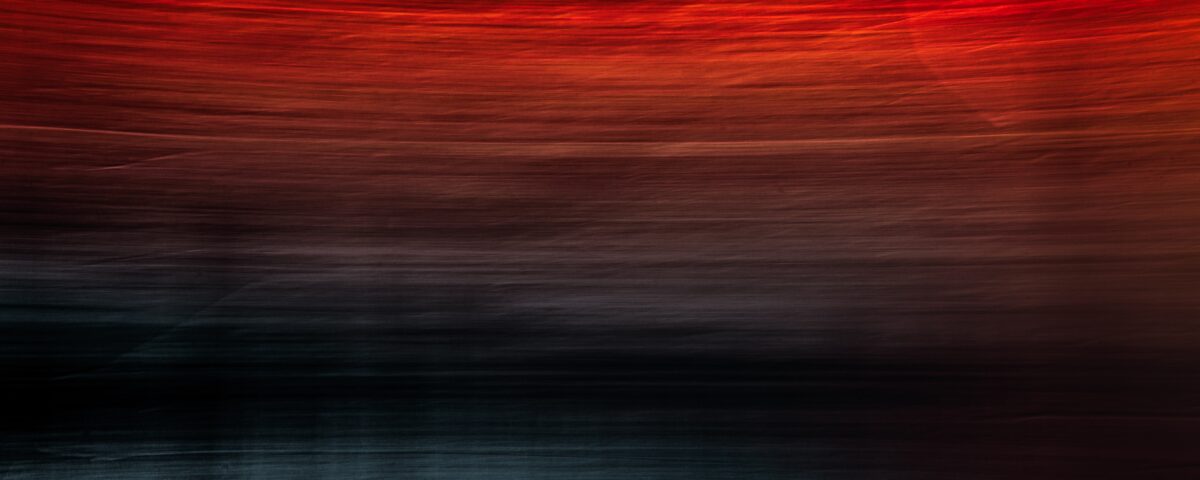 As we come to the close of 2022, I am reflecting on the goodness of God and all that He has done throughout this year. He has been faithful, and we have had a fruitful year of ministry and expansion at Jake Kail Ministries. Many were set free from evil spirits, equipped to minister deliverance, revived, and drawn into a deeper relationship with the Lord. Praise God for how He moved throughout this year!
Ministry Highlights from 2022
Below are some of the highlights for the year:
Traveling Ministry: I, accompanied by various ministry teams, traveled throughout the U.S. for deliverance weekends, revival services, ministry schools, and other events. We went to North Carolina, Delaware, Georgia, West Virginia, multiple places in New York, New Mexico, and various locations throughout Pennsylvania. We saw the Holy Spirit move powerfully and many set free!
New Books: This year saw two new books released:
At the beginning of the year my new deliverance training manual was published. This is a resource that many are using to get equipped to cast out demons and set captives free. Check it out here: How to Minister Deliverance
In June an updated version of Restoring the Ministry of Jesus was published. I am excited about the impact this book is having to awaken and equip the church to walk like Jesus walked and do what Jesus did.
Online Schools: We launched into new territory this year by doing our first online schools. Hundreds of people joined in on our online schools for practical teaching, equipping, and interaction. Recorded content and other materials from the schools are still available, and you can see our various schools here: JKM Online Schools
YouTube Channel: We also launched a YouTube channel this year. On this channel you will find sermons, deliverance services, teachings, and other videos. Check it out here: JKM YouTube Channel
Special Thanks
I want to give a special thanks to my assistant, Kate Newcomer, who joined the JKM team early this year. Without her assistance, much of what was accomplished this year could not have happened. Thanks Kate!
I also want to give a special thanks to all who have partnered with this ministry through prayer and giving. Your prayers and financial support mean so much to me and this ministry. Thank you for interceding for God's purposes to be fulfilled and for sowing financially!
Opportunity to Give
Your financial gifts help cover the costs of maintaining and expanding ministry. If you would like to make a one-time donation or set up a recurring donation, you can click the button below. (Donations are processed through Threshold Church.):
Looking Ahead
I look forward to what God will continue to do as we move into 2023. Traveling ministry, deliverance services and equipping, and revival services will continue. We are planning for several online schools and will continue to put out video content. And be on the lookout for some new books and for the launch of a brand new podcast!
Pictures from Ministry in 2022
Below are some pictures from a few of the ministry events in 2022:
The Altar Global (Concord, NC)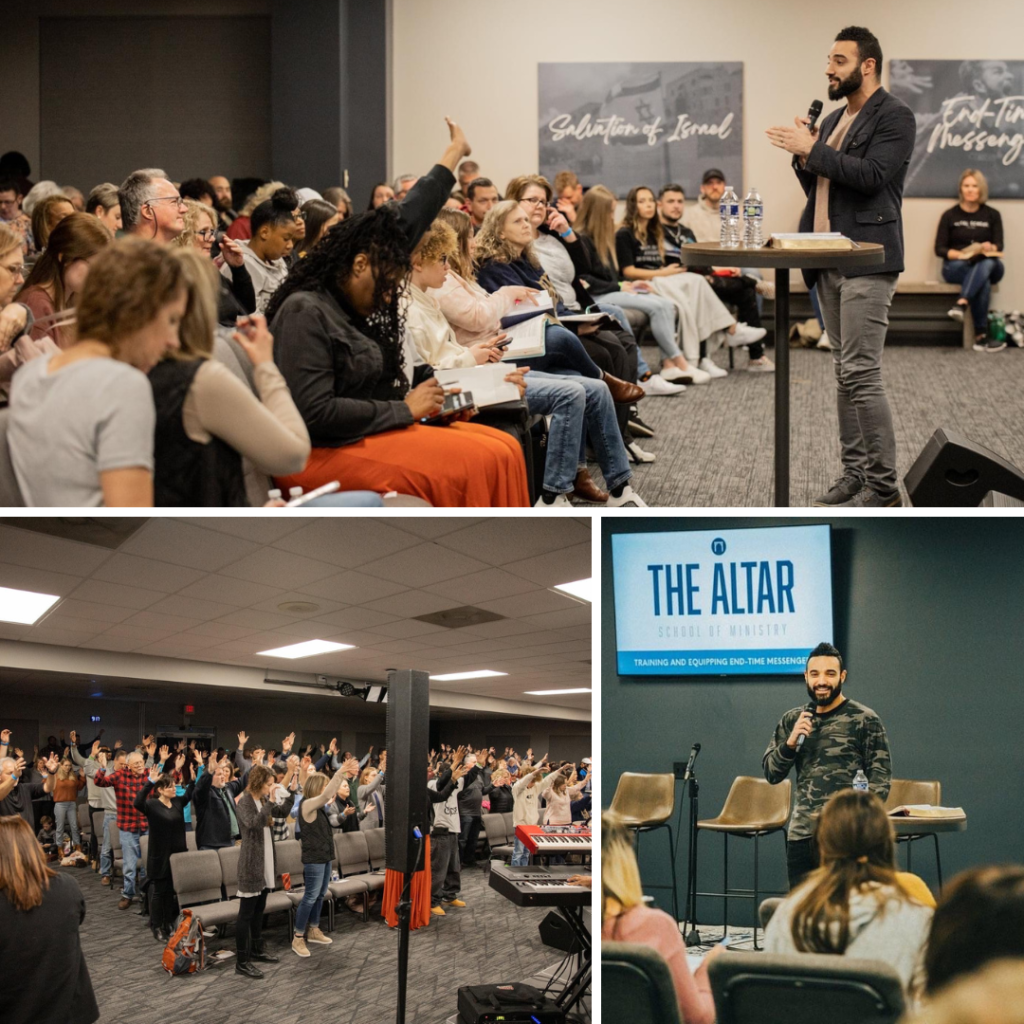 Grace City Church (Leesburg, GA)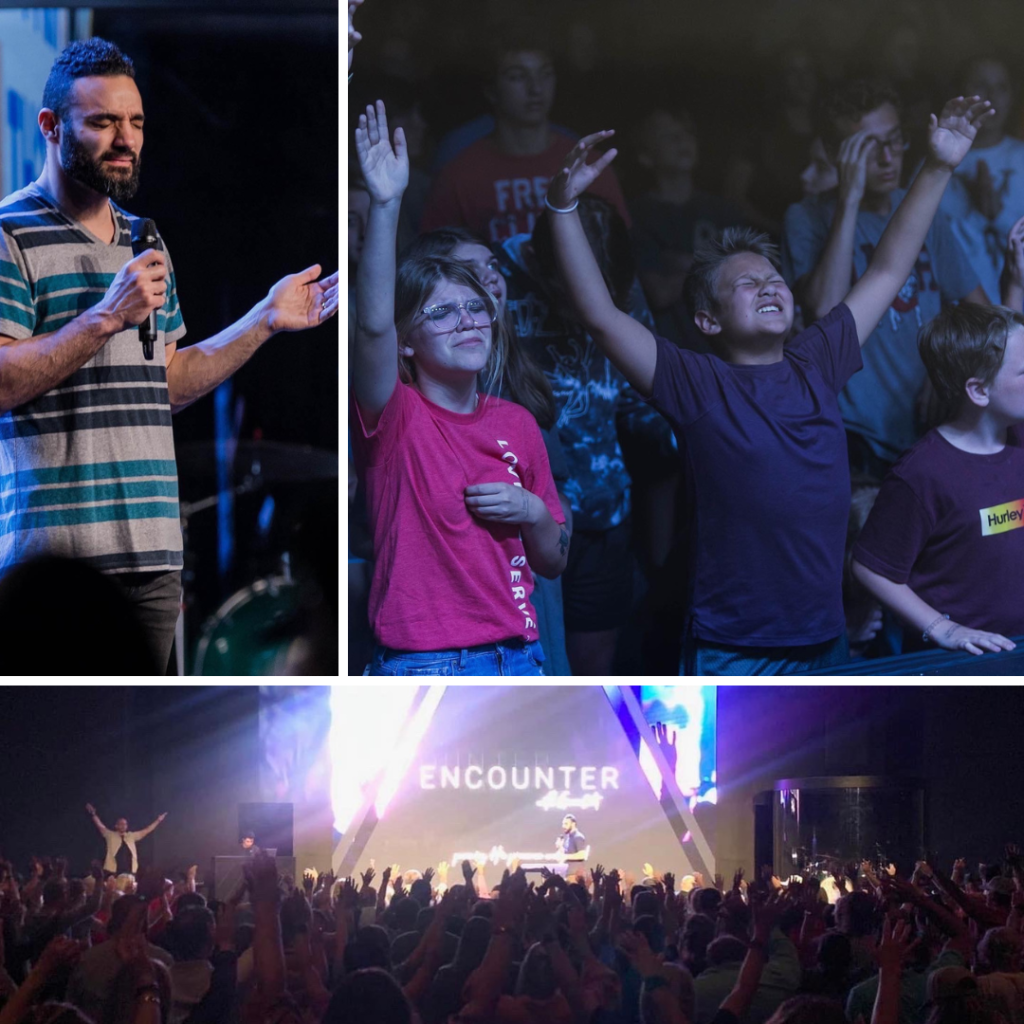 Yonkers Christian Assembly (Yonkers, NY)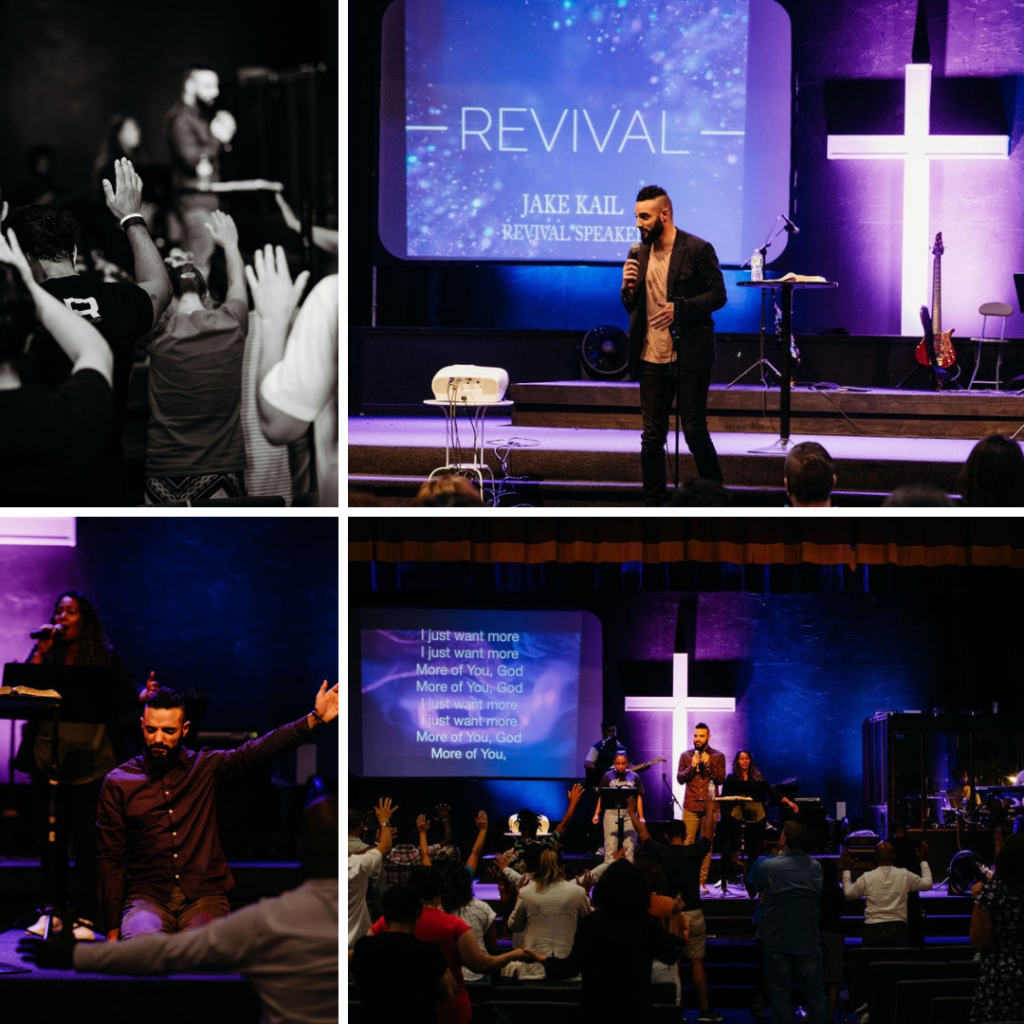 Traveling Ministry Teams