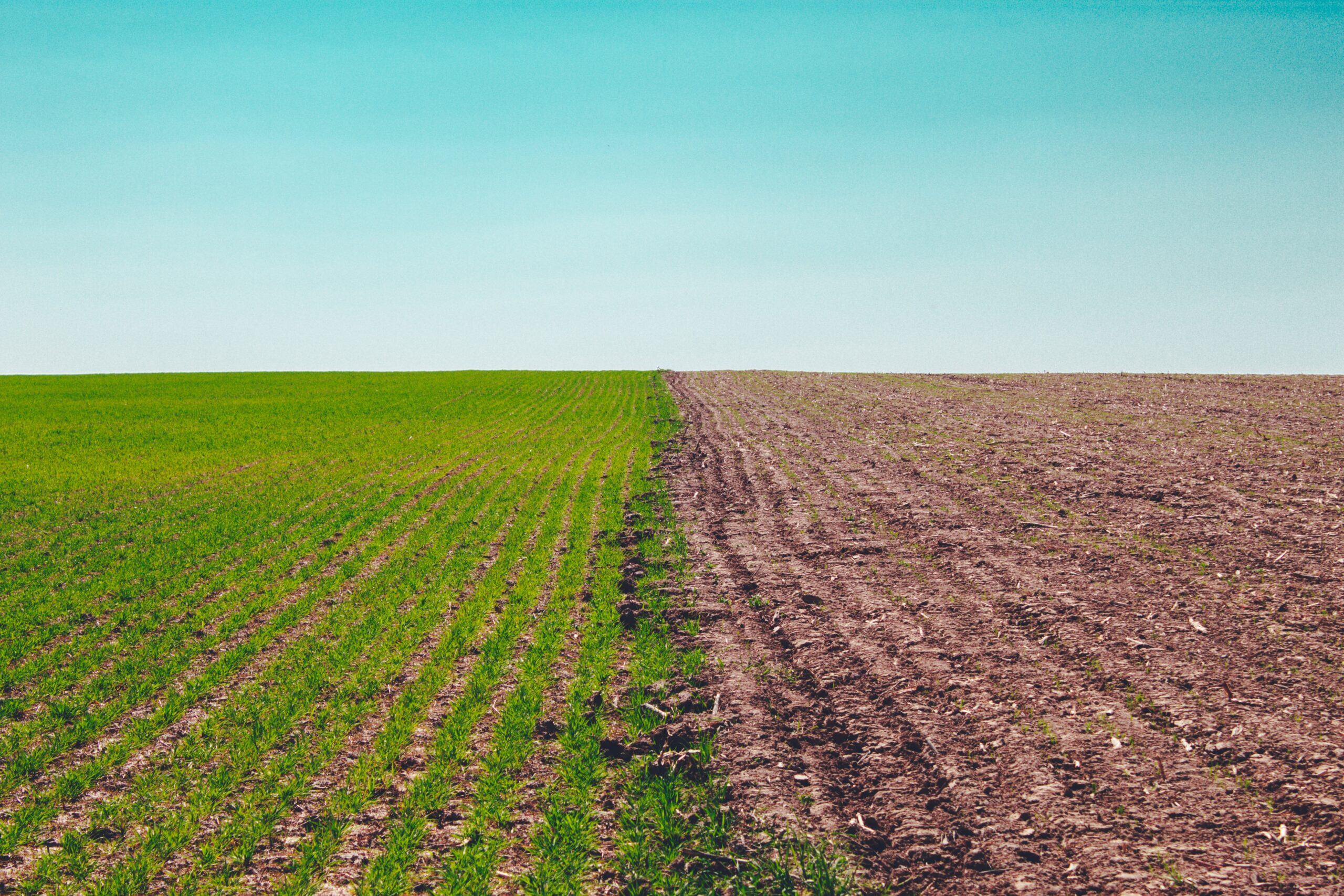 Are You Sowing into the Spirit or into the Flesh?
March 1, 2023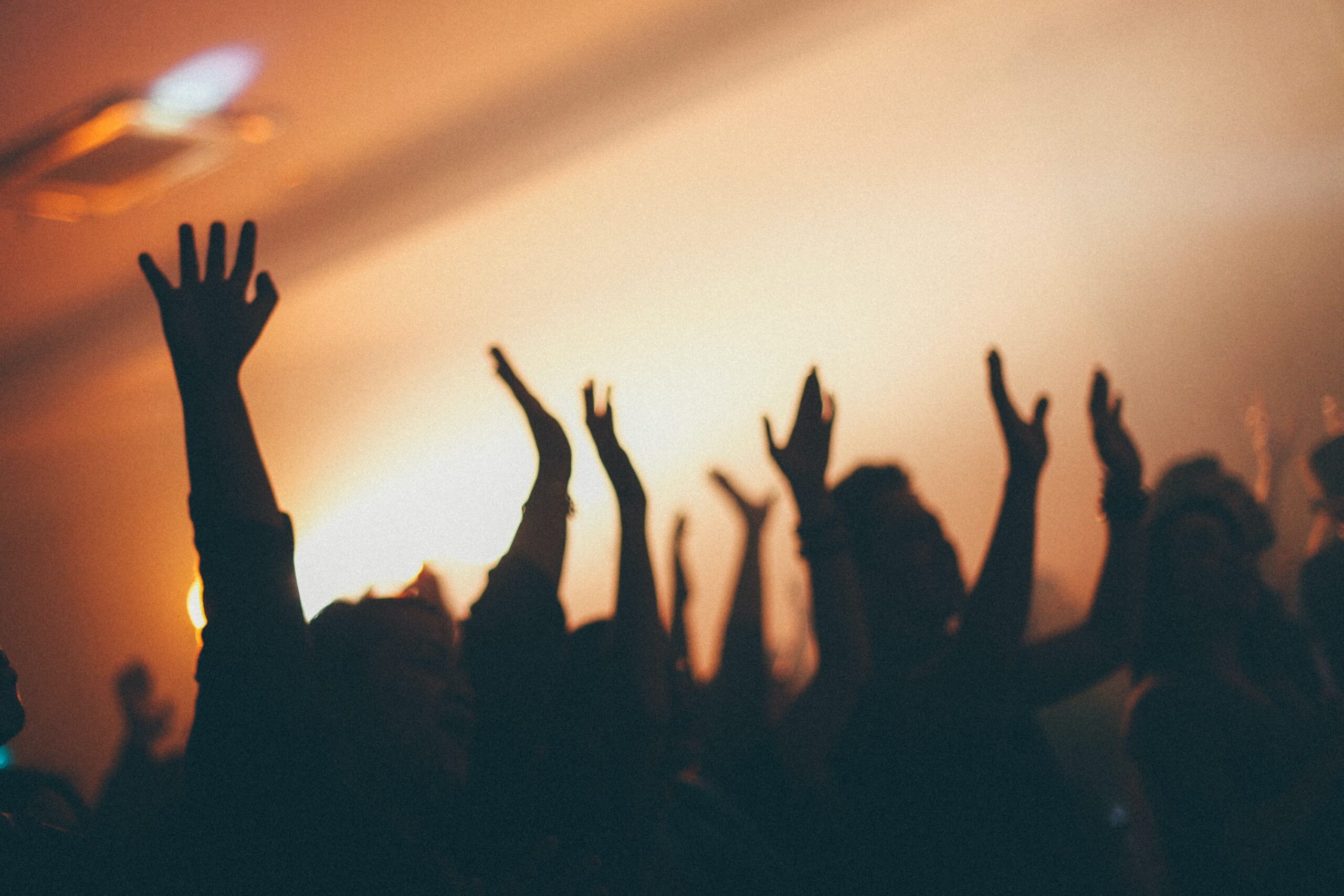 Deliverance Equipping and Ministry Night: May 20th, 2023
March 9, 2023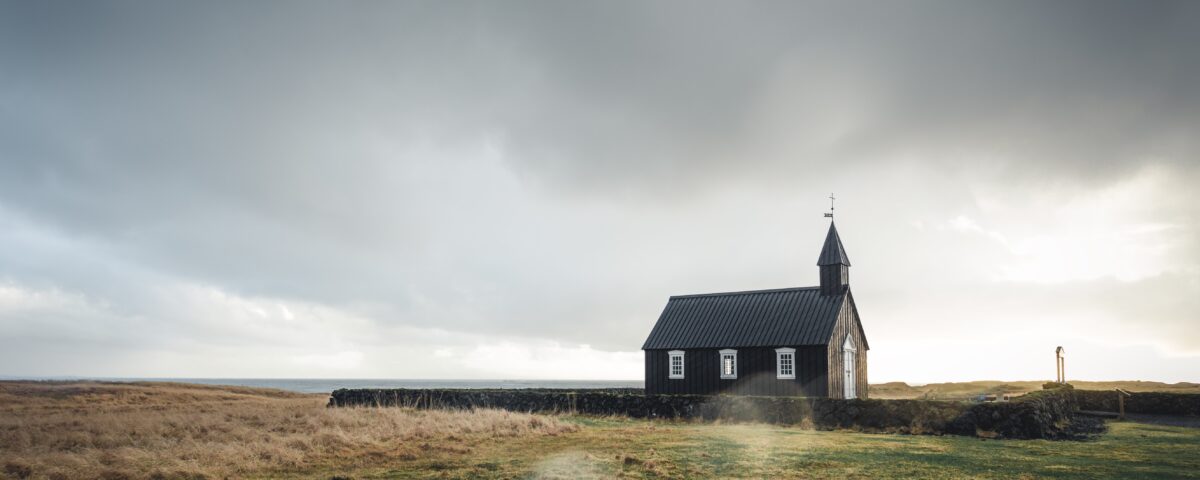 The New Testament has various descriptions of the church. Below is an excerpt from the Rooted Discipleship Manual which includes several of these descriptions, each showing different facets of the nature and purpose of the church.
Descriptions of the Church
The Family of God (see Ephesians 2:19)
This speaks to the type of relationships intended for the church. Being born again places us in a new family—the family of God! This does not mean that we must disconnect from our natural family (although sometimes natural family can be the biggest place of conflict when a person becomes a Christian—see Matthew 10:34-36). Believers are meant to be bonded together in love, finding unity in our common Savior and in our common Father in heaven.
The Body of Christ (see 1 Corinthians 12:12-27)
This description signifies both the unity and diversity among the church. We are many members that have various functions and roles, but we are all connected in one body. There are a variety of giftings and callings, and each one of them is important. As the body of Christ, we are to represent Jesus on the earth.
The House of God (see Ephesians 2:19-22)
God is omnipresent, but He also seeks to dwell among His people in tangible ways. In the Old Testament, there was the tabernacle and then the temple. Now, we are the house of God. Individual believers are His temple but so is the church as a whole. When we gather together, we should do so with an expectation for God to be among us in a perceptible way.
The Army of God (see Ephesians 6:10-13)
Whether we realize it or not, we are in a spiritual conflict. The church is a family, but it is also an army. We are given spiritual armor and spiritual weapons to aid us in the battle we are engaged in. Our role is one of advancing the Kingdom of God on earth and pushing back the kingdom of darkness.
The Bride of Christ (see Ephesians 5:25-27, 32)
Being the bride of Christ speaks of both consecration and intimacy. We are to be set apart to God, holy unto Him. We are not to be given to the ways of this world, sin, or false gods. We are cherished by God and are meant to know Him in an intimate and personal way.
Click image below to purchase:
The Rooted Discipleship Manual is all about spiritual growth. Being saved and set free should be seen as a beginning, not an end. We are born again into God's Kingdom, and now we are called to know God intimately, mature in Christ, and produce the fruit that He desires. In order for this to happen, we must be rooted.
This discipleship manual will help equip you with foundational truths and spiritual disciplines necessary to grow in your relationship with God. Each lesson contains biblical teaching combined with sections for reflection and personal application. Rooted can be used for personal study and growth, small group teaching and discussion, or as a tool for discipling others.