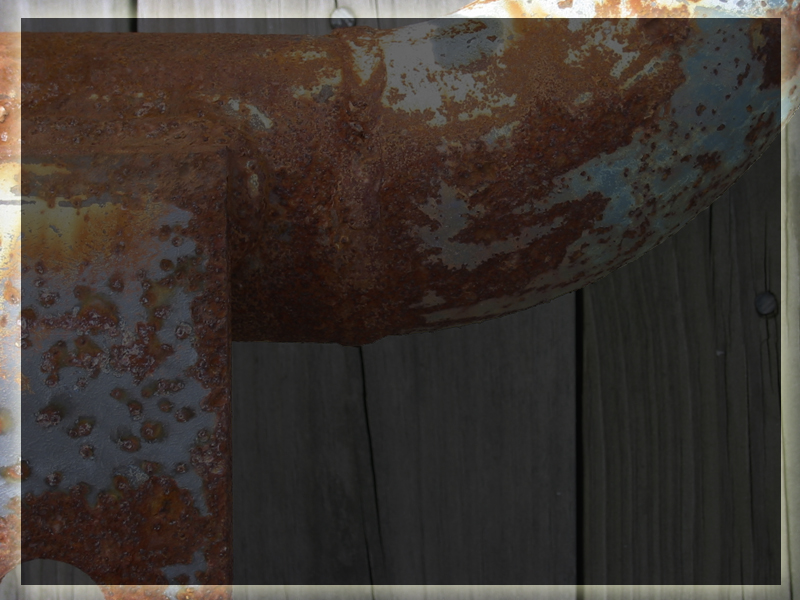 3 Ways that Error Gets Into the Church
April 11, 2016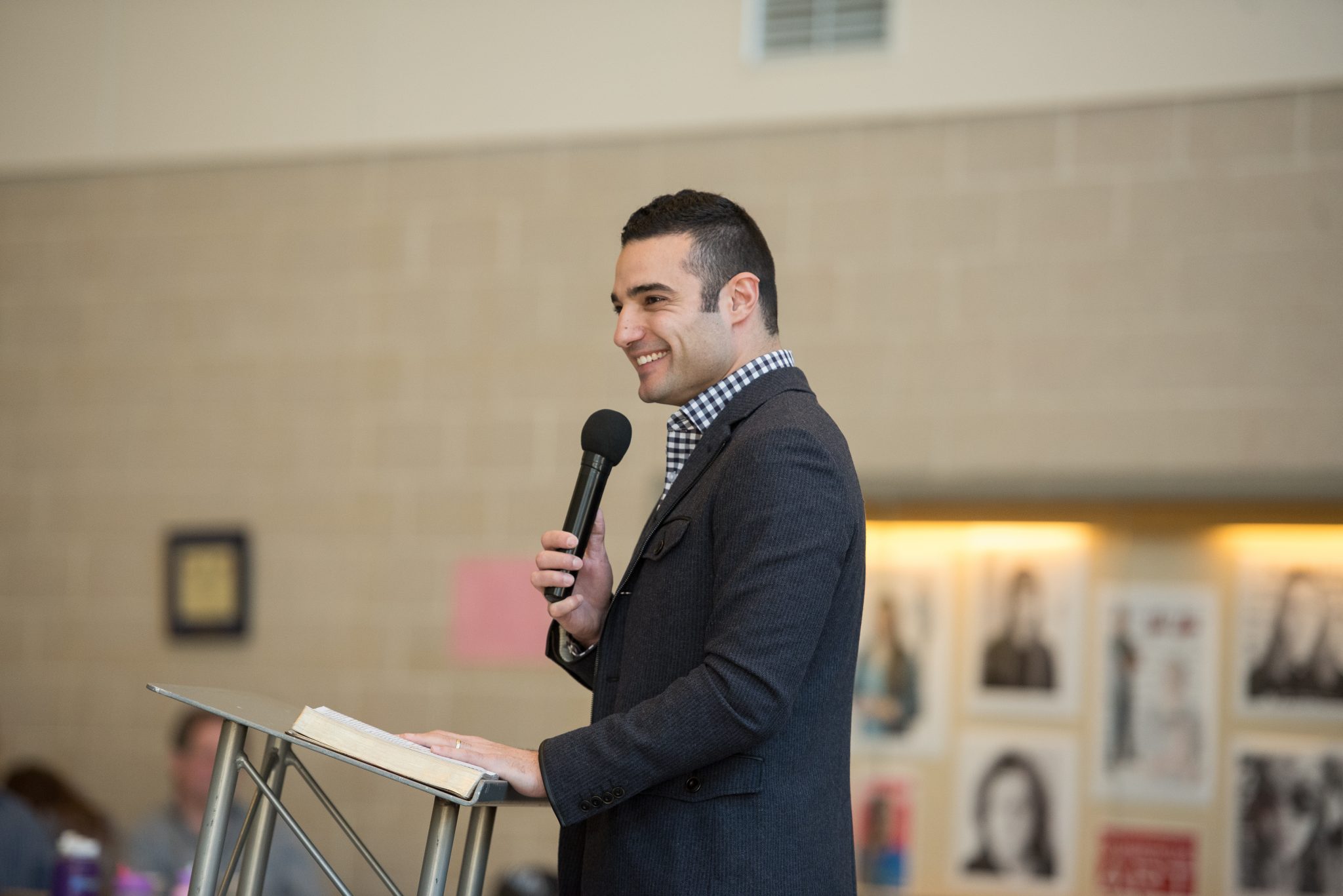 Ministry Update: Lead Pastor of Threshold Church
April 16, 2016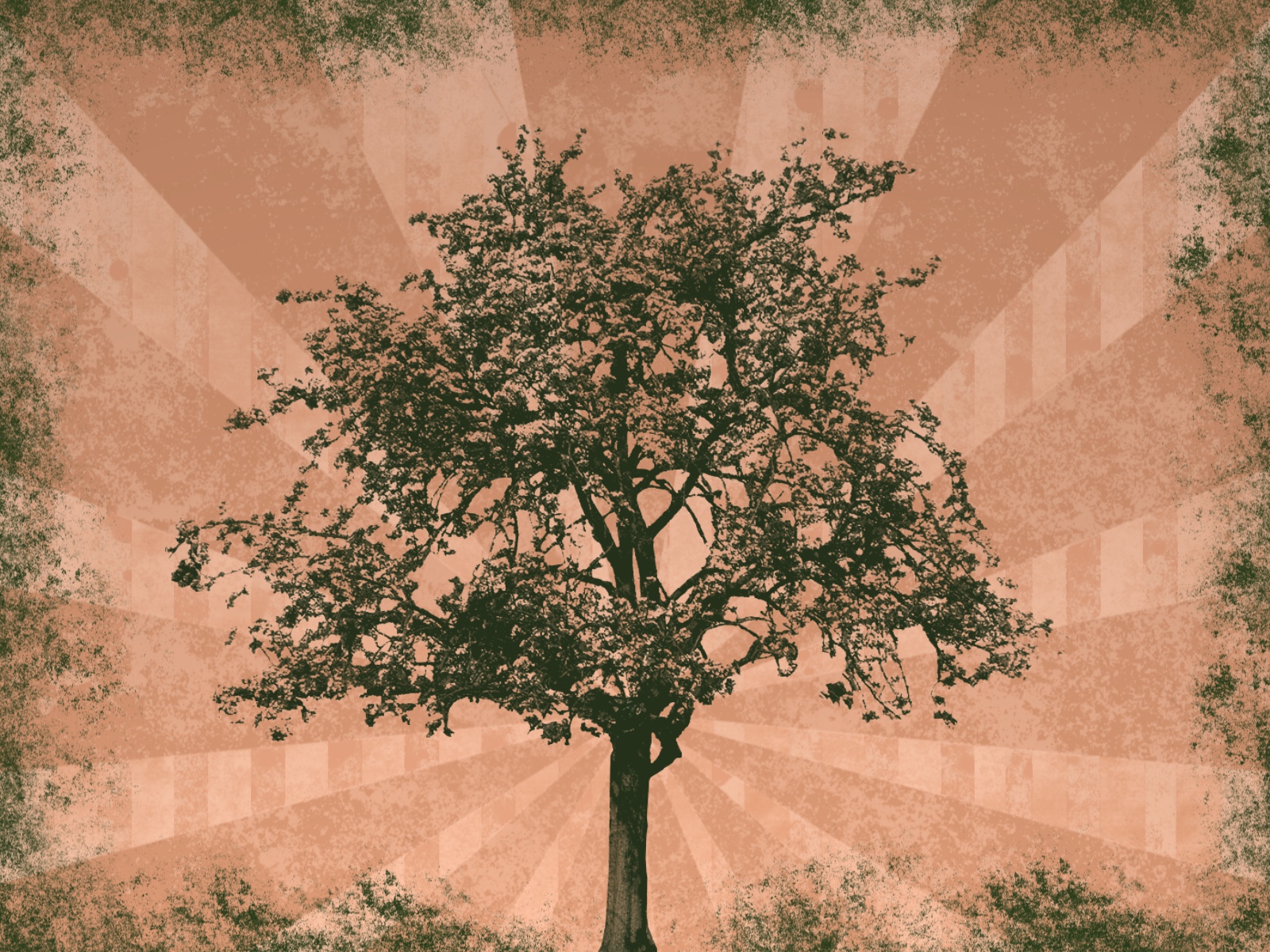 The following is derived from chapter 1 of my new book, Discovering Your Destiny:
Discovering your destiny cannot be attained independent of a relationship with God. We were created by Him and for Him, and apart from Him life is without its true purpose. Our salvation is not only about avoiding hell and going to heaven, but also about being reconciled to God and knowing Him personally. Notice how Jesus defines eternal life: "And this is eternal life, that they may know You, the only true God, and Jesus Christ whom You have sent" (John 17:3, emphasis added). Eternal life is to know God.
While it would be easy to jump right into the principles of how to find our purpose, I would be remiss if I didn't first highlight the importance of pursuing the relationship. Like Enoch, we should seek to be known as those who walk with God. Like Abraham, we should aspire to be called friends of God. And like David, we should desire to be a people who are after His own heart.
Let's take a look at the value that Jesus placed on relationship.
Called to be with Him
When Jesus called His twelve disciples, He established the priority of relationship. Mark 3:13-15 (emphasis added) outlines this calling:
"And He went up on the mountain and called to Him those He Himself wanted. And they came to Him. Then He appointed twelve, that they might be with Him and that He might send them out to preach, and to have power to heal sicknesses and to cast out demons."
Jesus had a clear mission for His disciples. They would be sent out as His representatives, and would fulfill specific tasks such as preaching, healing the sick, and casting out demons. But before they were called to do, they were called to be. Specifically, they were called to be with Him. They were called to relationship first and assignment second. The assignment flowed out of the relationship. Both are essential, but if we place the task above the relationship, we are out of order and will get off track.
Just like the disciples' first calling was to be with Jesus, our first priority is to be with God. He wants us to do things with Him, not just for Him. He is a relational God; He doesn't just want what you can do, He wants you. When it comes to pursuing our purpose, we should put friendship with God at the top of the list.
Rooted in God
The result of prioritizing our relationship with God like this is that we will become rooted in Him. Our relationship with God should not depend on what church we go to, what people we are around, and what setting we find ourselves in. These are all important for our spiritual growth, but if your relationship with God is dependent on outside factors, you are building on a faulty foundation. When the circumstances shift, you will not know how to function spiritually. As we become rooted in God, we develop a personal history with Him that stays with us in every season and circumstance.
It is as we build a secret history with God that we become prepared and qualified to step into the public aspects of our calling. "Pray to your Father who is in the secret place; and your Father who sees in secret will reward you openly" (Matthew 6:6). No man or woman has a significant impact in the kingdom of God without a substantial personal history with God. Fruit cannot be produced without roots, and roots are the part of the tree that no one sees. As we seek God when no one is watching, our roots are going deeper in Him.
If you want to discover your destiny, pursue God with all of your heart. Spend time in His presence. Dig into His Word. Get rooted and established in His love. Your relationship with God will be unique to you, so don't try to copy somebody else's. But focus on growing your relationship with the Father, and see how He leads the way into your destiny.
Click below to purchase the book!