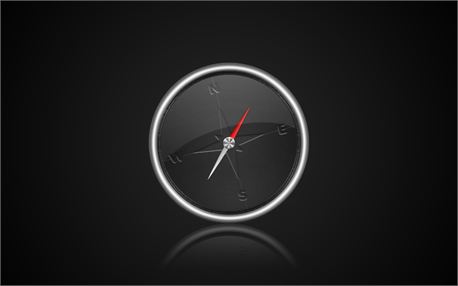 Why Prophetic Words can be Confusing
November 10, 2014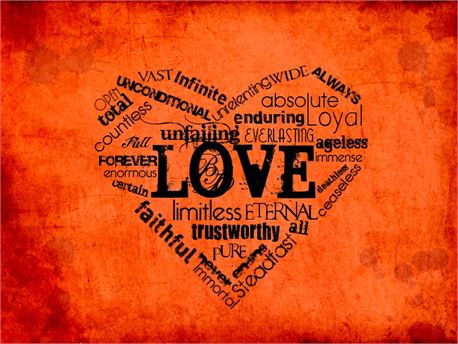 Motivated by Abundant Compassion
January 10, 2015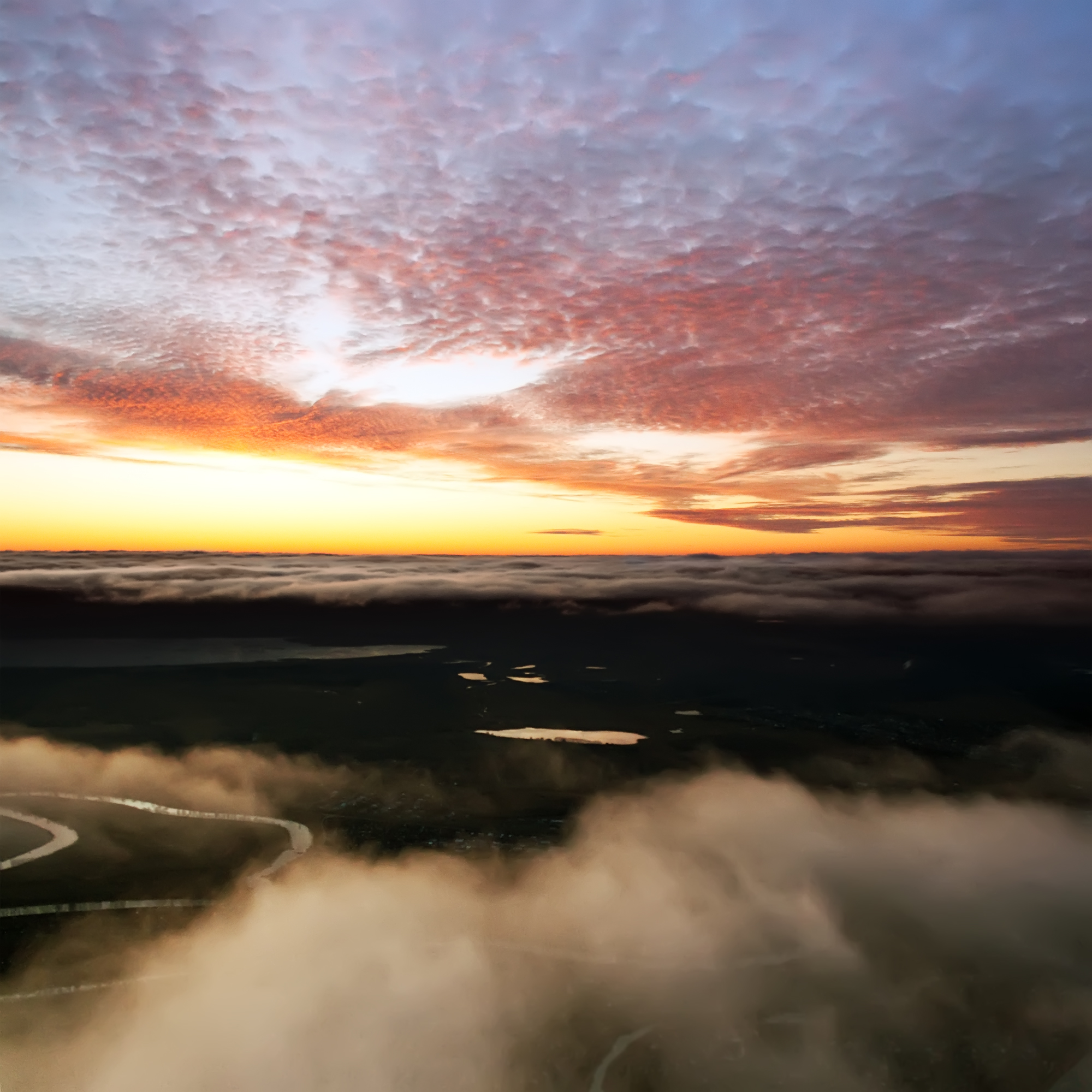 If we are going to step into doing the works of Jesus, we will need two essential ingredients: authority and power. We must have a foundation of intimacy with God, and should always be motivated by compassion for others; but without the equipment of authority and power we will not have what it takes to do the task.
Luke 9:1 says this: "Then He called His twelve disciples together and gave them power and authority over all demons, and to cure diseases." When Jesus sent out the twelve, He equipped them with the power and authority to get the job done.
What is the difference between authority and power?
Authority has to do with permission; it is a legal authorization to perform a task. Power has to do with the actual ability to get the job done. Authority gave the disciples the right to cast out demons; but it was power that gave them the capability to cast out demons.
Why We Need Both
Recently, the Lord gave me an illustration to teach me the need for both authority and power. If a landscaper is working on your lawn and you ask him to remove a tree, you have given him permission to remove it. He has all the authority he needs to take the tree out. However, if he does not have the right equipment, he will not be able to uproot the tree. What he needs is power; the right tools to get the job done.
When it comes to walking in the ministry of Jesus, including healing the sick and setting captives free, we need both authority and power. Authority comes from the fact that the Lord has commissioned us for the task. He has authorized us to cast out demons and heal the sick. The problem is, many believers don't realize the authority we have in Christ. But even when we do realize it, if we do not obtain the power to perform these actions, we will not be as effective as we should.
The power we need is the anointing of the Holy Spirit. Acts 10:38 says that, "God anointed Jesus of Nazareth with the Holy Spirit and with power, who went about doing good and healing all who were oppressed by the devil, for God was with Him." It is the same Holy Spirit who will come upon us and release His supernatural gifts in us, empowering us to do the works of Jesus.
Let's ask the Lord for a greater revelation of the authority we have in His name. And let's pursue a greater empowerment of the Holy Spirit in our lives. As we walk in both authority and power, we will see the kingdom of God advancing and the kingdom of darkness defeated!