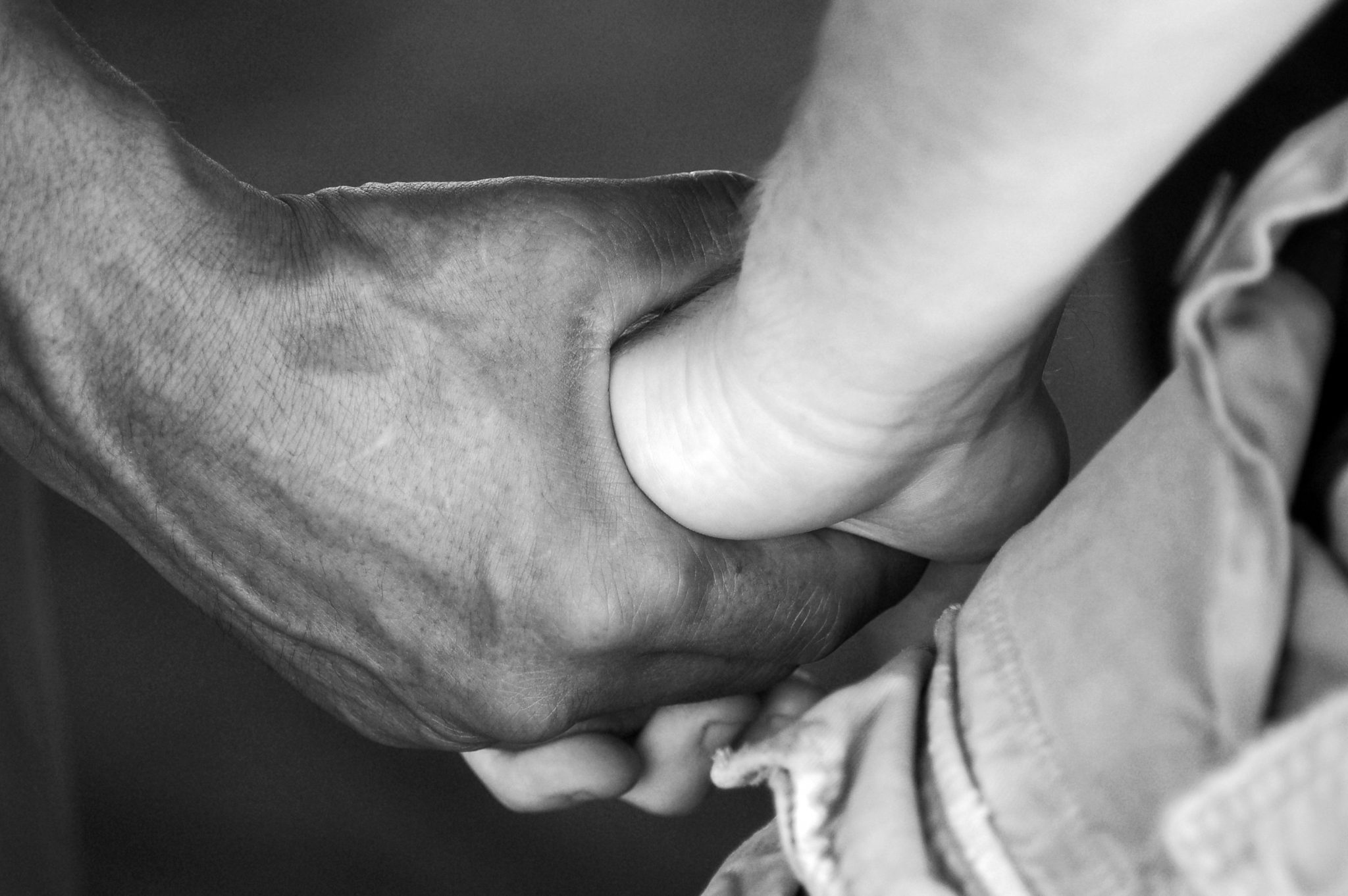 How to Pray for Healing
December 28, 2012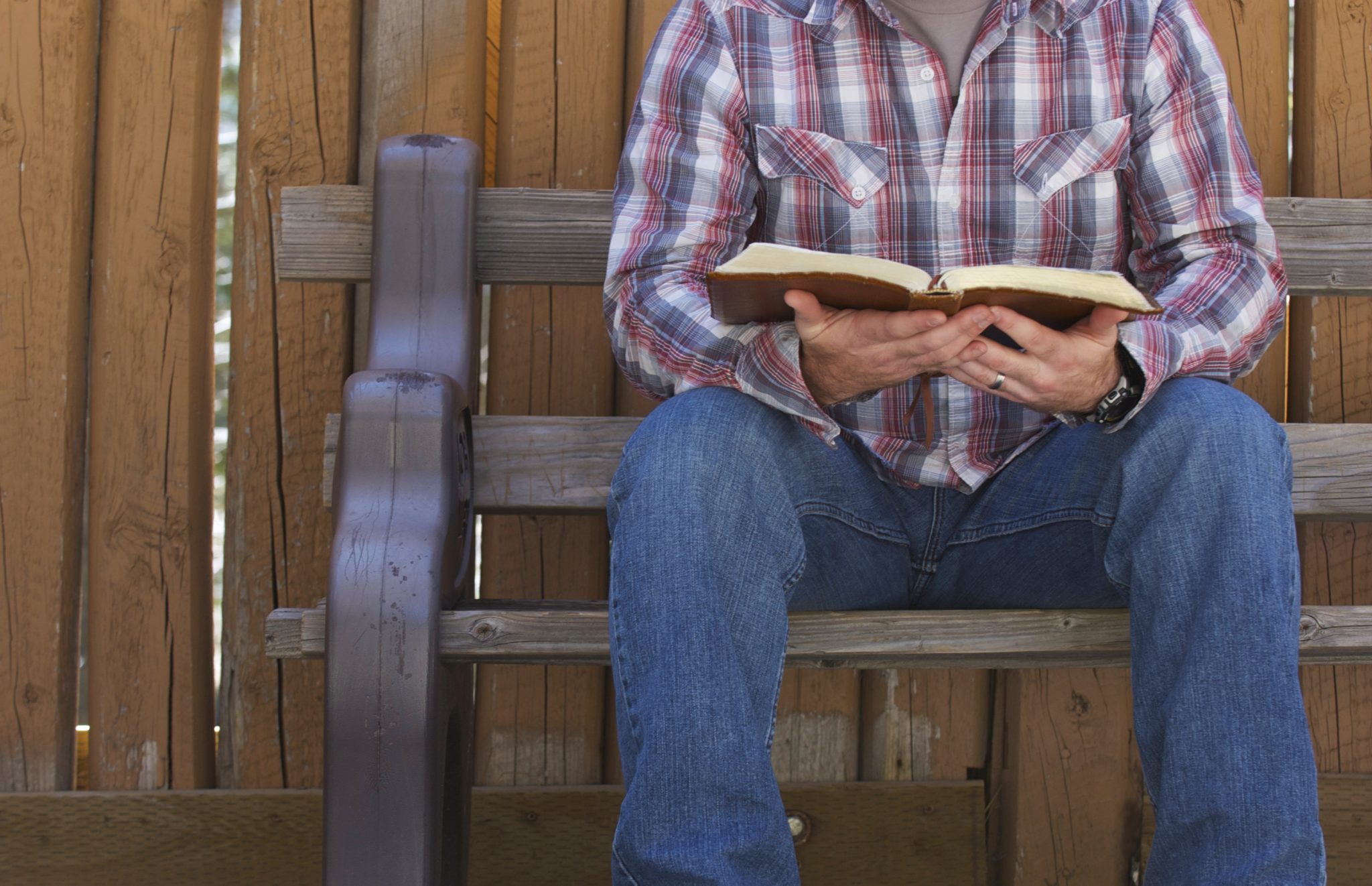 The Purpose of Spiritual Disciplines
January 1, 2013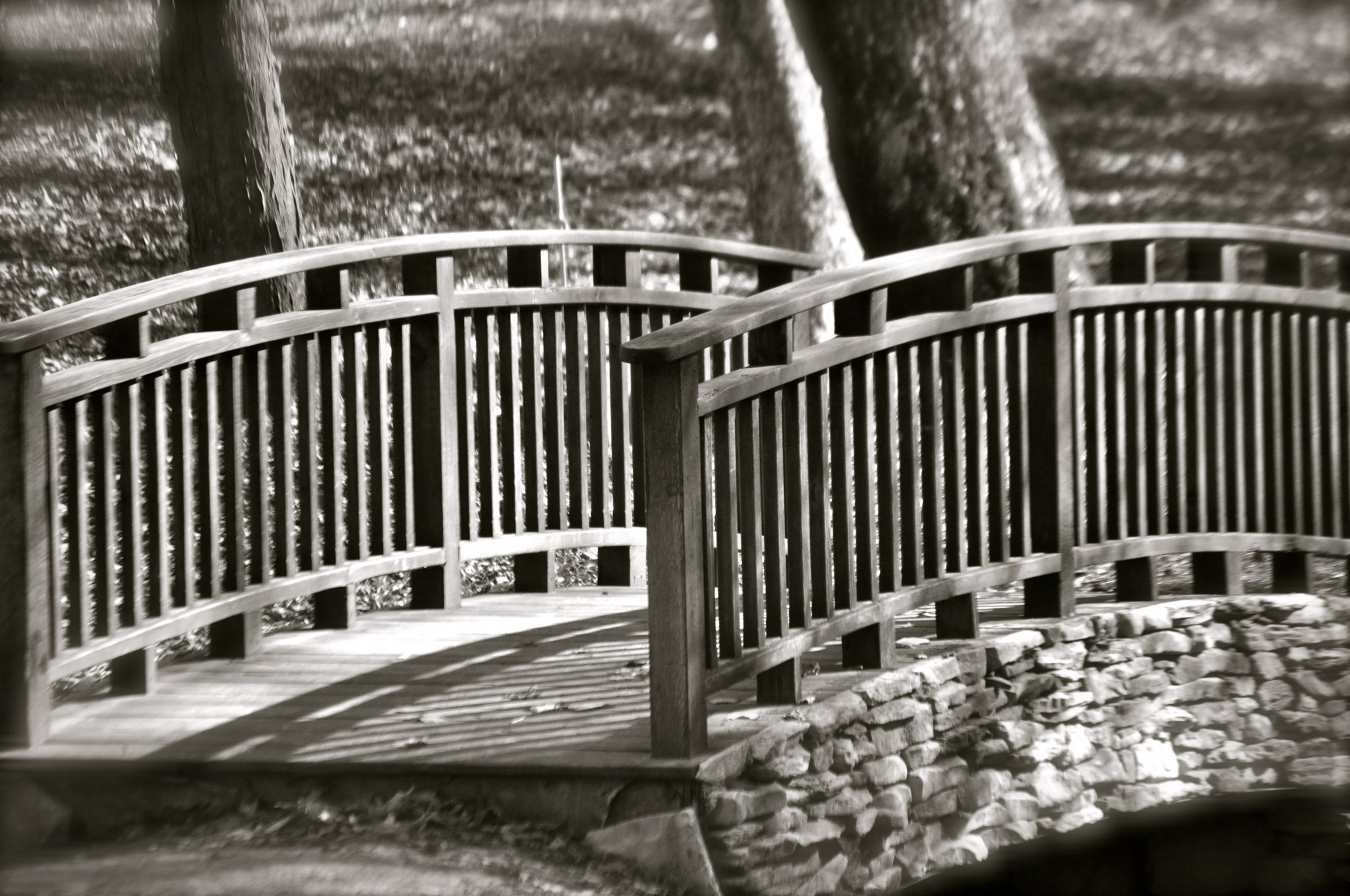 As we enter the New Year, I want to let you know what to expect from my blog in 2013. I have come to see that this website is a ministry in itself; not just a means to get my information out or secure other ministry opportunities.
With that said, here is how I plan to use this website to teach and minister this coming year:
Articles
I have been posting articles more frequently this past month, and will continue this in the New Year. I plan to post at least three articles a week. They will primarily be on topics relating to healing and deliverance, prayer, the Holy Spirit, the church, and the general Christian life.
My goal is for these articles to not only teach, but create interaction. Please join in the discussion with comments, questions, or anything that would add value to the discussion. I will make it a point to interact as much as possible.
Newsletter
I will be sending out my email newsletter once a week. They will typically come to your inbox every Monday.
In the newsletter I will include several recent articles, occasional sermons, and updates on upcoming events. If you do not subscribe to my newsletter you can do so by clicking here.
Webinars
I have done webinars in the past, but plan to do them on a regular basis in 2013. I will most likely have a webinar once a month on a specific topic. These will be one hour long and will be free of charge.
During the webinars you will have the chance to ask questions, and the last 15 minutes will be given to answering them. Stay tuned for more details about the first webinar of the New Year.
Questions: Are there any topics that you would like to see covered in 2013? If I were to have a monthly webinar, what day and time would you prefer?