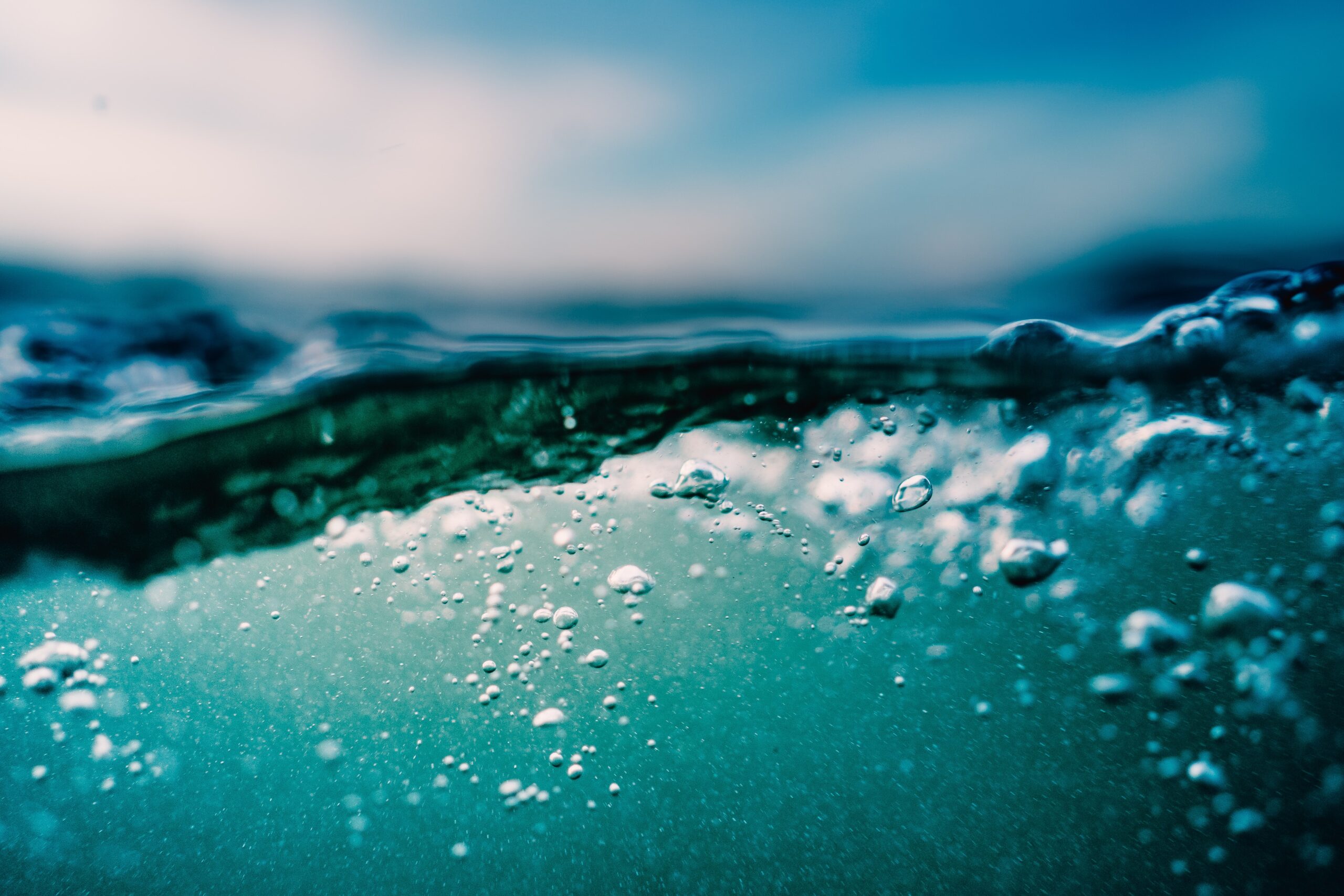 Former Muslim Gets Delivered from Demon During Water Baptism
November 27, 2020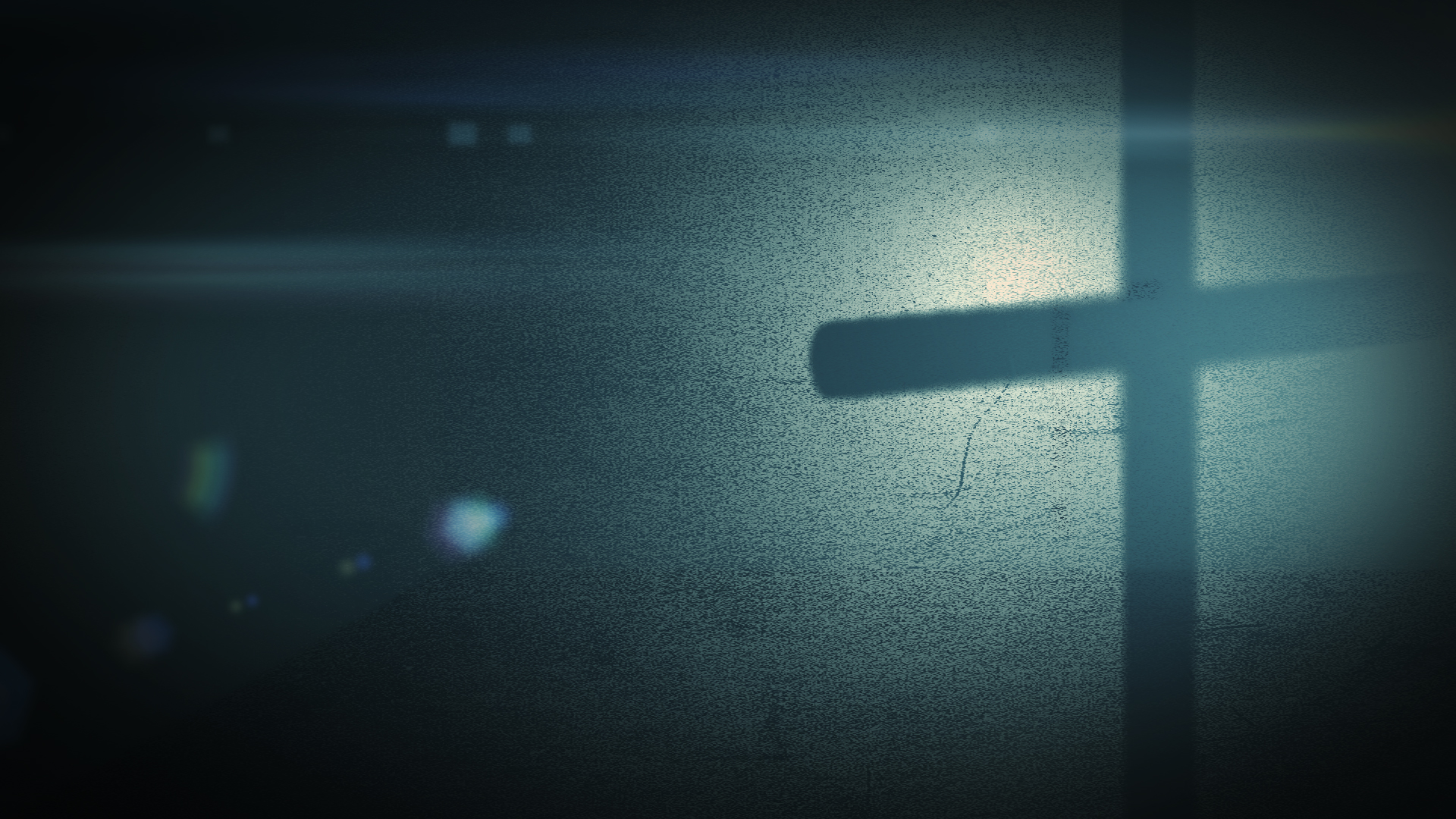 Why We Don't Need to be Afraid of Demons
December 18, 2020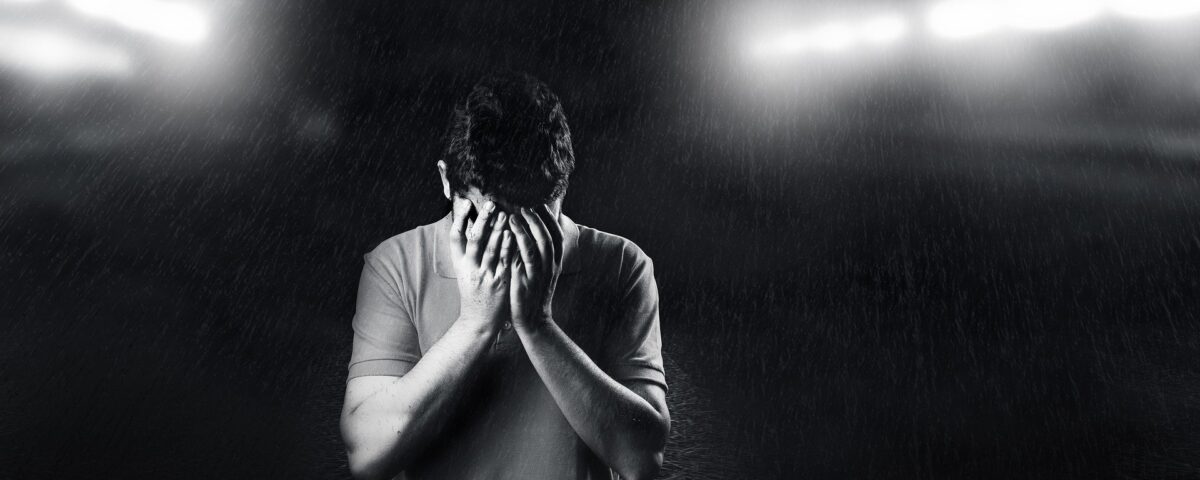 Is it possible that evil spirits are at the root of some of the mental health issues of our day? As the Church, we must address the spiritual side of mental health, while not becoming out of balance or extreme. The following excerpts are from Chapter Eight of my new book, Setting Captives Free.
Demons that Torment the Mind
One of the specific ways that demons seek to influence people is to torment and harass. The Gospel of Luke describes people being set free from these types of tormenting spirits: "And He came down with them and stood on a level place with a crowd of His disciples and a great multitude of people from all Judea and Jerusalem, and from the seacoast of Tyre and Sidon, who came to hear Him and be healed of their diseases, as well as those who were tormented with unclean spirits. And they were healed" (Luke 6:17-18). Crowds of people came to Jesus from all directions to be healed of sickness and delivered from demonic torment. The Book of Acts records a similar event: "Also a multitude gathered from the surrounding cities to Jerusalem, bringing sick people and those who were tormented by unclean spirits, and they were all healed" (Acts 5:16).
The word tormented in these passages is ochleo in the original Greek language. It means to trouble, harass, vex, torment, or disturb. Demons that aim to torment people often target their attacks in the mind of their victims. Overwhelming and irrational fears, disturbing and intrusive thoughts, accusations and condemnation, feelings of guilt and shame, self-hatred and compulsion toward self-harm, suicidal thoughts—these are all possible ways that evil spirits can seek to torment people.
Many people do not realize that not every thought that enters their mind is their own. The enemy can plant thoughts into our hearts or minds, just as he did with Judas: "The devil having already put it into the heart of Judas Iscariot, Simon's son, to betray Him" (John 13:2). Many times, the tormenting thoughts that people experience are from evil spirits. But because of the lack of understanding in the area of spiritual warfare and deliverance, or for fear of appearing crazy, people do not consider that some of their thoughts can have a demonic origin.
Do Evil Spirits Impact Mental Health?
The most severe case of demonic torment recorded in the Bible is the man with the legion of demons, found in Mark 5:1-20. The term legion implies that there were thousands of demons harassing him. He lived like an animal, naked and among the tombs. People would try to keep him chained, but he would break through the shackles. He was constantly crying out and cutting himself with stones. Today, such a man would be confined in a hospital and considered severely mentally ill. But Jesus addressed the spiritual root of his torment, expelled the legion of demons, and the man was made completely whole in his mind.
This brings up an important question: could it be that many of the mental health issues that people struggle with today have a demonic element or a spiritual root? Based on both Scripture and years of practical experience, I certainly believe this to be the case. While there are various factors that can impact an individual's mental health, spiritual torment and oppression certainly need to be factored in as a possibility. We are complex beings made up of body, soul, and spirit. There can be physiological, natural, and emotional reasons for mental health struggles. But we would be naïve to believe that there cannot also be demonic torment at the root of many of these problems.
There is much talk today about suicide prevention and mental health. There seems to be a suicide epidemic and more and more people struggling with anxiety, depression, and other mental health issues. When it comes to how the Church addresses these topics, we cannot leave the spiritual side of things out of the equation.
The vast majority of situations will be much less severe than the man with the legion of demons, but that doesn't mean there aren't things we can learn and apply from his story. Consider the connection to self-destructive behavior: "And always, night and day, he was in the mountains and in the tombs, crying out and cutting himself with stones" (Mark 5:5). Could it be that those today who feel compelled to cut themselves and inflict pain on their own bodies are also being influenced by demonic torment? My experience tells me that this is absolutely the case. It is also significant to note that when the demons left the man and went into a herd of pigs, the pigs exhibited suicidal behavior by running violently off a cliff to drown themselves (see Mark 5:13).
Another story that highlights the connection between demonic influence and self-destructive behavior is found in Mark 9. A father described how a demon drove his son to suicidal behavior: "And often he has thrown him both into the fire and into the water to destroy him" (Mark 9:22). Thankfully, Jesus intervened before the boy could take his own life. I believe that much of the self-destructive and suicidal behavior that we see today has a demonic component. This also applies to other areas such as depression, anxiety, obsessive compulsive disorder, Tourette syndrome, bipolar disorder, and other emotional and mental conditions. While not all mental health issues are automatically the result of demonic torment, I believe that many more are than we realize. We should be open to considering the spiritual side of things and not be afraid or ashamed to acknowledge when deliverance could be needed.
A Prayer for Freedom from Torment
As we see the stigma removed from deliverance, we can openly embrace this vital ministry once again in the Western Church. We can include freedom from evil spirits as a factor in issues related to mental torment. We can walk in a biblical, healthy, and balanced approach. We don't have all of the answers, but we should be equipped to address demonic torment and set captives free.
Pray this prayer of deliverance from torment, and ask the Holy Spirit to lead you into greater freedom and peace.
Father, I ask for the Holy Spirit to come and fill my heart with perfect peace. I thank You that You have not given me a spirit of fear, but of power, love, and a sound mind. I thank You that Jesus died on the cross and took the chastisement for my peace. I renounce any spirits from the kingdom of darkness or any involvement I have had in the occult or New Age. I completely sever all attachments to these practices. Specifically, I renounce __________________ . In the name of Jesus, I command the spirit of torment to come out of me. I command any spirit of fear, anxiety, or intimidation to leave me now, in Jesus' name. I command any spirit of suicide to leave me now. I also command any spirit of confusion to go now, in the name of Jesus. I receive Jesus as the Prince of Peace in my life. I receive healing in my heart and mind, and commit my thoughts to the Lord. Thank You for freedom from torment!
Click below to purchase your copy:
Setting Captives Free is filled with biblical teaching on the topic of demons and deliverance, powerful testimonies of those who have been set free, and practical prayers that you can use for yourself or others in need of deliverance. Make sure to get your copy!