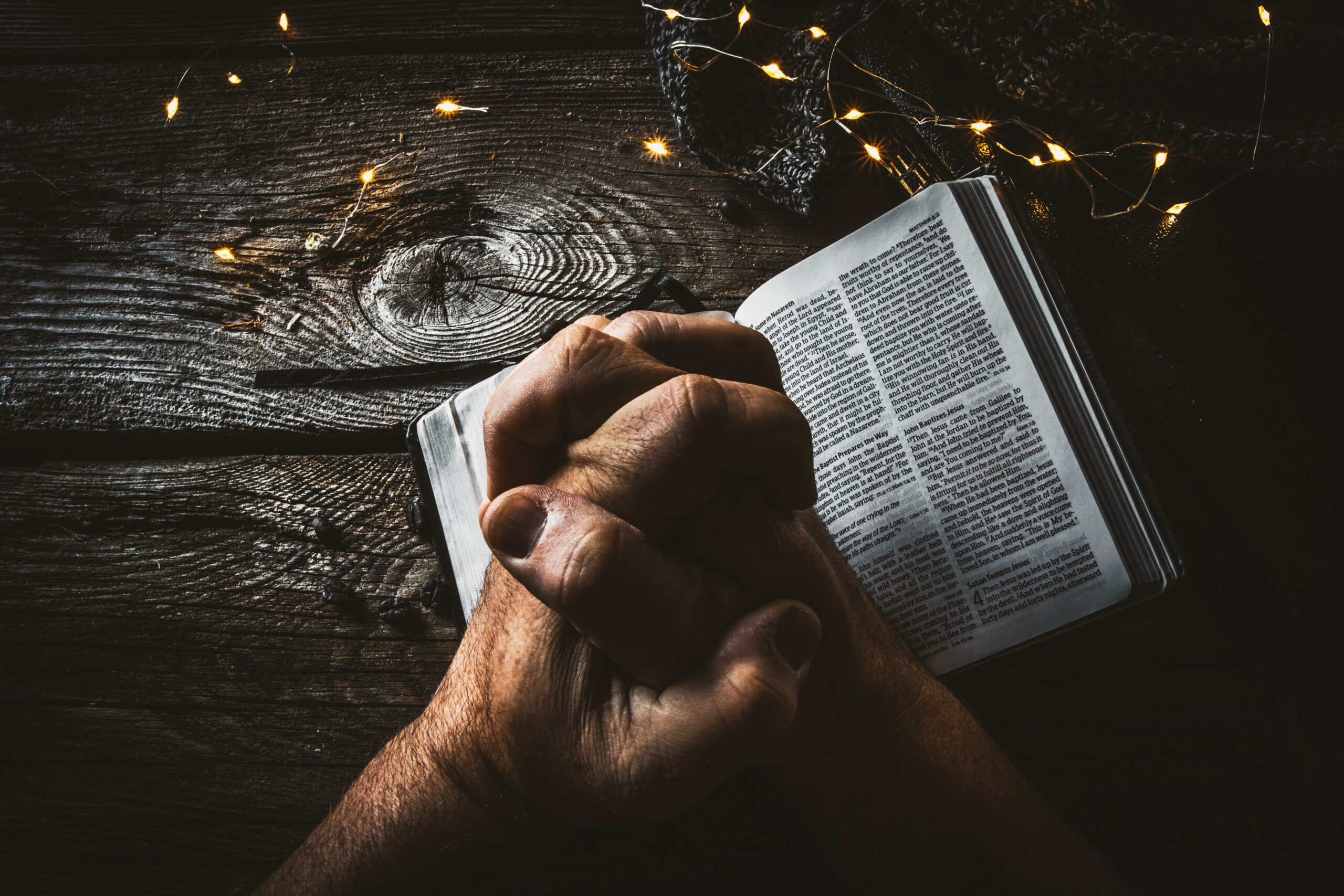 Five Practical Tips for Fasting
January 3, 2023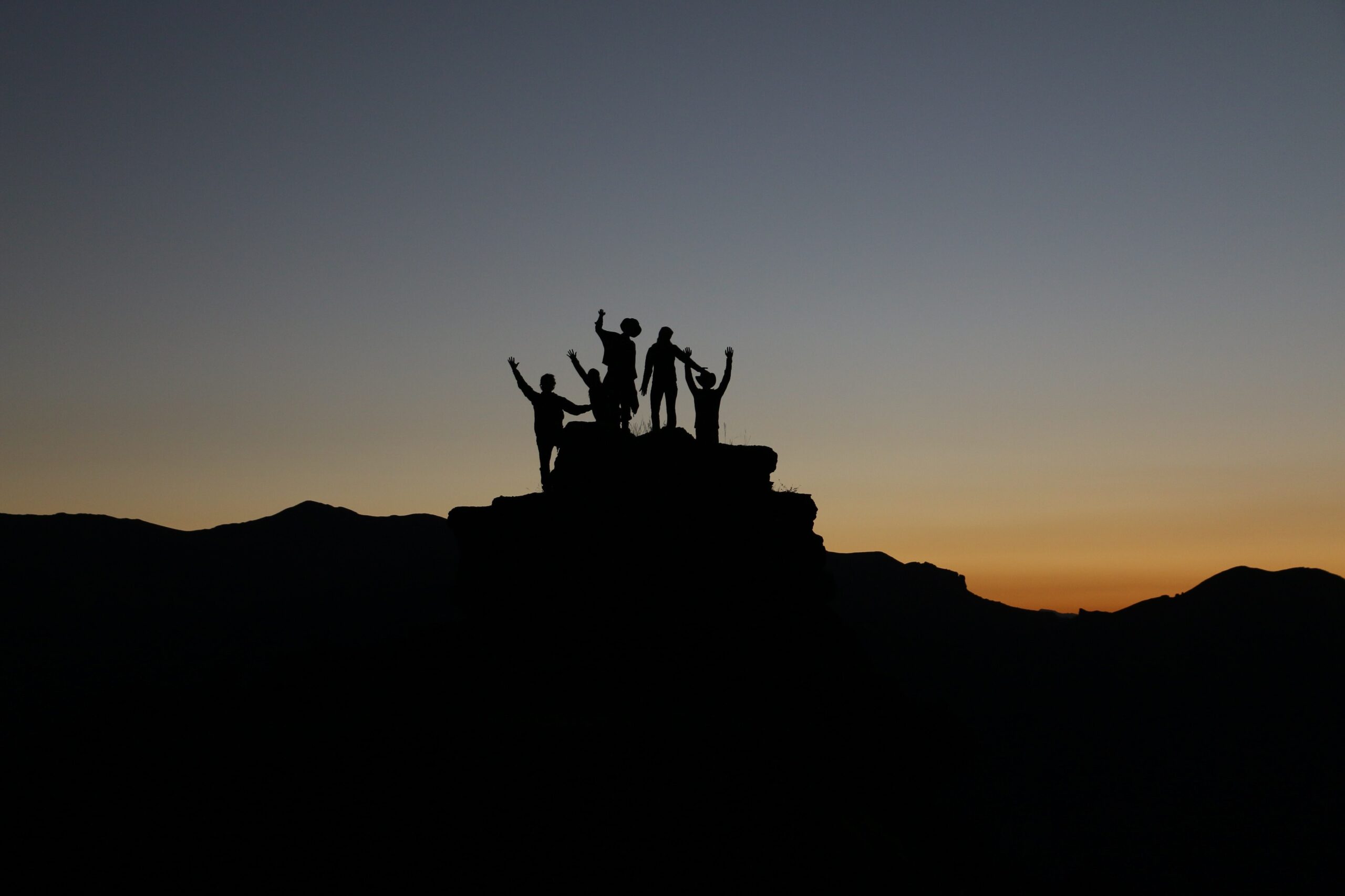 Three Types of Kingdom Relationships
January 20, 2023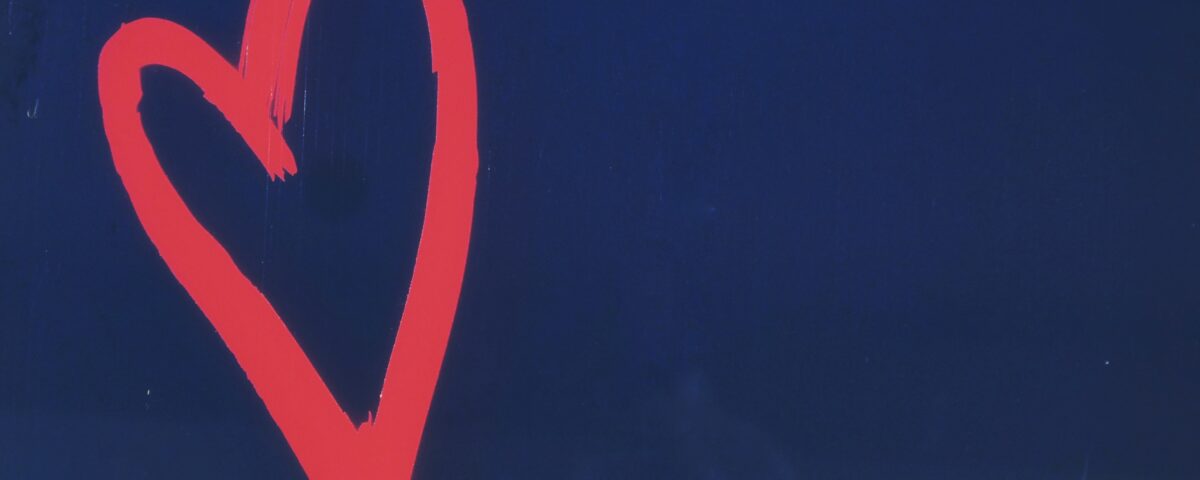 The opening lesson in my new Rooted Discipleship Manual is on being rooted and grounded in love. This is what the apostle Paul prayed for the Ephesian church (see Ephesians 3:17). The love of God is meant to keep us stable and secure—and it brings nourishment and strength to us. It is essential that we are rooted in the love of God as we seek to grow in Christ. This excerpt from lesson one of Rooted gives insight into how we can become more rooted in God's love.
How Do We Become Rooted in God's Love?
Like all spiritual growth, being rooted and grounded in God's love can be a process. If it were automatic, Paul would not have prayed for the Ephesians to experience this in increasing amounts. So, ask God to reveal His love to you by the Holy Spirit and through His Word.
Below are two ways that will help us to grow in being rooted in God's love:
1. When we believe what the Bible says about the love of God
The Scriptures have many promises and statements about God's great love for His people. But if we do not believe what the Bible says, we will not truly know His love for us. When we believe God's Word, it helps to root us in His love. We begin to see that our circumstances do not determine His love for us.
The greatest demonstration of God's love for us is found in the cross of Christ.
"But God demonstrates His own love toward us, in that while we were still sinners, Christ died for us." (Romans 5:8)
God did not just say that He loves us—He demonstrated it!
2. When we experience God's love in personal ways
"Oh, taste and see that the Lord is good; Blessed is the man who trusts in Him!" (Psalm 34:8)
The words taste and see speak of experience. We are not simply to know intellectually that God is good and that He loves us; we are to taste this for ourselves. There are certainly times when we simply must trust in His goodness regardless of what we see, feel, or experience. But we are also to experience His love in a tangible way.
The Bible says that the love of God is poured into our hearts by the Holy Spirit (see Romans 5:5). God loves us whether we feel it or not—but there are times when we encounter His love in a more perceptible way, and when this happens, our roots go deeper into Him.
We can experience God's love when:
We feel His presence in a time of worship or prayer
He answers a prayer or confirms something in a specific and personal way
Other people love us in a sacrificial way and His love comes through
We receive a miracle, experience deliverance or healing, or see His provision
As we become more rooted in God's love, our lives are placed on a solid foundation. This prepares the way for us to grow in a deeper relationship with the Lord and mature in Him.
Click image below to purchase:
The Rooted Discipleship Manual is all about spiritual growth. Being saved and set free should be seen as a beginning, not an end. We are born again into God's Kingdom, and now we are called to know God intimately, mature in Christ, and produce the fruit that He desires. In order for this to happen, we must be rooted.
This discipleship manual will help equip you with foundational truths and spiritual disciplines necessary to grow in your relationship with God. Each lesson contains biblical teaching combined with sections for reflection and personal application. Rooted can be used for personal study and growth, small group teaching and discussion, or as a tool for discipling others.