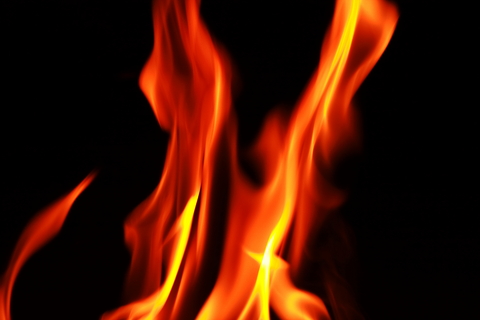 Gifts of the Spirit
May 23, 2011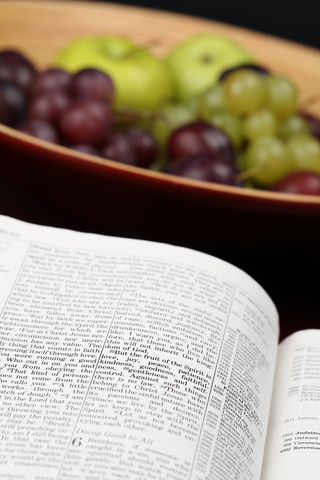 Fruit of the Spirit
May 30, 2011
One of my favorite worship songs is called "Your Kingdom Come."  It is a very simple but powerful song, and it puts the prayer of Jesus in Matthew 6:10 to music:
Your kingdom come
Your will be done
On earth, as it is in heaven
Here is my instrumental rendition, with acoustic guitar and harmonica.
Jake is the author of multiple books, and he speaks at churches, conferences, retreats, and other events. He lives with his wife and family in Lancaster, PA where he serves as the lead pastor of Threshold Church.