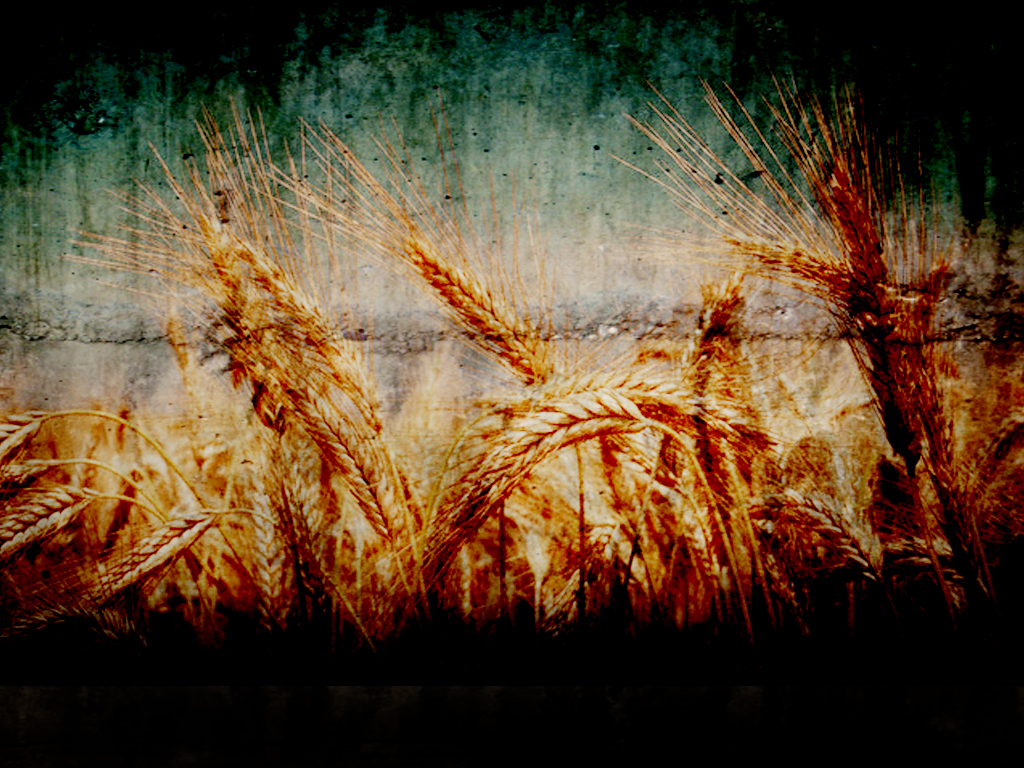 Opposition to the Ministry of Jesus
August 22, 2010
Leadership in the Kingdom
September 2, 2010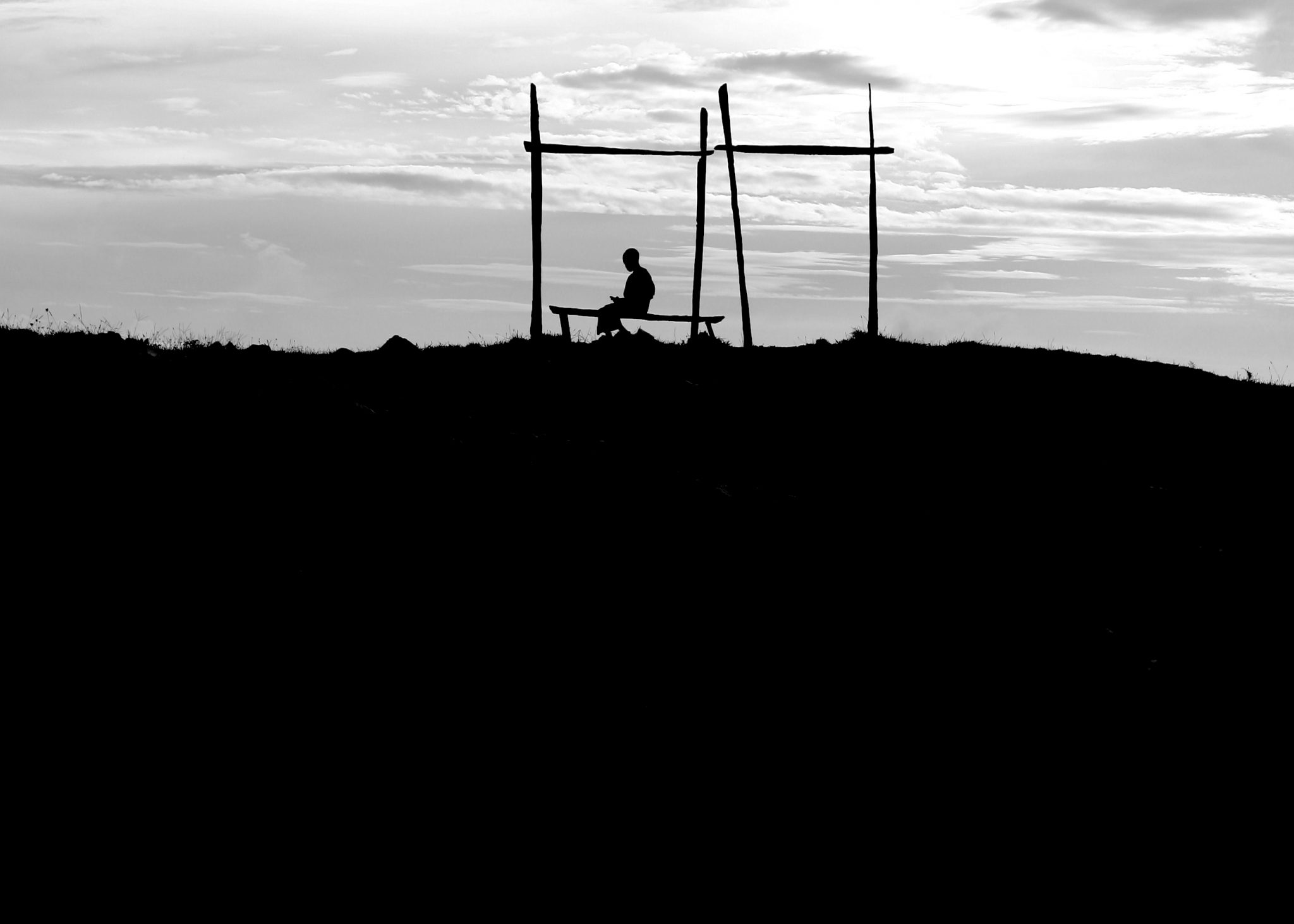 How important is prayer? Do our prayers really effect the outcome of circumstances on earth? Exodus 17 shows the first battle that Israel faced after coming out of Egypt:
Now Amalek came and fought with Israel in Rephidim.  And Moses said to Joshua, "Choose us some men and go out, fight with Amalek. Tomorrow I will stand on the top of the hill with the rod of God in my hand." So Joshua did as Moses said to him, and fought with Amalek. And Moses, Aaron, and Hur went up to the top of the hill.  And so it was, when Moses held up his hand, that Israel prevailed; and when he let down his hand, Amalek prevailed.  But Moses' hands became heavy; so they took a stone and put it under him, and he sat on it. And Aaron and Hur supported his hands, one on one side, and the other on the other side; and his hands were steady until the going down of the sun.  So Joshua defeated Amalek and his people with the edge of the sword.
-Exodus 17:8-13
This passage gives us an interesting insight into the power and priority of prayer. Joshua took the troops to battle while Moses went up on the mountain, lifting his hands to God. Where was the battle won? It was won on the mountain, not the battlefield. Yes, Joshua had to get the troops ready. They had to wear their armor, take up their weapons, and fight the Amalekites. But the battle was won on the mountain, as Moses interceded.
God has chosen to work on this earth through His people, and one of the major ways He accomplishes this is through prayer. It is important that we understand that the true battle is won in prayer. No matter what else we do, if we fail to pray we will lose the battle.  We can plan, organize, and strategize all we want.  But without prayer we lose the battle. We need less planning and protesting, and more praying.
Another interesting thing about the above passage is that Moses ascended the mountain to pray. He went up, and he carried with him the rod of authority. We too must go up into the presence of God, see from heaven's perspective, and intercede from a position of authority.
We are seated with Christ in heavenly places (Ephesians 2:6). Think about that. We can pray from a heavenly perspective and a position of authority. As we are led and empowered by the Spirit in prayer, we can see what Christ sees and pray accordingly. We can declare His will and decree His victory. We can bring down the enemies strongholds and destroy his works in the earth.
It is time to pray from heaven's perspective.  Let's ascend the mountain, lift up the rod of authority, and see the enemy defeated.