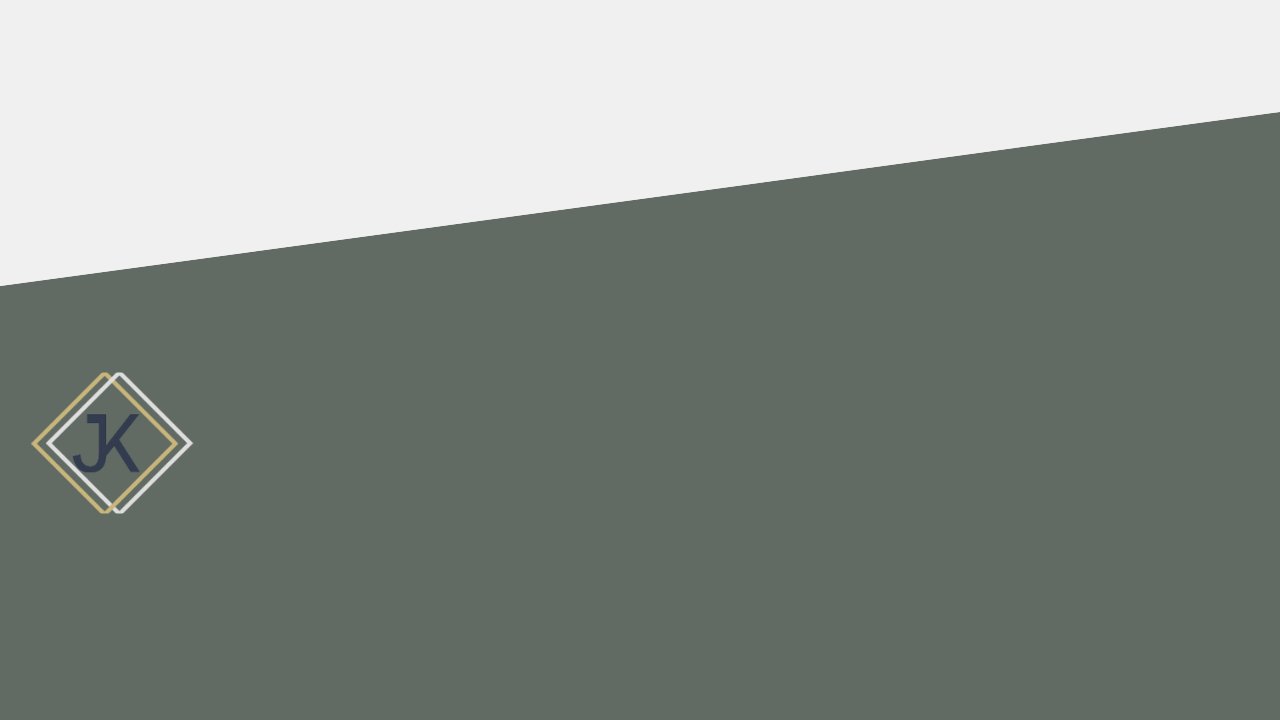 Special Announcement: Online School of the Secret Place Starting July 12th!
June 18, 2022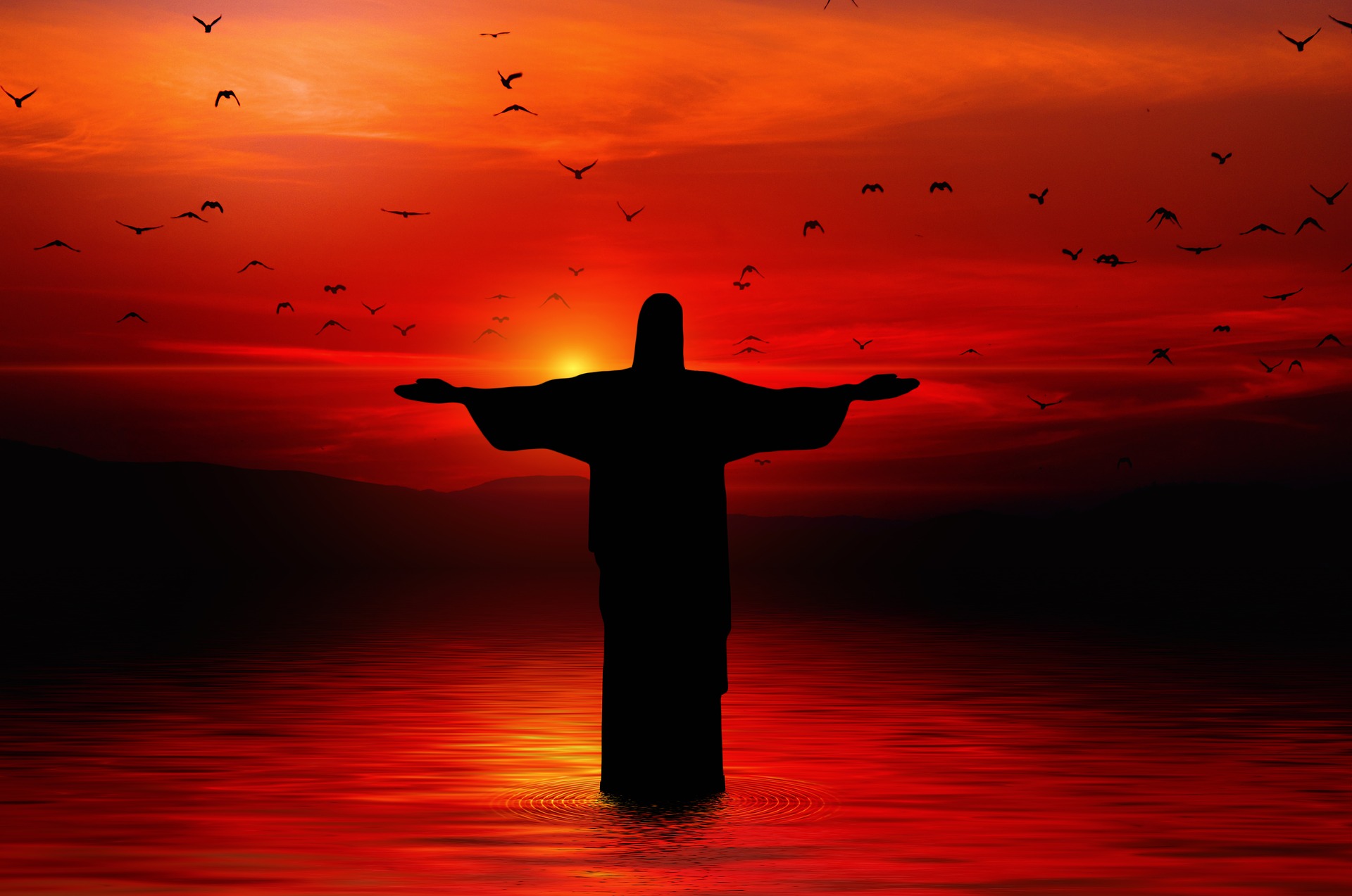 We are Called to Walk Like Jesus Walked
June 27, 2022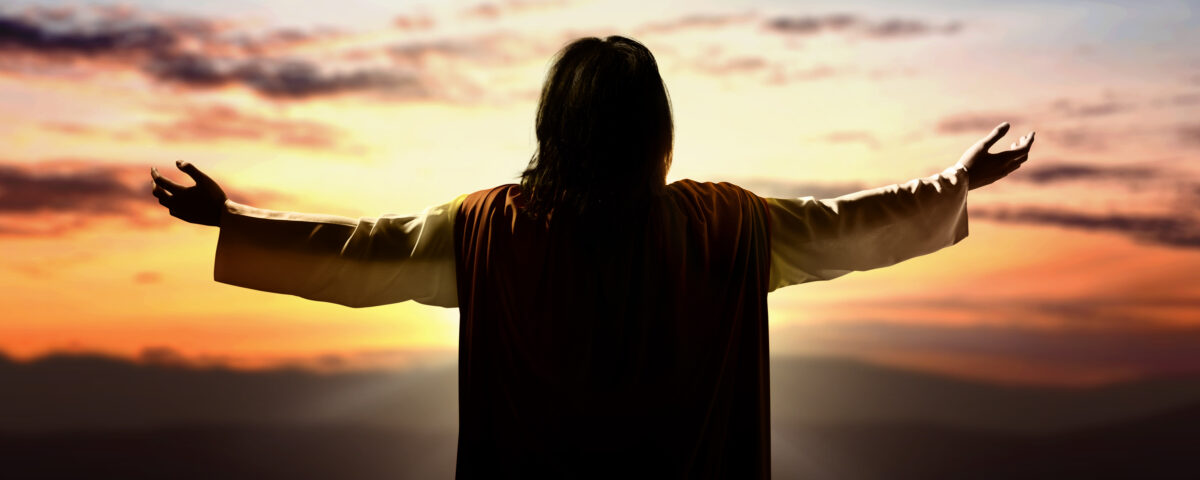 I am excited to announce that the updated version of Restoring the Ministry of Jesus is now available! I originally published this book twelve years ago but have wanted to revise, update, and republish it for several years. I am thrilled with how the new edition has turned out and believe that it will be used to awaken and equip many. Check out the description below and make sure to get your copy!
Restoring the Ministry of Jesus
Walk Like Jesus Walked. Do What Jesus Did.
Why does the ministry of Jesus look so different from what is commonly seen today? Can we actually do what Jesus did?
Everywhere Jesus went, people were miraculously healed, set free from evil spirits, and transformed by powerful teaching and preaching. Restoring the Ministry of Jesus calls us back to the foundation of walking like Jesus walked and doing what Jesus did. It shows how to bridge the gap from our current condition to walking in our inheritance in Christ. As you read, your heart will be stirred to seek God's face and go after all that He has for you and the church today!
As you read you will:
Be awakened to the reality that believers are actually supposed to be like Jesus

Learn the four main facets of the ministry of Jesus

Be equipped to minister healing and deliverance to others

See the value of brokenness, humility, and compassion

Receive keys for growing in intimacy with the Lord

Know your authority in Christ and how to be empowered by the Holy Spirit

Learn to spot and avoid the influences that oppose the ministry of Jesus today

Understand how Jesus led and how to follow in the way of His leadership

Learn keys for seeing God's kingdom come through your life to the world around you
Restoring the Ministry of Jesus will help equip and empower you to walk like Jesus walked and do what Jesus did!
Click image below to purchase: