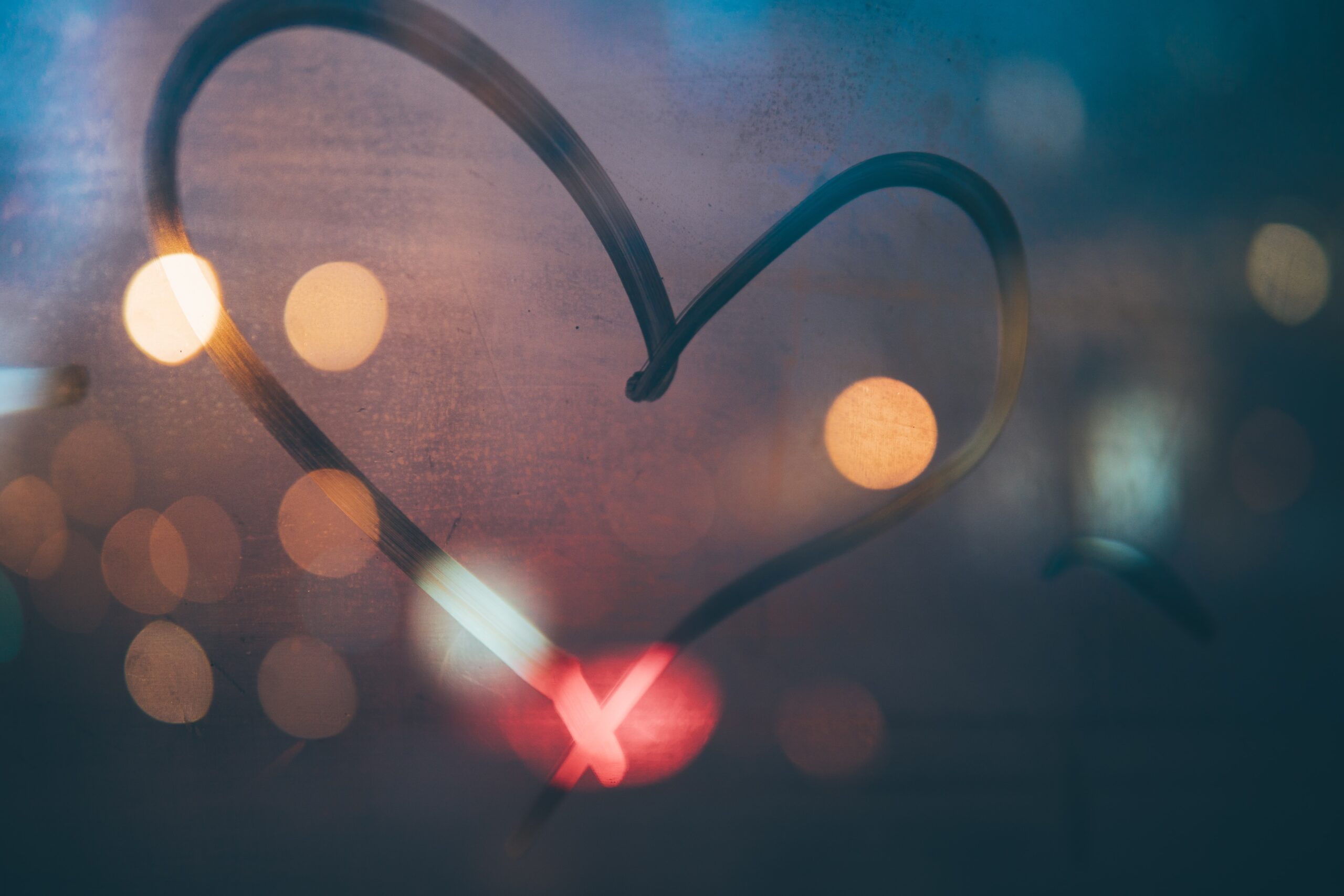 Practical Ways to Minister Deliverance with Compassion
March 12, 2022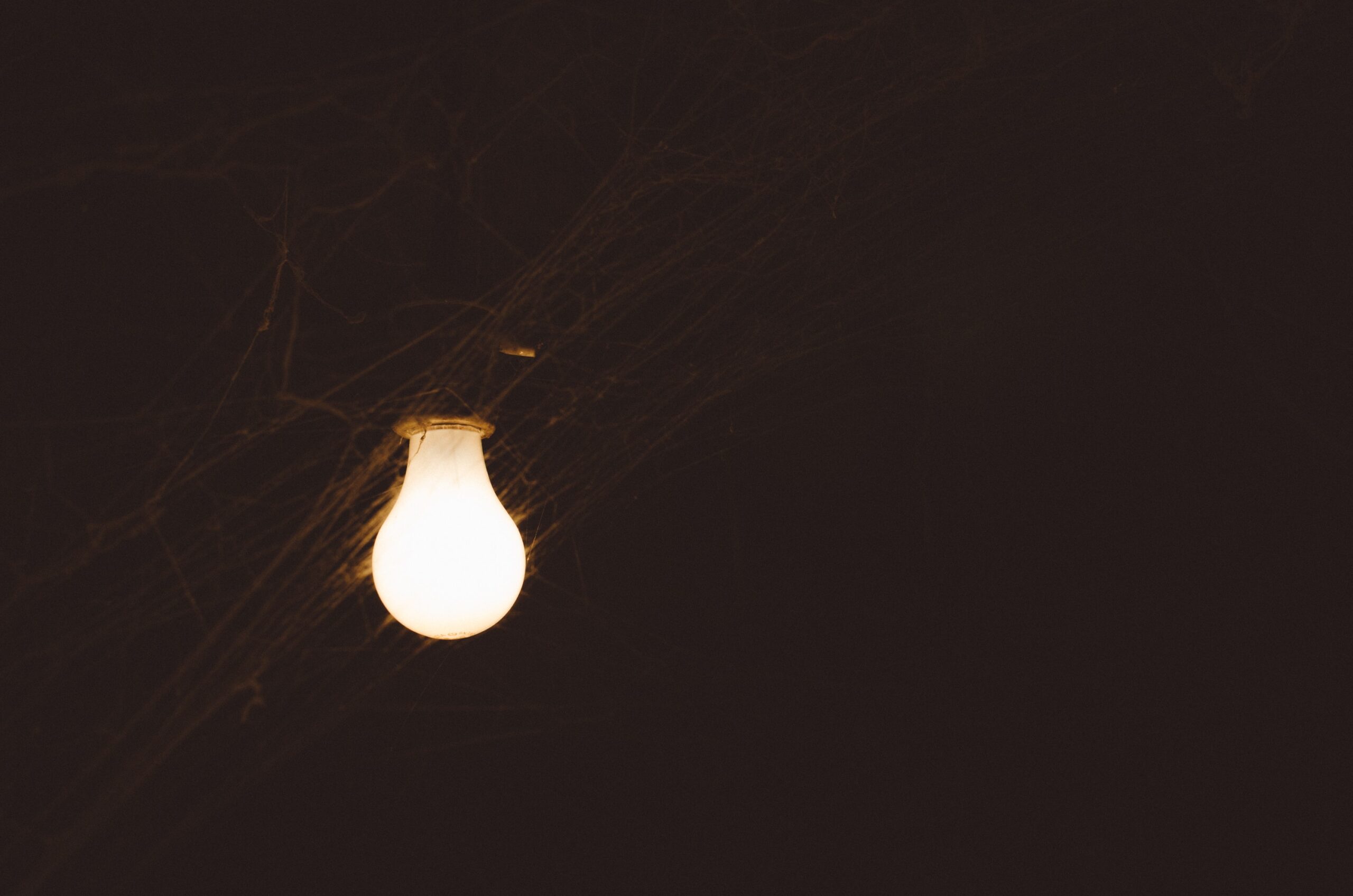 How to Discern Demonic Manifestations
March 27, 2022
Jesus began His ministry with this message: "Repent, for the kingdom of heaven is at hand" (Matthew 4:17). He preached the good news of the Kingdom of God and taught His followers to seek first God's Kingdom.
The Kingdom of God is meant to have a permeating influence in our lives, but sometimes our religious traditions, family culture, and other influences can be a barrier. Part of maturing in Christ is the ability to honor where we came from while leaving behind the things that do not align with the Kingdom of God.
Check out this message, which includes a time of ministry for deliverance at the end!
Listen: Establishing a Kingdom Culture