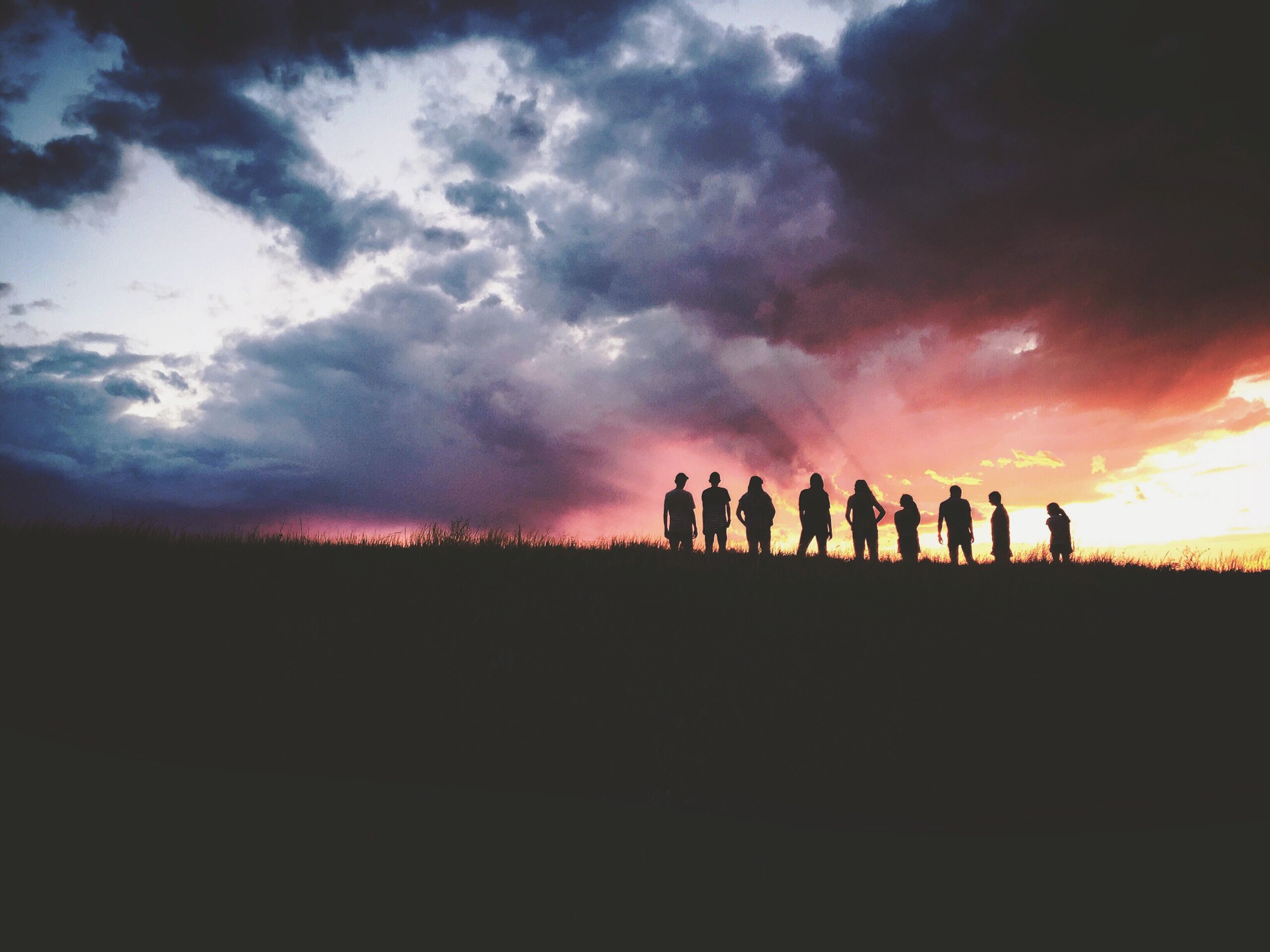 Leading as Fathers and Mothers in the Church
May 6, 2023 Living From the Secret Place Now Available!
June 7, 2023
While all believers are indwelt with the Holy Spirit, there is a difference between being indwelt with the Spirit and being empowered by the Spirit. We are called to continually be filled with the Holy Spirit and should always be asking for more.
In this message, I share on the importance of persistence in asking for more of the Holy Spirit. We ask for more, not so that we can feed ourselves, but so that we can give to those who are in need!
Listen: Persistence in Asking for More of the Holy Spirit