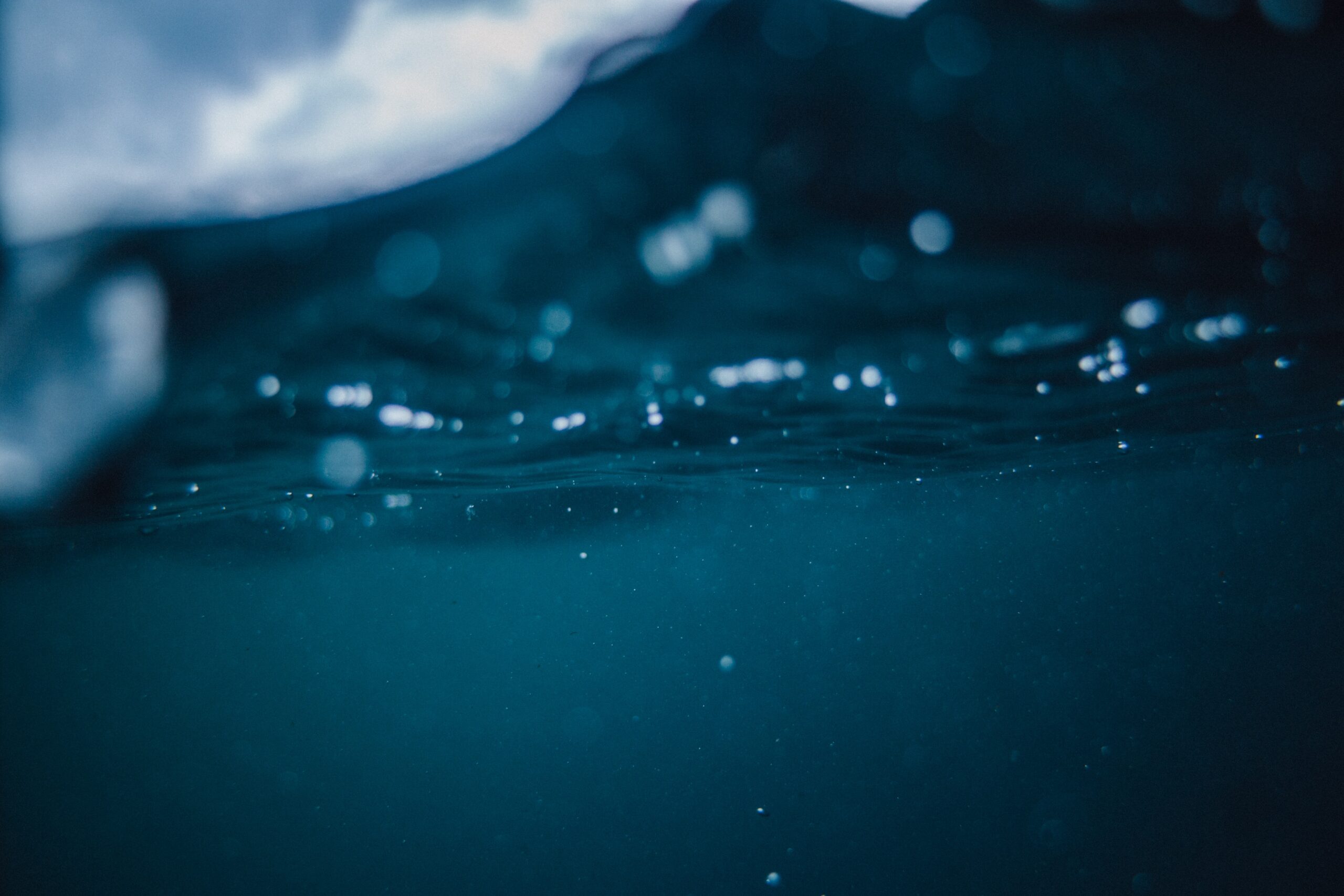 Why We Need the Baptism of the Holy Spirit
February 15, 2023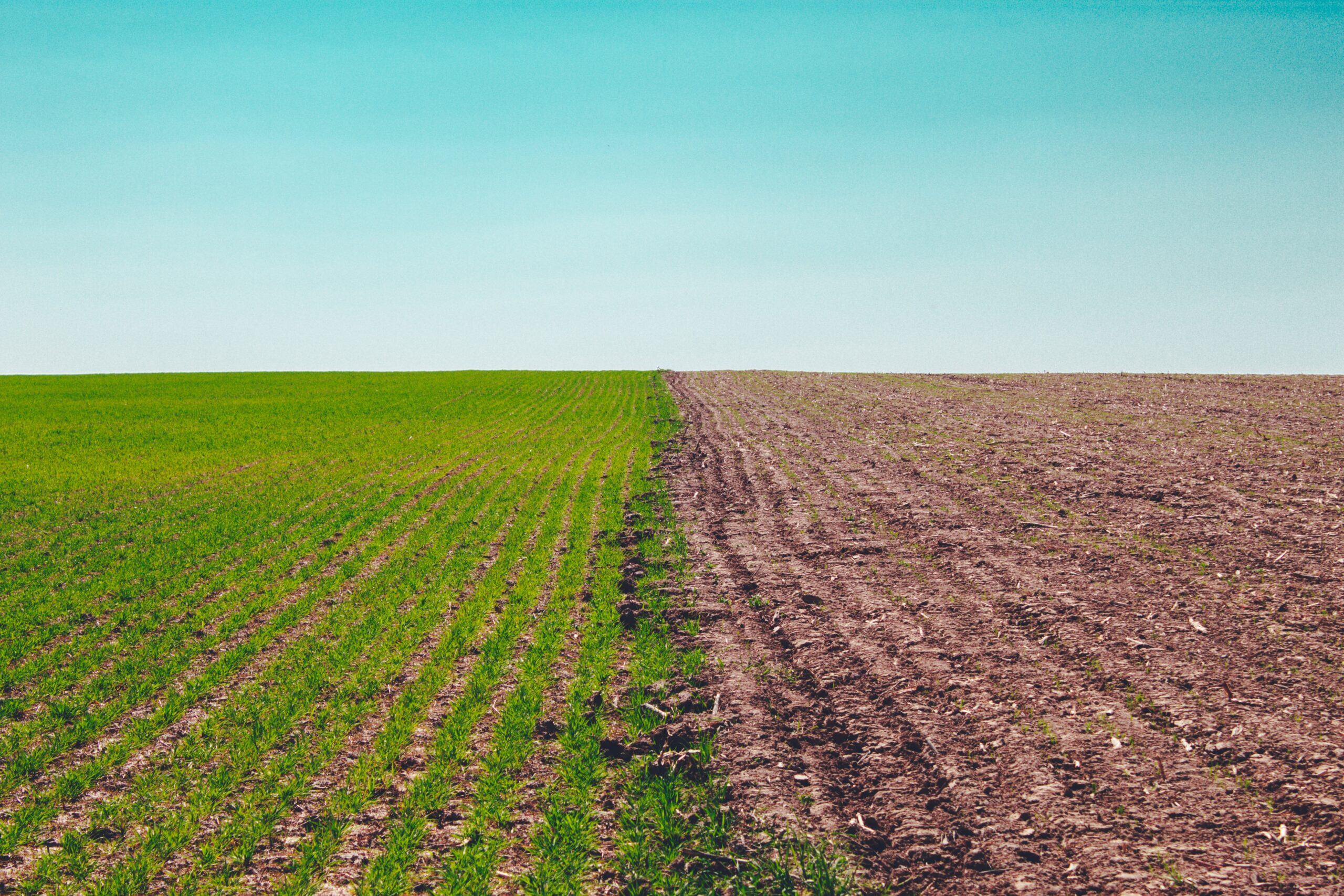 Are You Sowing into the Spirit or into the Flesh?
March 1, 2023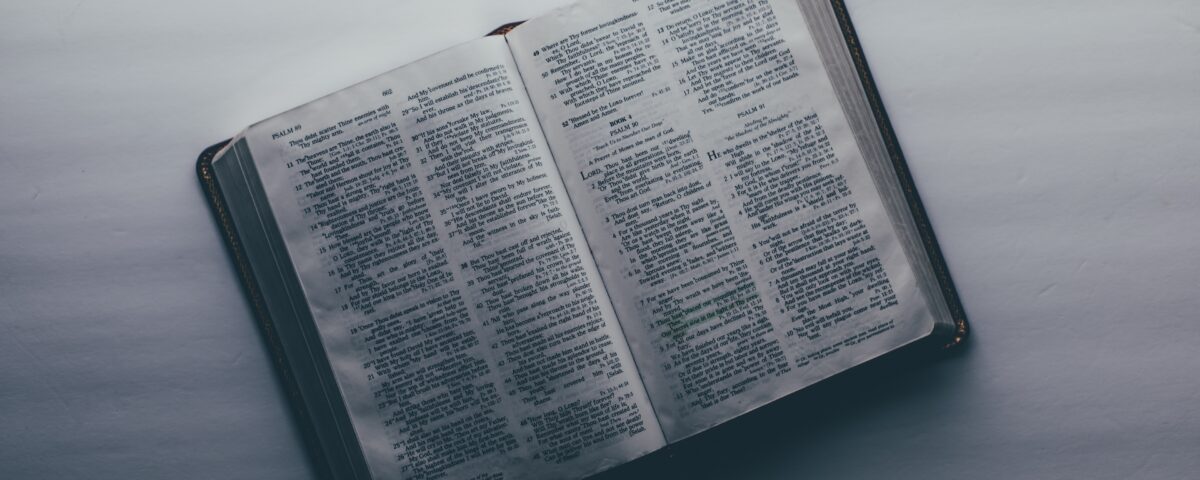 Spiritual disciplines are certain practices that we can do as believers in order to grow in our relationship with God. A spiritual discipline is a way to prioritize our growth as believers in Christ. These should not be seen as an end in themselves but as a means to spiritual growth and intimacy with God. Below is an excerpt from the Rooted Discipleship Manual which highlights the difference between spiritual discipline and spiritual hunger.
Spiritual Discipline vs. Spiritual Hunger
 "…as newborn babes, desire the pure milk of the word, that you may grow thereby." (1 Peter 2:2)
Something else to consider is the value of spiritual hunger. Peter encourages our desire for the Word to be like a newborn's desire to be fed with milk. When we have an intense spiritual hunger, the need for discipline is less because our hunger drives us to draw near to God, pray, read His Word, and other spiritual practices.
I have had seasons of strong spiritual hunger and seasons where hunger has waned. In the seasons where hunger is less, I still have the discipline to fall back on. This is one of the reasons why establishing spiritual disciplines is key to our continual growth. It keeps us growing and moving forward even in times when we don't feel like it. So, establish spiritual disciplines and also cultivate spiritual hunger.
Establish spiritual disciplines:

Make a decision to prioritize your spiritual growth and relationship with God above everything else in your life.
Decide what spiritual disciplines you need to grow in and make a practical plan for how you will implement these disciplines.
Follow through by consistently engaging in spiritual disciplines, even in times when you don't feel like it.
Give yourself grace for the journey and don't expect perfection.
Cultivate spiritual hunger:

Ask God to give you a greater hunger for Him, His Word, and for spiritual growth.
Don't allow yourself to be satisfied with the lesser things of this world—be determined to be satisfied by God alone.
Ask God to draw you closer to Him and to reveal Himself to you in a greater way.
Click image below to purchase:
The Rooted Discipleship Manual is all about spiritual growth. Being saved and set free should be seen as a beginning, not an end. We are born again into God's Kingdom, and now we are called to know God intimately, mature in Christ, and produce the fruit that He desires. In order for this to happen, we must be rooted.
This discipleship manual will help equip you with foundational truths and spiritual disciplines necessary to grow in your relationship with God. Each lesson contains biblical teaching combined with sections for reflection and personal application. Rooted can be used for personal study and growth, small group teaching and discussion, or as a tool for discipling others.