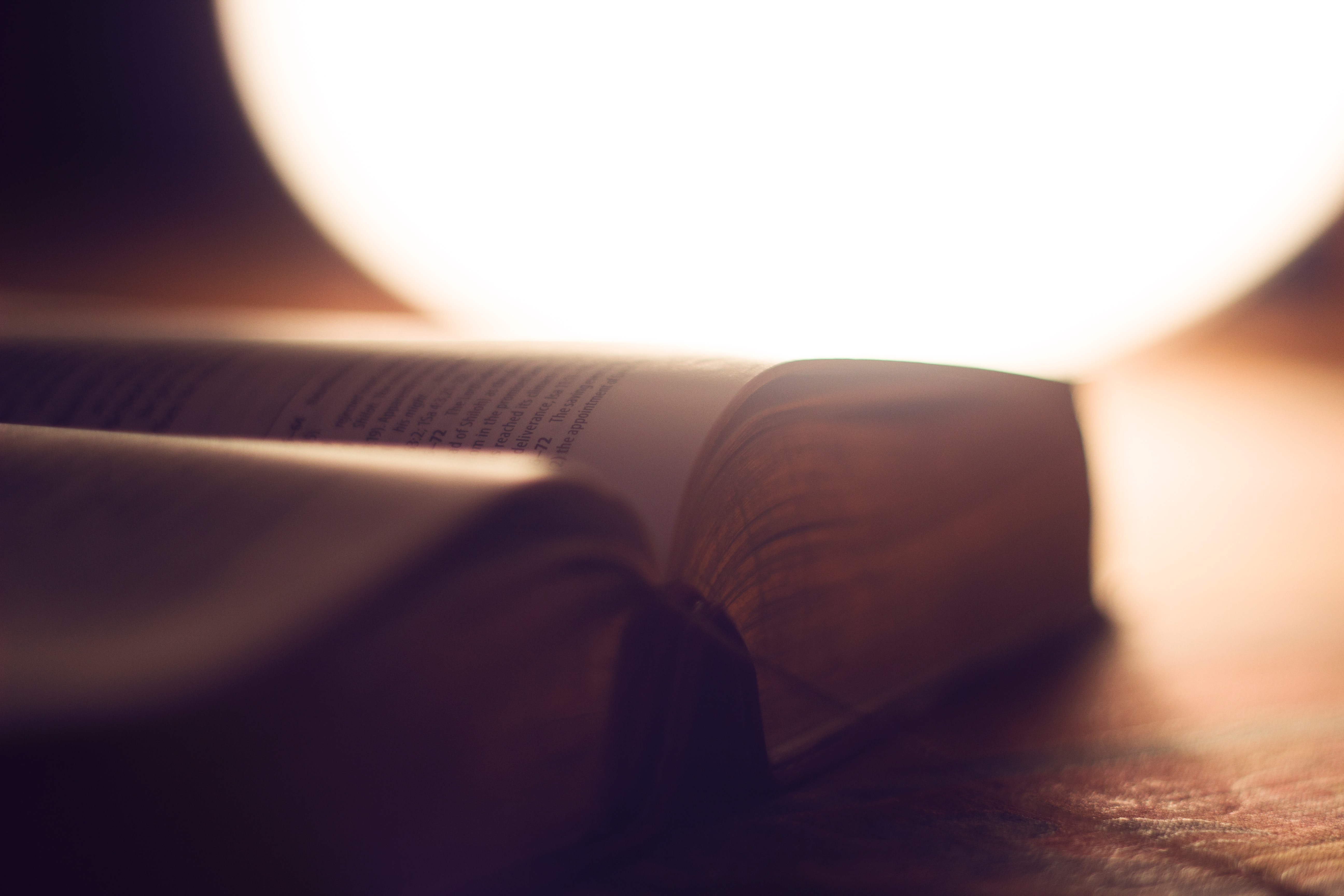 What the Bible Teaches us About Narcissism
November 29, 2019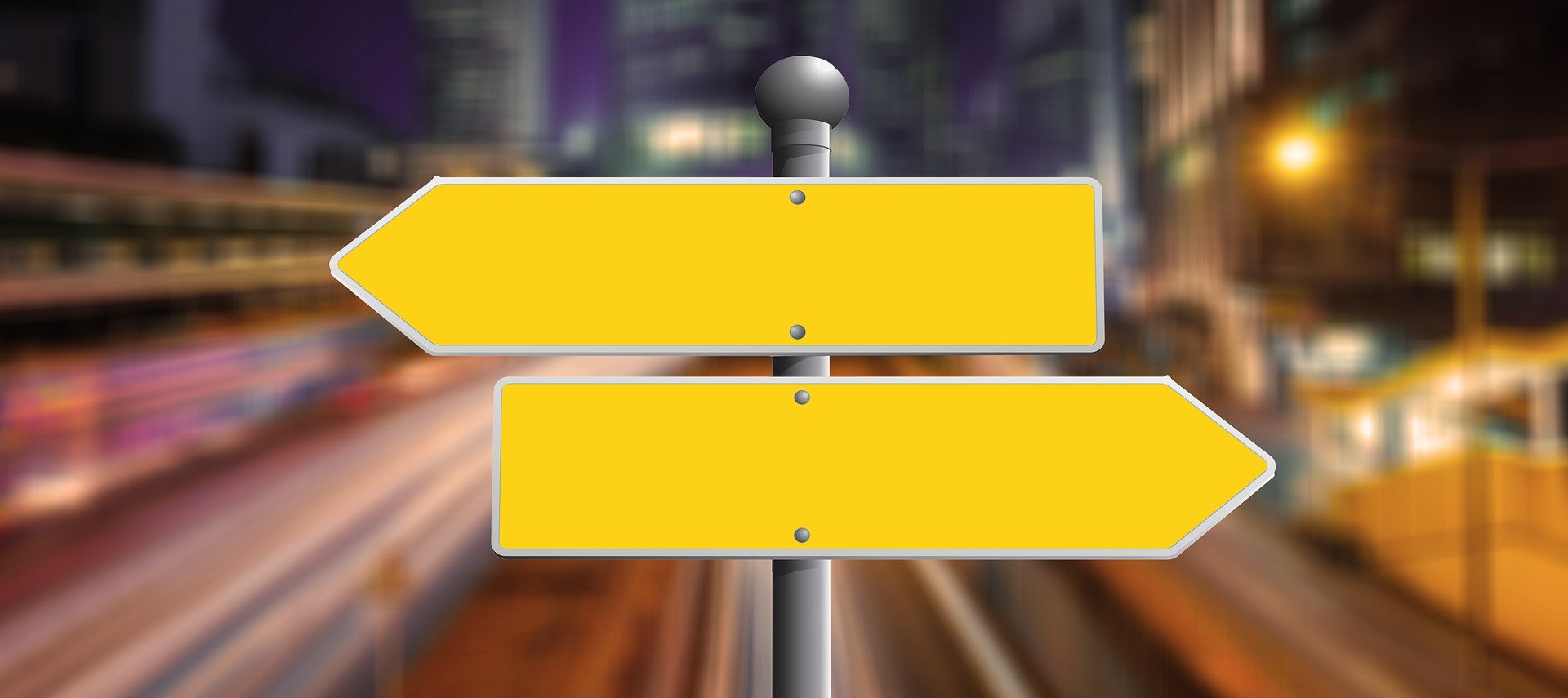 Don't Be Duped by False Repentance!
December 9, 2019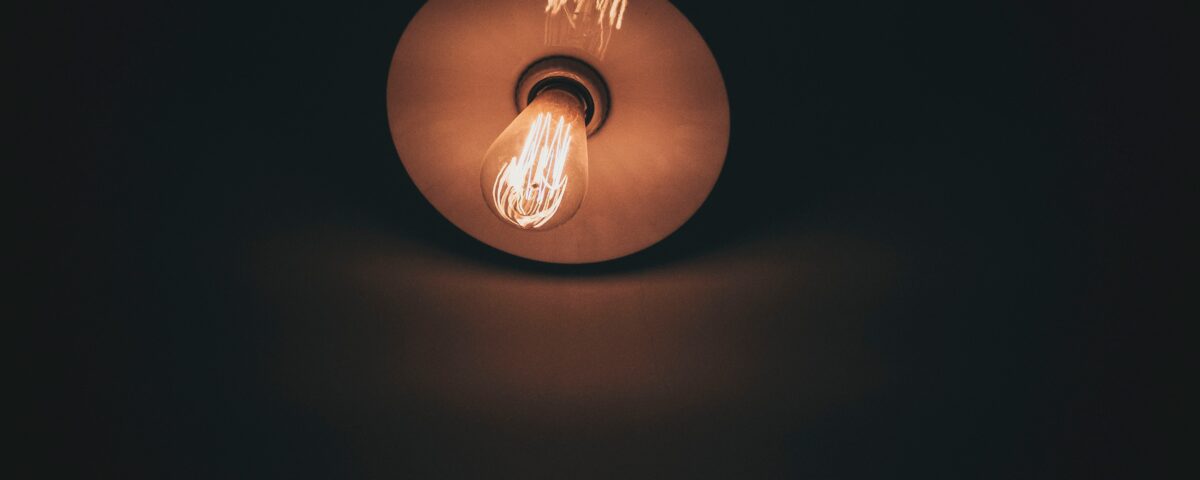 One of the characteristics of hypocrisy, is that there has been a continual rejection of light that God has given. Check out this excerpt from Hypocrisy Exposed for insight into this:
There is a principle that is woven throughout the whole Bible: rejecting the light that God has given you puts you on dangerous ground. A person who rejects light is in far more danger than a person who has not been exposed to light. When God speaks, reveals Himself, gives revelation by His Spirit and Word, there is a responsibility to respond appropriately. The more revelation of God we have, the more accountable we are for that revelation. Let's look at an example to illustrate this point.
Then He began to rebuke the cities in which most of His mighty works had been done, because they did not repent: "Woe to you, Chorazin! Woe to you, Bethsaida! For if the mighty works which were done in you had been done in Tyre and Sidon, they would have repented long ago in sackcloth and ashes. But I say to you, it will be more tolerable for Tyre and Sidon in the day of judgment than for you. And you, Capernaum, who are exalted to heaven, will be brought down to Hades; for if the mighty works which were done in you had been done in Sodom, it would have remained until this day. But I say to you that it shall be more tolerable for the land of Sodom in the day of judgment than for you." (Matthew 11:20-24)
These cities that Jesus denounced had received a clear revelation of God. Jesus—God in the flesh—walked among them, taught them, and performed many signs and miracles for all to see. And yet, they still did not repent and turn to God. Because of this, they will be judged more severely than wicked cities of the Old Testament such as Tyre, Sidon, and even Sodom. Although Sodom was full of wickedness, it had much less exposure to God's light. If the people of Sodom would have had the revelation and demonstration of God's power that Capernaum received, they would have repented. This doesn't make Sodom innocent, but it means that their judgment will be less severe.
Again, a person who rejects the light that God has given them is in far more danger than a person who has never received the light. Consider these other examples of Scripture:
Romans 1:18-32 talks about those who disregard the plain truth and revelation of God; their hearts become darkened, they are given over to their own lusts, and given up to a debased mind.
Hebrews 6:4-8 speaks of those who were once enlightened, experienced the Holy Spirit's illumination, and tasted of the Word of God, but then fall away. It actually states that it is impossible for these people to come back to repentance.
In 2 Peter 2:20-22, it describes those who had once escaped the defilements of the world through the knowledge of Jesus and had once known the way of righteousness, but then turned away from it and were again entangled in sin. Peter states that it would have been better for them to have not known the way in the first place than to have known it and departed from it.
These are sobering truths! I don't claim to fully understand how to expound on these difficult passages, but the principle is clear: when we reject the revelation God has given us, we are on dangerous ground. I don't believe that someone can just accidently slip into a condition like the ones described above. There are deliberate choices and intentional steps that push aside God's light and truth. God is patient and merciful; He is not waiting for us to slip up so that He can strike us down. But He will eventually give a person over to their own sinful desires when that person persists in rejecting the revelation that they have been given.
What does rejecting God's light look like? It could take on a variety of forms. Plain truth from God's Word is clearly declared, but gets dismissed. The Holy Spirit brings conviction of sin and opportunity for repentance, but this gets continually pushed aside. Sin is confronted, but rather than dealing with it, the sin gets minimized and justified. God reveals Himself in an undeniable way, but this is later rejected. We're not talking about things done in ignorance, but the willful and progressive hardening of the heart against God.
What does any of this have to do with hypocrisy? I believe that it explains, at least in many cases, how a person becomes a habitual hypocrite. It happens through a consistent rejection of light. A hypocrite is not a lost sinner without understanding, but is someone who has been given revelation from God and has rejected it in their heart. The truth they know intellectually does not reside on the inside. Their good works or outward righteousness does not spring from a regenerated spirit or pure motives. It is an act and a performance, without any real substance. With hypocrisy, God has been rejected internally, while being embraced externally.
Click below to purchase from Amazon: