 Living From the Secret Place Now Available!
June 7, 2023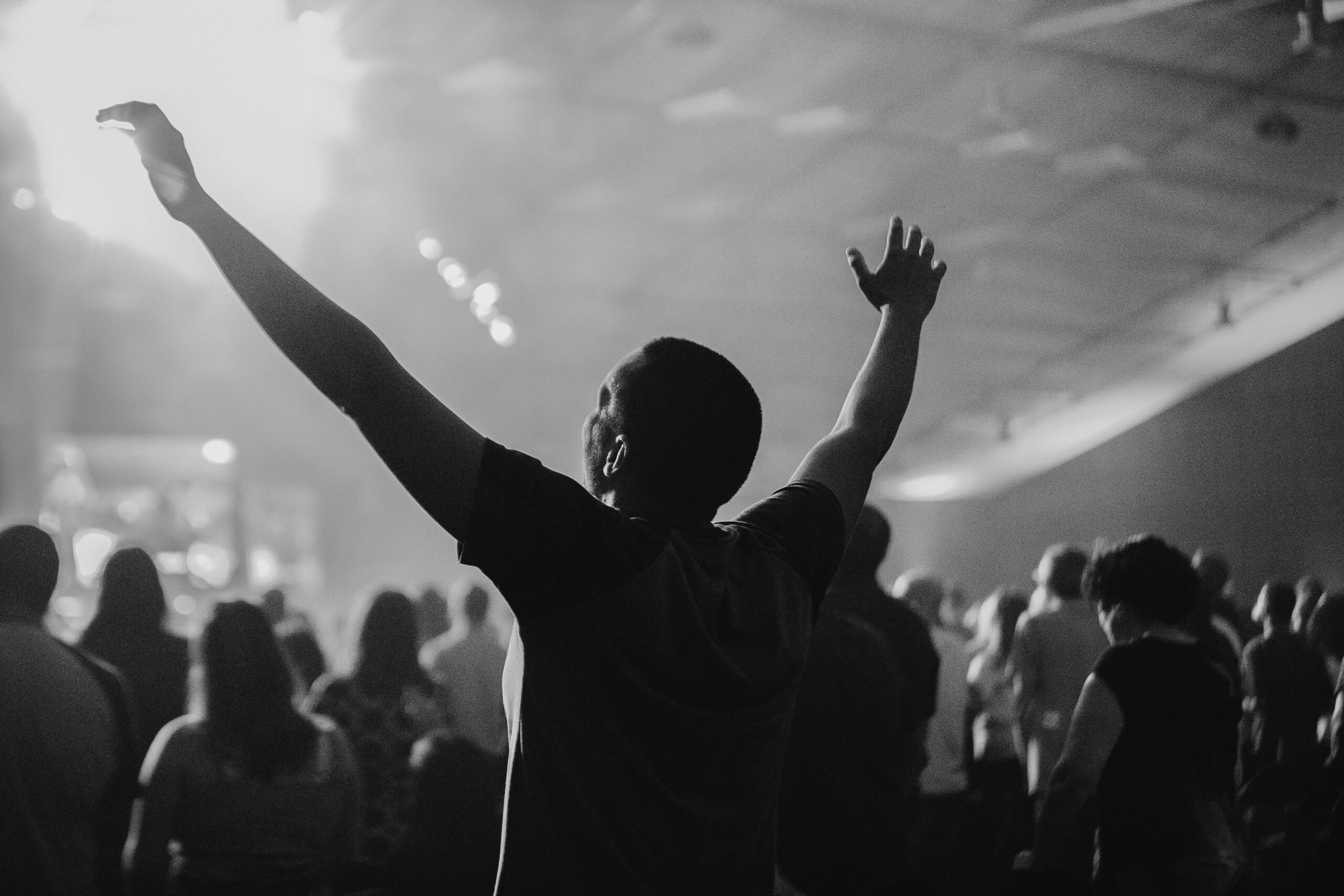 How to Cultivate Spiritual Hunger
June 19, 2023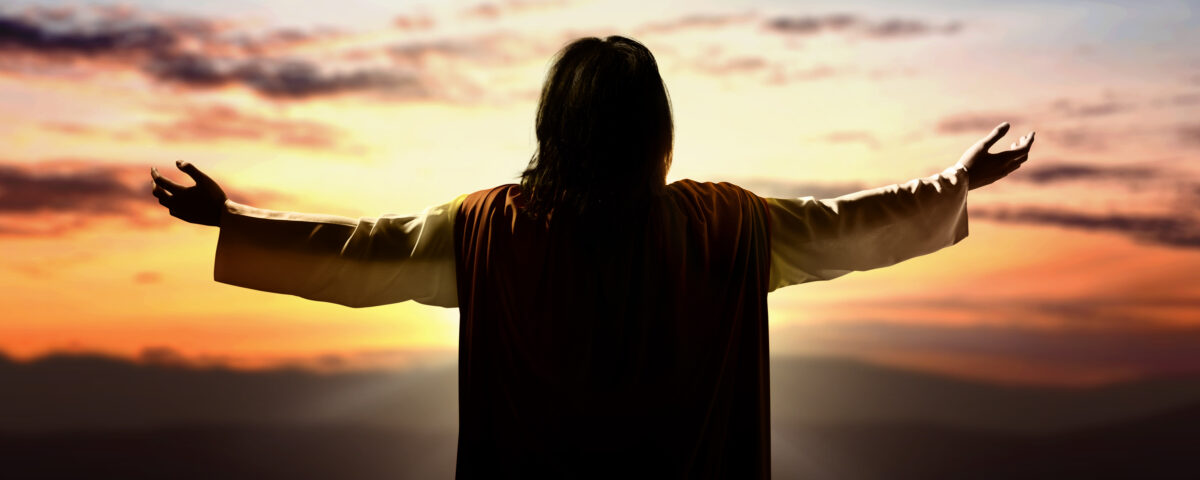 Have you ever considered the prayer life of Jesus? When we read the gospels, we can see that He made prayer a top priority and gave much time to it. Below is an excerpt from my book, Living From the Secret Place, that describes the private devotion of Jesus and how it was the secret to His ministry:
While I teach on a variety of topics, I'm often invited to preach, minister, and equip on the subject of deliverance from demons. When I am doing an introductory message on this topic, I will usually teach from the story in Mark 1 when Jesus cast an unclean spirit out of a man in the synagogue (see Mark 1:21-28). I will also quote verse 39 which summarizes His ministry as preaching and casting out demons. But there is a key verse in between these places of Scripture that gives insight into the ministry of Jesus: "Now in the morning, having risen a long while before daylight, He went out and departed to a solitary place; and there He prayed" (Mark 1:35).
Jesus had finished a long day of ministry. He taught in the synagogue, cast out a demon, and then healed Peter's mother-in-law afterward. That same evening, crowds came from all over the surrounding areas to be healed and set free from demonic influence. This is exhausting ministry and probably went into the night. But Jesus was up well before sunrise to get alone and pray. His whole life and ministry flowed from His relationship with the Father. The secret to the ministry of Jesus was the secret place.
The Prayer Life of Jesus
The prayer life of Jesus can be seen all throughout His ministry. Luke's gospel in particular highlights this reality. At Christ's baptism the heavens were opened, and the Holy Spirit was poured upon Him. But we can easily miss the fact that this happened as He prayed (see Luke 3:21). We can see from other passages that Jesus made it a regular practice to get alone to pray. Let's look at Luke 5:15-16:
However, the report went around concerning Him all the more; and great multitudes came together to hear, and to be healed by Him of their infirmities. So He Himself often withdrew into the wilderness and prayed.
In the previous verses, Jesus had just healed a man of leprosy. Even though He asked the man not to tell anyone what had happened, the testimony could not be contained. Reports of miraculous healing were spreading like wildfire, and great crowds were flocking to Jesus to hear His teaching and receive His healing touch. Notice that the response of Jesus was to often withdraw and pray. As the demands for His time and attention increased, He intentionally got away to be with the Father. He demonstrated the perfect balance between public ministry and private devotion.
This is a significant lesson for us. If we are not careful, the busyness of life, ministry, or work can pull us away from necessary time with the Lord. But be assured of this: an expanding public influence with a shrinking private devotion is a recipe for disaster. Working endless hours, pouring out in ministry, or filling our calendars with activities while our secret place time is getting squeezed out is a dangerous place to be. We are called to pour out, but our time alone with the Lord should remain our highest priority. And regardless of our place of ministry or influence, the call to the secret place is for all believers. For Jesus, the secret place was a non-negotiable. We ought to make it a non-negotiable in our lives as well.
Click image below to purchase:
Time alone with God was never intended to be a boring duty or empty ritual. It was meant to be a passionate pursuit of God that leads to encountering His presence and knowing Him more.
Living from the Secret Place is a call to personal devotion. With rich scriptural truths, personal examples, and practical teaching, this book will equip you to grow in the most important thing you can do—spend time alone with God!