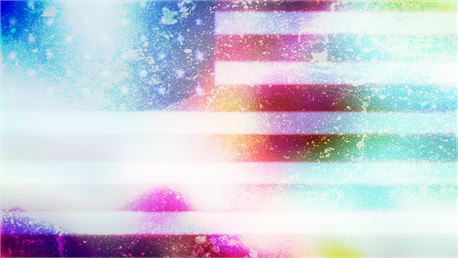 3 Wrong Responses to the Supreme Court Ruling on Gay Marriage
July 2, 2015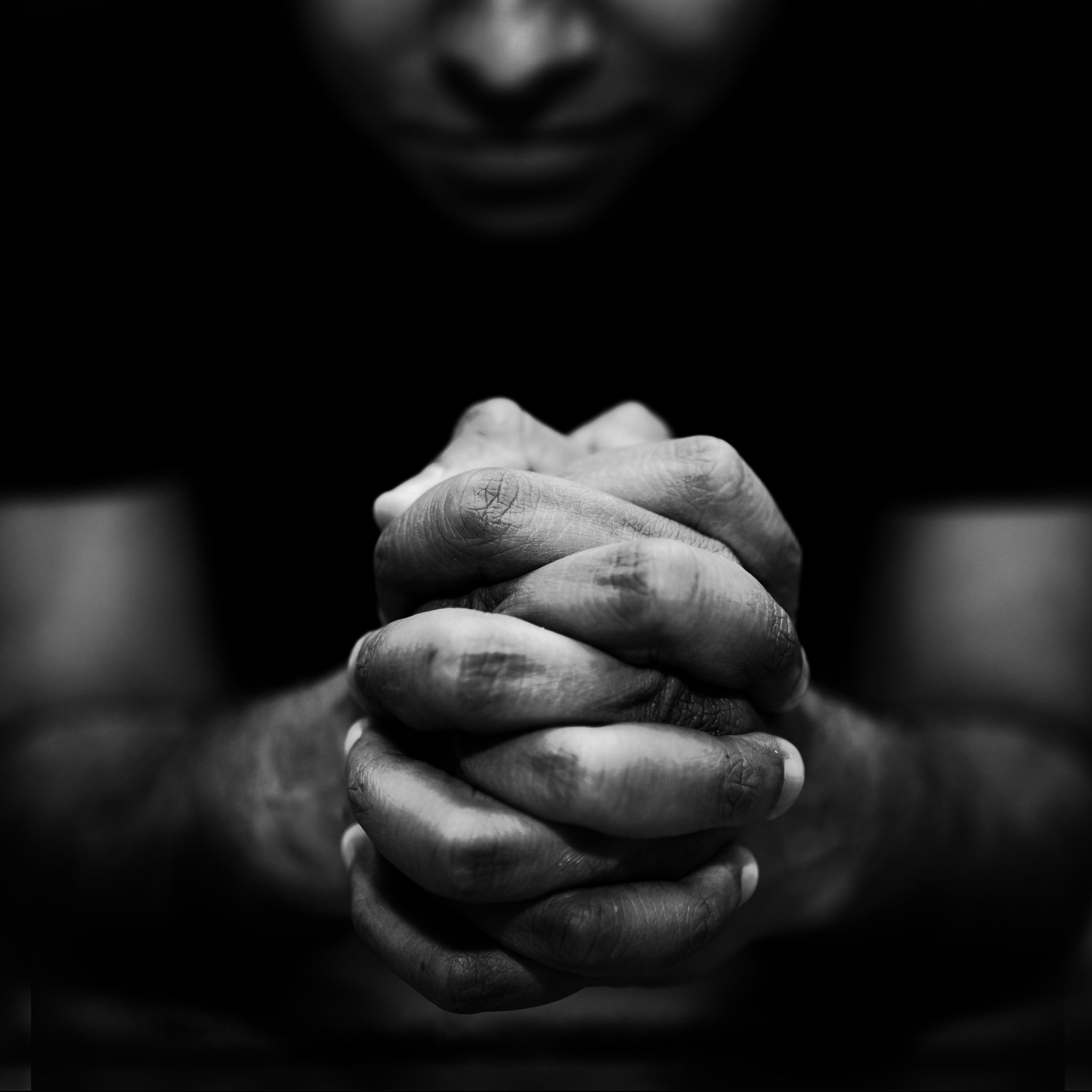 Our Prayers Impact the Spiritual Realm
August 2, 2015
I am looking forward to being one of the speakers at an upcoming Global Awakening event called The Stirring!
The Stirring is a free event that is happening July 23-25 in Mechanicsburg, PA. The theme of this conference is receiving a fresh outpouring of the Holy Spirit and being empowered to walk in His gifts. The apostle Paul said this to Timothy: "Therefore I remind you to stir up the gift of God which is in you through the laying on of my hands" (2 Timothy 1:6).
This conference will be a time of seeking God and receiving ministry to walk in the freedom and power of the Spirit.
For more details and registration, click below: