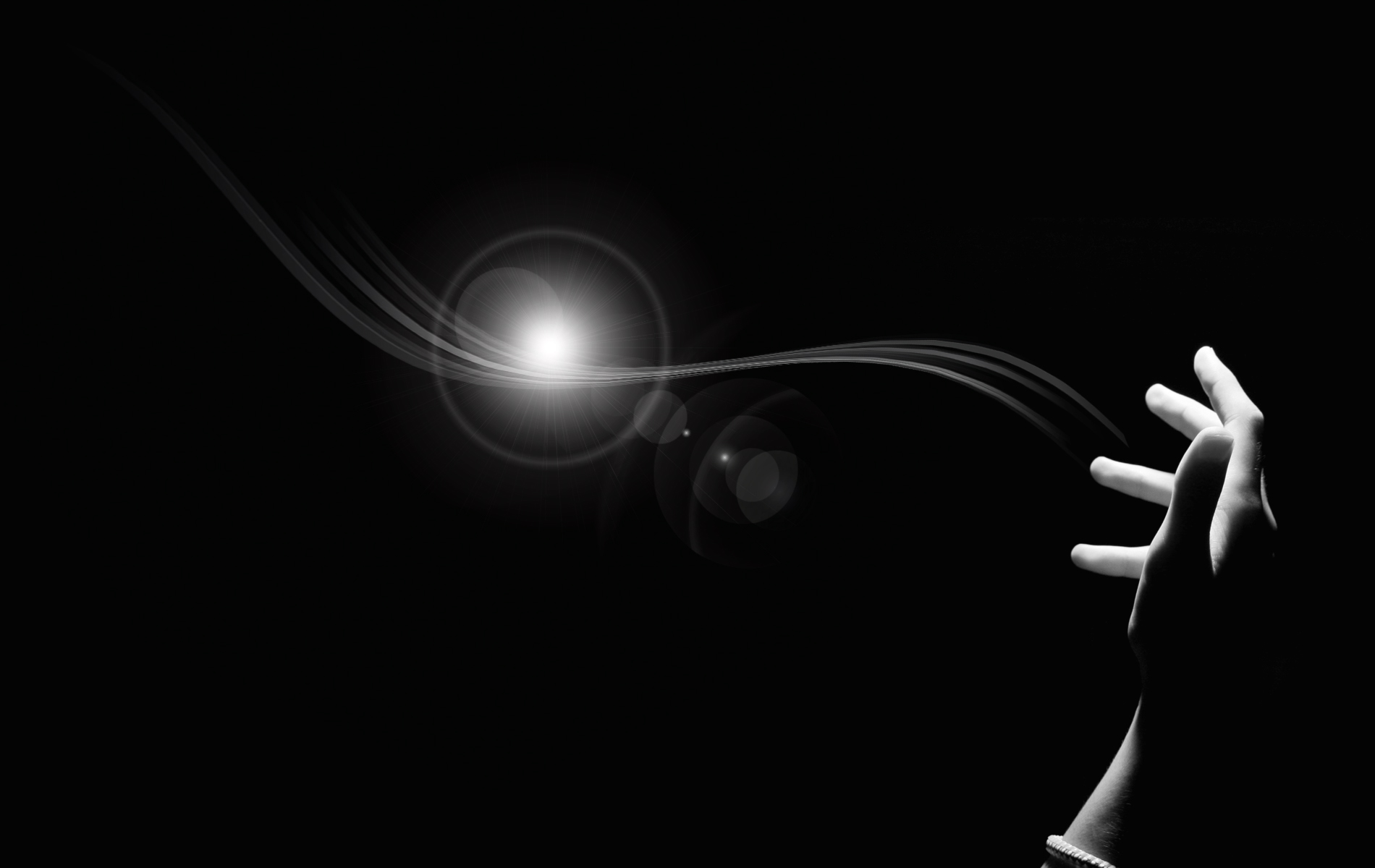 Healing the Sick
May 17, 2010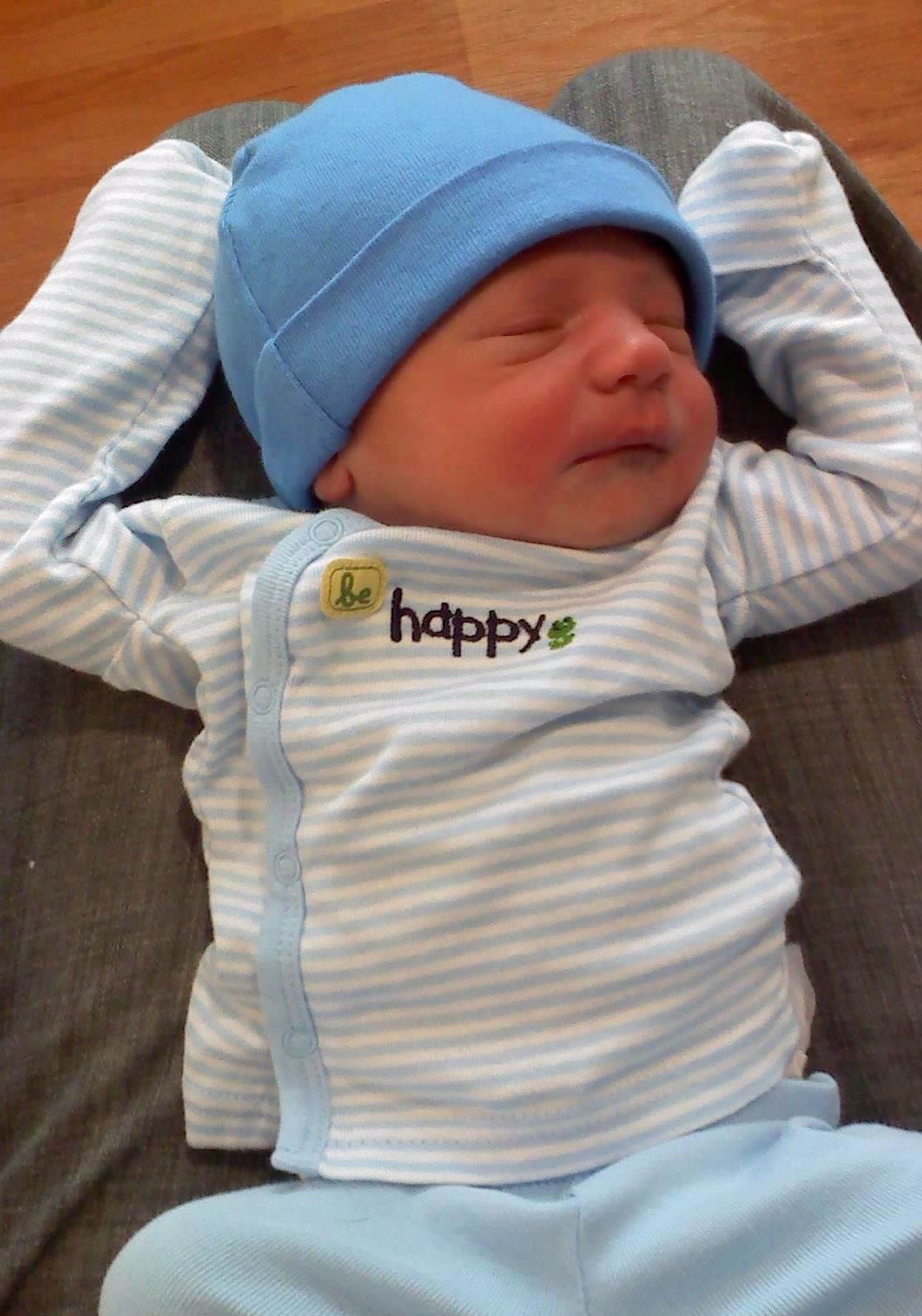 Intimacy with the Father
July 14, 2010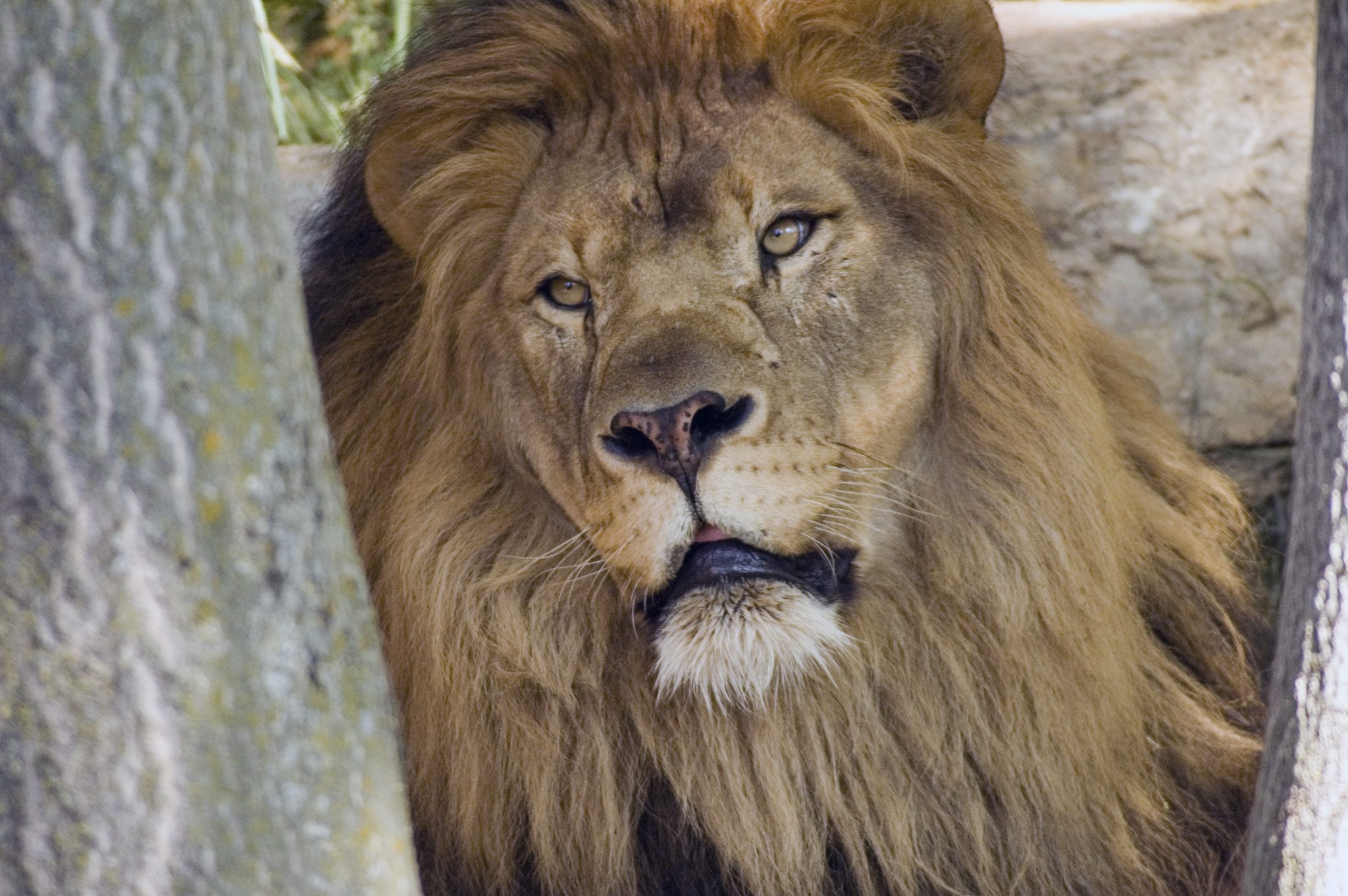 Is it possible to actually do the same things that Jesus did?  Amazingly, Jesus' disciples were commissioned to do the same works that He did: preach the gospel, teach the Word, heal the sick, and cast out demons.  As the modern day disciples of Jesus Christ, we are called to do the same.  Here is an excerpt from chapter seven of my book, Restoring the Ministry of Jesus:
Although authority is rooted in the Word of God and the name of Jesus, it must be exercised through faith. When the disciples were not able to cast a demon out of a boy they asked Jesus why they had been unsuccessful. Consider His answer: "Because of your unbelief; for assuredly, I say to you, if you have faith as a mustard seed, you will say to this mountain, 'Move from here to there,' and it will move; and nothing will be impossible for you" (Matthew 17:20). The problem was not one of authority but of faith. One of these days we are going to believe God's Word and mountains are going to be tossed into the sea. If we are going to speak to demons and command them to leave we must have no doubt about our authority to do so; the same is true for sickness. Without faith the "mountain" isn't going anywhere.
On one occasion a centurion approached Jesus and asked Him to heal his paralyzed servant. Jesus agreed and was about to go to the centurion's house but the centurion told Jesus to only speak the word and his servant would be healed. This centurion understood the concept of authority. He said, "For I also am a man under authority, having soldiers under me. And I say to this one, 'Go,' and he goes; and to another, 'Come,' and he comes; and to my servant, 'Do this,' and he does it" (Matthew 8:9). Jesus was astonished at the man's faith, spoke the word of healing, and the servant was healed.
Notice the centurion's line of thinking. I imagine that his thought process went something like this: I am under the authority of my commander and when he tells me to do something I do it. I also have authority over soldiers and when I speak a word they obey. Jesus has authority over sickness so if He commands it to go it must obey. The centurion was right on, and his servant was healed.
Our authority is grounded in the Word of God and the name of Jesus, exercised through faith, and released through words. To exercise authority over demons and disease we must learn to speak to the "mountain" and command it to be gone. We must truly believe that God has given us authority over sin, sickness, and Satan.
Not only do we need authority to operate in the ministry of Jesus, we also need supernatural power. One personal example comes to mind to illustrate this point. One evening my wife and I were praying for a young lady to receive deliverance from demons but were not making much progress. She had prayed through a prayer to close every door and take away every legal right of the enemy and I began to command the demons to leave. The spirits were obviously being stirred up- she began to shake and felt a cold presence come over her- but they would not leave.
After about 15 minutes of this I asked her to stand up and I asked the Holy Spirit to come. All of the sudden she fell back under the power of God and the demons began to come out one by one with little or no effort on my part. Supernatural discernment was given to me and the spirits were leaving faster than I could command them. Not only was she delivered, but God also completely healed her of a stomach problem that she had been suffering from for three years.
We need power to minister as Jesus did and this often comes through the gifts of the Holy Spirit listed in 1 Corinthians 12. These gifts are manifestations of the Spirit that can bring revelation, power, and authority.