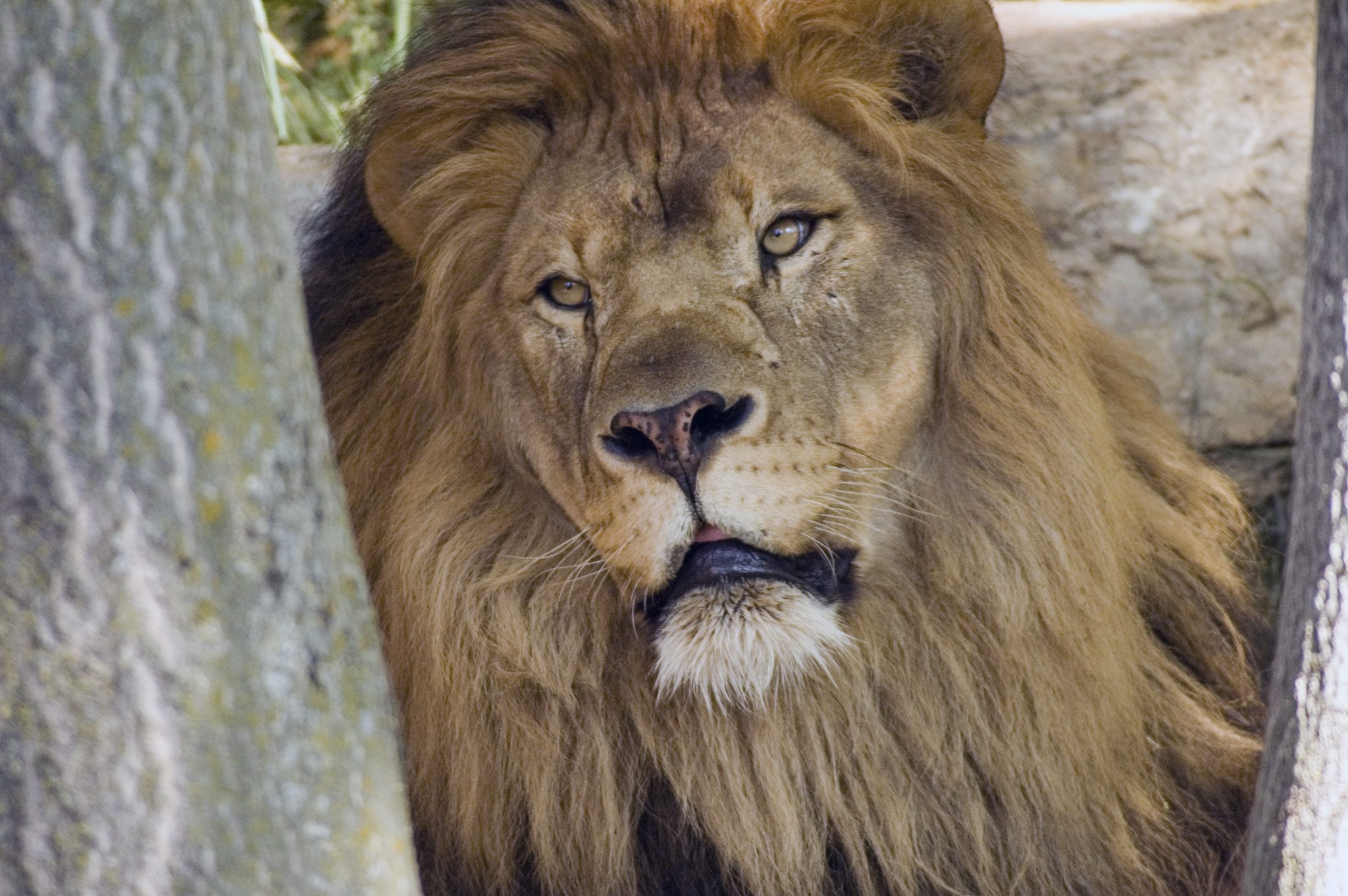 Authority and Power
June 12, 2010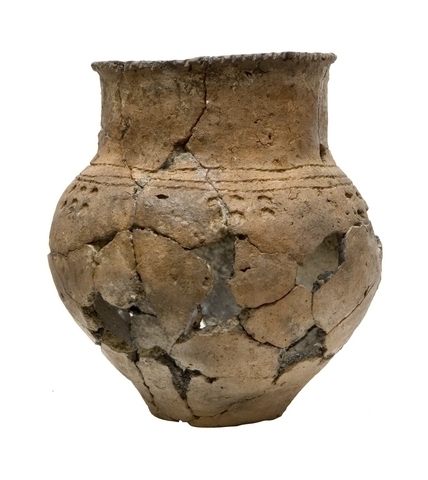 Broken Vessels
August 7, 2010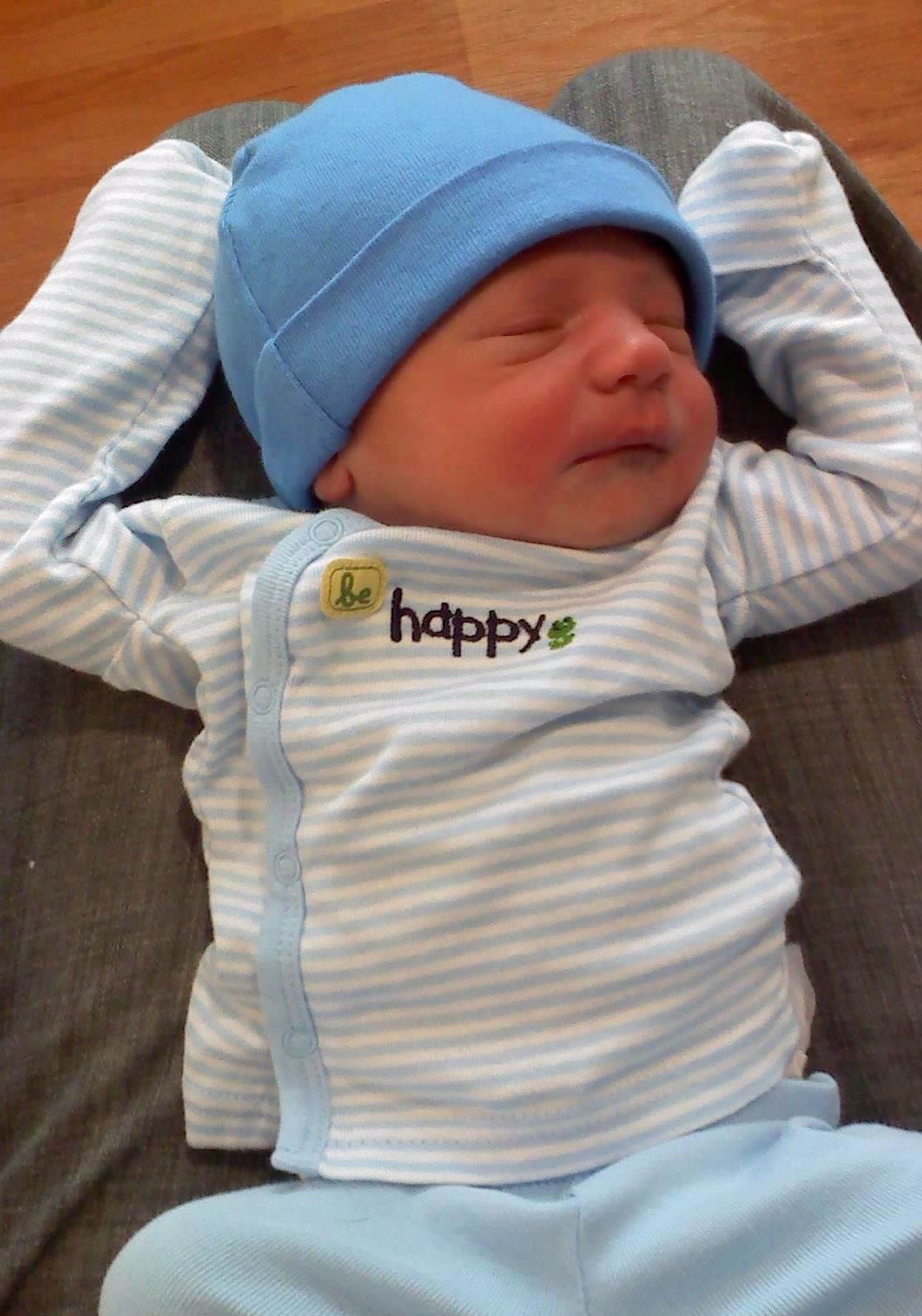 I very recently became a father…Jude was born less than 2 weeks ago, and he is amazing!  I am already learning more about God's father heart and unconditional love from our son, and I am sure that God will continue to teach me as he grows…
Here is an excerpt from my book, Restoring the Ministry of Jesus, about intimacy with our heavenly Father:
Then Jesus answered and said to them, "Most assuredly, I say to you, the Son can do nothing of Himself, but what He sees the Father do; for whatever He does, the Son also does in like manner.  For the Father loves the Son, and shows Him all things that He Himself does; and He will show Him greater works than these, that you may marvel."
John 5:19-20
I can of Myself do nothing. As I hear, I judge; and My judgment is righteous, because I do not seek My own will but the will of the Father who sent Me.
John 5:30
In these passages Jesus speaks of both seeing and hearing what the Father is doing. The picture is of an intimate relationship where the Father is leading Jesus every step of the way. It is also significant that Jesus tied this intimacy with the miracles He was doing by saying "and He will show Him greater works than these, that you may marvel." This relationship between intimacy and power is also seen in a statement made in Daniel 11:32: "the people who know their God shall be strong, and carry out great exploits." While it is surprisingly possible to carry out great exploits without knowing God (See Matthew 7:21-23), it is also clear that those who do know God should be doing great exploits.
All true ministry flows out of intimacy with God. The cross reconciles us to God, restoring us to a right relationship with Him. We're saved from hell and sin, but also saved into fellowship with God. It would change our perspective to understand that eternal life does not only refer to going to heaven when we die, but also to intimately knowing God here and now (See John 17:3).
The foundation of our intimacy with God is His love for us. I believe that we can only grow as close to God as our present revelation of His love for us. God's love is declared to us in His Word and demonstrated to us by the cross, but we often have trouble receiving this love until we truly encounter it in a personal way. Jesus came to reveal to the world who the Father is. When He healed somebody it was not just a demonstration of power; it was also a demonstration of the Father's love. Every time we experience the love of the Father in a personal way it is an invitation to draw into a deeper relationship with Him.