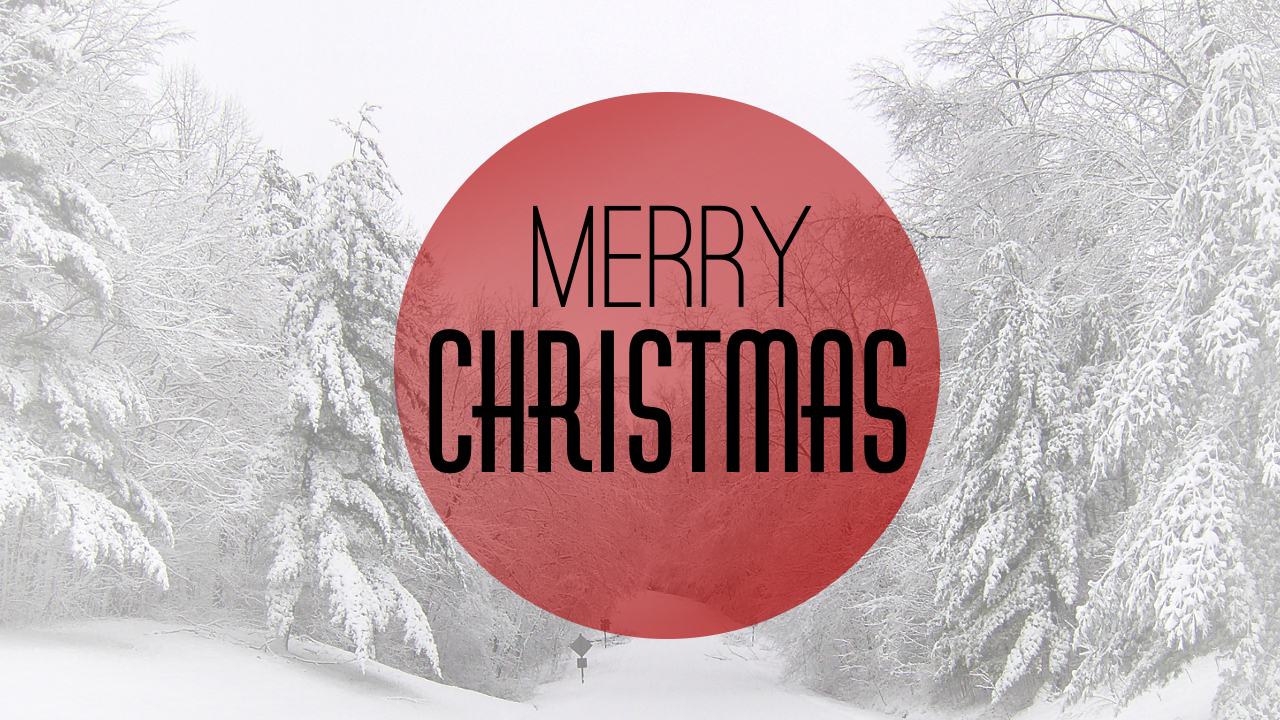 Christmas Hymns
December 18, 2011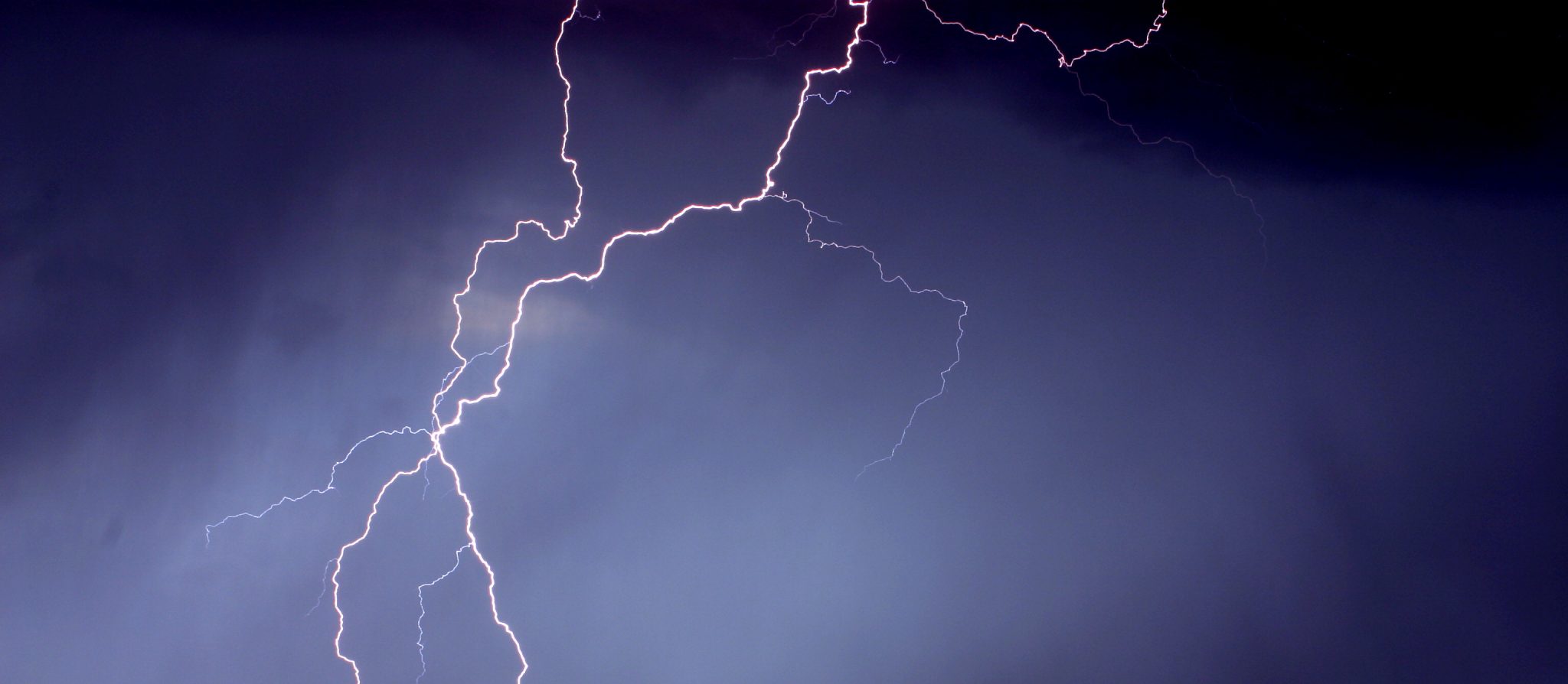 Sermon: Where is the Power?
February 6, 2012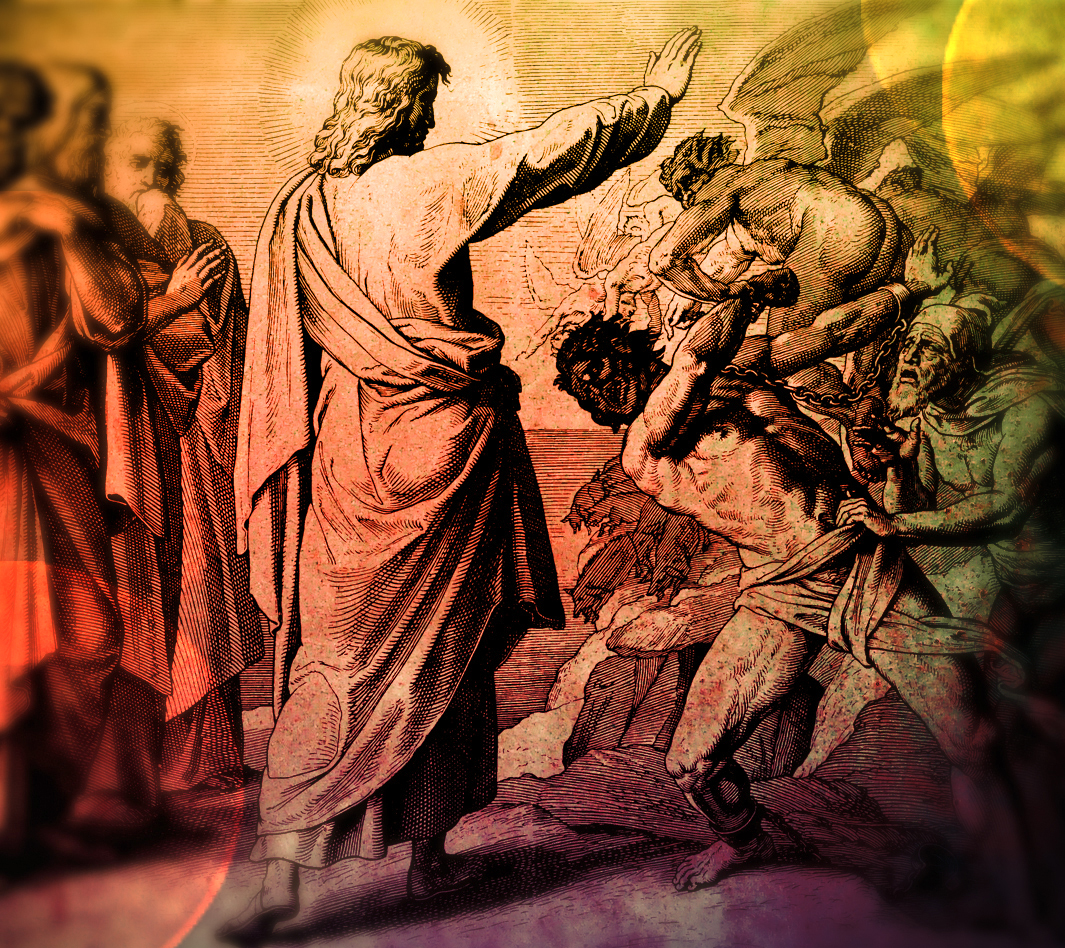 I want to formally announce that I have begun writing my second book! It is a follow up to my first book, Restoring the Ministry of Jesus, and will be called Restoring the Ministry of Deliverance. As the title suggests, this book will focus on the subject of deliverance; that is casting out demons in order to set people free.
When Jesus ministered, He cast out evil spirits on a regular basis. In fact, casting out demons was as common to Jesus as preaching. Mark 1:39 says, "And He was preaching in their synagogues throughout all Galilee, and casting out demons." If we want to minister like Jesus did, we will follow in His example of casting out demons. Jesus said that this would be one of the signs that follow believers. "And these signs will follow those who believe: In My name they will cast out demons" (Mark 16:17).
There is a great need for the ministry of deliverance to be restored to the body of Christ today, and yet there is a lot of confusion and fear surrounding the whole topic. Restoring the Ministry of Deliverance will seek to bring clarity to this area and lay a foundation that will help you walk in freedom and set others free. In the book, these questions and more will be addressed:
-Is deliverance ministry needed today?
-How can a Christian have a demon?
-How do demons gain access to people's lives?
-Can evil spirits be the cause of sickness?
-Are curses real or just superstition?
-What is the occult?
-How do you recognize when demons are at work?
-How does deliverance ministry happen?
-What can I do to stay free after deliverance?
My hope is that this book will be a valuable resource for believers who want to experience greater freedom and who want to be equipped to set others free from the influence of evil spirits. Stay tuned for further updates about the progress of the book!