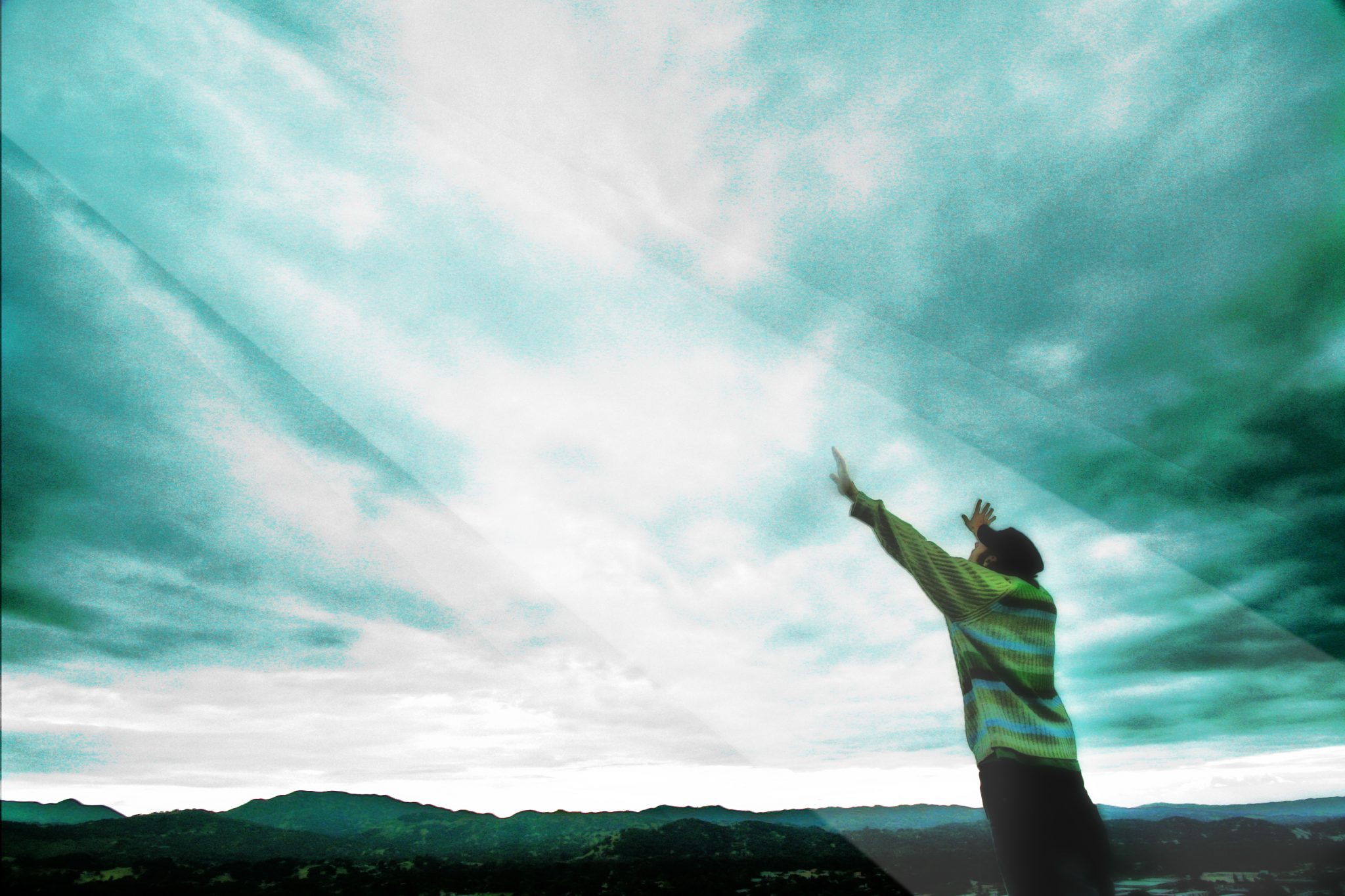 Kingdom Breakthrough Conference!
December 8, 2011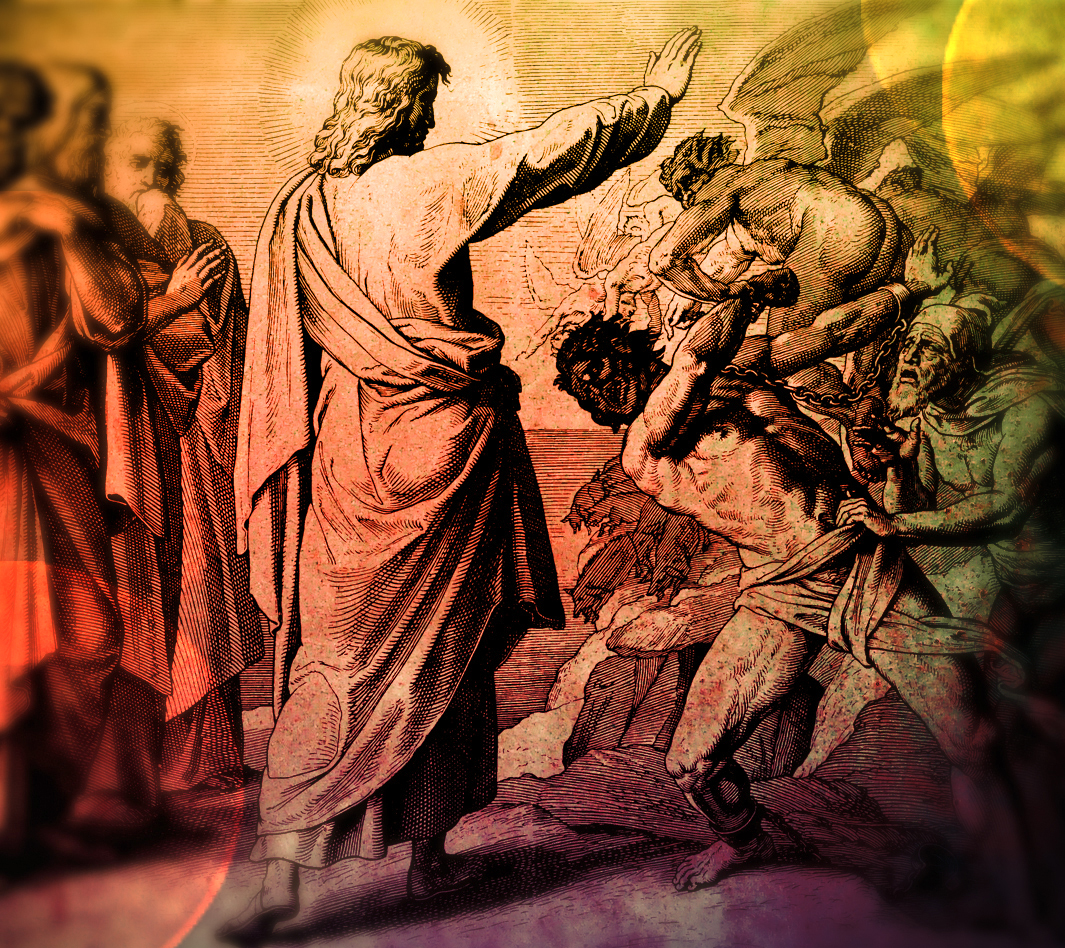 New Book Project
January 16, 2012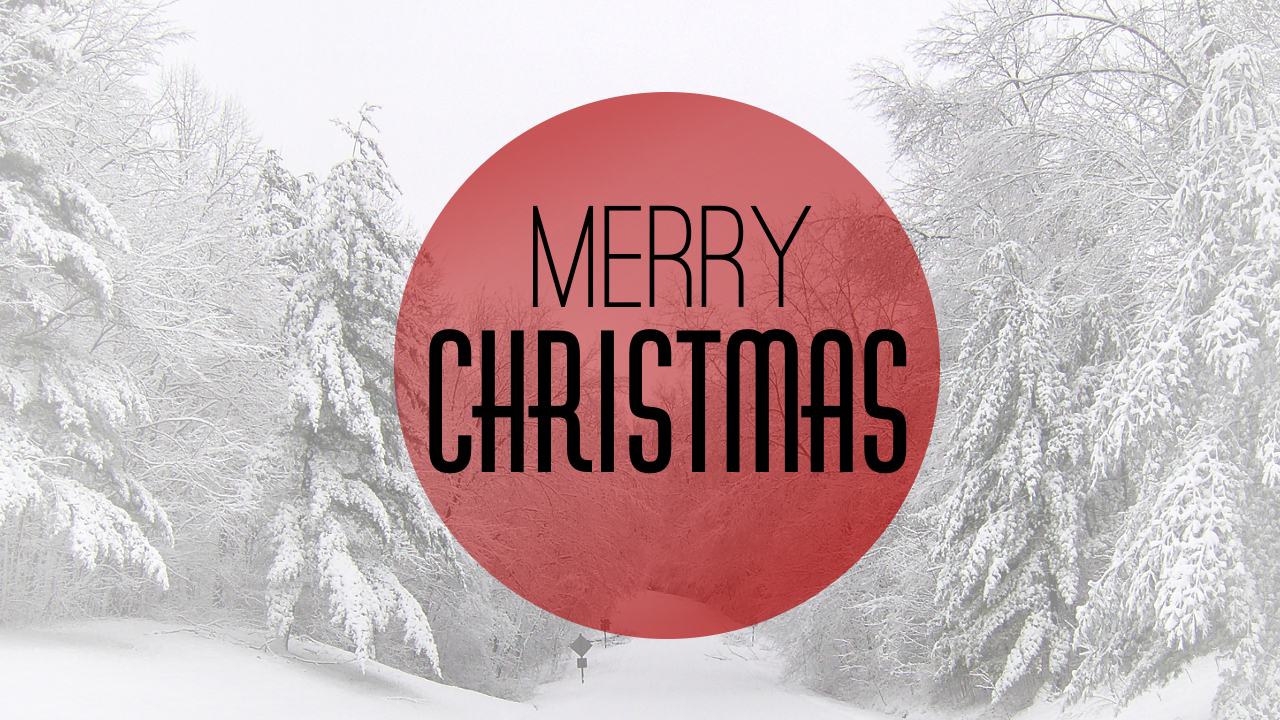 One of my favorite parts of the Christmas season is hearing many of the old Christmas hymns and carols. There is something about the Christmas hymns that touches my heart every time I hear them, and there are certain lines in particular that speak to me, many times bringing tears to my eyes.
Below is a list of my favorite lines from the hymns I like the most:
From "Angels we have Heard on High":
Come, adore on bended knee,
Christ the Lord, the newborn King.
From "Silent Night":
Radiant beams from Thy holy face
With the dawn of redeeming grace
From "O Come All Ye Faithful":
Word of the Father, now in flesh appearing.
From "Oh Holy Night":
Truly He taught us to love one another; His law is love and His gospel is peace.
Chains shall He break for the slave is our brother; And in His name all oppression shall cease.
From "Away in a Manger":
Bless all the dear children in Thy tender care,
And fit us for Heaven to live with Thee there.
From "Mary Did You Know?":
This Child that you've delivered, will soon deliver you.
From "Hark the Herald Angels Sing":
Born to raise the sons of earth
Born to give them second birth.
I pray God's richest blessings over you this Christmas season and hope that you have great times with family and friends. Remember the miracle of Christ's birth and make room for the King, this season and always!