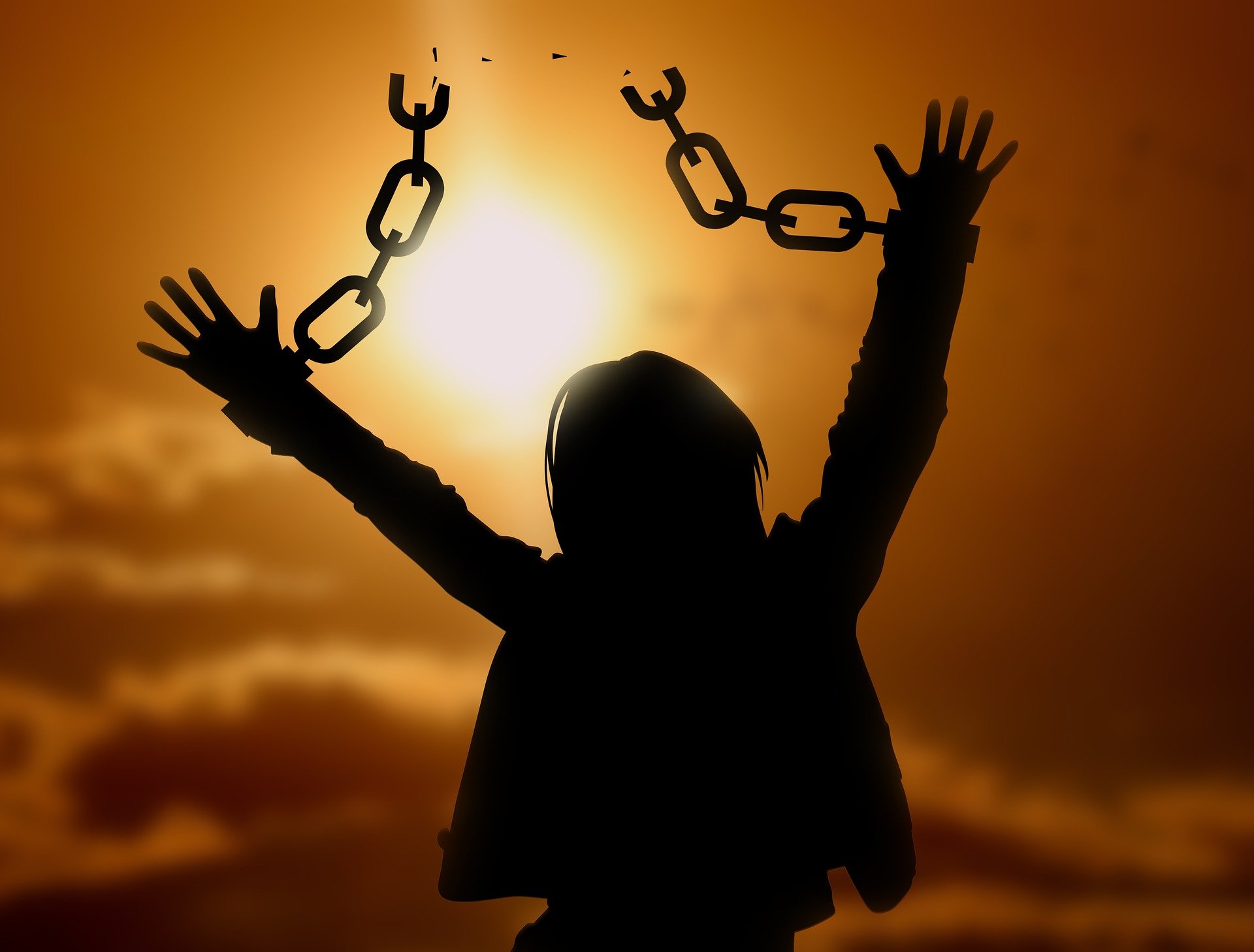 God is Bringing Deliverance to the Forefront
November 12, 2020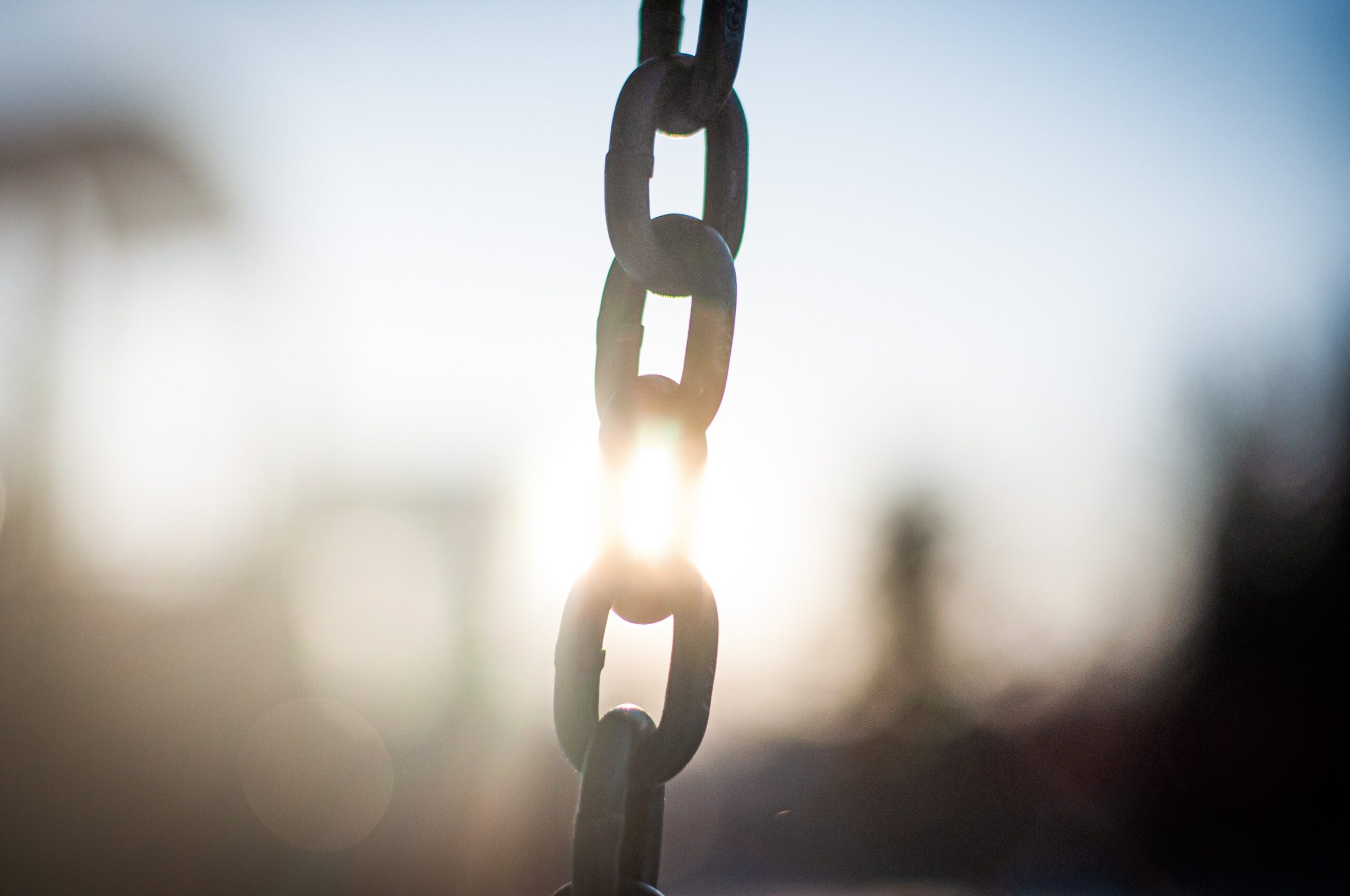 Why We Must Restore the Ministry of Deliverance to the Church
November 20, 2020
I am excited to announce that my new book, Setting Captives Free, is officially released! I believe that this is a timely book as God is in the process of bringing deliverance back to the forefront in the church.
In Setting Captives Free you will find plenty of biblical teaching on the topic of demons and deliverance, powerful testimonies of freedom from evil spirits, and practical prayers of deliverance that you can apply to yourself or others.
Check Out this Free Preview!
Destiny Image Publishers has provided a free preview of this book, including the introduction and first chapter. Click the image below to access the preview: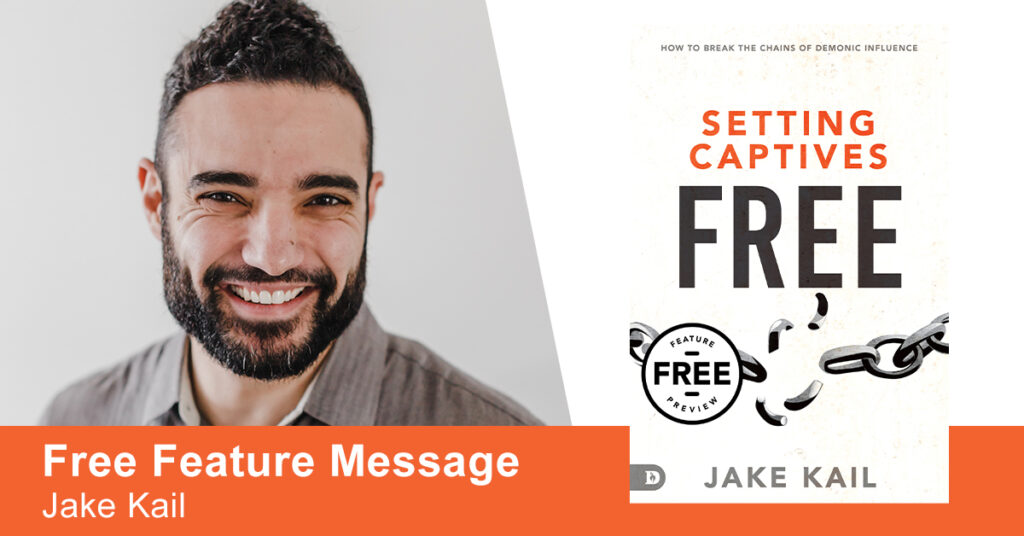 Click below to purchase a copy from Amazon: