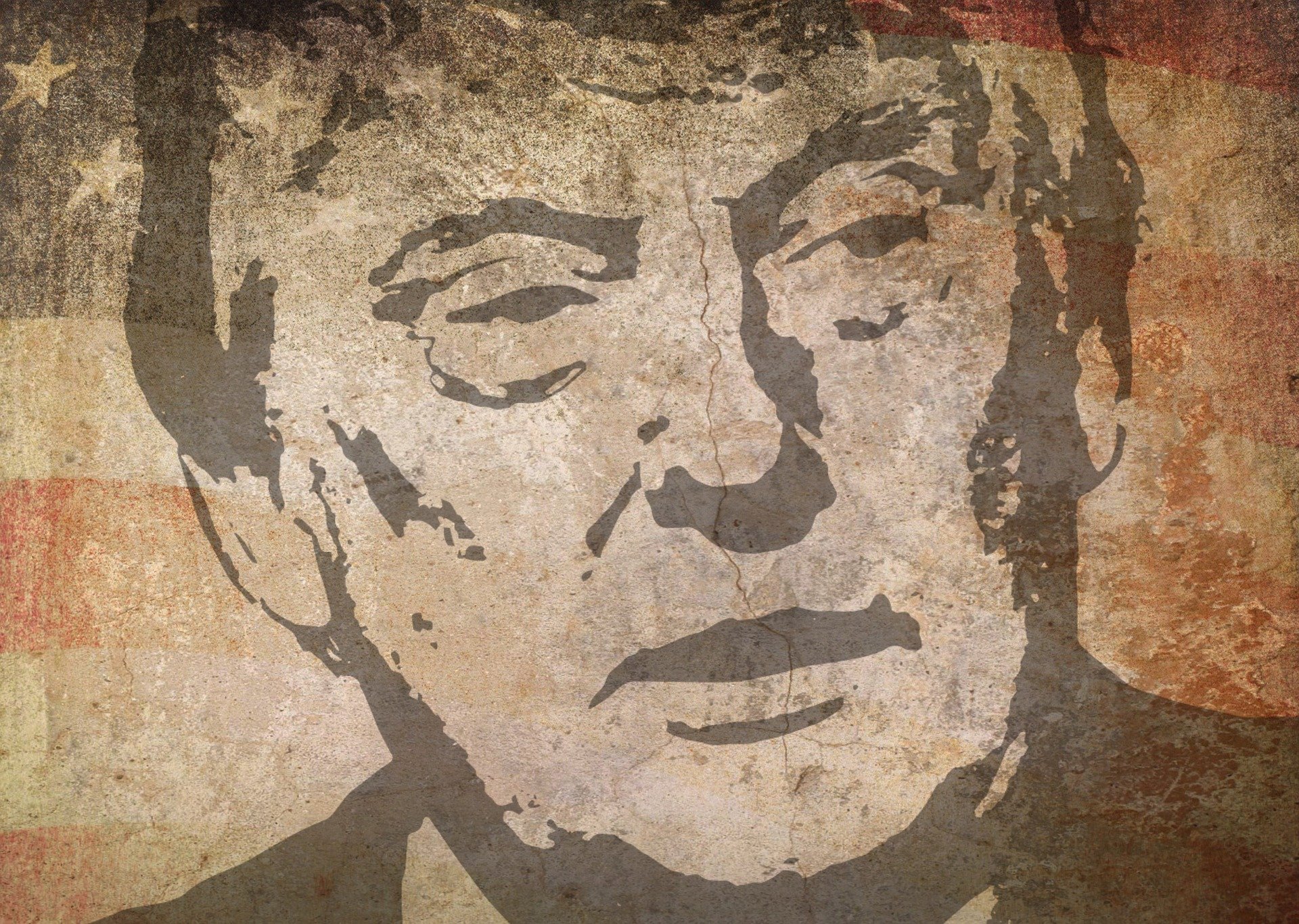 The Spiritual Side of this Election and Why I Plan to Vote for Trump
October 29, 2020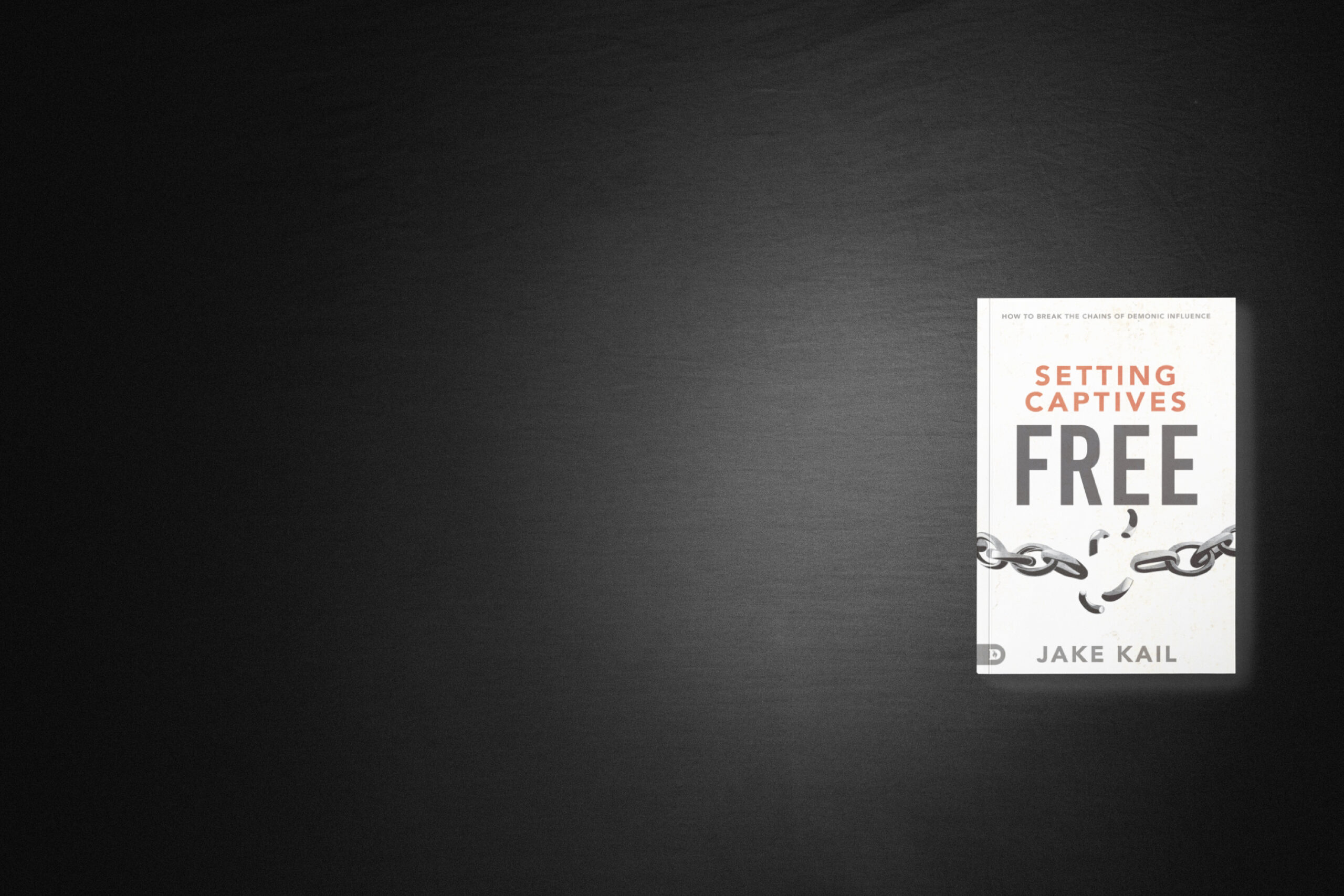 Check Out this Free Preview of Setting Captives Free!
November 19, 2020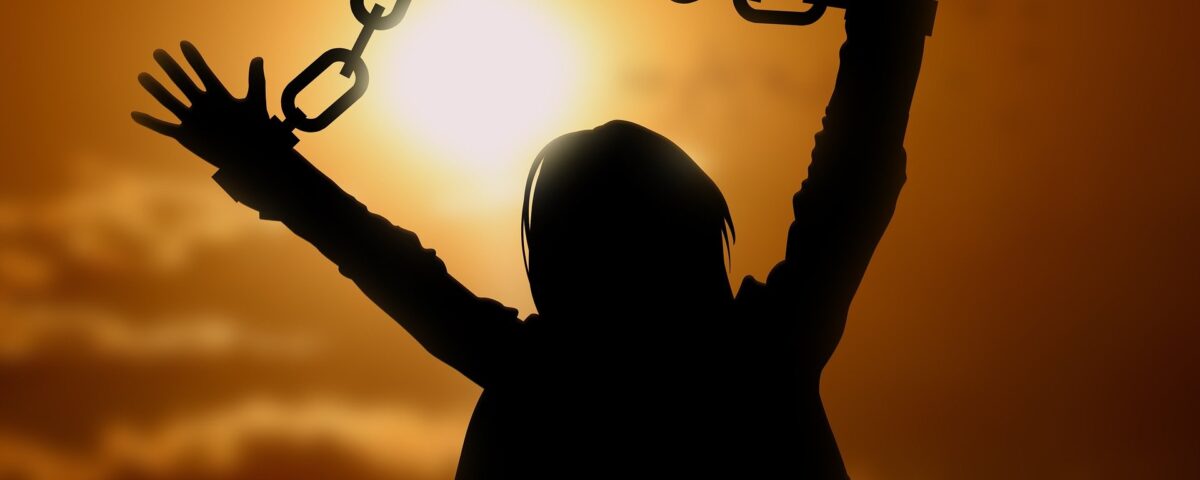 I recently preached a message at a local house of prayer called "Bringing Deliverance Back to the Forefront." God moved powerfully in the service and several people were set free from evil spirits.
During the ministry time, a lady near the front row began to have a demonic manifestation in which a demon started to scream through her, saying things like, "She belongs to me! I won't leave!" She pushed some chairs aside and came right up to me, still yelling out under this demonic influence. I put my hand on her head, bound the demon, and commanded it to come out in the name of Jesus. In just a few seconds, she fell back to the ground and was set free. Praise God!
Deliverance Was Front and Center for Jesus
The above testimony may sound like a strange occurrence to believers in the West, but it looks quite normal when we examine the gospels. In Mark Chapter One, Jesus had a very similar encounter with an evil spirit while He was teaching in a synagogue:
Then they went into Capernaum, and immediately on the Sabbath He entered the synagogue and taught. And they were astonished at His teaching, for He taught them as one having authority, and not as the scribes. Now there was a man in their synagogue with an unclean spirit. And he cried out, saying, "Let us alone! What have we to do with You, Jesus of Nazareth? Did You come to destroy us? I know who You are—the Holy One of God!" But Jesus rebuked him, saying, "Be quiet, and come out of him!" And when the unclean spirit had convulsed him and cried out with a loud voice, he came out of him. Then they were all amazed, so that they questioned among themselves, saying, "What is this? What new doctrine is this? For with authority He commands even the unclean spirits, and they obey Him." And immediately His fame spread throughout all the region around Galilee. (Mark 1:21-28)
After this encounter in the synagogue, news began to spread quickly about Jesus. It was His authority over demons that first grabbed people's attention. Many more came to Him that very evening and were set free from evil spirits (see Mark 1:32-34). And as Jesus continued His ministry, casting out demons remained a normal and consistent feature: "And He was preaching in their synagogues throughout all Galilee, and casting out demons" (Mark 1:39).
For Jesus, casting out demons was not a side-issue–it was central to His mission and ministry. It was front and center. And when He called disciples to follow Him, He passed on this vital ministry to them as well: "And He called the twelve to Himself, and began to send them out two by two, and gave them power over unclean spirits….So they went out and preached that people should repent. And they cast out many demons…" (Mark 6:7, 12-13). Eventually, Jesus gave the commission to cast out demons to all believers (see Mark 16:17).
So, if deliverance was so normal for Jesus and His followers, why is it so rare in the Western church? Something is not adding up!
God is Bringing Deliverance Back to the Forefront
I believe that God is bringing deliverance back to the forefront in this hour. The need is so great, and deliverance is much more relevant than we have realized. Many people are walking around under various degrees of demonic influence. Many are suffering with bondage, torment, oppression, and affliction because unclean spirits are at work in their lives. It is time to see deliverance embraced in the church so that the captives can be set free.
I came across a recent prophetic word from Anthony Medina that resonates strongly with me. He said: "I kept hearing the Lord say that He was bringing deliverance out of the back room and into the spotlight. When I inquired what this meant, He said that people have been praying and fasting for miracles, so in response to the prayers of His people, He was going to release a wave of the "forgotten one" – deliverance – from now to November, as preparation for 2021, which He said would be the year of dynamic delivering power."  (Click here to read the whole prophetic word:  Massive Deliverance is Coming During this Season)
If ever the ministry of deliverance was needed, it is now. We are in the midst of a culture that is in desperate need of the freedom that Jesus came to give. We have the answer, and we must be willing to step out and fulfill our calling to liberate the oppressed. I agree whole-heartedly that it is time to bring deliverance "out of the back room" and into the spotlight!
A Timely New Book Release
All of this is why I am so excited about the release of my new book, Setting Captives Free. I believe it is a timely book for the hour we are in. It is filled with biblical teaching on the topic of demons and deliverance, powerful testimonies of those who have been set free, and practical prayers that you can use for yourself or others in need of deliverance.
I am praying God will use this book to set many people free and to equip His people to bring deliverance to this generation. It is time to see the ministry of deliverance embraced in the church once again as God brings it back to the forefront!
Click below to purchase your copy: