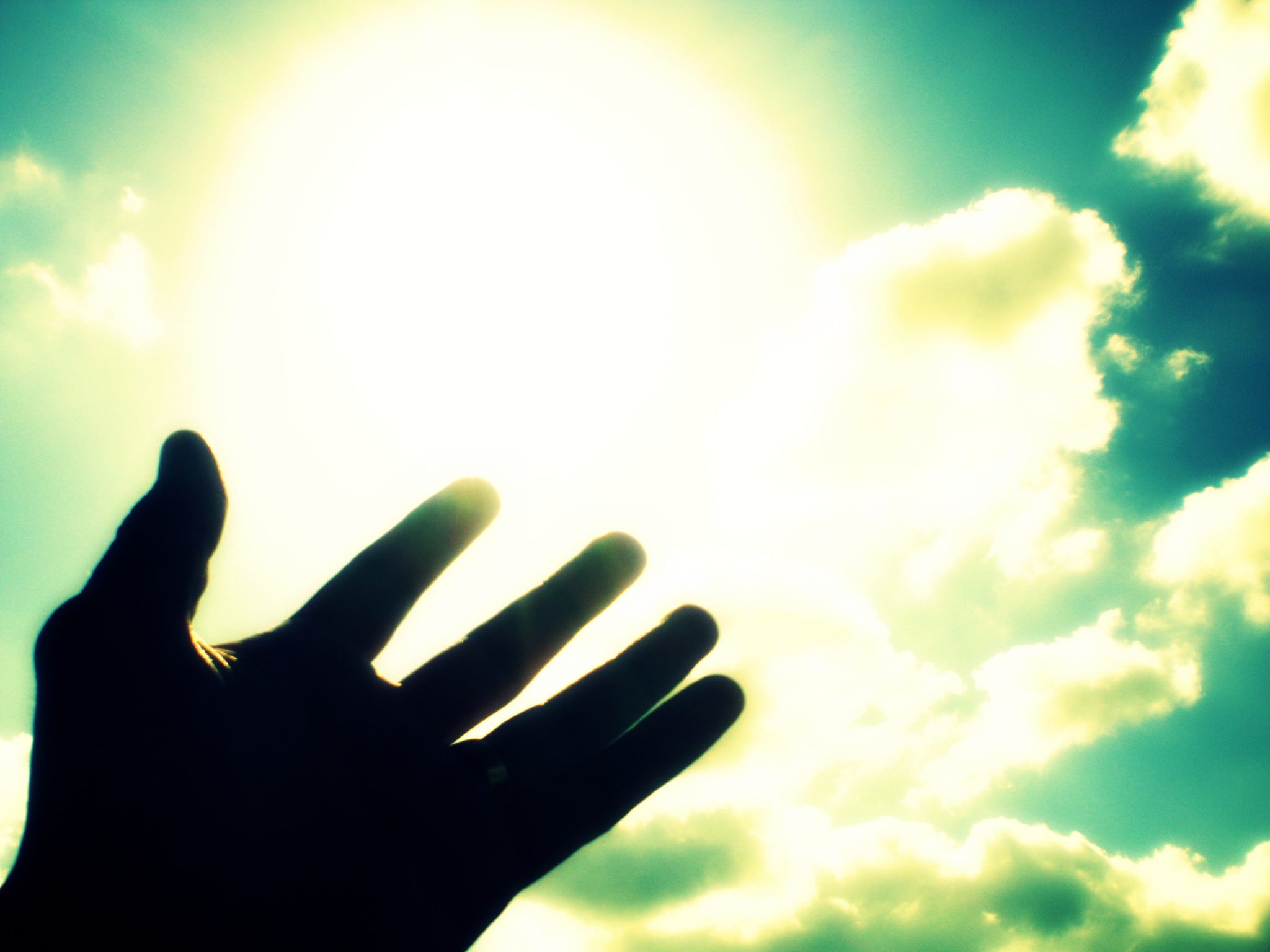 Some Thoughts on Healing
March 2, 2012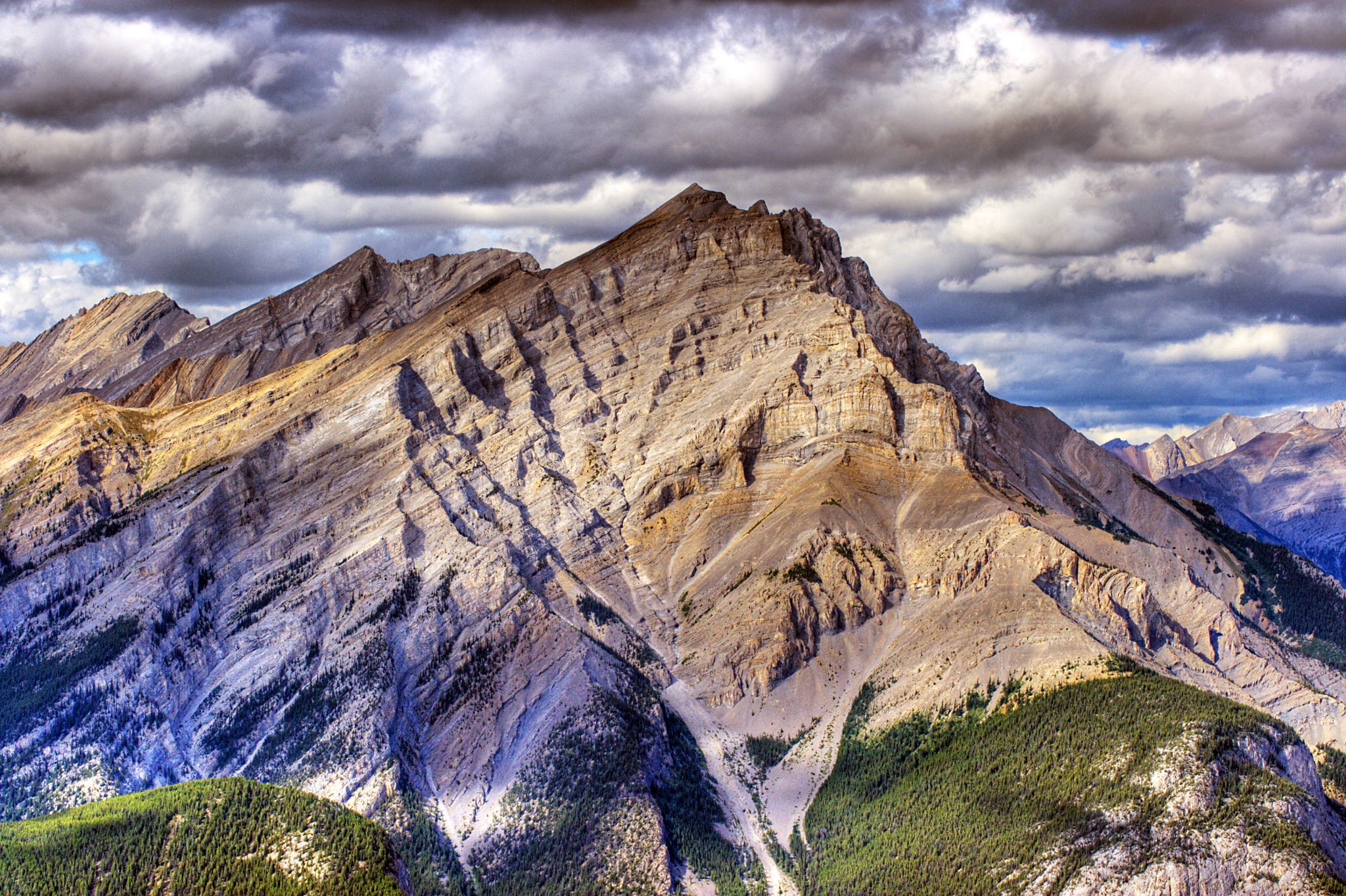 Is God's Will Automatic?
March 15, 2012
I am excited about speaking at the Up Conference happening at Elevation Ministries in Fort Myers, Florida next month! The dates for the conference are April 13-14, and  it is sure to be a powerful time of worship, word, and ministry.
The Up Conference is about breaking free from the hindrances that keep us from going up higher in the Lord. The teaching and prayer ministry will be geared toward getting people cleaned up, freed up, healed up and then built up, and filled up so that they can rise up into their God-given purpose and destiny!
Ann Kern of Touched by Jesus Ministries is hosting the conference and I will be teaching along with her. Ann's ministry is one of healing and restoration and I am blessed by her compassion for the brokenhearted.
Donnie Kittle will be leading worship. I've had the privilege of knowing Donnie for almost five years and count it an honor to minister along side of him. He carries a strong anointing in praise and worship, leading people into the presence of the Lord.
Along with Donnie, Shawn Wilkerson will be ministering in praise and worship. I have known Shawn for over six years now. She has a true heart for worship, a powerful voice, and a gift to release the manifest presence of God.
I am excited about working together with this team for kingdom purposes. If you are near Fort Myers (or can make the trip there) plan on coming to the Up Conference for a powerful time of transformation and encounter with God!