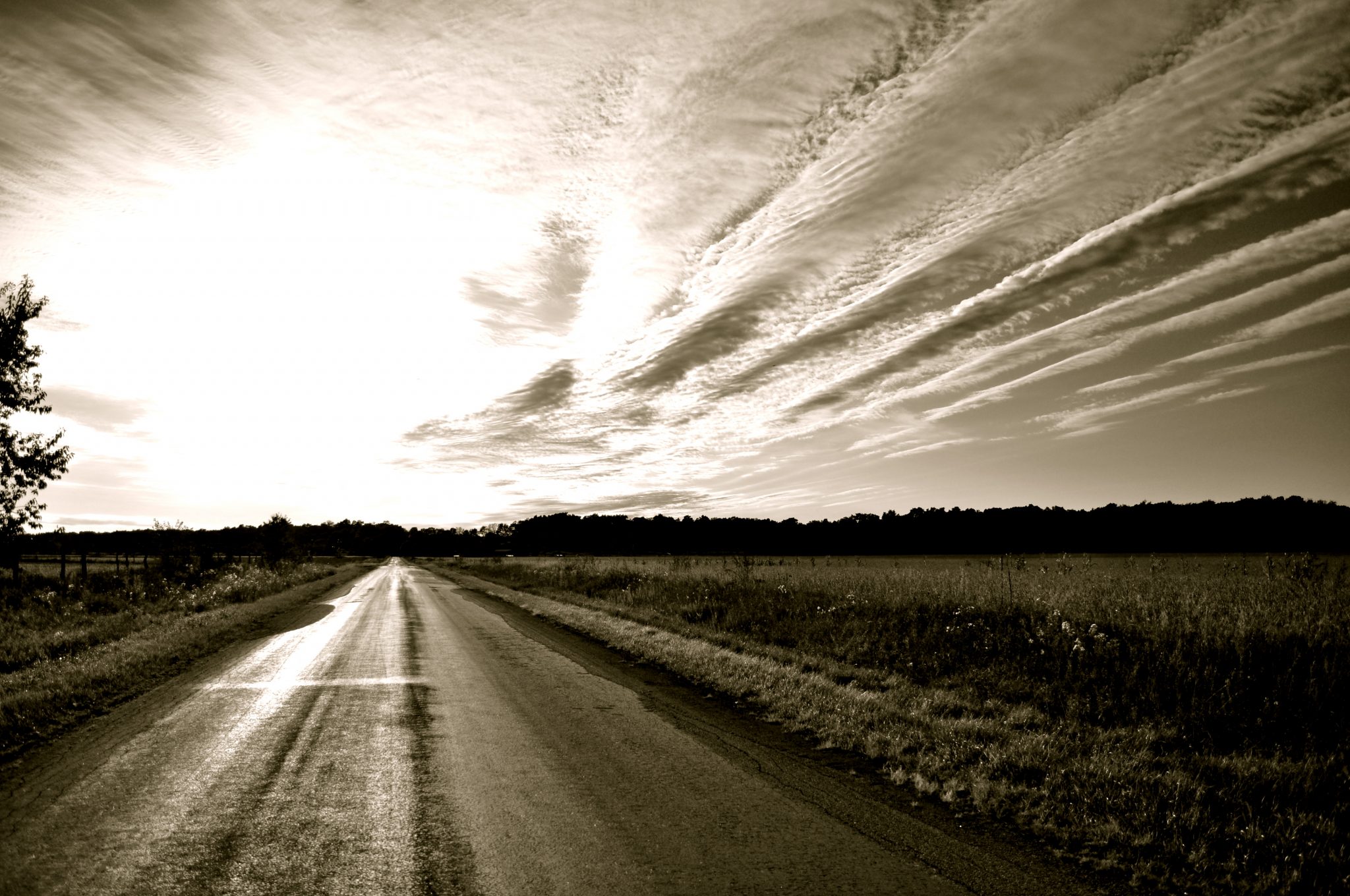 Types of Kingdom Relationships
February 28, 2012
Up Conference!
March 14, 2012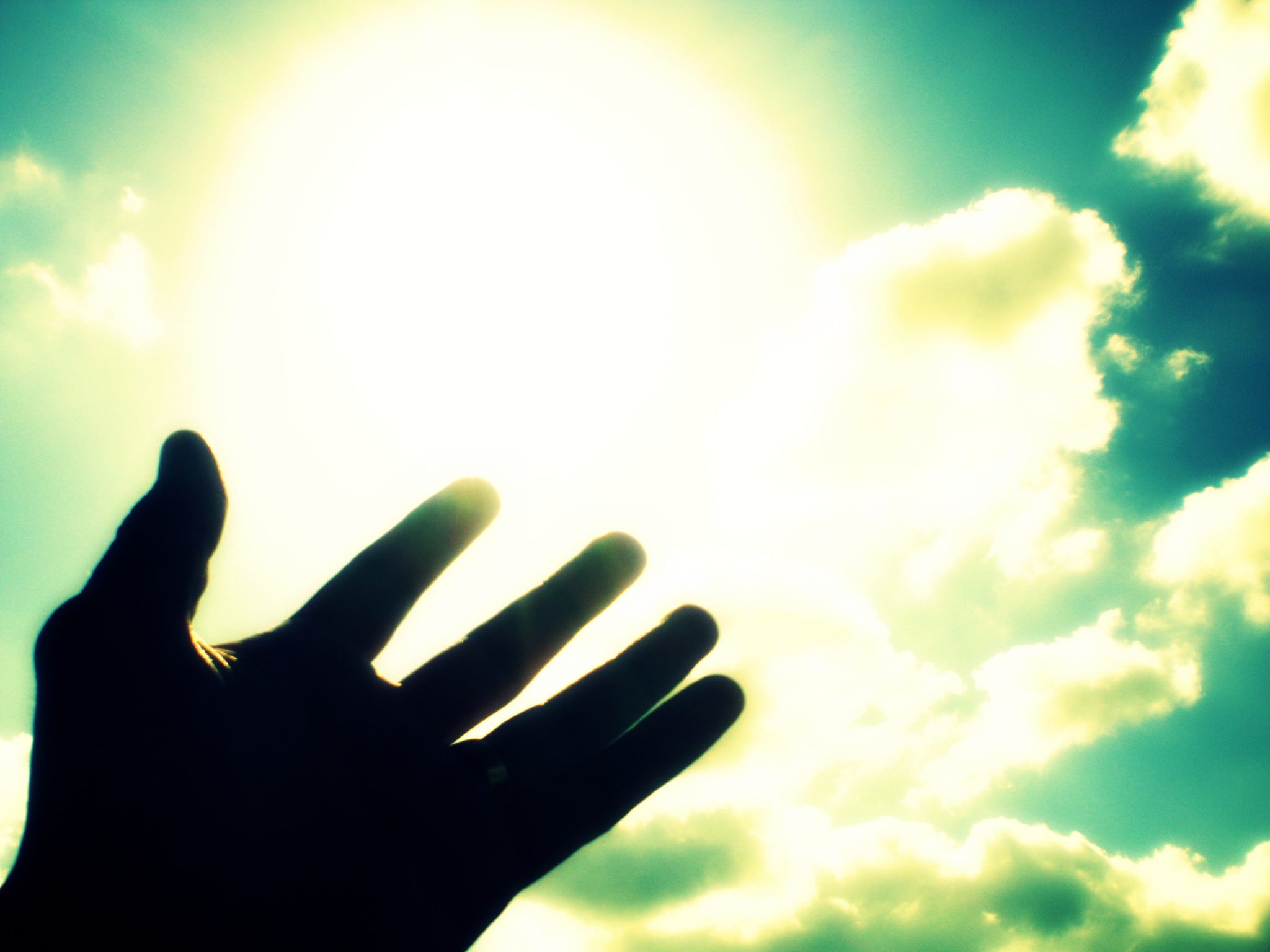 Healing can be a sensitive and confusing subject for several reasons…If we pray for someone should we pray for comfort or miraculous healing?  What if we pray for healing and nothing happens?  We all know people who were prayed for and were not healed…does that mean it wasn't God's will to heal them?  Does that mean we/they did not have enough faith?  Is sickness a form of suffering that is intended to shape our character? If so, is it wrong to desire and pray for healing?  These are questions that inevitably come up when the topic of healing is discussed.
One thing that is clear is that there is a big difference between the ministry of Jesus/the early church, and what we are presently experiencing today. Jesus healed people everywhere He went and never refused to heal anyone who came to Him, and yet today it seems to be so rare. Why is this the case? My belief is that the cause of this gap is on our (the church's) end of the equation.  In other words, it is NOT because God does not want to heal anymore or has changed His agenda.
Why Aren't We Seeing More Healing Today?
1. Unbelief in the church: There is an atmosphere of unbelief in the western church when it comes to divine healing and other supernatural works of God. This was a hindrance even in Jesus' ministry. When He went to His hometown, Nazareth, He could not do many miracles: "Now He could do no mighty work there, except that He laid His hands on a few sick people and healed them.  And He marveled because of their unbelief" (Mark 6:5-6).
2. Wrong view of sickness: We have tended to see sickness as coming from God, while Jesus viewed it as a work of the devil that needed to be destroyed. Acts 10:38 says, "God anointed Jesus of Nazareth with the Holy Spirit and with power, who went about doing good and healing all who were oppressed by the devil, for God was with Him." For other examples see: Luke 13:11-16, Matthew 12:22, Matthew 17:14-18 (In these cases the sickness was actually caused by an evil spirit).
3. Wrong theology: Much of the church has a theology that teaches that God does not perform the same kind of miracles that He did in the Bible and that certain supernatural gifts of the Holy Spirit (such as healing) are no longer available to the church. It seems that because we are not seeing the miracles of the Bible we have created a theology to explain why. But, this theology has no real scriptural basis.
When a believer is sick, there is often a question as to whether or not it is God's will to heal them. When answering this question, it is important to look to the Scripture for our answer and not what we have experienced (in other words, our experience would tell us that it is probably not God's will to heal since we have not seen it happening like in the Bible).
Why I Believe it is God's Will to Heal
1. The name and nature of God: "I am the Lord who heals you…"(Exodus 15:26). In the Hebrew it is Jehovah-Rapha. The fact that one of the names of God is "Healer" denotes that it is His nature to heal.
2. The promises of Scripture: See Exodus 15:26, Psalm 103:1-3, James 5:24-15
3. The model of Jesus' ministry: Jesus is the perfect representation of God, and He never refused to heal anyone. He also commissioned His followers to heal the sick.
4. The cross: The Bible teaches that healing is available to us in the finished work of Jesus on the cross. See Isaiah 53:5, Matthew 8:16-17, 1 Peter 2:24
5. The kingdom of God being here: When God's kingdom comes, healing is a byproduct (see Matthew 9:35, Luke 9:11, Luke 10:9, Matthew 4:23). We are taught by Jesus to pray that God's kingdom would come and His will would be done on earth as it is in heaven (Matthew 6:10).
When a person does not get healed we often assume that it must not have been God's will to heal them. However, God's will does not happen automatically on earth (or else Jesus would not have taught us to pray for His will to happen on earth as it is in heaven).
When I pray for someone for healing, I do so with the belief that it is God's will to heal them. In my experience over the last several years in praying for the sick I have seen three different results: 1.) Instant supernatural healing. 2.) A measure of healing, but not total. 3.) No measurable difference in the condition. It is not usually apparent why healing happens sometimes and other times it does not…I do not understand this but I choose to continue to pray according to the Word of God. There could be various factors involved in why the healing did not happen, and while I encourage people to believe God I try to never put pressure on them or tell them that they did not get healed because of their lack of faith. I encourage people to view sickness as something to be fought against, not something that God wants us to have (It is not that we will not have trials or suffering, but sickness should not fall into this same category).
I believe that if the church will take up the responsibility to heal the sick like Jesus commanded, and we have a renewed mind about what the Bible teaches about healing, we will see more and more supernatural healings from the Lord. In many ways, we are like the Israelites in the Old Testament who did not go into the Promised Land because of fear and unbelief. God had promised the land to them, but they had to go in and take possession of it. In the same way, we as the church need to take possession of the promises that God has given us!