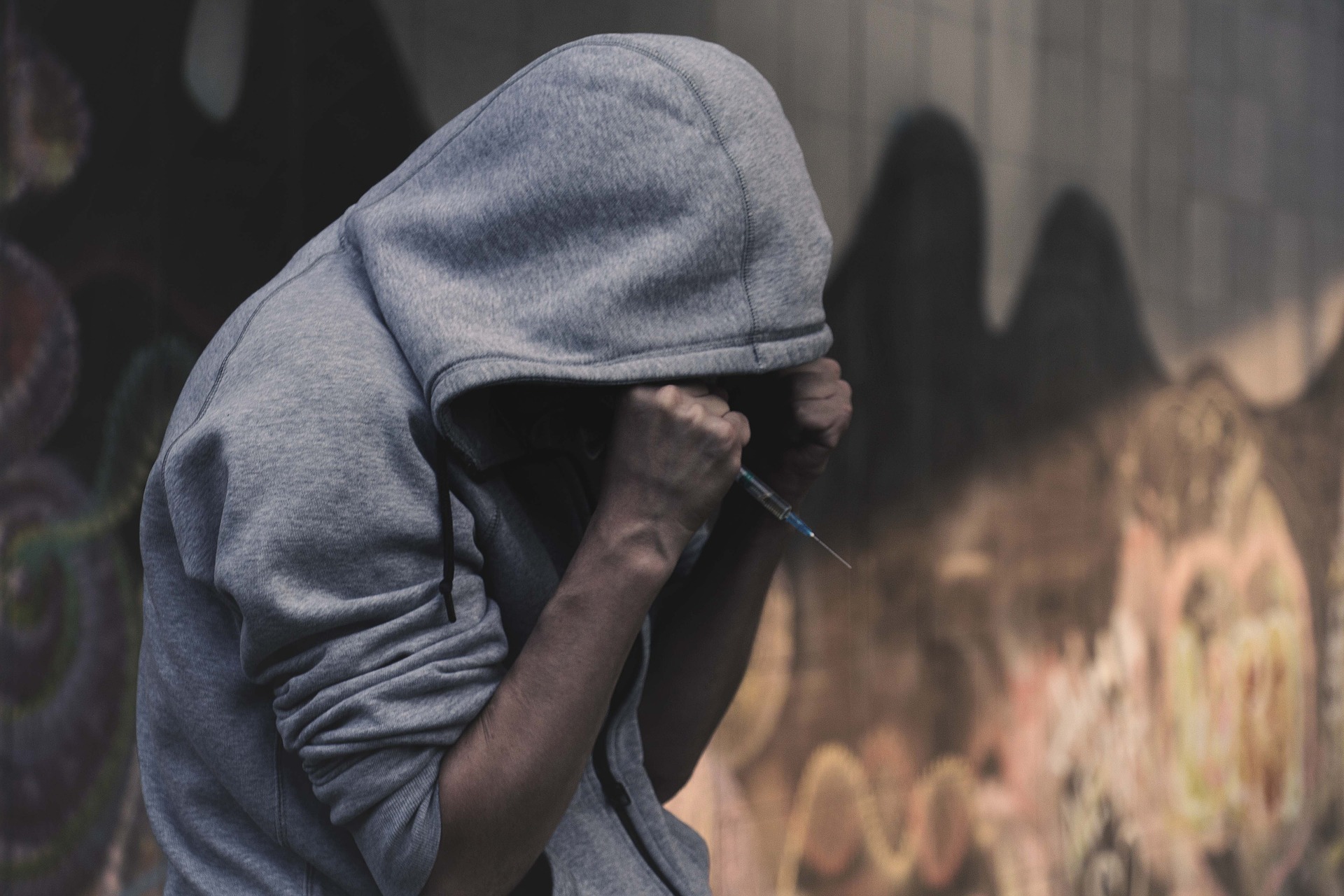 Powerful Testimony of Deliverance from Heroin Addiction
January 24, 2021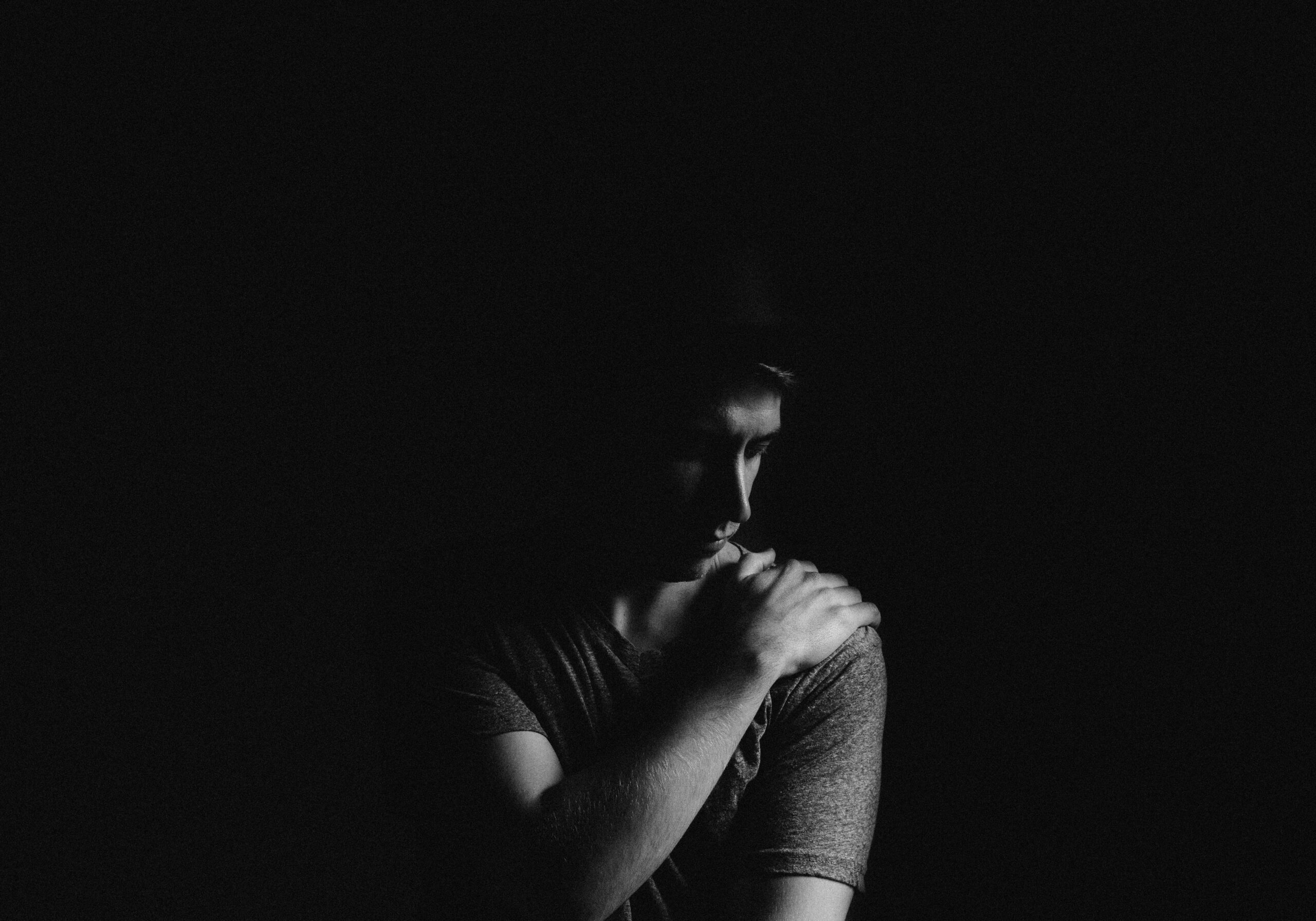 Evil Spirits Can Be the Cause of Sickness – Exposing the Spirit of Infirmity
February 13, 2021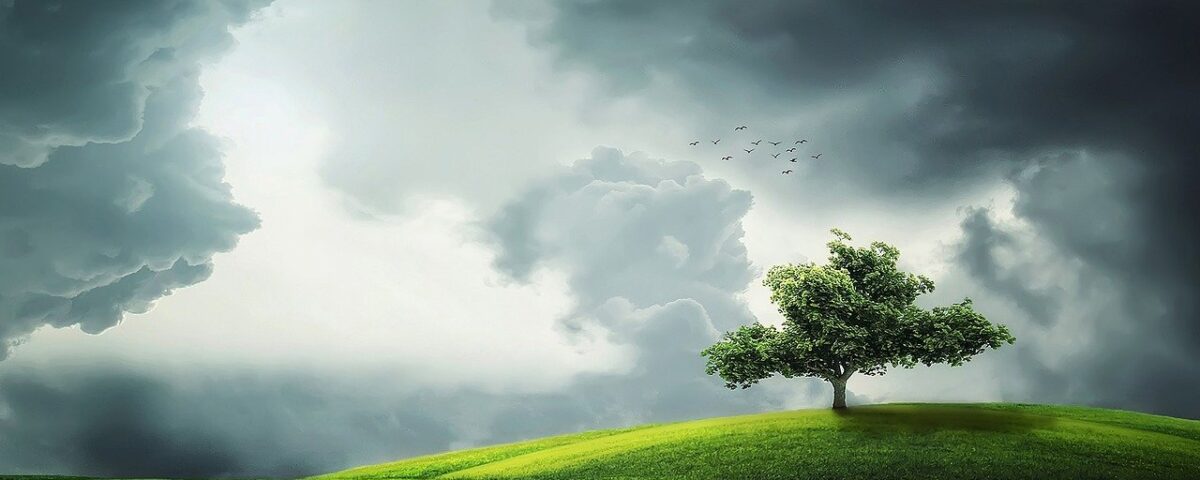 God's heart is not only to set us free, but to establish us in freedom. The following is an excerpt from Setting Captives Free that explains the importance of being established in freedom after receiving deliverance:
Established in Freedom
It is important to understand that deliverance is not meant to be an end in itself. It is a means to propel us forward in our relationship with God and the purposes that He has for our lives. Once the chains and fetters are removed, we can step into more of all that the Lord intends for us. We can love Him and others better now that we have experienced His love in this way. We can serve better, now that we are free in our emotions and minds. We can reach others, now that we are no longer bound. As important as it is to break free from the chains of demonic influence, it is just as important that we stay free and move into God's purposes.
Jesus indicated that when an evil spirit leaves a person it may attempt to reenter, and even bring some friends along.
When an unclean spirit goes out of a man, he goes through dry places, seeking rest, and finds none. Then he says, "I will return to my house from which I came." And when he comes, he finds it empty, swept, and put in order. Then he goes and takes with him seven other spirits more wicked than himself, and they enter and dwell there; and the last state of that man is worse than the first. (Matthew 12:43-45)
This passage should not make us afraid, but aware that we must be vigilant to resist the devil. He is a defeated foe and no match for Jesus, but that does not mean that we can be lackadaisical in our approach to spiritual warfare. When a person is set free from evil spirits, it is important that they close every door that allowed the spirits to be there in the first place. But it is also important to fill the "house" with the attributes of Christ. In the above passage, the returning spirit finds the house empty. We do not just want a house that is empty—free of evil spirits—we want a house that is filled with the nature and presence of God. We want to be filled with the Word of God and with the Holy Spirit. A person who is filled with the love, truth, and light of God, and has closed the door to the enemy, will repel evil spirits.
Those who are delivered from demons should be aware that the demons may seek to regain entrance. But there is a big difference between fighting off evil spirits from the outside and having the pressure, temptation, or torment from the inside. A person who has been delivered will find that they can much more readily choose freedom. What used to feel like a compulsive and enslaving pressure toward sin is now an outward temptation that can be resisted. What used to feel like hopeless torment and oppression is now a momentary battle that can be won in Christ. What used to seem like something that was intertwined with a person's identity has now been removed so that freedom can reign.
I have noticed a pattern that after deliverance, a spirit may come back and seek to reenter once or twice, but if successfully resisted it will eventually stop coming around. It recognizes that it will not be able to regain entrance and tries to find another "house" to dwell in. While the above passage should not make us scared to get delivered, it should cause us to realize that we must be serious about getting free and staying free. We must be on guard against the attack of the enemy and be prepared to resist him.
Click below to purchase your copy:
Setting Captives Free is filled with biblical teaching on the topic of demons and deliverance, powerful testimonies of those who have been set free, and practical prayers that you can use for yourself or others in need of deliverance. Make sure to get your copy!