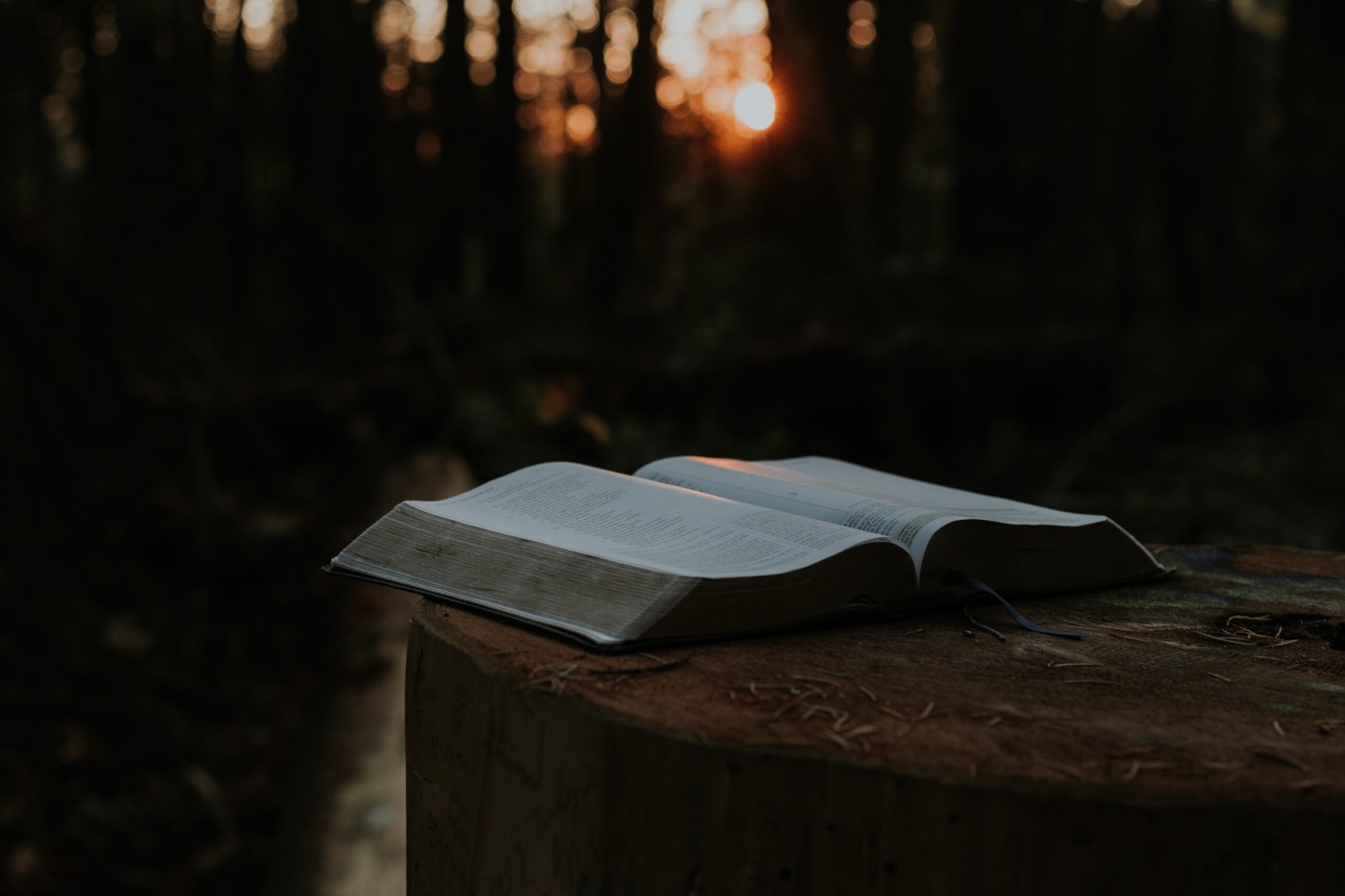 Five Reasons to Spend Regular Time in the Word
January 27, 2023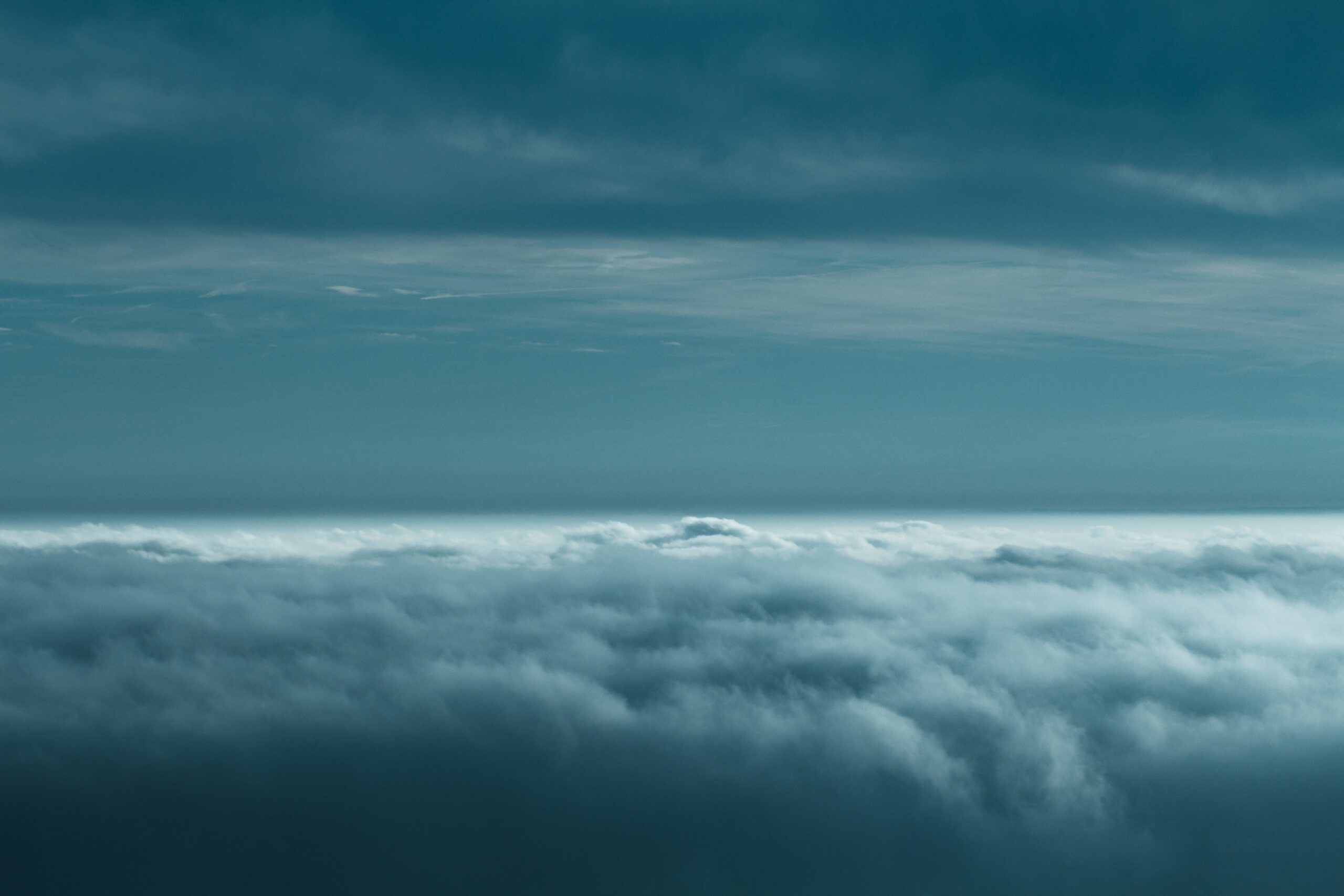 Eight Ways to Recognize the Voice of God
February 8, 2023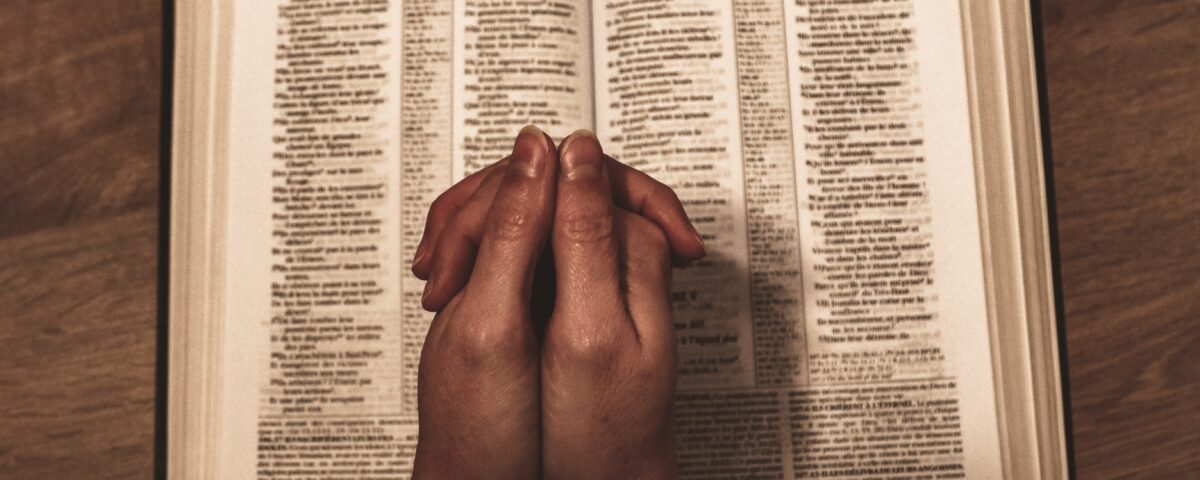 Prayer is one of the most important activities we can do as Christians. Yet, developing a prayer life seems to be one of the hardest things for many believers to do. If we are going to grow in our relationship with God, prayer must become a top priority for us. Below is an excerpt from the Rooted Discipleship Manual which expounds on the importance of cultivating a prayer life.
Developing a Prayer Life
Growing a prayer life will certainly require discipline. But remember, discipline is not the goal, relationship is. Learning how to pray effectively and receive answers to prayer is also important, but I believe that knowing God intimately is the highest purpose of prayer.
We must aim to make personal devotion to God in the secret place the highest priority of our lives. In order to be growing and thriving, our personal devotion should be:
Intentional: We must set aside the time for prayer.
A prayer life does not develop by accident. It will happen as we are intentional to make it a priority. Practically speaking, this means that we should schedule it into our day. Don't wait until you have some spare minutes. Pick a time that works well with your life and schedule, and set it as your personal time with God.
Focused: We must be free of distraction.
Jesus said that when we pray, we should go into our room and shut the door (see Matthew 6:6). This speaks of setting aside distractions so that we can be focused. Put away your phone, set aside responsibilities, and keep other distractions out of mind as best as you can.
Consistent: We must make prayer a regular practice.
In order to develop a prayer life, we must make prayer a consistent practice. I strongly recommend making time in the secret place a daily priority. Fight to stay consistent in the secret place!
Click image below to purchase:
The Rooted Discipleship Manual is all about spiritual growth. Being saved and set free should be seen as a beginning, not an end. We are born again into God's Kingdom, and now we are called to know God intimately, mature in Christ, and produce the fruit that He desires. In order for this to happen, we must be rooted.
This discipleship manual will help equip you with foundational truths and spiritual disciplines necessary to grow in your relationship with God. Each lesson contains biblical teaching combined with sections for reflection and personal application. Rooted can be used for personal study and growth, small group teaching and discussion, or as a tool for discipling others.