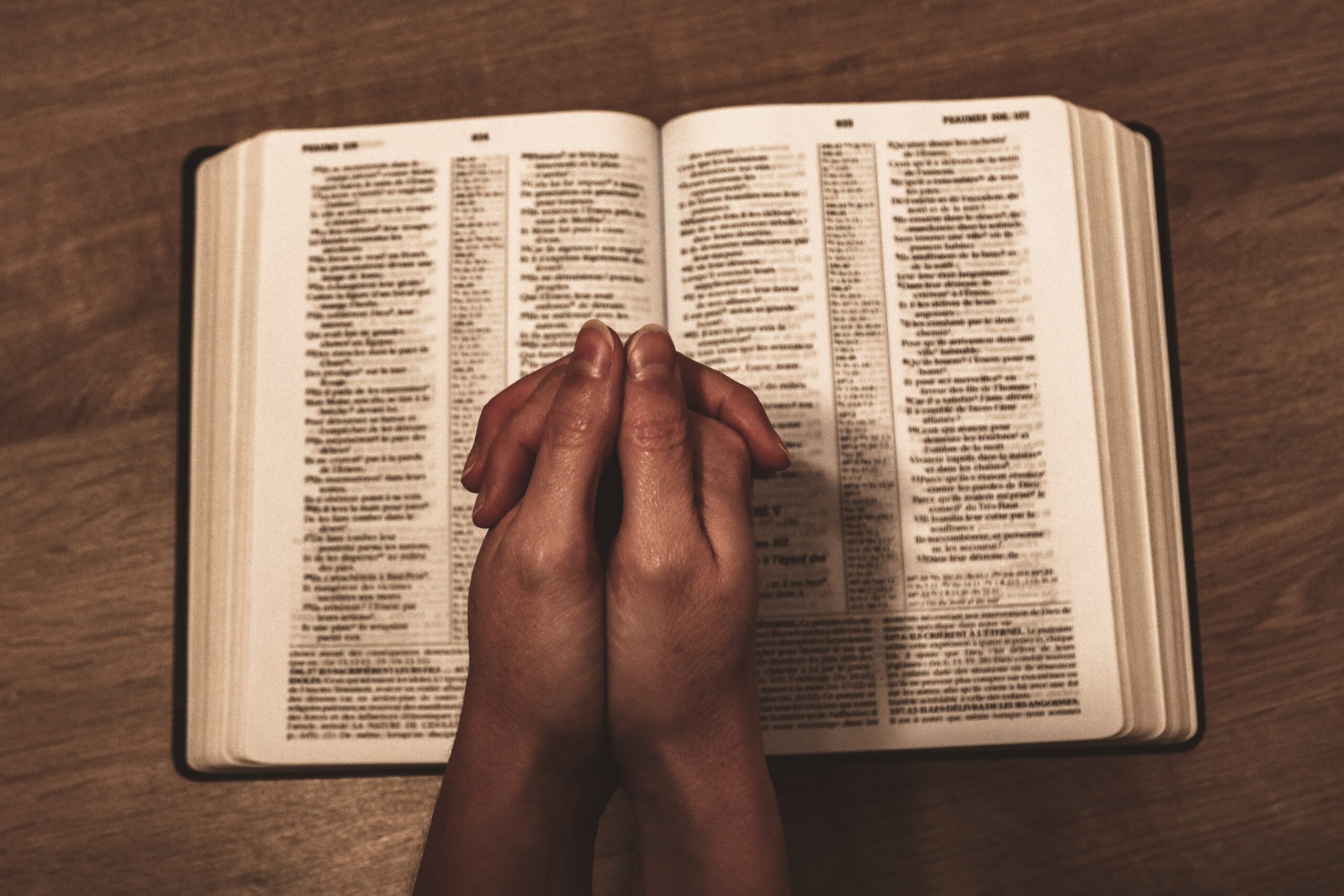 Three Keys for Growing in Your Prayer Life
February 1, 2023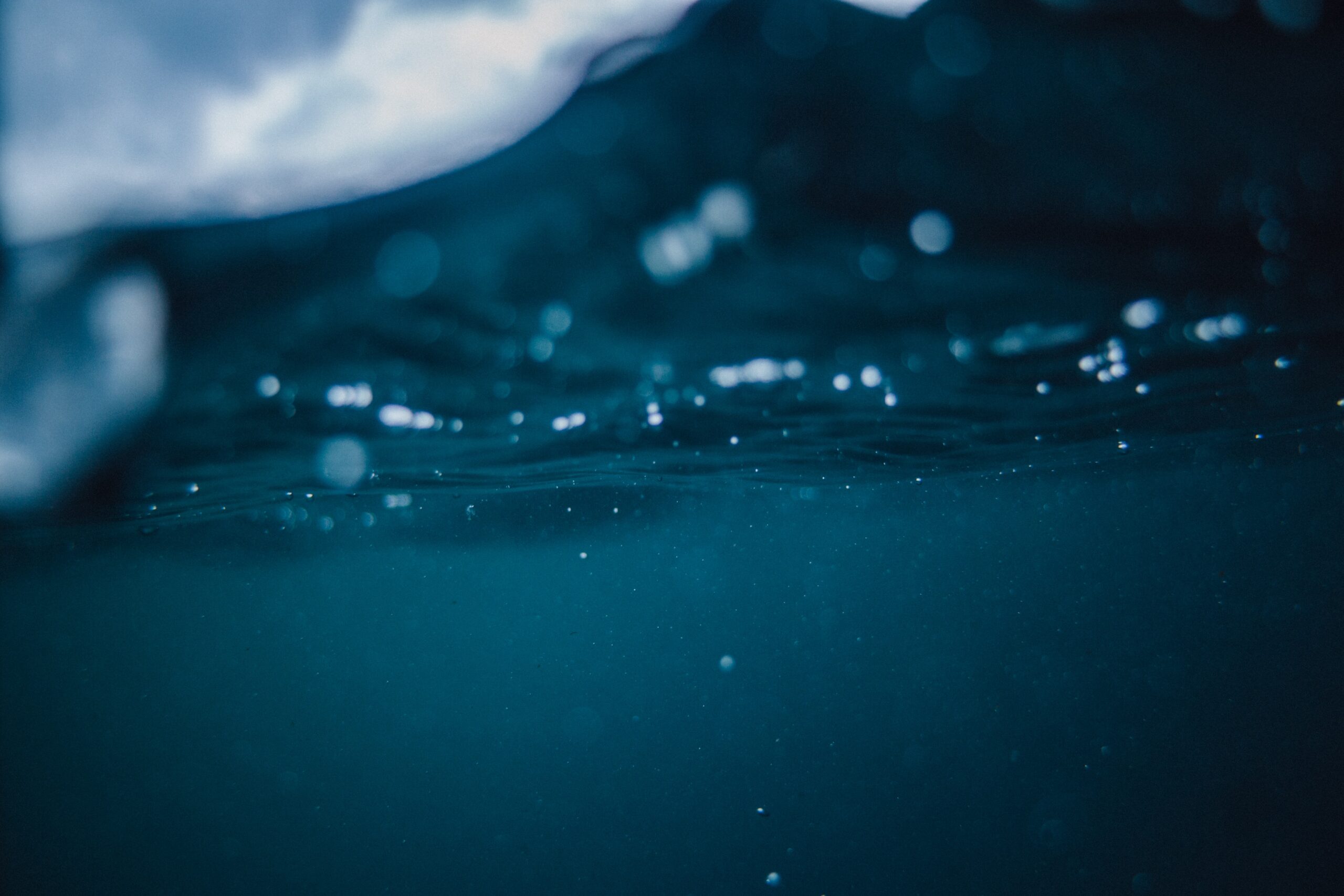 Why We Need the Baptism of the Holy Spirit
February 15, 2023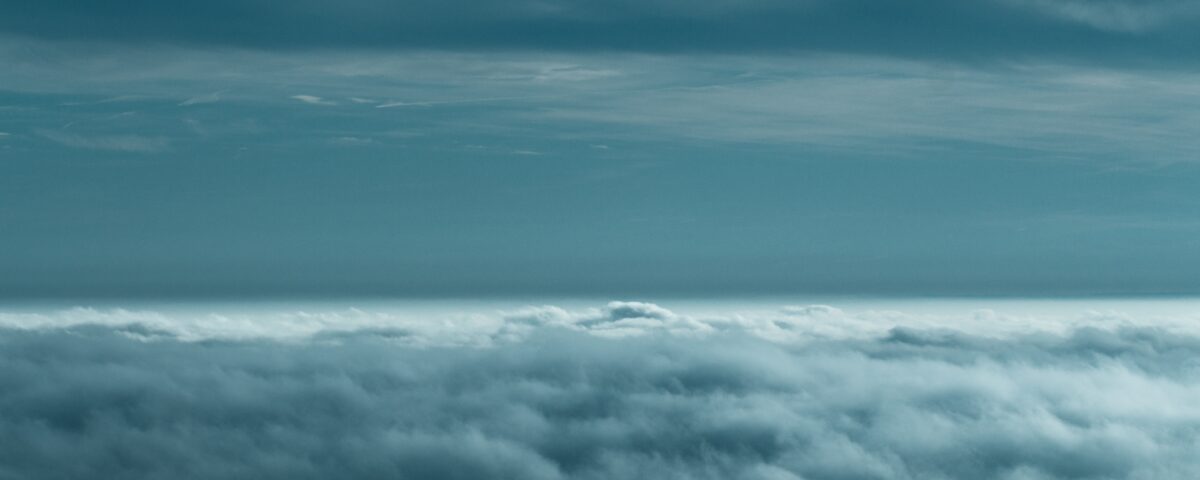 Throughout the Bible we see God as One who speaks. One of the ways that we grow in intimacy with the Lord is through hearing His voice. Christianity is about relationship with God, and this includes hearing God speak and being led by the Holy Spirit. Below is an excerpt from the Rooted Discipleship Manual which highlights various ways God speaks with His followers.
Hearing God's Voice
"My sheep hear My voice, and I know them, and they follow Me." (John 10:27)Learning to recognize God's voice is a process. But as we draw near to Him and He draws near to us, we can grow in hearing and following His voice. Below is a list of some of the common ways that God communicates with His people.
The Bible (see 2 Timothy 3:16)
The primary and most foundational way that God speaks to us is through the Bible. Anything that God says to us will be in line with the overall counsel of His Word and will never contradict it. If we want to grow in recognizing God's voice, we must be students of the Word.
The Still Small Voice (see 1 Kings 19:12)
This is when God speaks in the form of an impression, inspired thought, gentle whisper, or quiet nudge of the Holy Spirit. It can be subtle, so we must be alert to tune in to what the Lord is communicating. We can grow in our discerning of these communications through time, experience, and God's confirmations.
The Audible Voice (see John 12:28-29)
This seems to be rarer, but God at times speaks audibly to people. In these cases, people clearly hear a voice out loud. Another way this can happen (and perhaps this is more common than an external audible voice), is when there are clear words being spoken, but it is happening internally instead of externally.
Dreams and Visions (see Acts 2:16-18)
Not every dream comes from God, but it is clear in Scripture that God uses dreams as one of the ways that He speaks to us. A dream from the Lord will usually be very clear, memorable, and have a distinct spiritual tone. A vision is seeing something with our spiritual eyes. It can happen as a mental picture, an open vision outside of ourselves, or in some cases in a trance-like state (see Acts 10:9-16).
Angels (see Hebrews 1:14)
We see throughout the Bible that God uses angels for various purposes. One of the ways that angels minister is to bring messages from God to His people.
Other People (see 1 Peter 4:11)
God will often speak through other people. This can come through preaching, the gifts of the Spirit (such as prophecy), simple conversation, or various other ways.
Creation/Nature (see Romans 1:20)
God's glory is revealed in His creation, and He can use it to speak to us. The more we lean into our relationship with God, the more we will recognize His voice through His creation.
Any Other Way He Wants! (see Numbers 22:28)
Though the above list shows the most commonly seen ways in Scripture, there is no exhaustive list of how God may speak to us. God spoke to Balaam through a donkey! He may use unusual coincidences, repetitive words or numbers that we see, circumstances, and other means. Be open to His voice.
Click image below to purchase:
The Rooted Discipleship Manual is all about spiritual growth. Being saved and set free should be seen as a beginning, not an end. We are born again into God's Kingdom, and now we are called to know God intimately, mature in Christ, and produce the fruit that He desires. In order for this to happen, we must be rooted.
This discipleship manual will help equip you with foundational truths and spiritual disciplines necessary to grow in your relationship with God. Each lesson contains biblical teaching combined with sections for reflection and personal application. Rooted can be used for personal study and growth, small group teaching and discussion, or as a tool for discipling others.