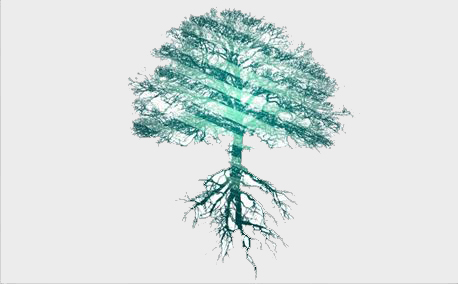 Birthing the Purposes of God
January 17, 2016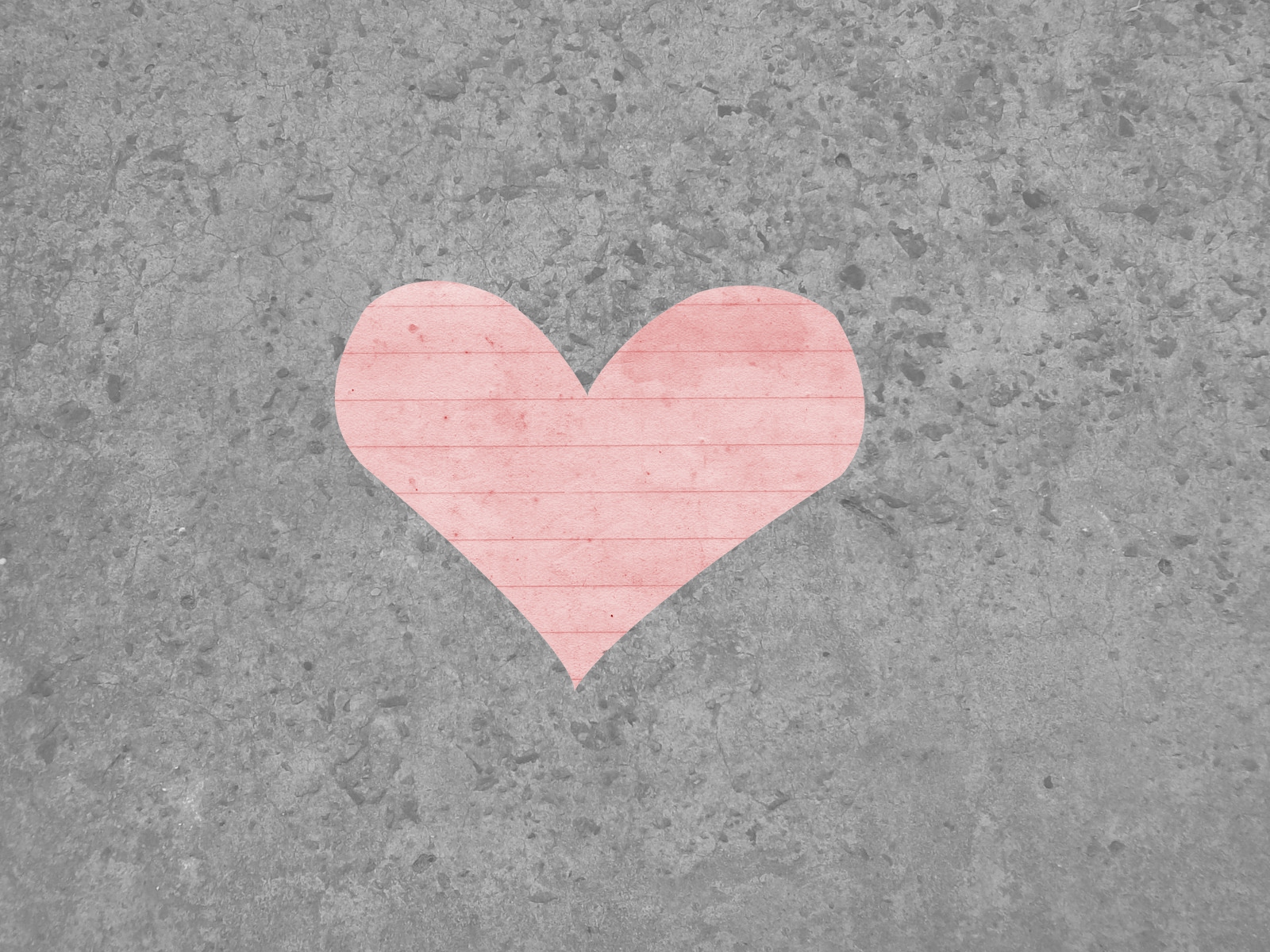 3 Differences Between Lust and Love
February 11, 2016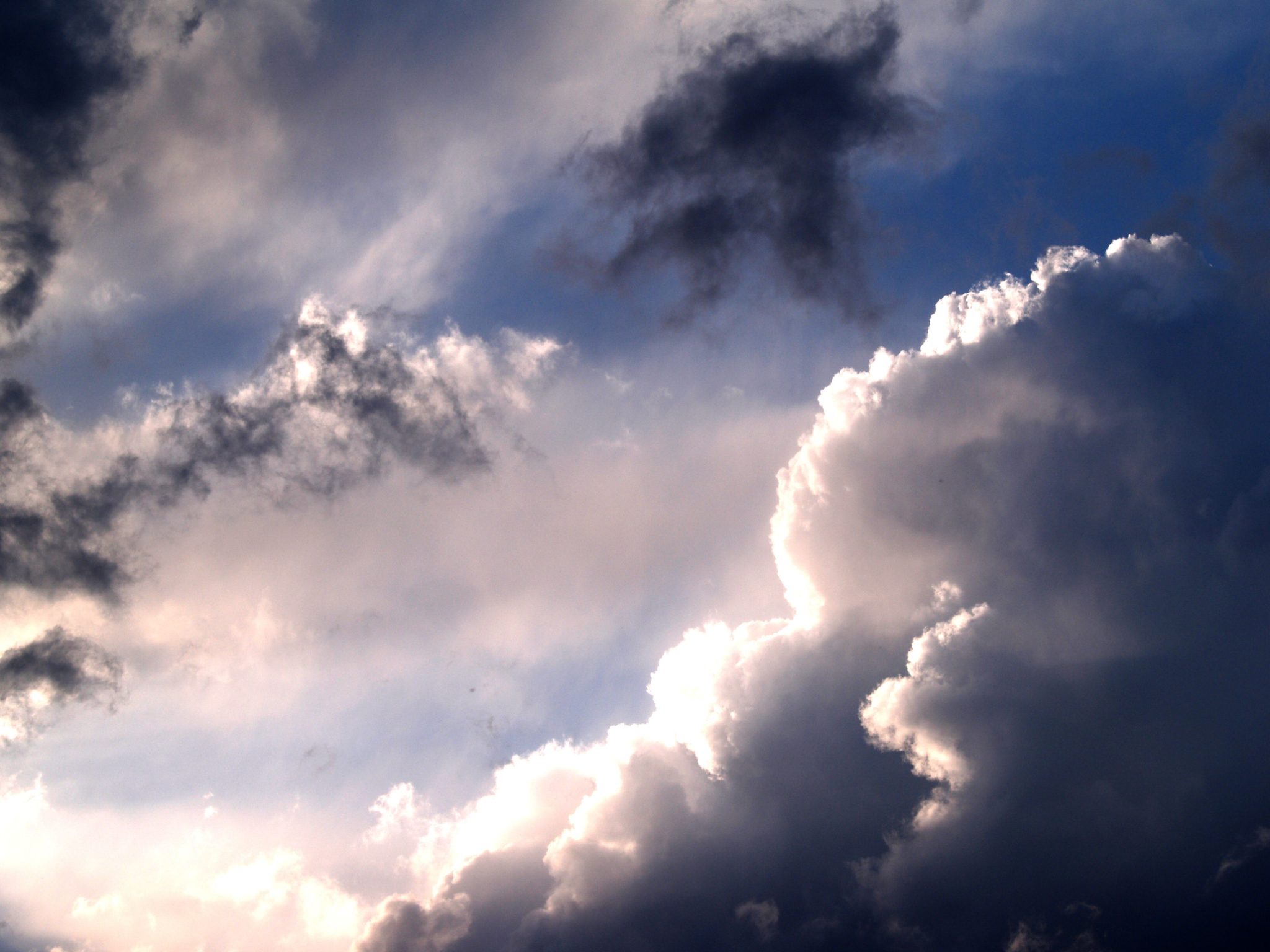 As believers we are in a spiritual battle that is raging all around us. There are healthy ways and unhealthy ways to approach spiritual warfare. We should not be ignorant of the devil's schemes, but we must also not be afraid of him or over-fascinated with the kingdom of darkness.
One of the keys to overcoming the enemy is learning to recognize his voice. That's right–we must learn to discern the voice of the devil.
While knowing the voice of God is more important than paying attention to the enemy, it is also important to detect when Satan is speaking to us. This is something that we can see in the life of Jesus.
Jesus Discerned the Devil's Voice
The gospel accounts record that Jesus had a face-to-face confrontation with the devil in the wilderness before beginning His ministry. Satan tried to tempt Him in various ways, but Jesus overcame every attack.
While the enemy lost this battle, he was not going to give up so soon. Luke 4:13 says this: "Now when the devil had ended every temptation, he departed from Him until an opportune time." The devil continued to look for opportunities to take Jesus down.
One such occasion happened in Matthew 16:21-23:
From that time Jesus began to show to His disciples that He must go to Jerusalem, and suffer many things from the elders and chief priests and scribes, and be killed, and be raised the third day. Then Peter took Him aside and began to rebuke Him, saying, "Far be it from You, Lord; this shall not happen to You!" But He turned and said to Peter, "Get behind Me, Satan! You are an offense to Me, for you are not mindful of the things of God, but the things of men."
Did you catch that? Satan was actually influencing the words of one of Jesus' closest disciples. Just a few verses earlier, Peter had received a revelation from the Father about who Jesus was (see Matthew 16:16-17). But now, he was the mouthpiece of Satan! Jesus discerned that the devil was speaking through His friend, and rejected the words outright.
The Subtle Voice of the Enemy
One of the keys to defeating the devil is to discern his activity. If we don't know that he is at work in a given situation, we can end up fighting the wrong battle or using the wrong weapons to fight.
Sometimes the devil will come in obvious ways in his attempt to trip us up, draw us into sin, or deceive us. But he is clever, and many times his voice will be subtle. He whispers lies, seeds of doubt, and discouragement; and at times these can come even through well-meaning people.
Can you recognize the subtle voice of the devil? If so, you will be able to resist him and watch him flee. If not, you may come under the lies, temptations, and deception that he brings.
Again, knowing the voice of our Good Shepherd is certainly more important than discerning the devil's voice. But as you learn to recognize the voice of Satan, you will be able to stand against him and overcome his schemes!