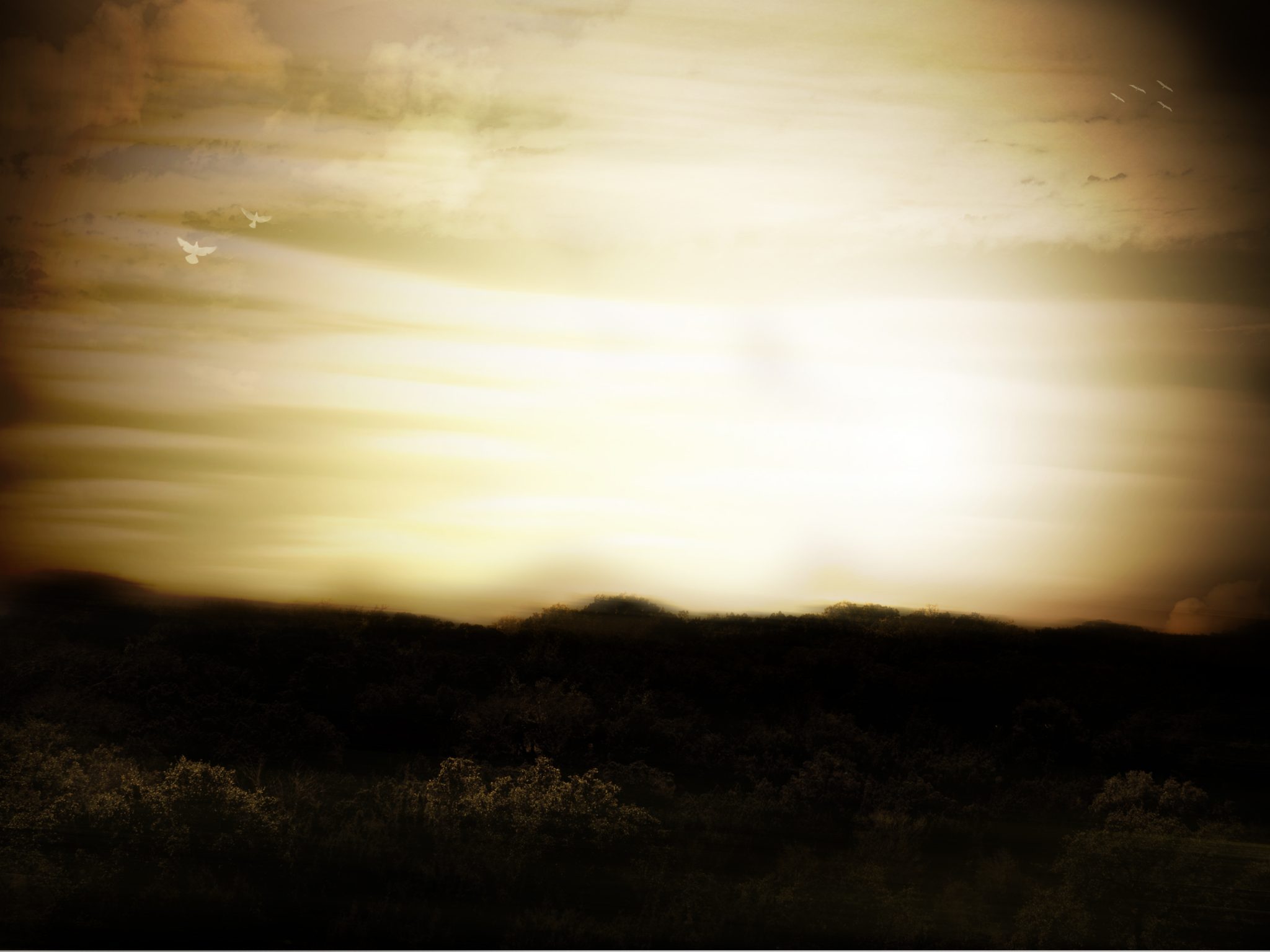 Healing and Deliverance: A Byproduct of the Kingdom
March 14, 2013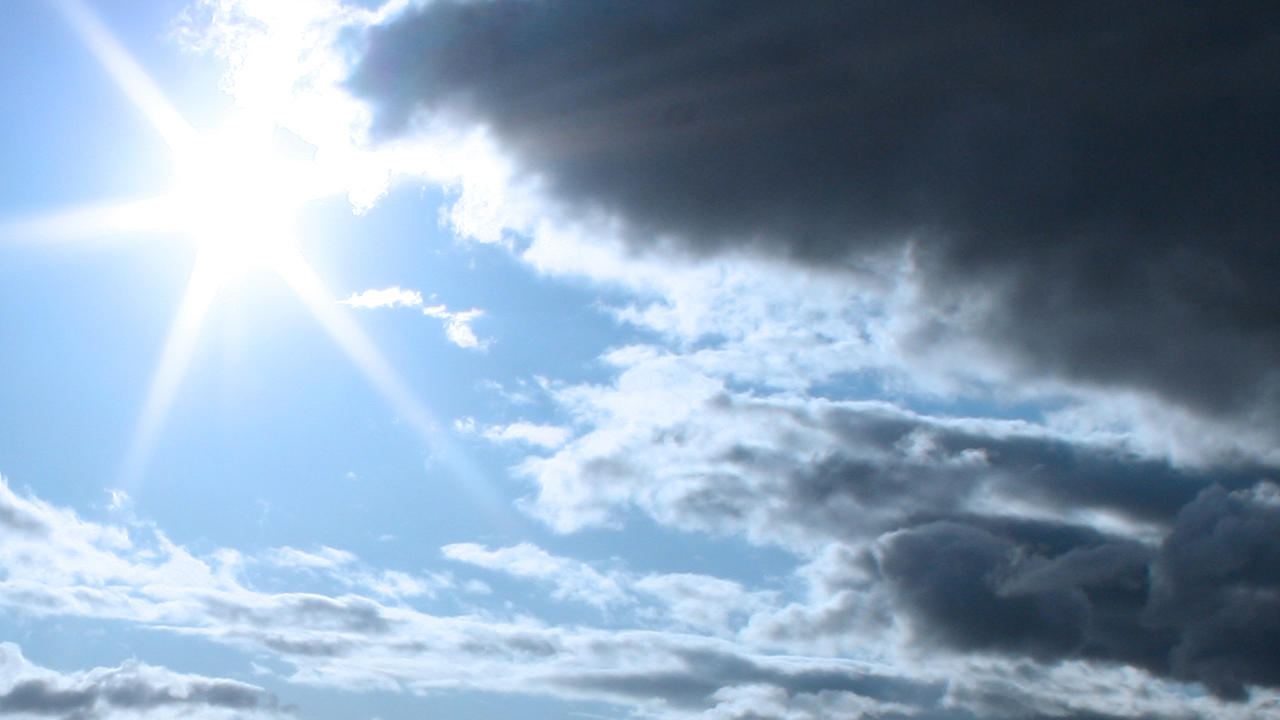 Stepping into a Season of Fulfillment
March 22, 2013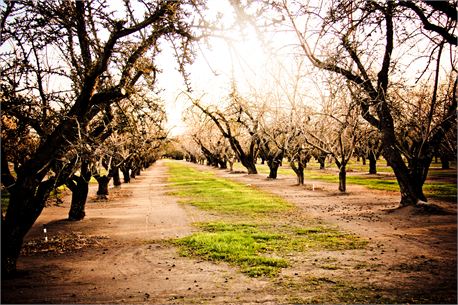 I wrote previously that there are generally three stages in the process of fulfilling our destiny: calling, preparation, commissioning. This is not a cookie-cutter formula; but this pattern is seen throughout the Scriptures.
I want to now focus in on the season of preparation. This is the time between the calling and the fulfillment of the call; between a prophetic word and its fulfillment; between sowing seed and reaping a harvest; between humbling yourself and being exalted.
Based on the lives of many in the Bible and my own experience, I have come to see that there are some common characteristics of a season of preparation. Some of these may apply to you more than others.
During a Season of Preparation…                                         
1. There is pruning
Jesus said this in John 15:1-2: "I am the true vine, and My Father is the vinedresser.  Every branch in Me that does not bear fruit He takes away; and every branch that bears fruit He prunes, that it may bear more fruit."
Here is how I have recently come to define pruning: a painful process of purification and preparation. Pruning is not fun; but the end result is greater fruitfulness in God's kingdom. If we submit to God's process of pruning we will come out on the other side ready to produce fruit.
It is important to understand that pruning is not punishment—it is preparation. A season of pruning actually indicates the capacity for greater fruitfulness.
2. There is Testing
Part of this pruning process is testing. Character is tested. Impurities in motive are brought to the surface. We are tested to see if we will be faithful with little things.
Paul admonished that those who take on leadership positions must not be "a novice, lest being puffed up with pride he fall into the same condemnation as the devil" (1 Timothy 3:6). Then he says that those who aspire to be deacons must "first be tested" (1 Timothy 3:10). As God brings us through a refining process, He is bringing us to the place where we can handle promotion. If we are promoted prematurely, pride may set in and cause us to fall.
3. You are "hidden"
The preparation process involves waiting. John the Baptist waited in the wilderness "until the day of his manifestation to Israel." Joseph waited in prison, hidden away from society. Abraham waited 13 years for his promise from God to come to pass.
Though we are not in a literal wilderness, it is as if God hides us. We have true gifts, but they are undiscovered by many. We have a true calling, but we are not received by the church. We have a sense of vision, but we are waiting for it to come to fruition.
4. Your influence is limited
During a season of preparation you may have influence, but it is limited.
David was called to be king—the most influential person in Israel. The prophet Samuel anointed him and declared that he was God's choice for the next ruler of Israel.
After this he was launched into difficult season of preparation. King Saul became obsessed with trying to kill David, and so he was often on the run and in hiding. During this time a group of 400 men gathered to him and he became there leader. His influence was real, but it was limited to a much smaller number than he would influence when he became king.
5. Your gifts are restricted
In the season of preparation your gifts begin to emerge. But they are limited by your circumstances, environment, and sometimes those above you in leadership. It is normal during this time to be in a situation that is not ideal for your gifts to function.
Joseph's gifts were real while he was in Potiphar's house as a slave, and while he was in the prison. But they were restricted by his environment. One of the reasons for this dynamic is that in a season of preparation God is often doing more in you than through you.
We cannot control the seasons. We cannot make the season of preparation end  by our own will or desire. But we can cooperate with God in each season and trust Him to faithfully bring us to the next!
Questions: Are you in a season of preparation? How have you experienced some of the above descriptions?