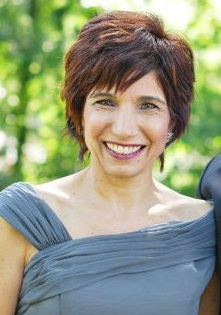 Mother's Day Tribute
May 13, 2012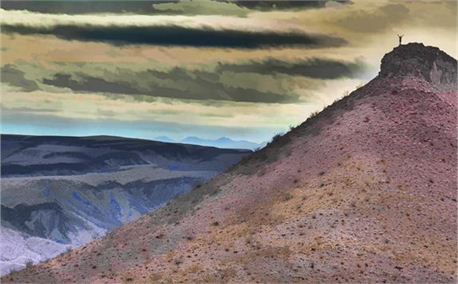 No More Hype!
June 4, 2012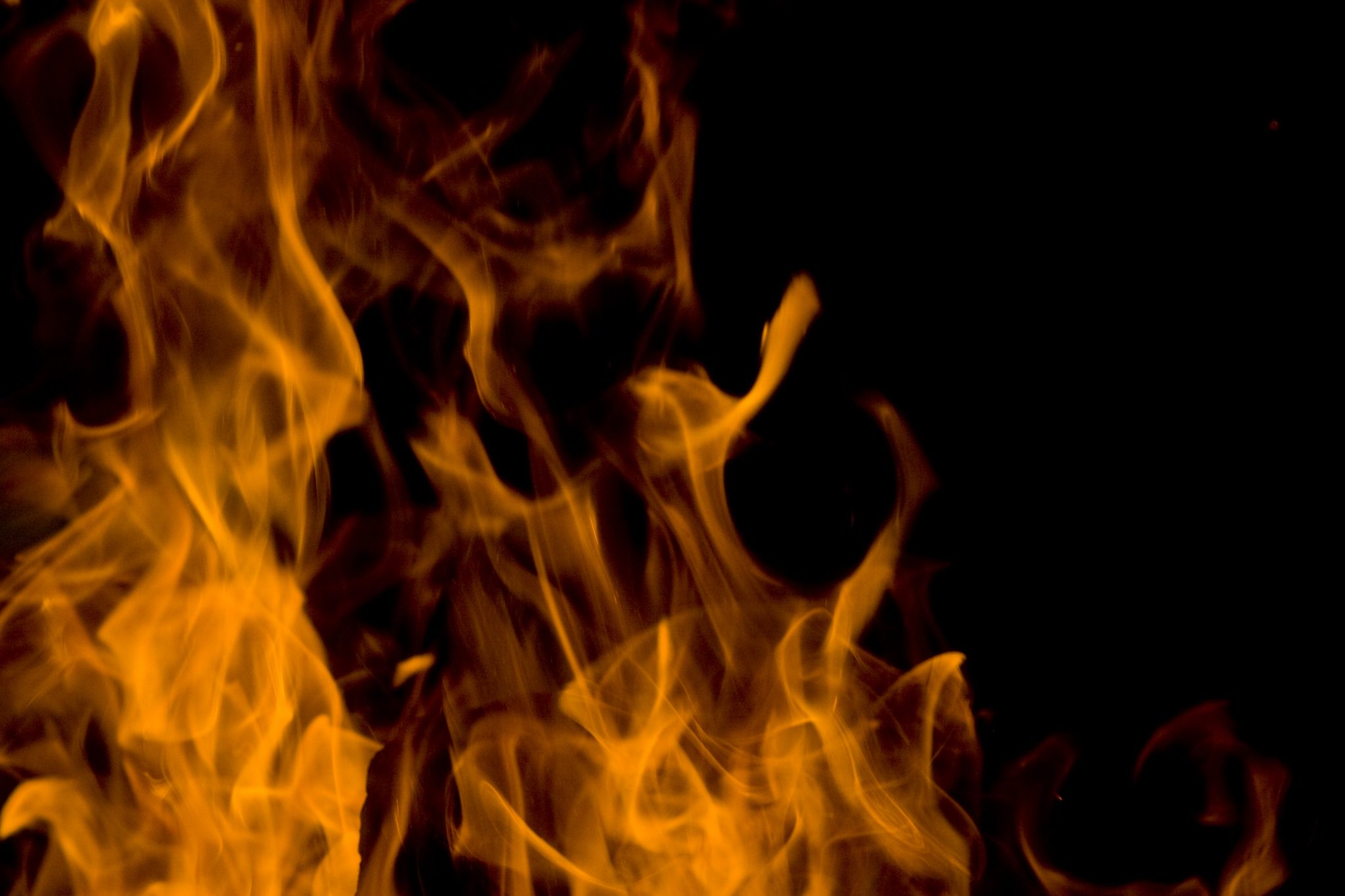 "Therefore, since we are receiving a kingdom which cannot be shaken, let us have grace, by which we may serve God acceptably with reverence and godly fear. For our God is a consuming fire."
-Hebrews 12:28-29
One of the ways that God consistently revealed Himself in the Bible is with fire. "Our God is a consuming fire."  The Lord revealed Himself to Moses in the fire of a burning bush.  When Elijah faced the prophets of Baal, he prayed and God sent fire down from heaven to consume the sacrifice on the altar.  On the day of Pentecost, the Holy Spirit was poured out upon the early church and "tongues of fire" rested upon each believer in the upper room.
I want to cover three effects that the fire of God has on our lives.
1. Purity
The fire of God purifies us.  Malachi 3:2 says that God "is like a refiner's fire and like launderers' soap."  The fire of the Holy Spirit will cleanse us and free us from impurities.  God wants to get to the hidden areas of our heart that remain untouched by His holiness; hidden pride, selfishness, greed, lust, and other character flaws.  God does not simply want to change our outward behavior, He desires our hearts to be pure.  We are in a process of being transformed into the image of Jesus from glory to glory (see 2 Corinthians 3:18).
2. Passion
We have all heard the term "on fire for God" referring to someone who is passionate about God.  When the fire of God burns in our soul, we will have a passion for God- for His presence, for His Word, for the church, and for the things that God is passionate about.  The Bible promises that we will be baptized with the "Holy Spirit and with fire" (Matthew 3:11).  One of the results of this Holy Spirit baptism is that we become passionate in our love of God and compassionate towards people.
3. Power
Another result of the fire of God in us is being filled with His power.  Jesus told the disciples, "You will receive power when the Holy Spirit comes upon you" (Acts 1:8).  This power came on the day of Pentecost and the world has never been the same.  We need that same power today; power to walk in holiness, to love others, to be a witness of the Lord, to heal the sick, to deliver the captives, and represent the kingdom of God.
Let us offer ourselves to God as a living sacrifice (see Romans 12:1), for it is upon the sacrifice that the fire falls.   As we lay down our lives anew, the fire of God will consume us with His purity, passion, and power!