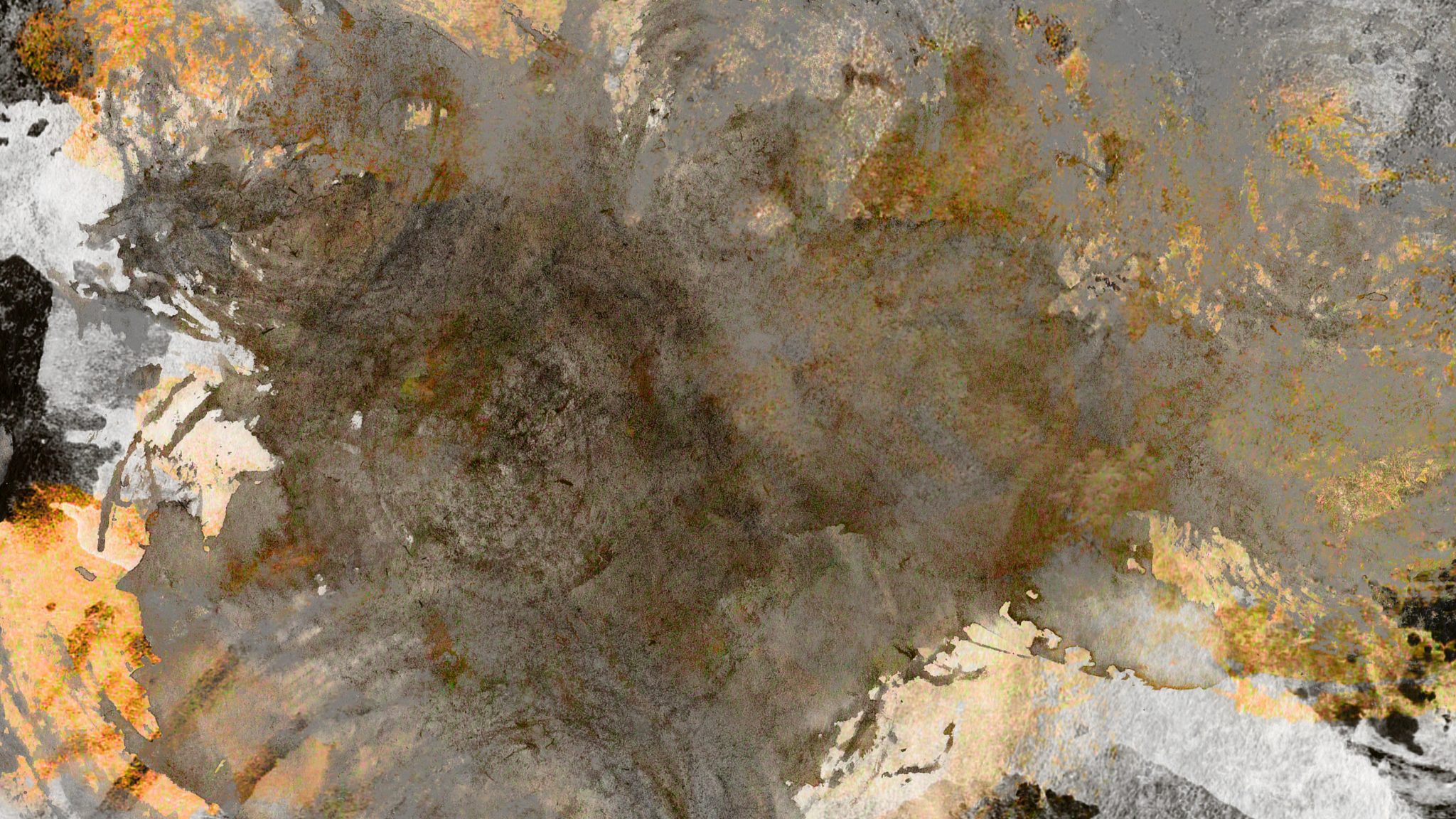 The Danger of Mixture
May 5, 2012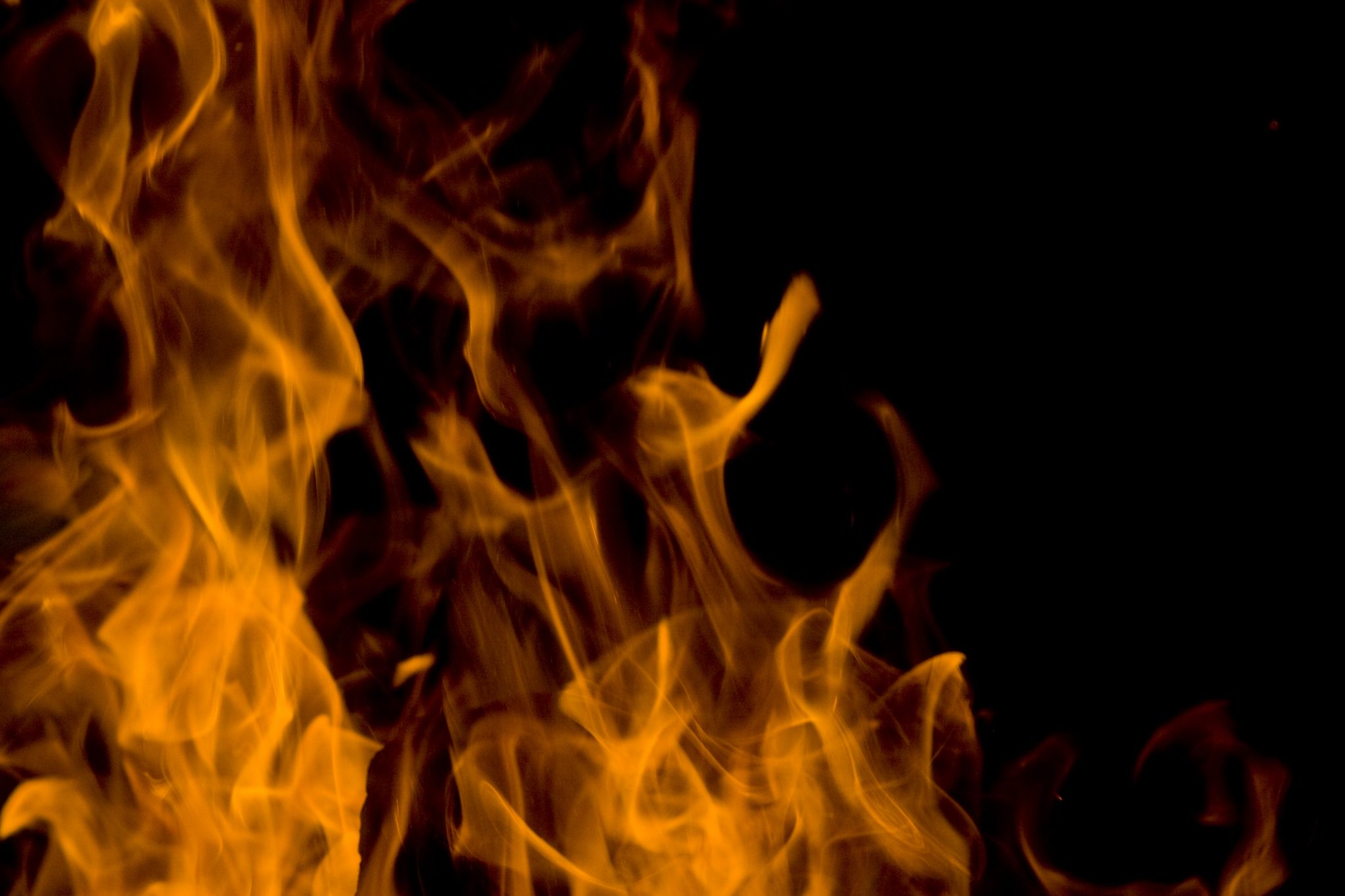 The Fire of God
May 21, 2012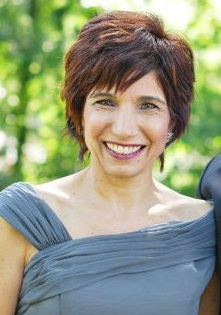 With today being Mother's Day, I wanted to write a little bit about my mom.
The Bible instructs us to "Honor your father and your mother, as the Lord your God has commanded you, that your days may be long, and that it may be well with you in the land which the Lord your God is giving you" (Deuteronomy 5:16).  This is a big deal to God…it made it into the Ten Commandments and was also reiterated by Jesus and then the apostle Paul (see Matthew 15:4-6 and Ephesians 6:2).  If things are not "well with you" you may want to evaluate this area of your life.
This morning at church I felt a sense of the Lord's grief regarding the lack of honor given to parents, especially mothers.  In our culture it is common to disrespect authority and dishonor parents.  The long term effects of this is disaster.
My Mom
My mom is truly a hero.  She carried and gave birth to seven children; six of these were born in a six and a half year period!  (After seeing my wife experience pregnancy, labor, and delivery my respect for my mom increased even more.)  My mom decided to stay home and raise the kids; this was her full time "job."  And I am so grateful that she made that decision.  I have no doubt that she could have been successful in a number of fields, but she chose to let our home be her field.  She knew that this was her God-given calling and she is now reaping a harvest of things she has sown.
My mom has always been (and continues to be) such an example of selfless love.  She truly gave of herself for the well-being of our family.  She didn't complain about the hard work of being a mom to seven kids.  She put up with a lot, and did it with incredible grace.  My mom set a standard of a godly wife and mother for all of us to see, and I am so thankful for this.
There were times when I clashed with my mom, especially when I was in a rebellious season in High School.  Looking back, I am so grateful that she (and my dad) always stood for what was right and always instilled godly values in me and the rest of my siblings.  Everyday when we would go to school she would say "remember who you belong to."  She always pointed us to the Lord.
Thank you mom for all that you have given- for all the prayers you have prayed, for all the tears that you shed, and for all of the values you instilled.  I love you!