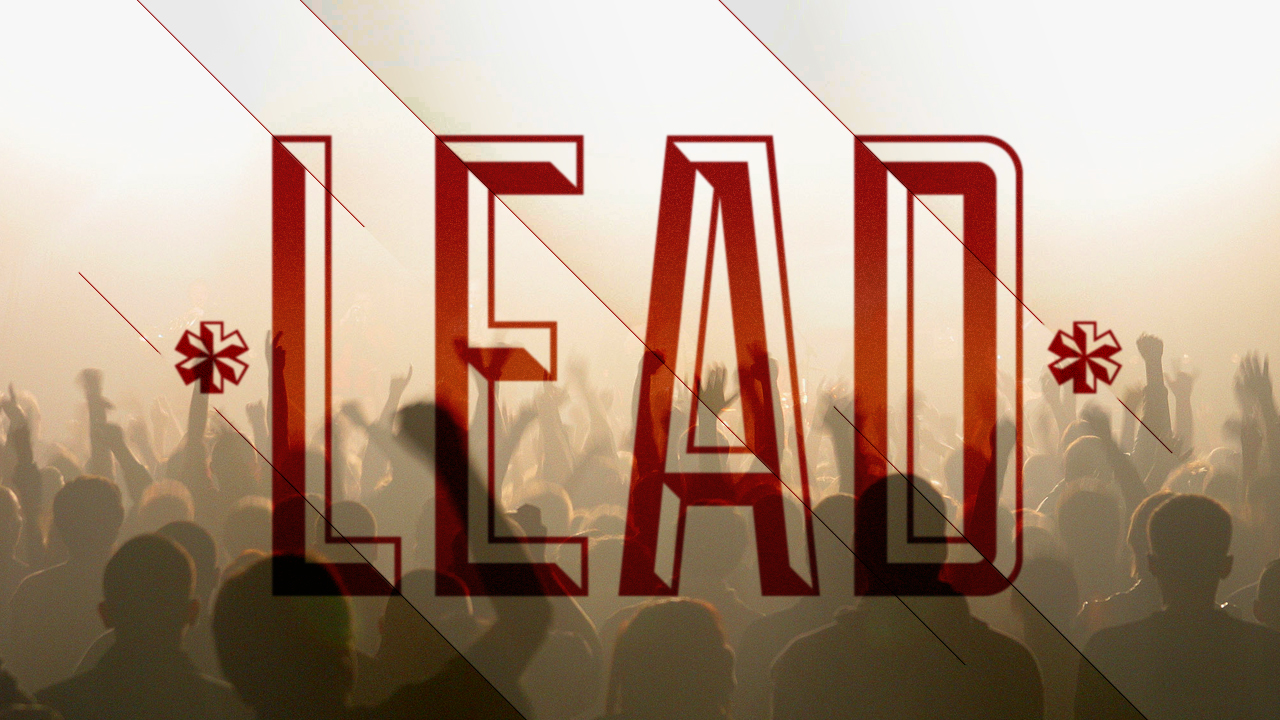 Are You a "Saul" or a "Paul" Type of Leader?
August 25, 2017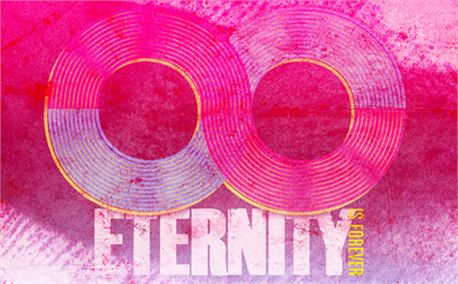 Living in Light of Eternity
January 20, 2018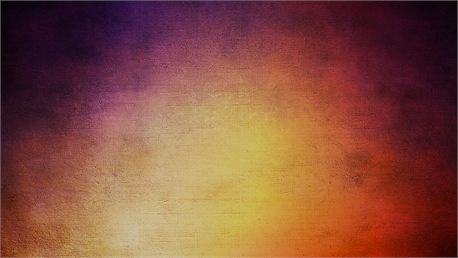 Leadership is a topic that I am passionate about. I am certainly not an expert on the subject, and have a long way to go in my leadership journey. But I am planning to start including the topic of leadership in my blog articles.
In a recent article, I compared the leadership style of King Saul to that of the apostle Paul. Now I want to take a look at how Jesus defined leadership in the Kingdom of God.
After the mother of James and John asked Jesus for her sons to have the most prominent positions in His kingdom, Jesus gave this teaching:
But Jesus called them to Himself and said, "You know that the rulers of the Gentiles lord it over them, and those who are great exercise authority over them. Yet it shall not be so among you; but whoever desires to become great among you, let him be your servant. And whoever desires to be first among you, let him be your slave— just as the Son of Man did not come to be served, but to serve, and to give His life a ransom for many." (Matthew 20:25-28)
Jesus contrasts leadership in the world with leadership in the Kingdom of God and shows that they are drastically different. The paradox of leadership in the Kingdom is this: In the world people serve their leaders. In the Kingdom leaders serve their people.
This does not negate the reality of leadership authority, but shows the heart-posture with which leadership authority is to be exercised in God's kingdom. Jesus is not promoting weak or passive leadership; He is expounding on the heart of leadership from God's perspective.
Those in a position of authority are not to lord their authority over others. Leadership–in its essence–is not about position or title. It is a function and a responsibility, not just a position or title. The favor, anointing, and authority that God gives us is not for our own benefit but for the glory of God and the sake of the ones we serve. The heart of leadership in the Kingdom of God is to lay down our lives for the sake of others!
There are a lot of great leadership resources and principles out there. But if we miss the heart behind it all, we will be building on a wrong foundation. Leaders who are secure in God's love are not looking to their position for security and identity. Rooted in God, they are able to look outward and pour themselves out for others.
Before we try to take on the theories and principles of leadership, lets make sure we have the right heart!