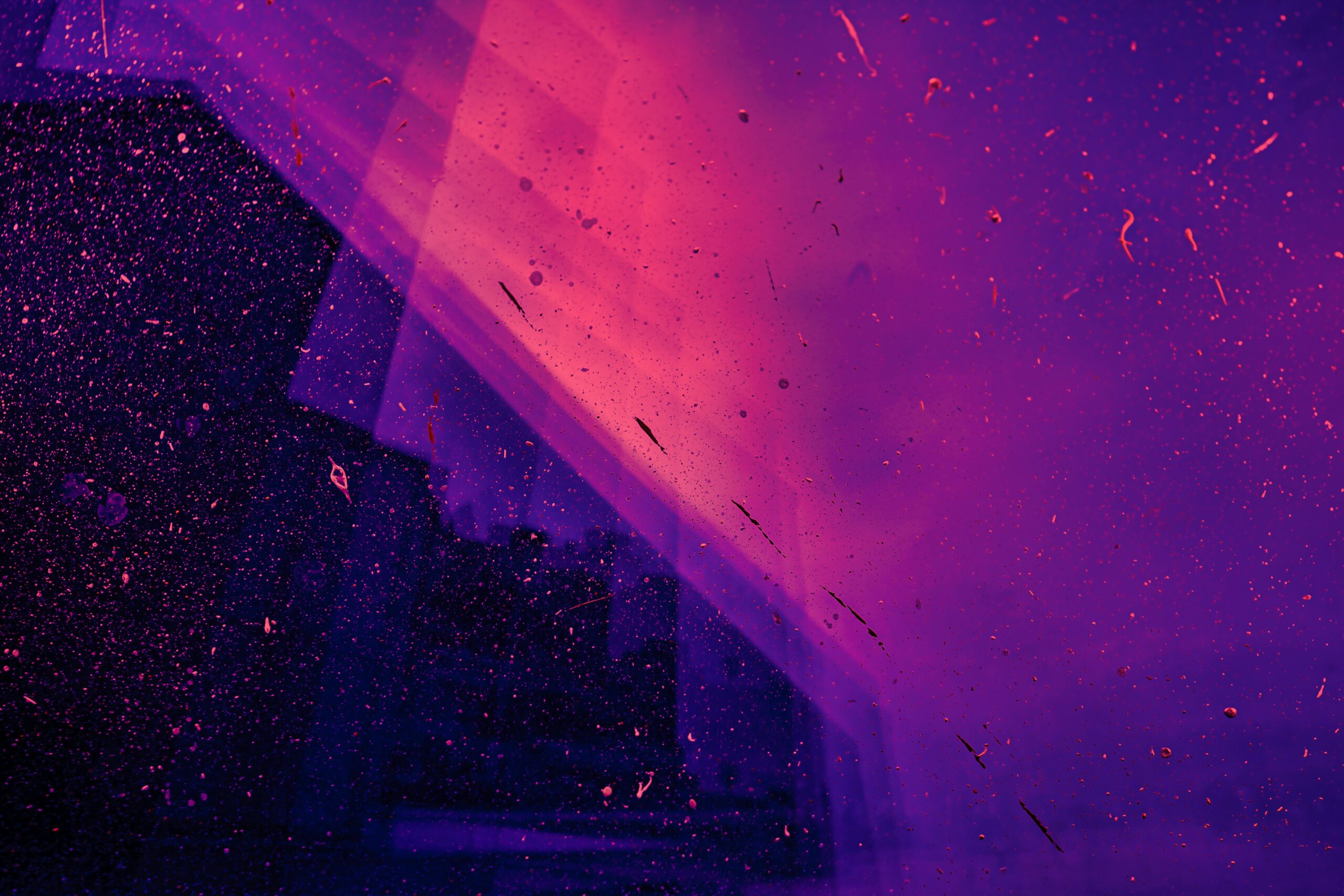 Year in Review: Celebrating What God did in 2021!
December 21, 2021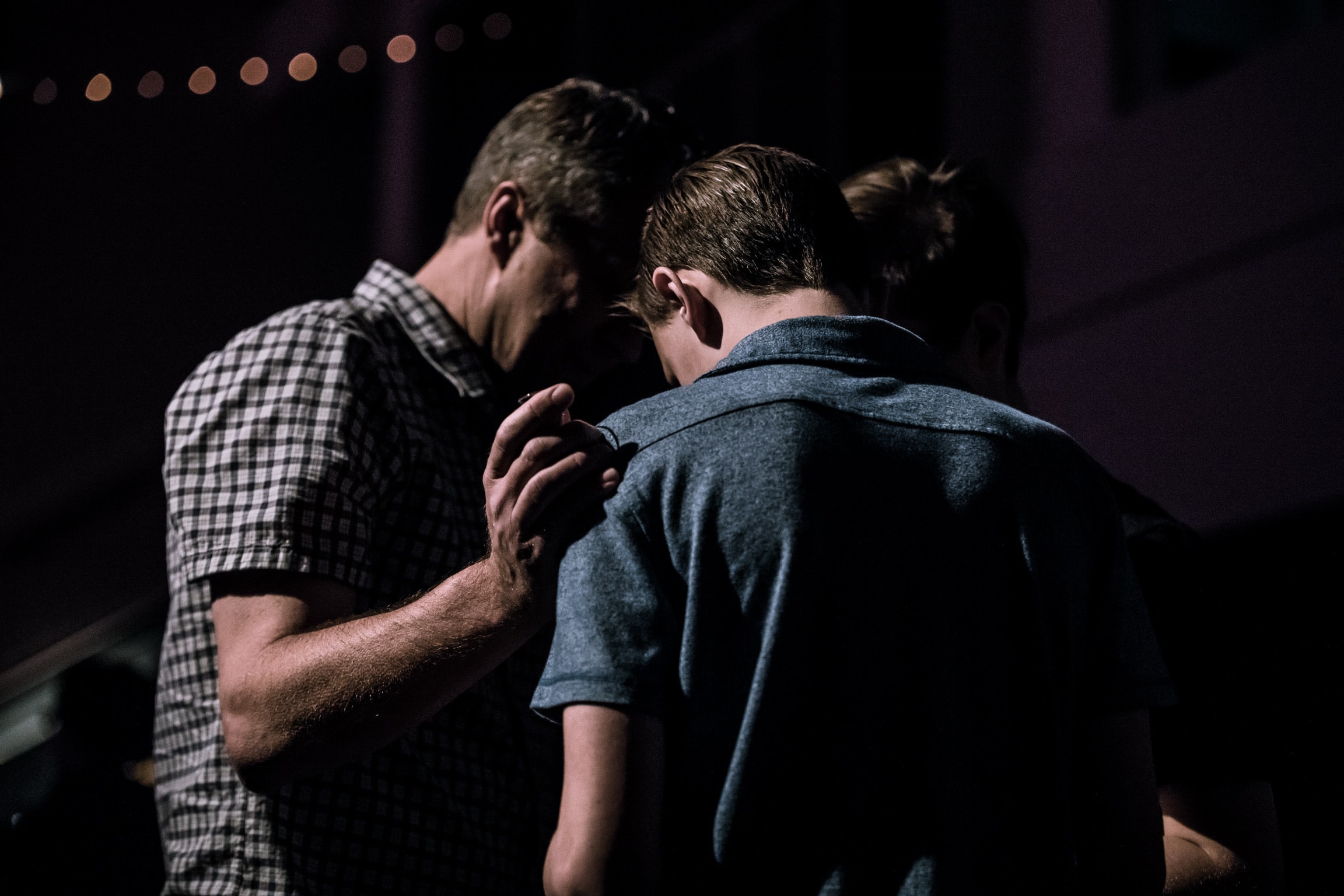 All Believers Have Authority to Cast Out Demons
January 3, 2022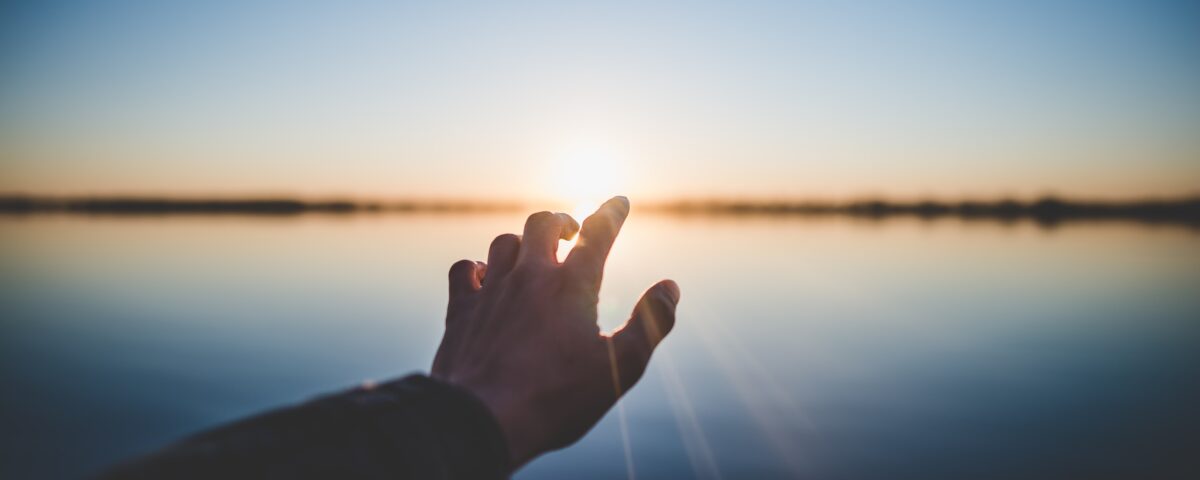 Happy New Year! On this New Years Day, I am so excited to announce the release of a brand new deliverance training manual! I have written books on deliverance, but for a while I have wanted to produce an equipping manual that helps empower all believers to cast out demons and set captives free. That manual is now here!
See the description below and make sure to get your copy!
How to Minister Deliverance [Training Manual]

God is restoring deliverance to the church, but many believers feel intimidated or ill-equipped to cast out demons. Perhaps the only examples they have seen use bizarre, unbiblical, or unhelpful methods.
How to Minister Deliverance is a training manual that will help equip and empower you to step into the ministry of deliverance. This manual is not just for church leaders—it is for any believer who wants to begin or grow in ministering deliverance.
In this manual, you will learn about:
The right foundation for ministering deliverance
Walking in authority and the anointing of the Holy Spirit
Biblical keys and a practical model you can use to minister deliverance
Specific prayers to use in various situations
How to deal with demonic manifestations
How to minister deliverance in a group setting
Practical tips for ministering deliverance to children
How to train ministry teams in deliverance
And more!
This manual can be used for leaders, ministry teams, churches, small groups, or everyday believers who want to embrace the call to cast out demons. Every chapter has questions for reflection and bonus resources for further equipping!
God is raising up an army to set captives free. How to Minister Deliverance will help empower you to be a part of that army!
Click below to purchase: