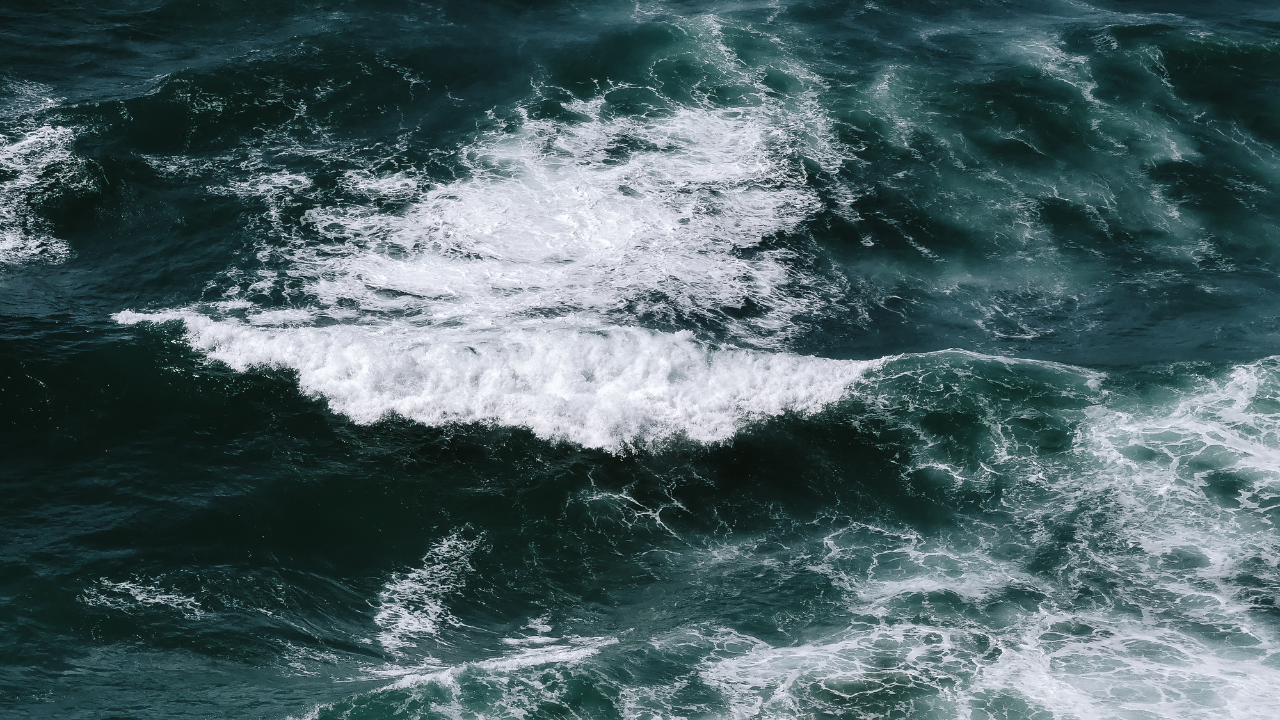 Introducing the Deliverance from Demonic Influence E-course!
December 4, 2021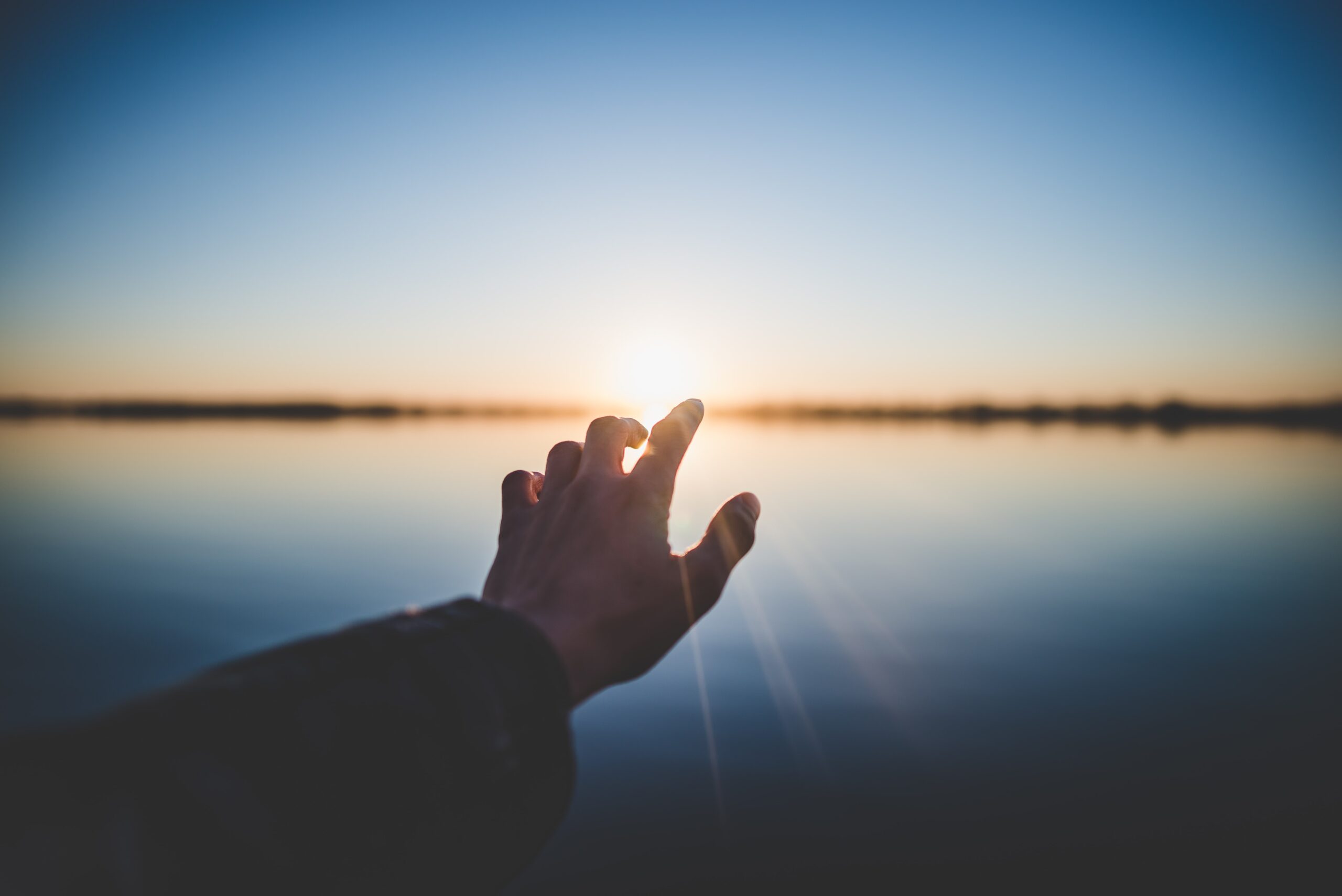 How to Minister Deliverance – Now Available!
January 1, 2022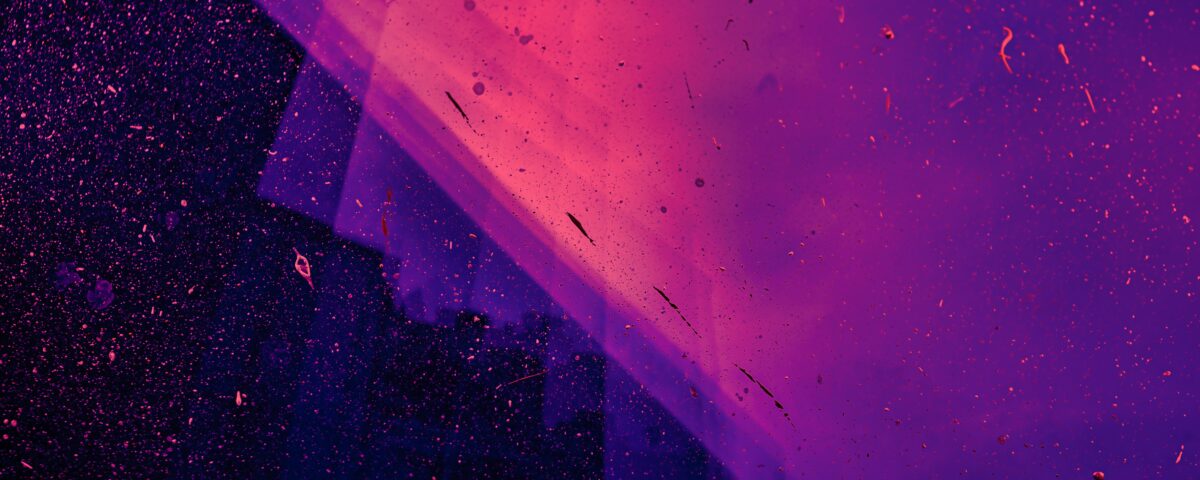 It is hard to believe that we are coming to the end of 2021…this year seemed to fly by unlike any other in recent memory.
As I reflect on this year, I am so thankful for all that God has done. Between family life, serving as lead pastor of Threshold Church, and expanding Jake Kail Ministries, there are so many things to celebrate. I share these highlights to reflect, celebrate, and give glory to the Lord. He is faithful and He alone is worthy of all praise!
Ministry Highlights from 2021
Here are a few of the highlights of ministry in 2021:
Expanding Travel: Myself, along with various ministry teams, traveled throughout the U.S. for deliverance weekends, ministry schools, conferences, and other events. We went to Washington State, Tennessee, New York, Virginia, North Carolina, and various places throughout Pennsylvania.
Expanding Deliverance Ministry: Jesus is still the Deliverer and He is raising up an army to set captives free!
Deliverance Services: Between hosting monthly deliverance services, our own conference, and ministering in various places, I led over 40 corporate deliverance times in 2021. So many people were set free from demonic influence…praise the Lord!
Deliverance Sessions: I was involved in ministering in many personal deliverance sessions (I would estimate 90-100 for the year).
Deliverance Equipping: There is such a hunger from pastors, churches, and believers to be equipped for deliverance. I personally equipped and released around 20 people in our local church to step into ministering deliverance, and hundreds were equipped at various training events around the country.
Expanding Media: There were some new media opportunities that opened up this year.
Sid Roth Interview: It was an honor to be interviewed on Sid Roth's It's Supernatural! The show was recorded in January and released in March. Click here to watch: Interview on Sid Roth
First E-course: I am so excited that my first e-course is now available! The Deliverance from Demonic Influence e-course gives a biblical foundation for deliverance and also leads people into greater freedom. Check it out here: Deliverance from Demonic Influence E-Course
I praise God for the lives that were set free, those who were equipped, and those who were brought closer to God throughout this year. And I look with anticipation at all that God will do in this coming year. Along with continuing to travel and minister, look for new resources, the start of an online school, and more!
Thanks to Partners!
I want to give a special thanks to all who have partnered with this ministry through prayer and giving. Your prayers and financial gifts mean so much to me. Thank you for interceding for God's purposes to be fulfilled and for sowing financially!
Opportunity to Give
For those who would like to make a one-time donation, or set up a recurring donation, you can click the button below (donations are processed through Threshold Church):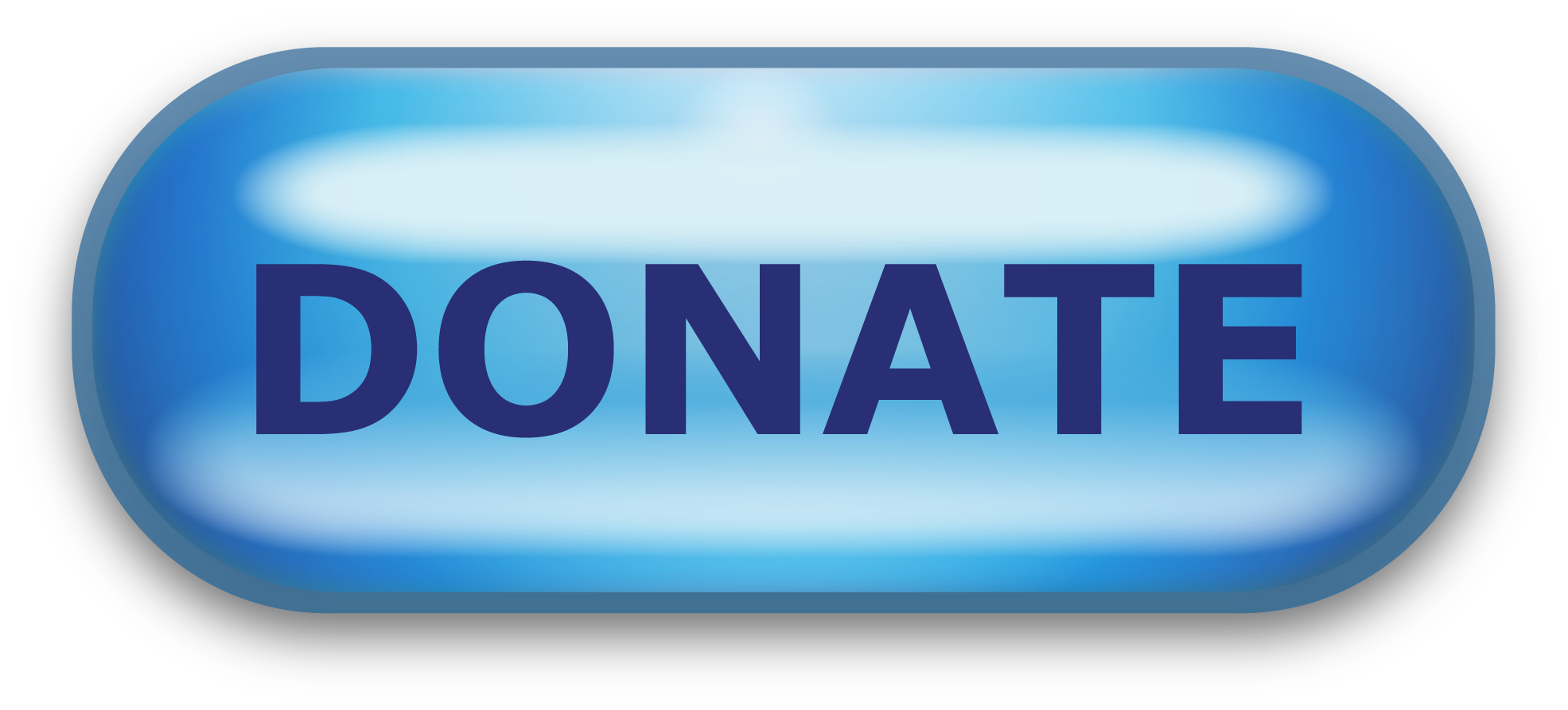 A Few Pictures from Ministry in 2021
Here are some pictures from just a few of the ministry events of 2021: