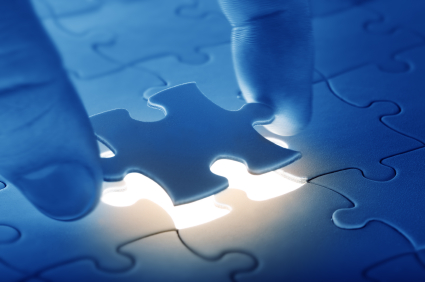 How Do We Recognize Our Gifts?
June 15, 2016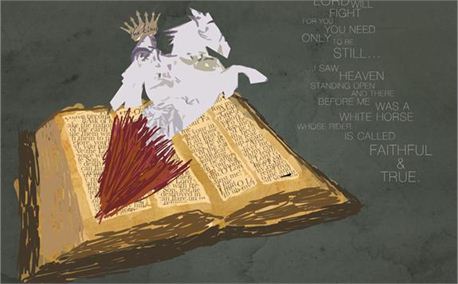 Should We Just Ignore The Devil?
June 28, 2016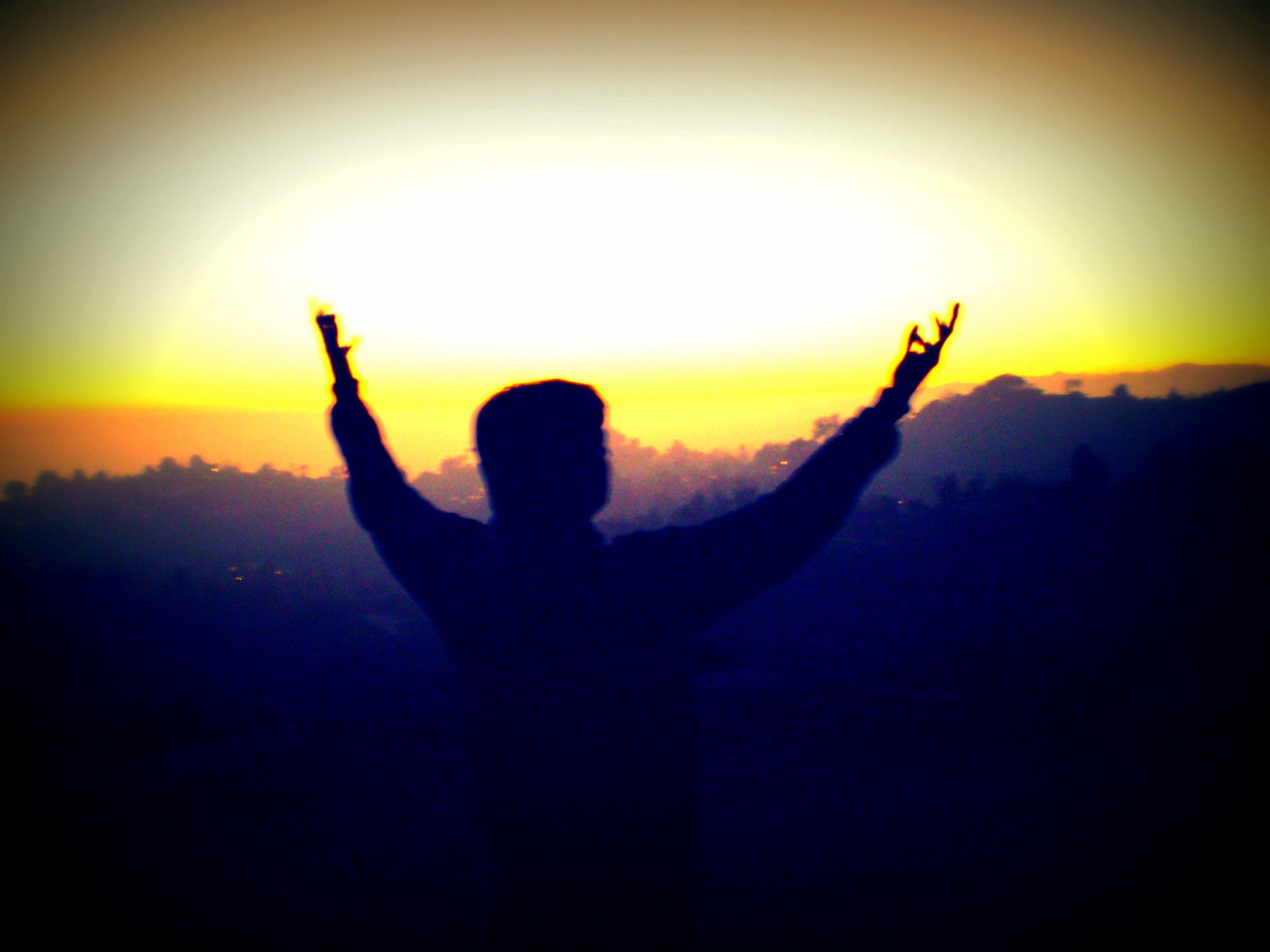 One of the most important revelations we can have as believers, is that we are sons and daughters of God through faith in Christ. The apostle John was astounded at this thought, and put it this way: "Behold what manner of love the Father has bestowed on us, that we should be called children of God!" (1 John 3:1).
There is such freedom and security in the Father's love. This theme is so important, that I devoted an entire chapter to it in my latest book, Discovering Your Destiny. In this chapter, I discussed how it is essential and foundational to our destiny to first and foremost find our identity as sons and daughters of the living God. Without this foundation, we can easily fall into the trap of pursuing our gifts, calling, and destiny out of selfish motivations, striving to be accepted, and insecurity.
One of the interesting things I have been pondering, is that though we are sons of God, we are also servants of God at the same time. The two do not cancel each other out, but complement each other.
Sons and Servants
Jesus is the eternal Son of God. But did you know that He was also called God's "Holy Servant" (see Acts 4:30)? Being God's Son did not negate the reality of being God's servant. And being a servant did not deny the reality that He was the Son.
Likewise, the apostle Paul, brings us great revelation of sonship in verses like Galatians 4:6-7: "And because you are sons, God has sent forth the Spirit of His Son into your hearts, crying out, "Abba, Father!" Therefore you are no longer a slave but a son, and if a son, then an heir of God through Christ." Yet, this same Paul had no problem referring to himself as a "bondservant of God" (see Titus 1:1).
I believe that this is the key: If we embrace the reality of servanthood without the revelation of sonship, we take on a "slave mentality." If we embrace the reality of sonship without the revelation of servanthood, we take on a "spoiled mentality."
We are not slaves; those who are forced to do things against their will. And we are not to be spoiled; those who focus on selfish entitlements without serving God and others. We are sons and daughters who delight in voluntarily serving the One who called us to Himself.
Instead of feeling like we have to choose between sonship and servanthood, why can't we embrace both? This is not an either/or thing but a both/and thing. Our foundation is to hear the Father say, "This is my beloved son, in whom I am well pleased." From this place of security, we aim to live in such a way as to hear the Father say, "Well done, good and faithful servant."
Are we sons? Yes! Are we servants? Yes!
Let's be servants who are rooted in our identity as sons, and sons who also carry the heart of a servant. This is the way that Jesus lived!