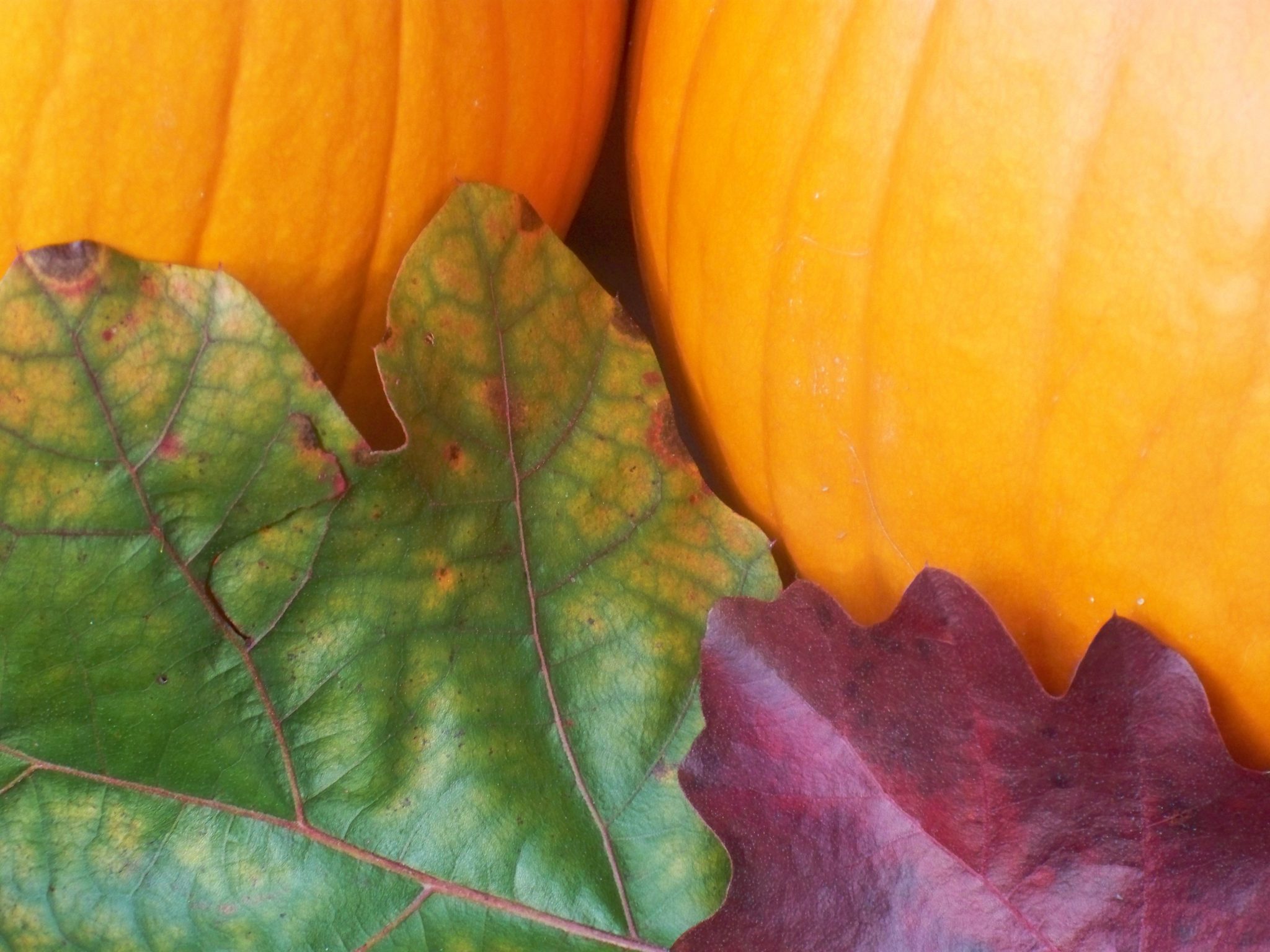 In Due Season
November 14, 2011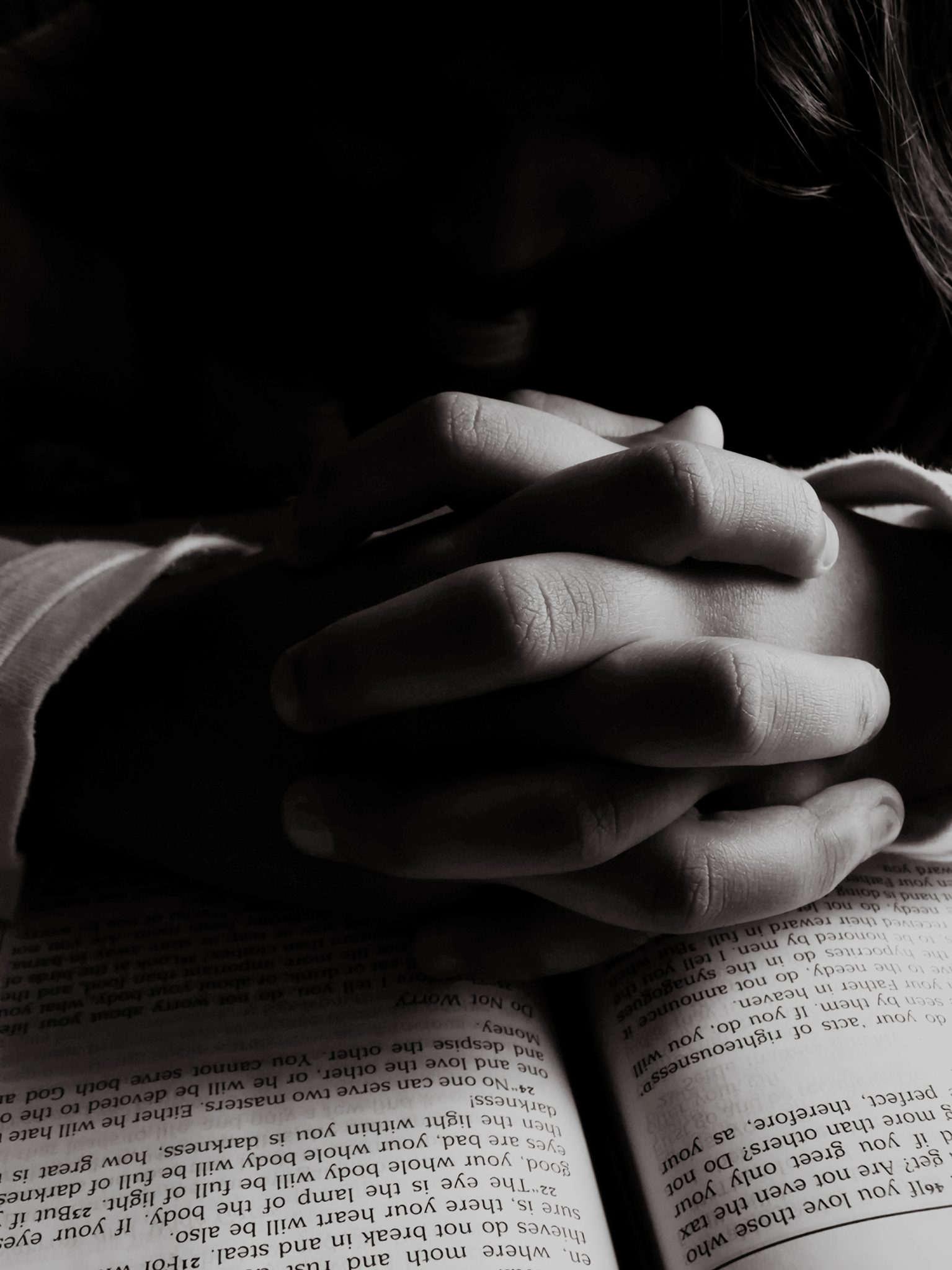 Sermon: Praying With Faith
November 30, 2011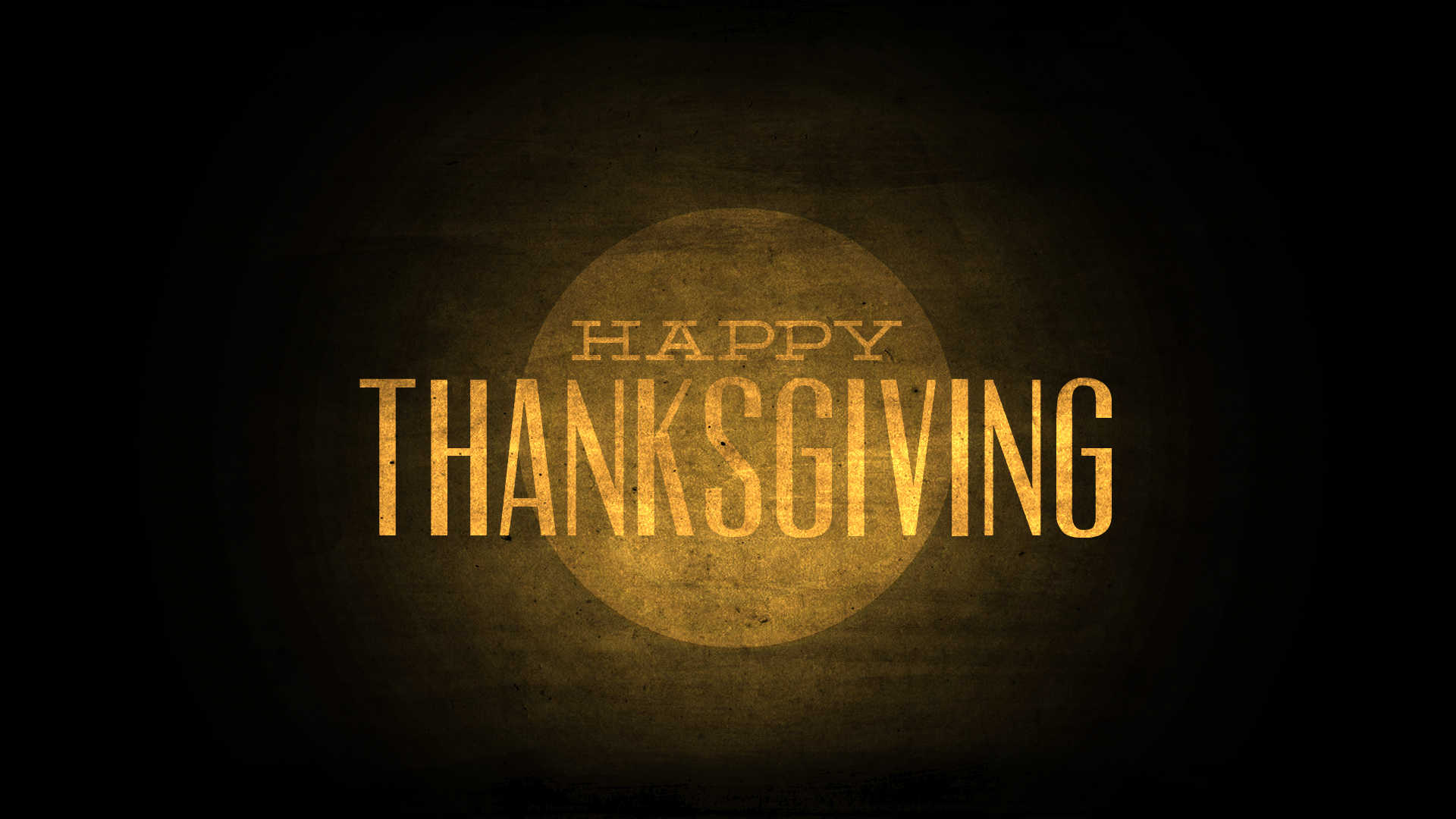 "…giving thanks always for all things to God the Father in the name of our Lord Jesus Christ."
-Ephesians 5:20
Although it is good to set aside a day of Thanksgiving to celebrate with family and friends, truly every day should be a day to give thanks. Giving thanks is an important theme throughout the Bible, and one that can often be forgotten or neglected. Here are three reasons why it is important to continually give thanks to God:
1. Giving thanks is a way to remember the goodness of God
One of the mistakes that the Israelites often made throughout the Old Testament was to forget all that God had done for them. They were so quick to forget His goodness and His great works for them. This resulted in grumbling against God, worshipping idols, and other ways of drifting from God. When we fail to give thanks, we too can forget His goodness to us and drift away. According to Romans 1:21, neglecting to give thanks to God for His clear blessings is a step that leads to further darkness and falling away from Him. Let's remember God's goodness and give Him thanks!
2. Giving thanks brings us into God's presence
"Enter into His gates with thanksgiving, and into His courts with praise. Be thankful to Him, and bless His name."
-Psalm 100:4
Giving thanks to God is the prescribed way to enter into His presence. Each time we come into the presence of God we should do so with praise and thanksgiving in our hearts and on our lips. If you do not know what to pray when you come before God, you can always find something to give thanks for. When we approach God this way it has a tendency to take our focus off of ourselves and our problems and onto His glorious majesty. I have found that starting my prayer times with giving thanks to God is always a great way to enter into His presence.
3. Giving thanks shows our appreciation to God
When we give thanks we are showing the Lord that we do not take His blessings for granted. How much of the goodness of God goes unnoticed and unthanked? The Bible says that God is "kind to the unthankful and evil" (Luke 6:35). God is constantly releasing His kindness to people and most of the time He does not receive thanks. Think of the 10 lepers that Jesus healed; only one came back to give thanks and glorify God (see Luke 17:11-19). This should not be so among God's people, and I think it breaks His heart when we forget to give Him thanks.
So I encourage you- not only in this season of Thanksgiving- but always to be a person who gives thanks in all seasons and in all circumstances. Thank Him for the big things and the little things. Thank Him for the blessings that we so often take for granted. "Give thanks to the Lord, for He is good. His love endures forever!"